BWP'S GOAL IS TO PROVIDE CONSISTENT, PROFESSIONAL, AND MORE OPPORTUNITIES FOR BLACK WOMEN PHOTOGRAPHERS IN THE INDUSTRY, AS WELL AS BE A RESOURCE FOR INDUSTRY GATEKEEPERS LOOKING FOR EMERGING AND MORE ADVANCED TALENT.
Schaun Champion is an international photographer, filmmaker and instructor who specializes in natural light, portraiture, fine art and cultural documentary work.
Using both analog and digital cameras, she creates intentionally cinematic and honest imagery. Inspired by classic films, music and all things vintage her intention is to illustrate the drama within the familiar while exploring themes of diversity and nostalgia.
Her subjects include Oscar-nominated cinematographer, Bradford Young, fashion designer, Bishme Cromartie, author/poet Kondwani Fidel, television actors, independent/grammy winning musicians, as well as friends, family, and people she meets around the world.
Schaun's work is in both public and private collections across the world. She has exhibited her work internationally through museums such as the James E. Lewis Museum of Art, Baltimore Museum of Arts, Antipode Gallery of Marseilles, Paris, and private installations.
She has developed the youth travel photography program, A Looking Glass Project, dedicated to helping underrepresented youth of Baltimore gain access to passports, and develop their visual art skills. Currently, she's partnered with Morgan State University to bring photography education to the Youth Arts Institute.
Her work has been featured internationally and in Cultured Magazine, NBC, The New York Times, NPR, Allure Magazine, Essence Magazine, American Cinematographer Magazine, Rouleur, Baltimore Magazine, Bloomberg Markets, The Washington Post, BmoreArt, Travel Noire, The Afro, Roc Nation, and more.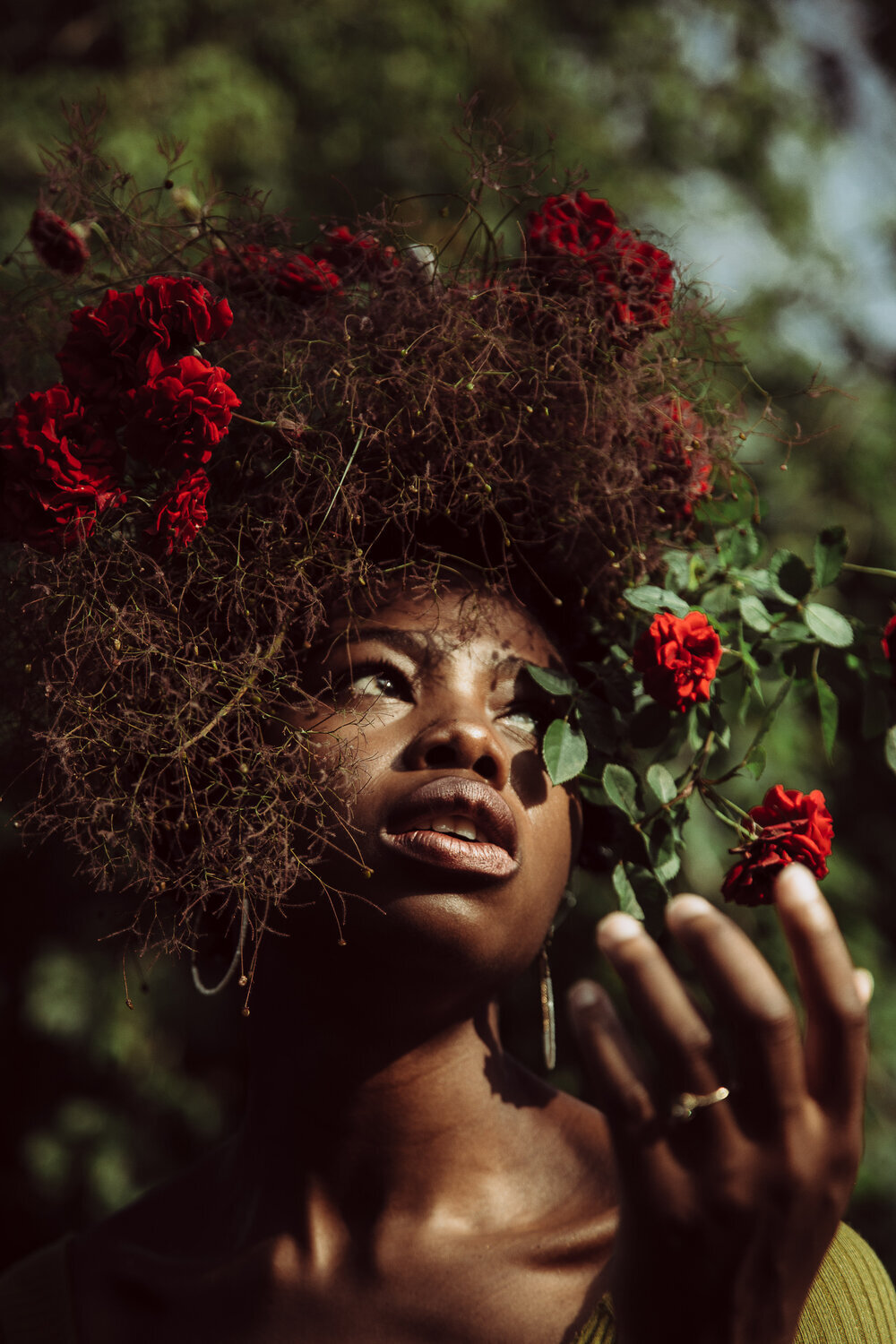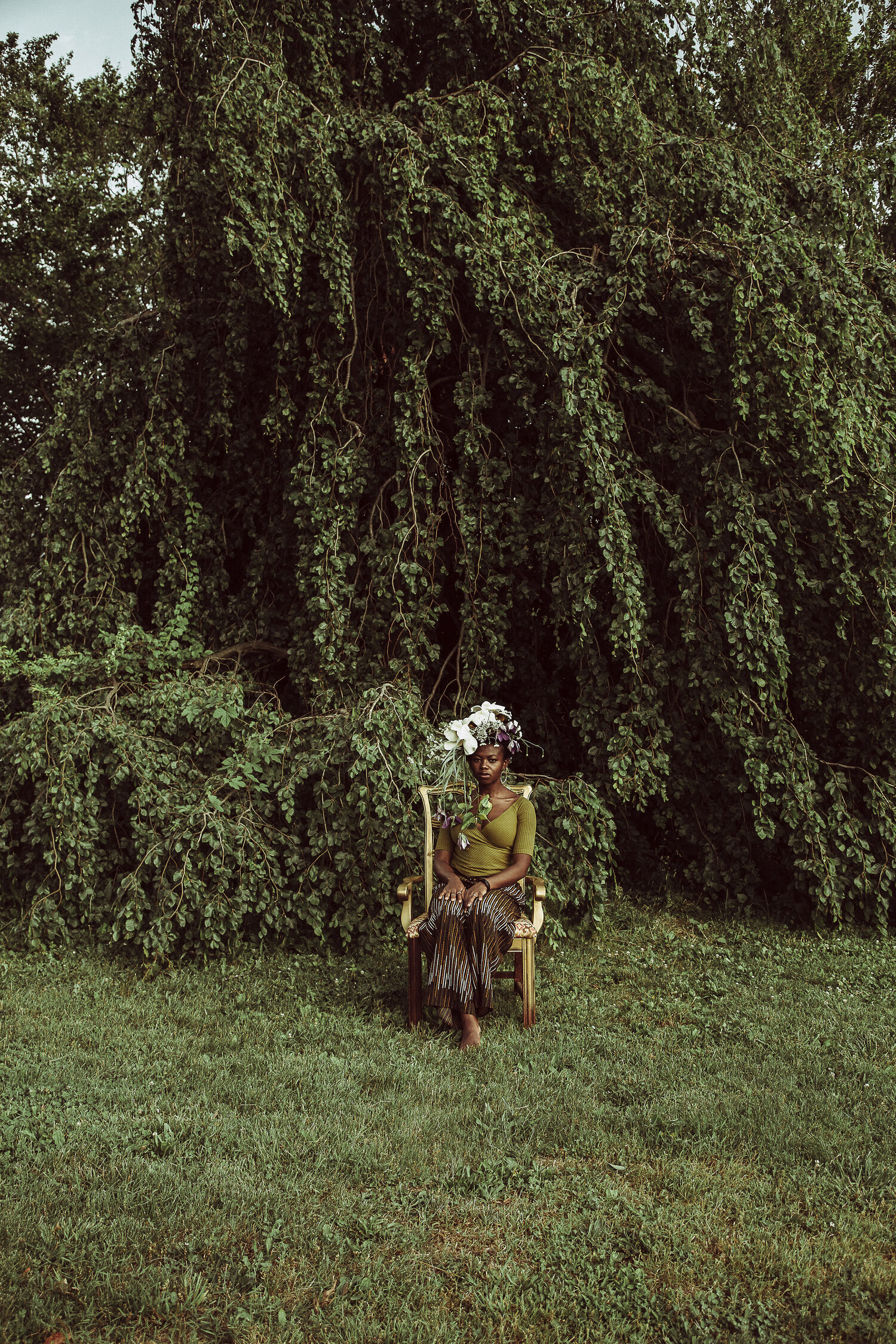 https://schaunchampion.com/-- Instagram: @schaunchampion