SHIM/Photo presents "Exquisite Codes"
in Berlin Germany this summer!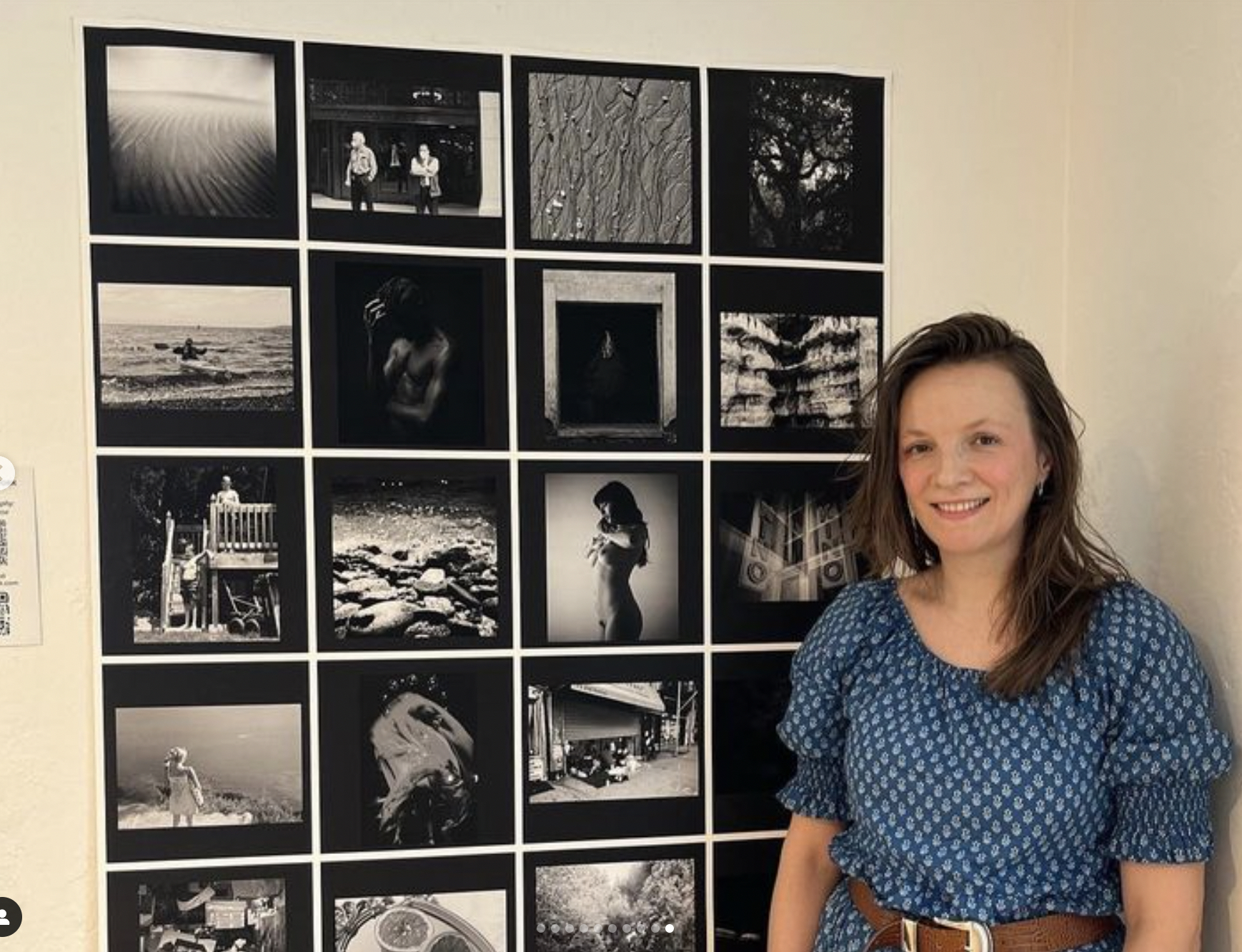 Our latest SHIM/Photo open call is now LIVE! "Exquisite Codes" is loosely inspired by the "Exquisite Corpse" concept. Instead of co-drawing an image though we are co-creating a photographic collage. We did versions of this in Venice & Miami in '22 and it was a smashing success!
Photographs for this edition may be film or digital but MUST have been created with a camera.
Images will be printed and displayed as a collective grid at Bla-Bla Projektraum in Berlin Germany from June 16 - July 1, 2023.
Prints will be listed for sale individually in exclusive SHIM/Photo online Artsy gallery.
No AI images.
For this edition of Exquisite Codes we are seeking images reflecting themes of:
"post-industrialism" "capitalism" "utopia" "communism" and "society"
We look forward to reviewing all your interpretations! What is society to you? How can you illustrate the pros & cons of capitalism in a photograph? Are there pros of capitalism? What does utopia look like in 2023?
$60 exhibition fee for non-members, $45 exhibition fee for members.
Start your membership for free & submit your work today!!
Upload your jpgs & you're good to go!
DEADLINE EXTENDED: May 28, 2023, 11:59pm