Member Spotlight:
Cornelia Macfadyen
Do you want to be featured in our Member Spotlight newsletters?
Click here to start your 14 day free trial membership now!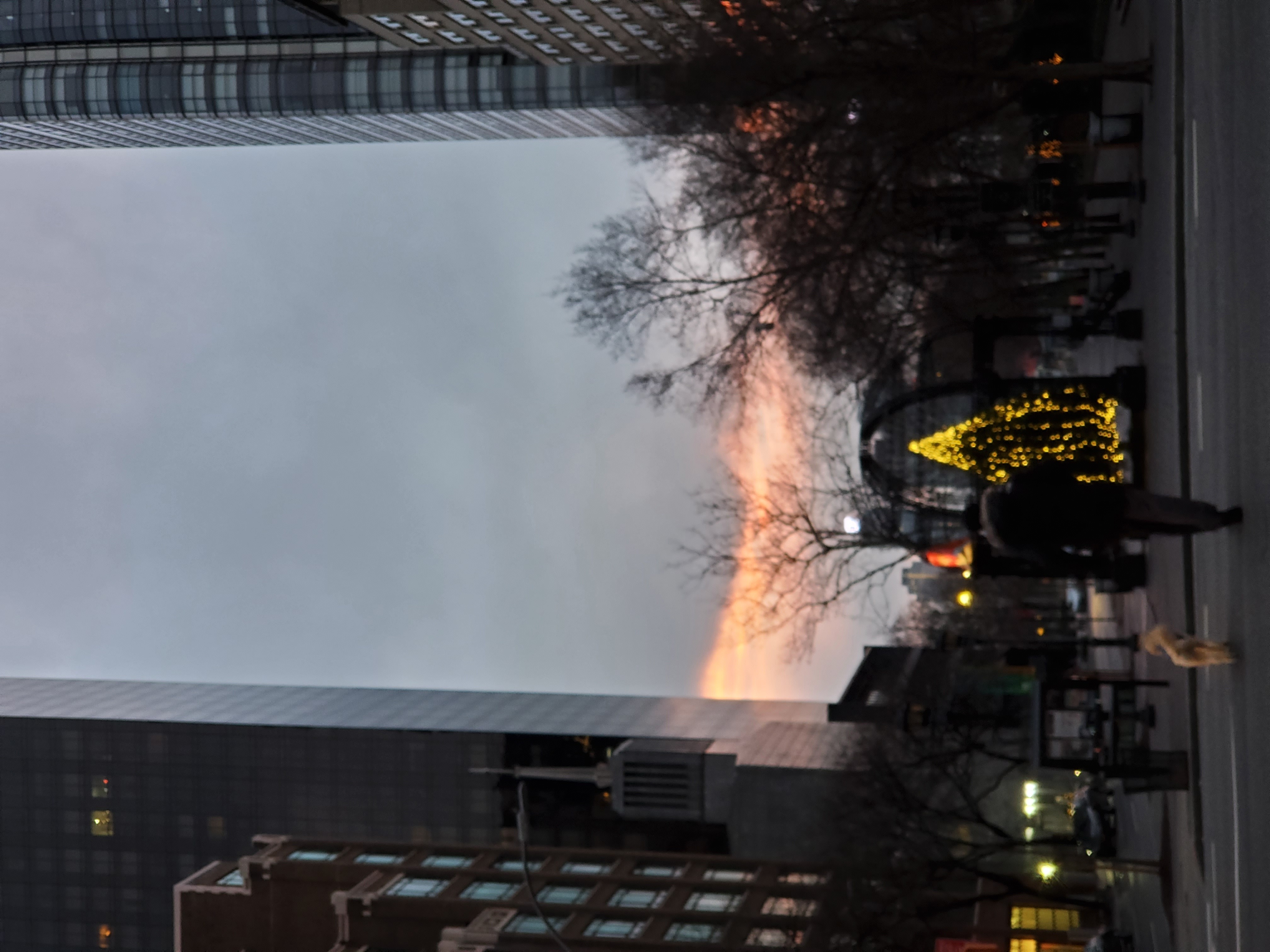 When did you start taking pictures? shooting film? tell us your story!
For decades painting has been my form of expression, but in 2020, I started embracing photography as a new form of self-expression. With the advent of the smart phone, photography is accessible to all. For decades I have seen images that I had wished I had captured while I was walking…but did not carry a camera. Now I am and using my phone for the photos means I always have a camera for those moments of expression. Now I am documenting the world around. At first it was just capturing the emptiness around, then after a time I began to see there were windows into different worlds. That brought me to the Upside-Down World, and that allowed me to see the homeless, and the world they live in.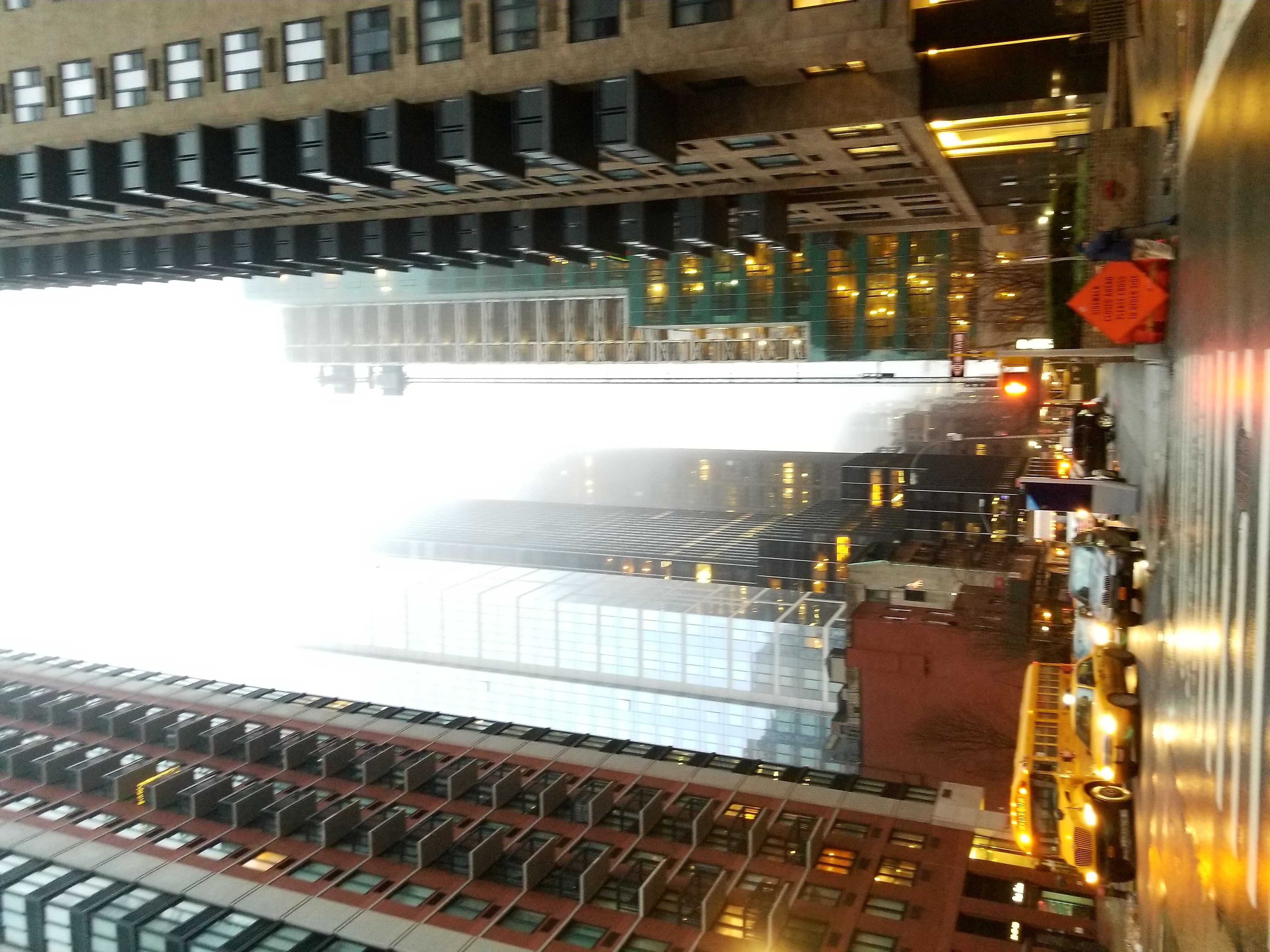 During the pandemic I began exploring the city taking photos and began to see a vision of a new world occurring in my photos. I realized that photography provides a new form of expression that was not present in my paintings
A friend said of my Street Living series "Ooh your pictures make me want to cry. How can this be in our world? We have homeless in VT, everywhere in our rich country. Your pictures are stunning & you give privacy to the homeless by not focusing in too close."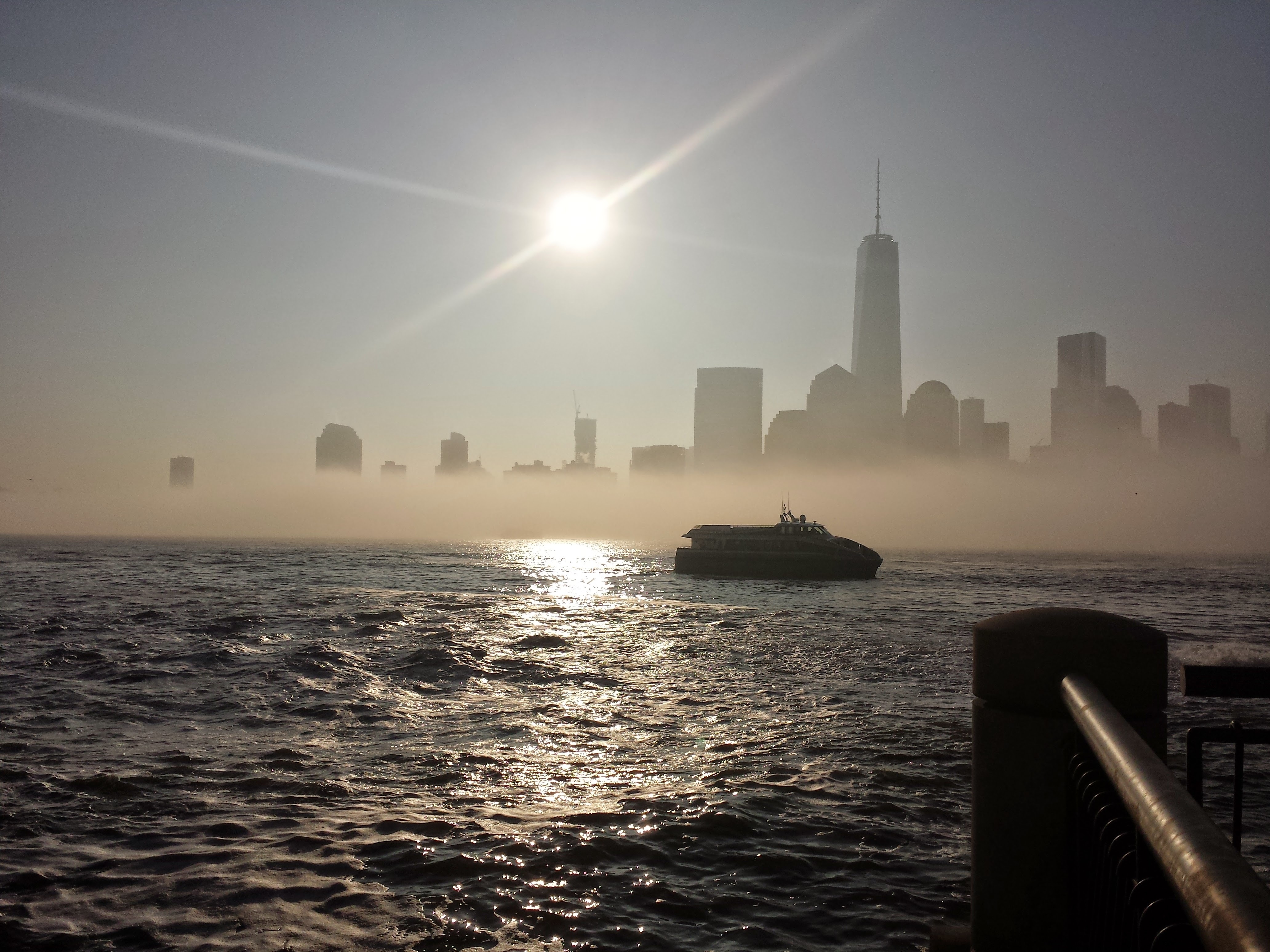 What's your favorite thing about being a BCD/SHIM member so far? least favorite?
To increase exposure and get opportunities to exhibit I might not get otherwise, and the convenience of having the photos printed.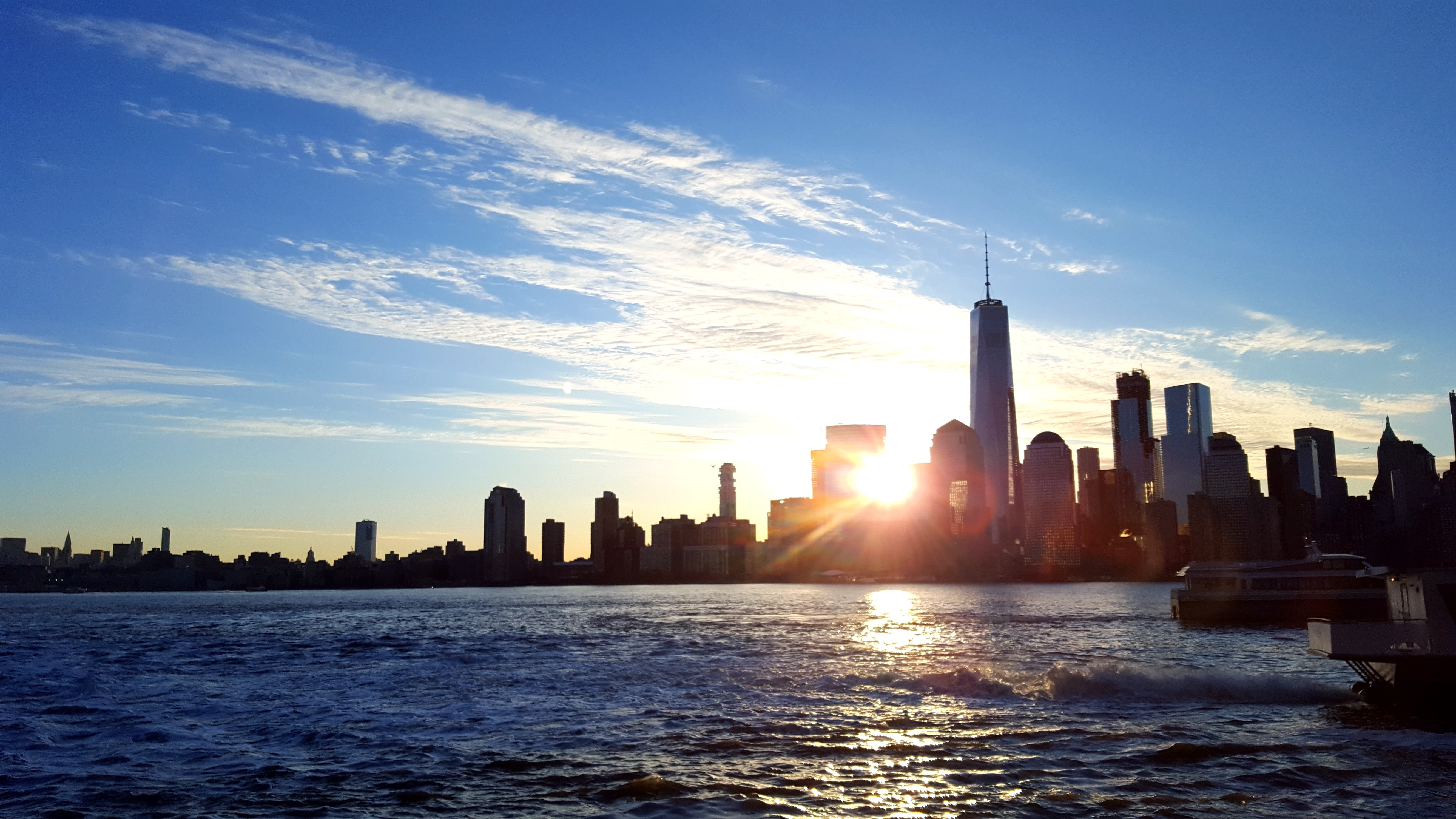 Tell us about the work you're submitting, is this part of a series or a broad sampling? Was all this work done in a short burst or sporadically over years or something else? If this is a series what's the narrative?
A sampling from the Street Living series, Streetscapes series and Skyline series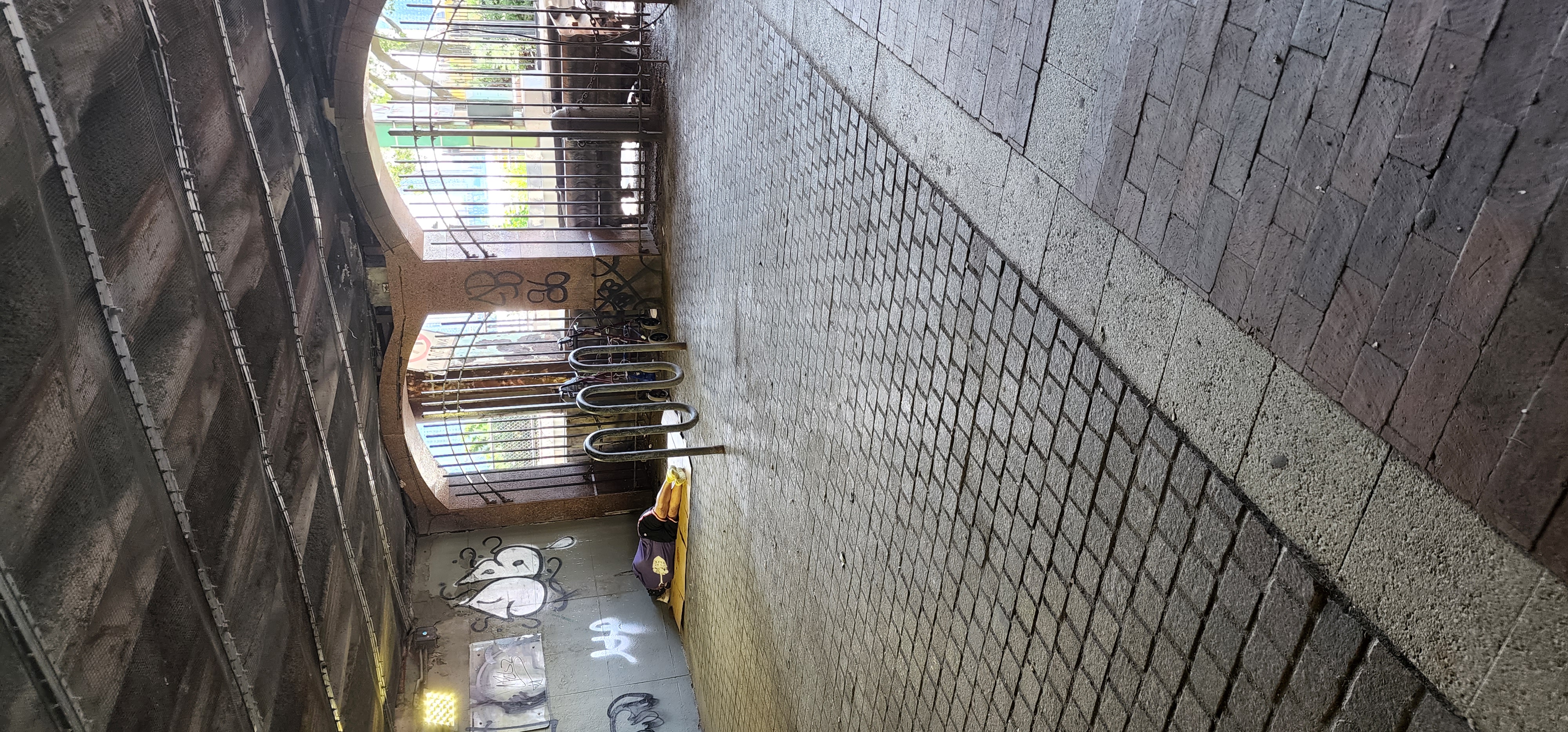 Social: @corneliamacfadyen https://www.corneliamacfadyen.com/