We are so excited to welcome Photodom to the neighborhood and that we can finally direct our customers to where they

can buy film in

the area.
Dominick C. Lewis (b. 1994 Brooklyn, NY) is a photographer and artist. Dominick was pursuing an electrical engineering degree on an NROTC scholarship when he picked up photography as a hobby. Soon after, he decided he was finished with college to pursue the artform full-time. Two years later—at the age of 20—he opened his first business, Palm Beach Photo Studio, a rental photography studio and community space in West Palm Beach, FL. It met an untimely end due to a dispute with the landlord following a community event.
This roadblock reaffirmed Dominick's belief that South Florida needs more space for group art exhibitions and photography. He continued hosting events and formally established the photodom. brand in 2017. What started as an Internet alias quickly grew into a respected brand known for carrying apparel and accessories designed with photographers in mind. In 2018, Dominick moved back to East Flatbush, Brooklyn to further his photography career and focus on the photodom. brand. In his latest project, Document Brooklyn, Dominick is photographing pre-gentrified neighborhoods to preserve Brooklyn's culture and heritage before it is lost or irreparably changed. He currently owns a camera store in Bushwick, Brooklyn.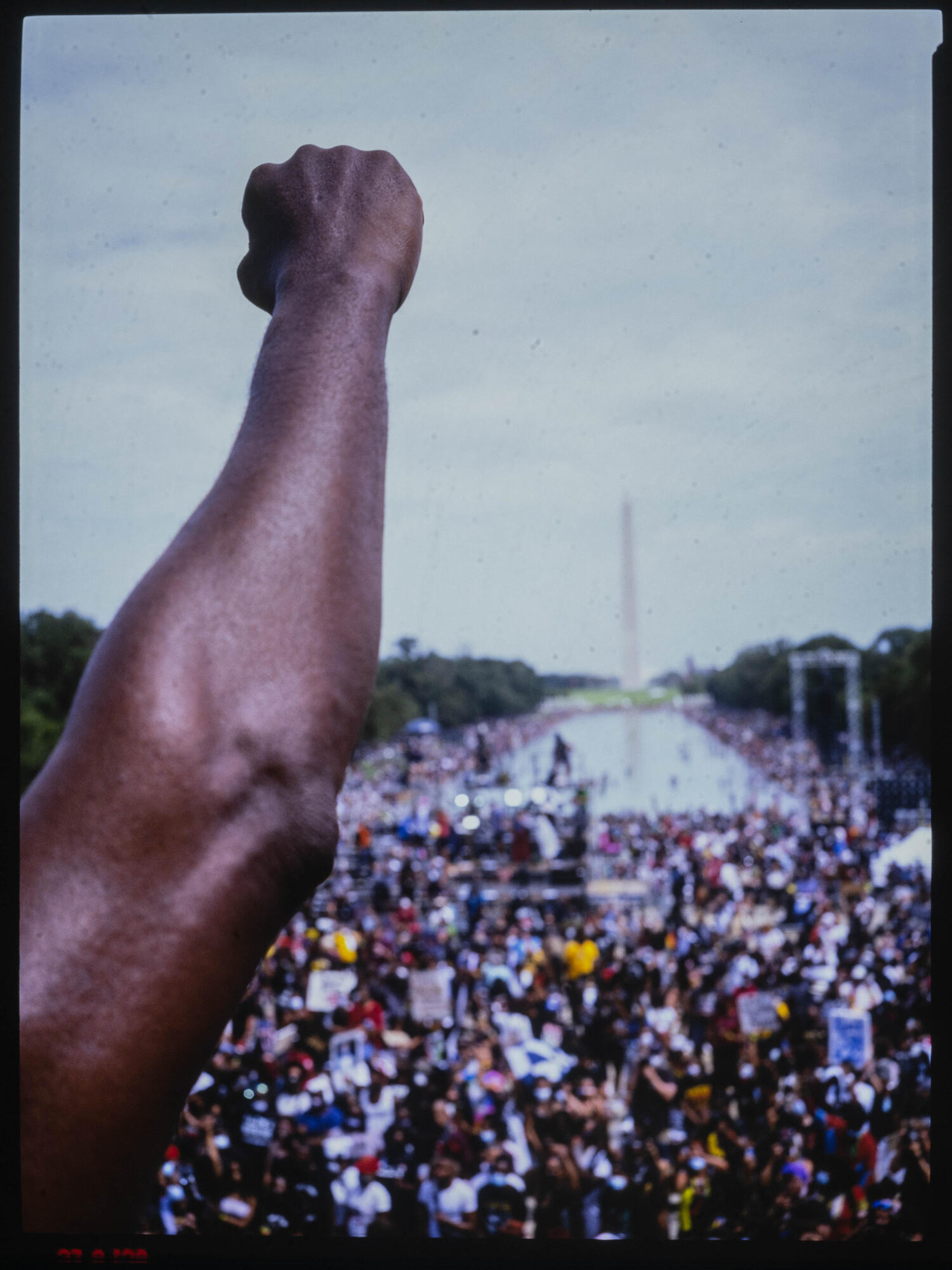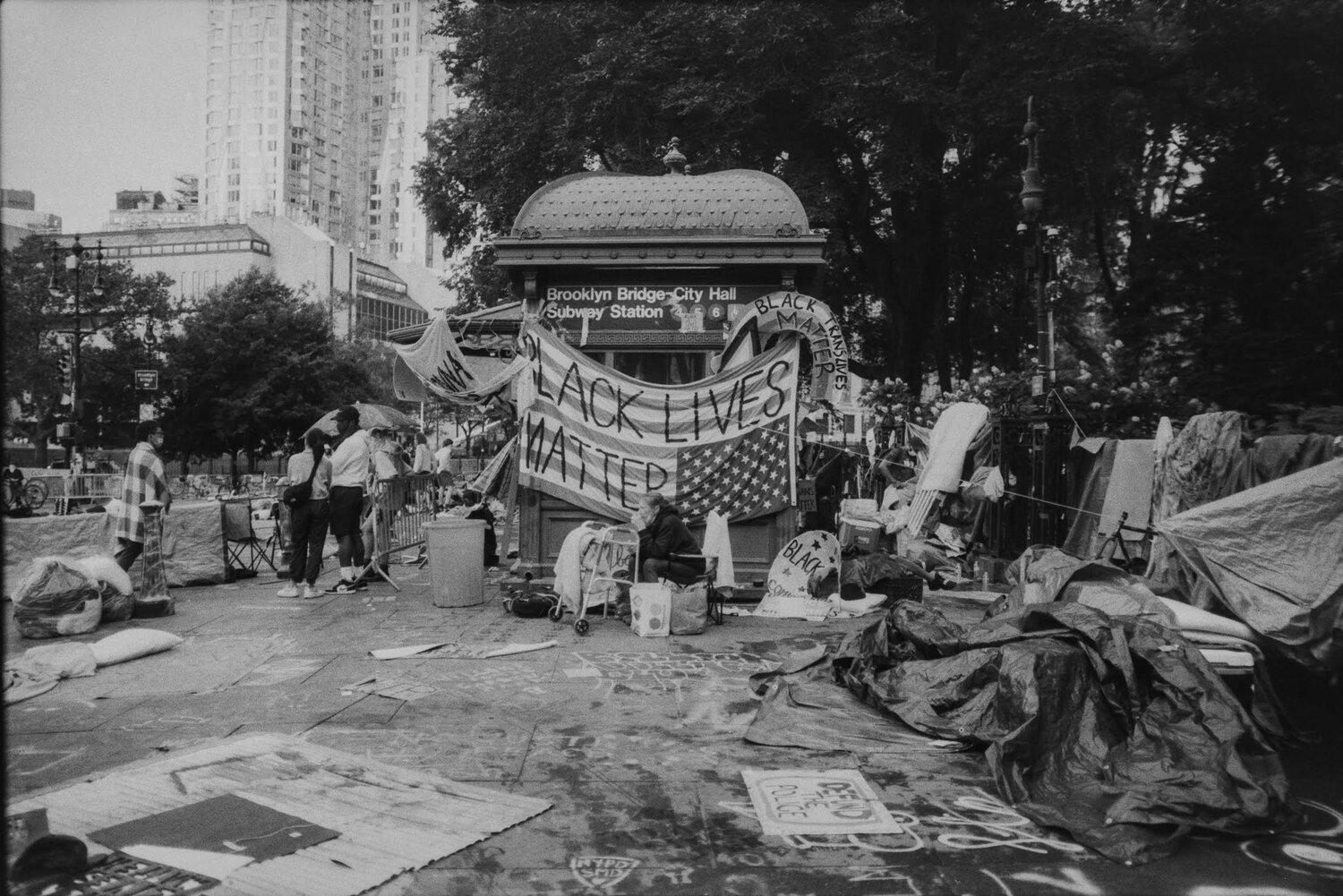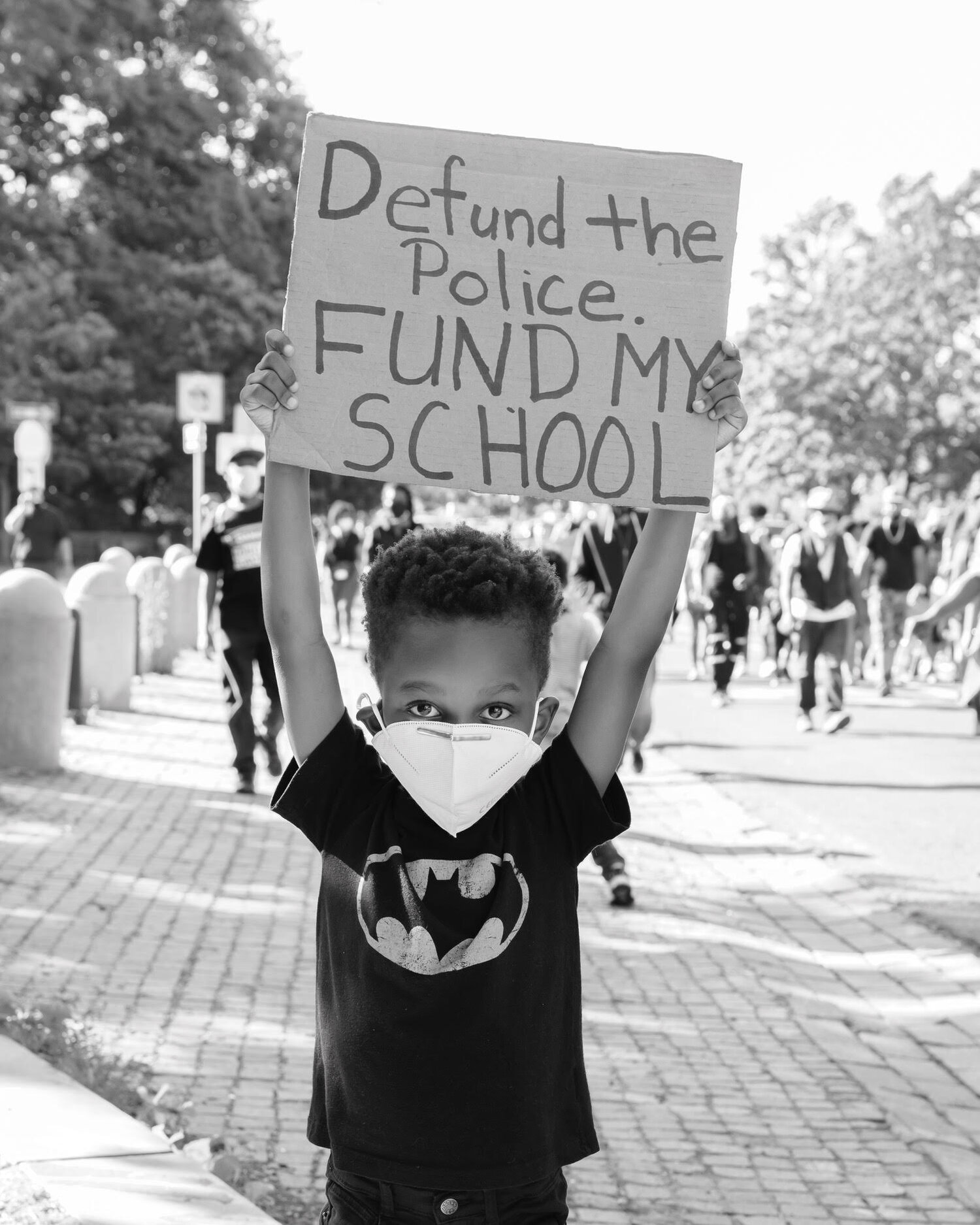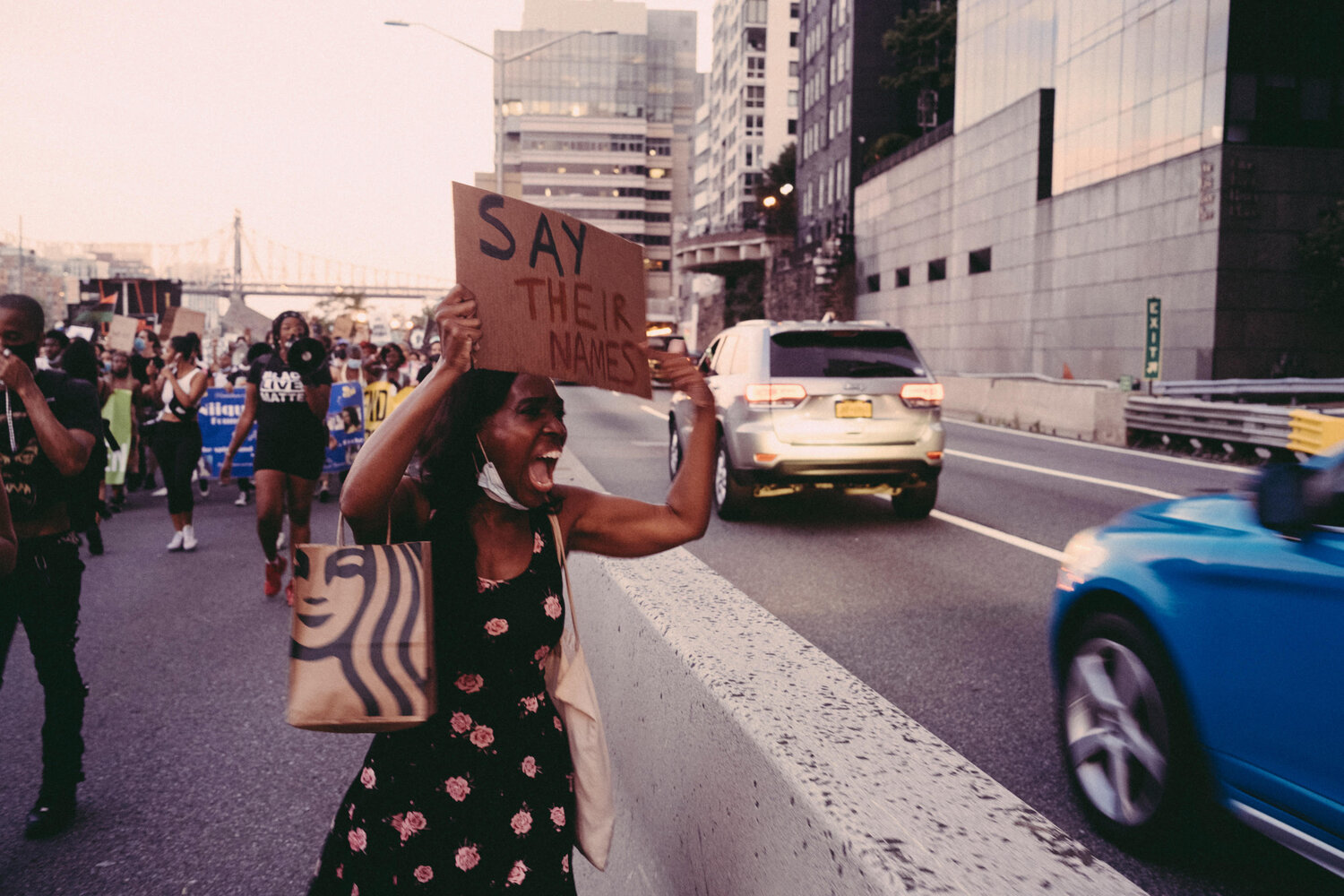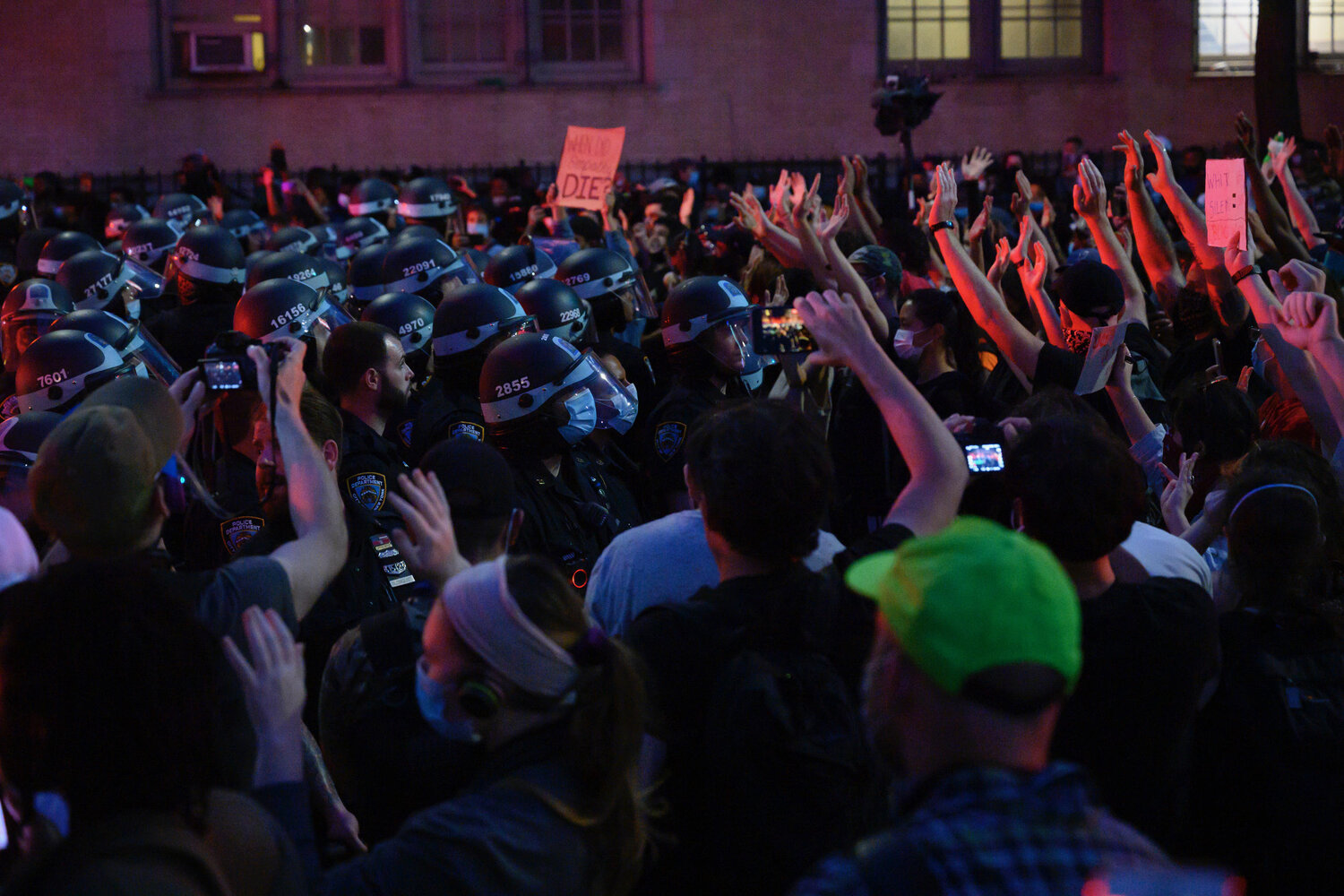 Follow Dominick Lewis and photodom.
Instagram: @photodom.shop , @documentbrooklyn
Website: https://photodom.shop/