Member Spotlight:
Franey Miller
My work is focused on the connection between humans, creativity, and the natural world. I love photographing people and finding the inner beauty in anyone, especially when I feel like I help people find themselves through taking their picture. My work is versatile, sometimes vibrant and confident and other times softer and moody. Taking photos is how I best express my feelings. No matter what I'm taking photos of, I can't help but make it into artwork, filling the images I create with parts of my soul.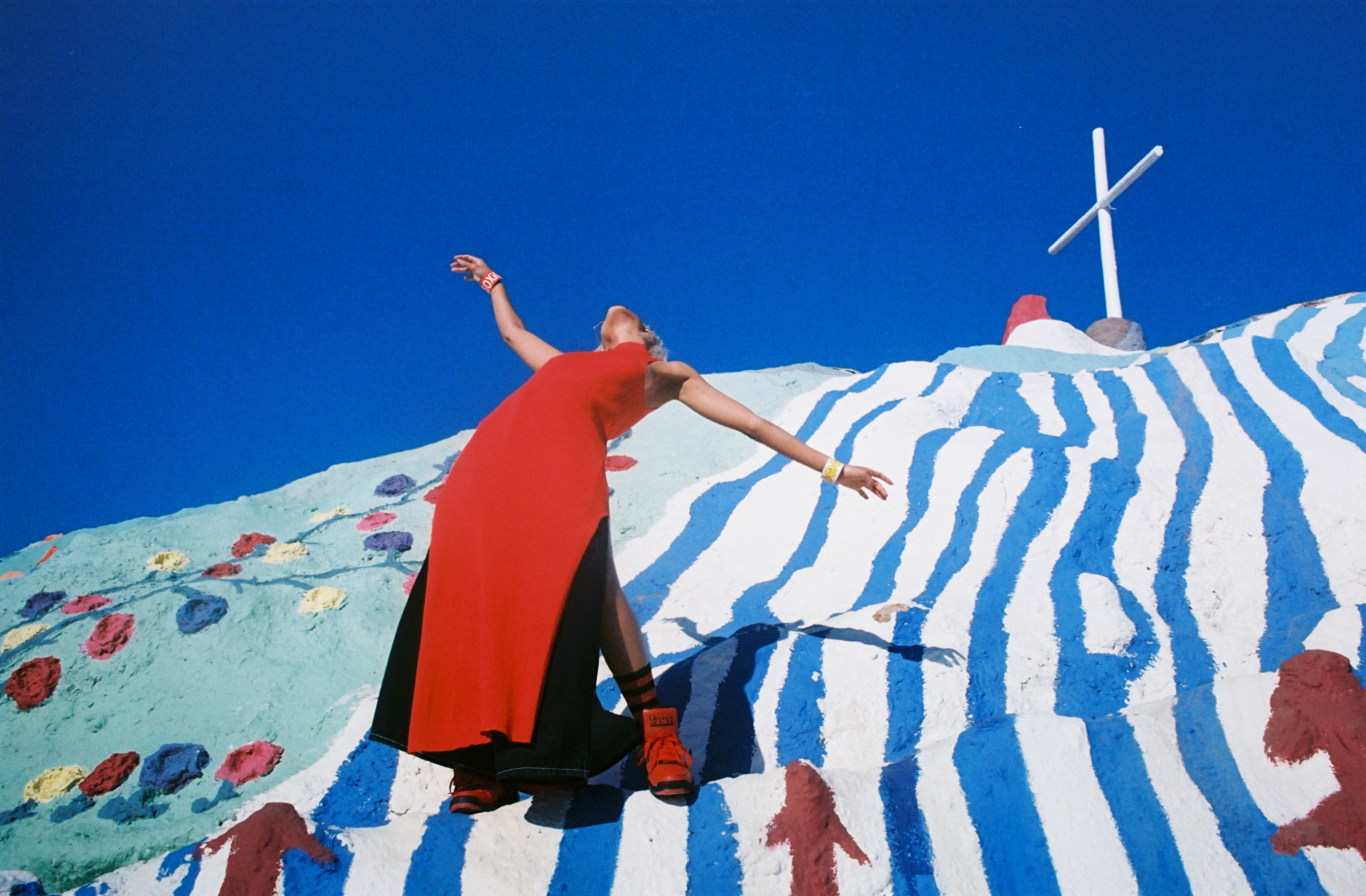 When did you start taking pictures? shooting film?
I started taking photos with film when I was 8 while I was on a family vacation in California. I was inspired by nature and my dad who taught me how to use a film camera. Photography became an emotional release and escape for me and saved my life.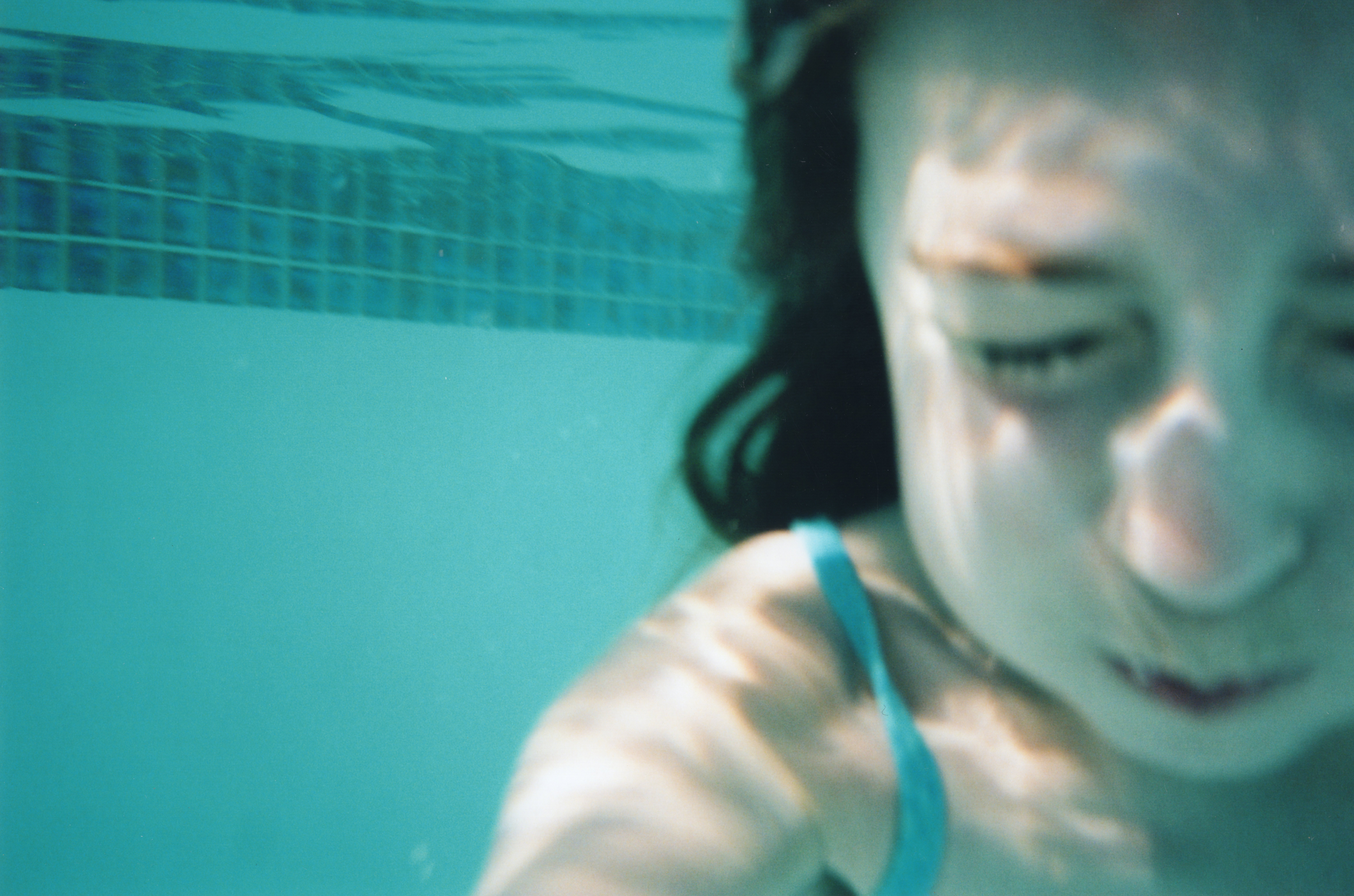 How do your friends describe your work?
My friends would describe my work as euphoric, refreshing, and eccentric.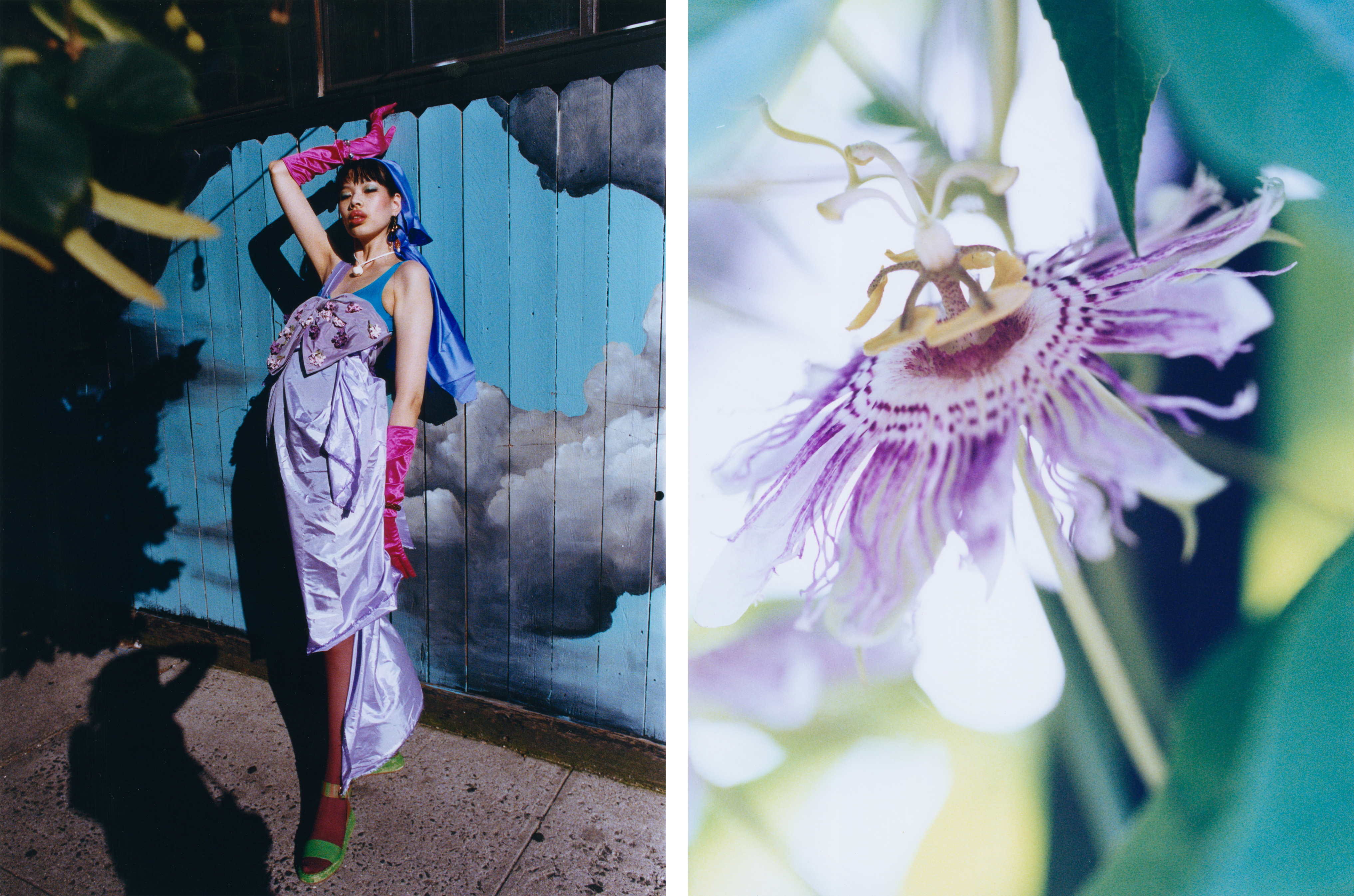 What's your favorite thing about being a BCD member? least favorite?
My favorite thing about being a member at the darkroom is coming to develop film at any hour and most likely running into people also working on their photos at the same time. My least favorite thing was how cold the old space was in the winter, haha.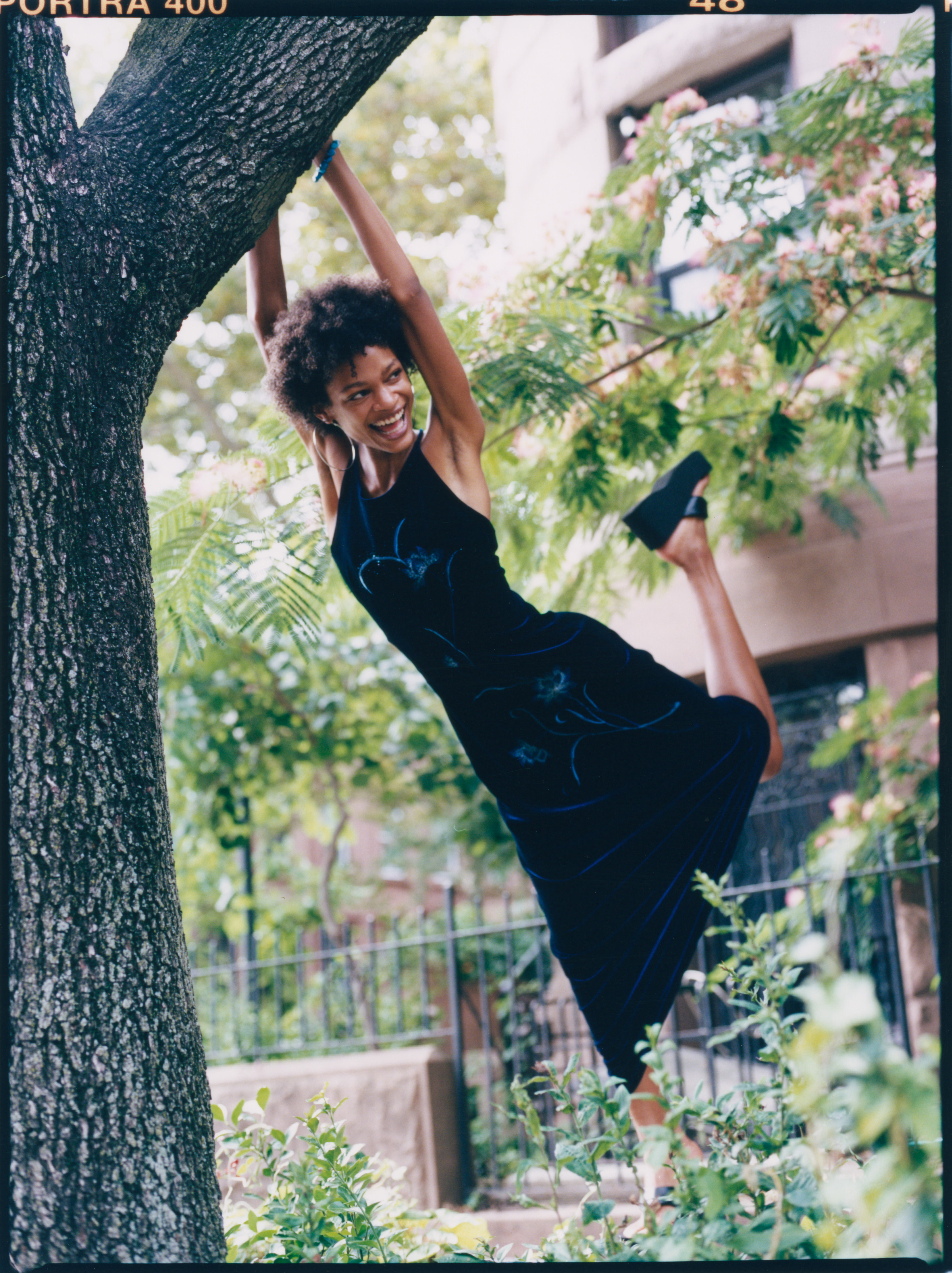 Tell us about the work you're submitting, is this part of a series or a broad sampling? Was all this work done in a short burst or sporadically over years or something else? If this is a series what's the narrative?
The photos in this feature are a broad sampling of my work, spread out over the years. I picked photos featuring people in natural surroundings on location. I love photographing people in nature the most.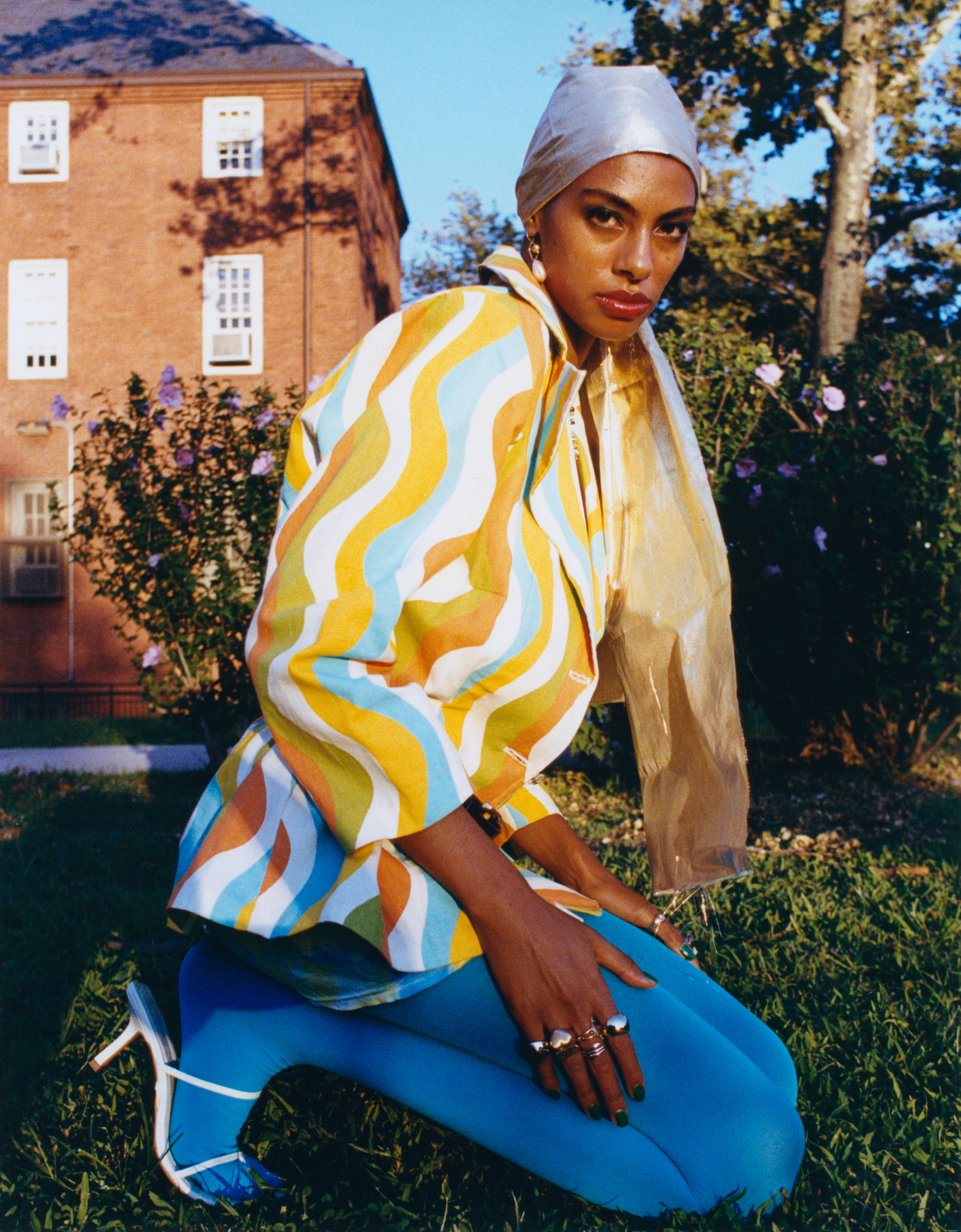 Tell us something completely random that we wouldn't otherwise know about you or your work.
Right now I live with my mom and 3 cats, and I'm working on a special project for Mother Nature.
Website: www.franeymiller.com
Social: @franeymiller