Member Spotlight:
Lea Banchereau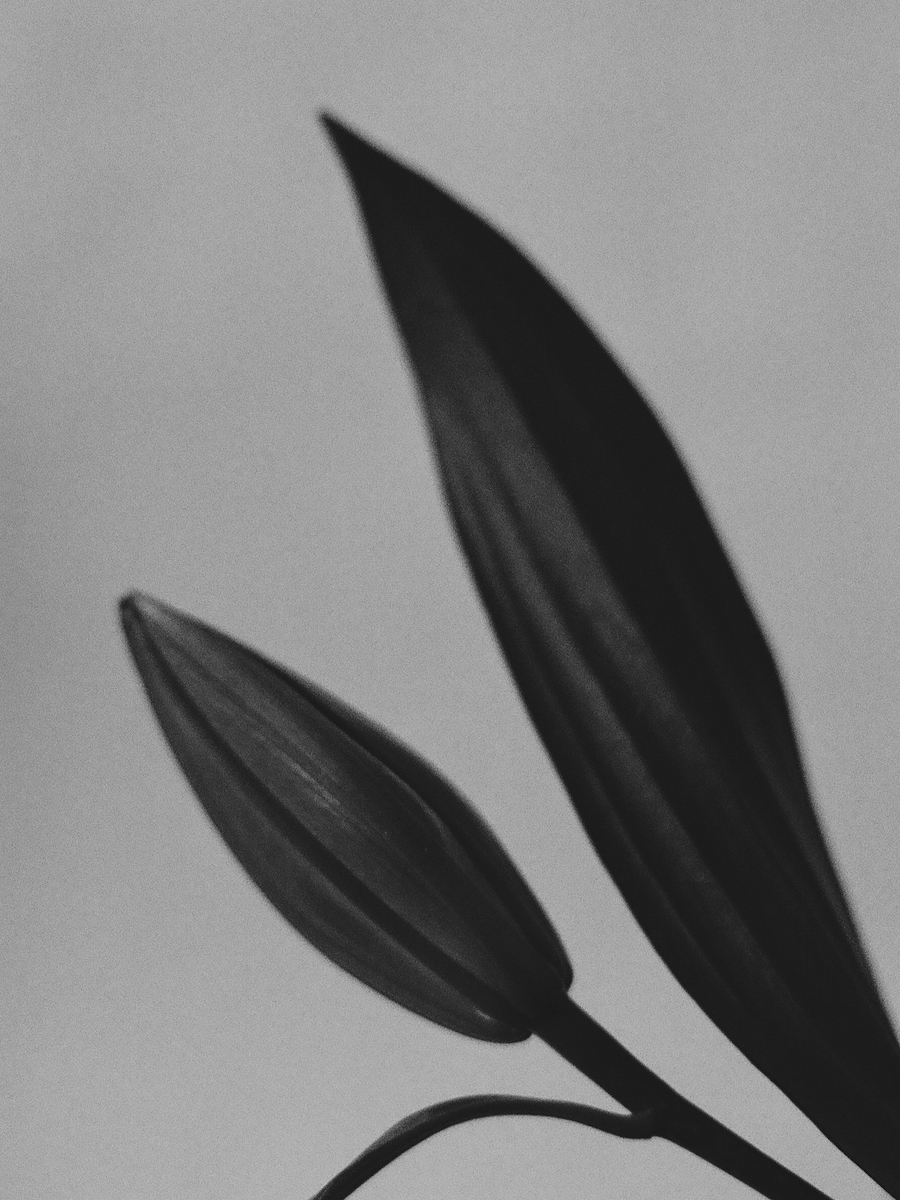 When did you start taking pictures? shooting film? tell us your story!
When I turned 16, my dad gave me the film camera that he got when he turned 16. It had always been his promise to me since I've been fascinated by film photography from a very young age. Ten years later, I still use this camera and it is one of my most prized possessions. I love the fact that it traveled with my dad throughout Europe and Asia (it went on the Great Wall of China!) and continued its travels in my hands through North America and Africa.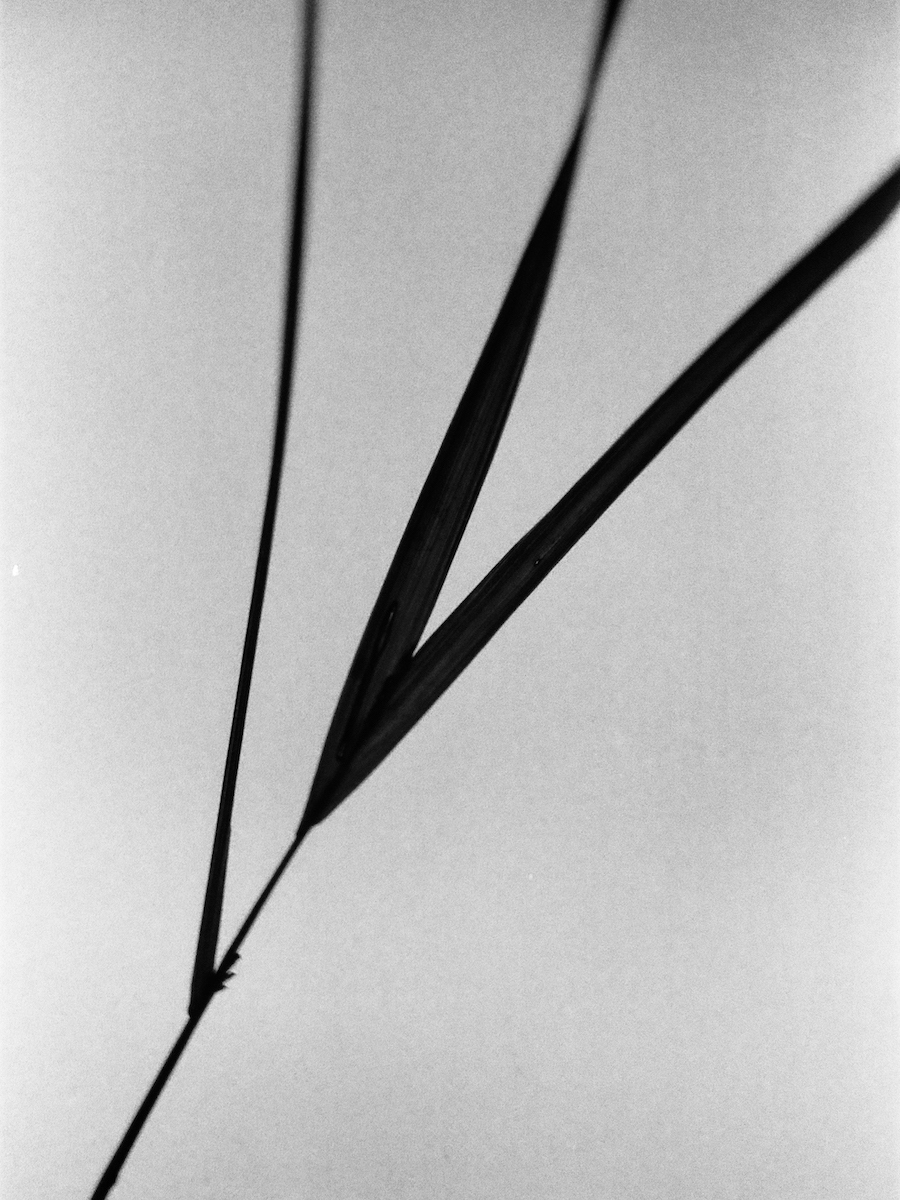 How do your friends describe your work?
Abstract and minimal, some say it's very sad, definitely very emotional which is interesting since I mostly shoot still life subjects.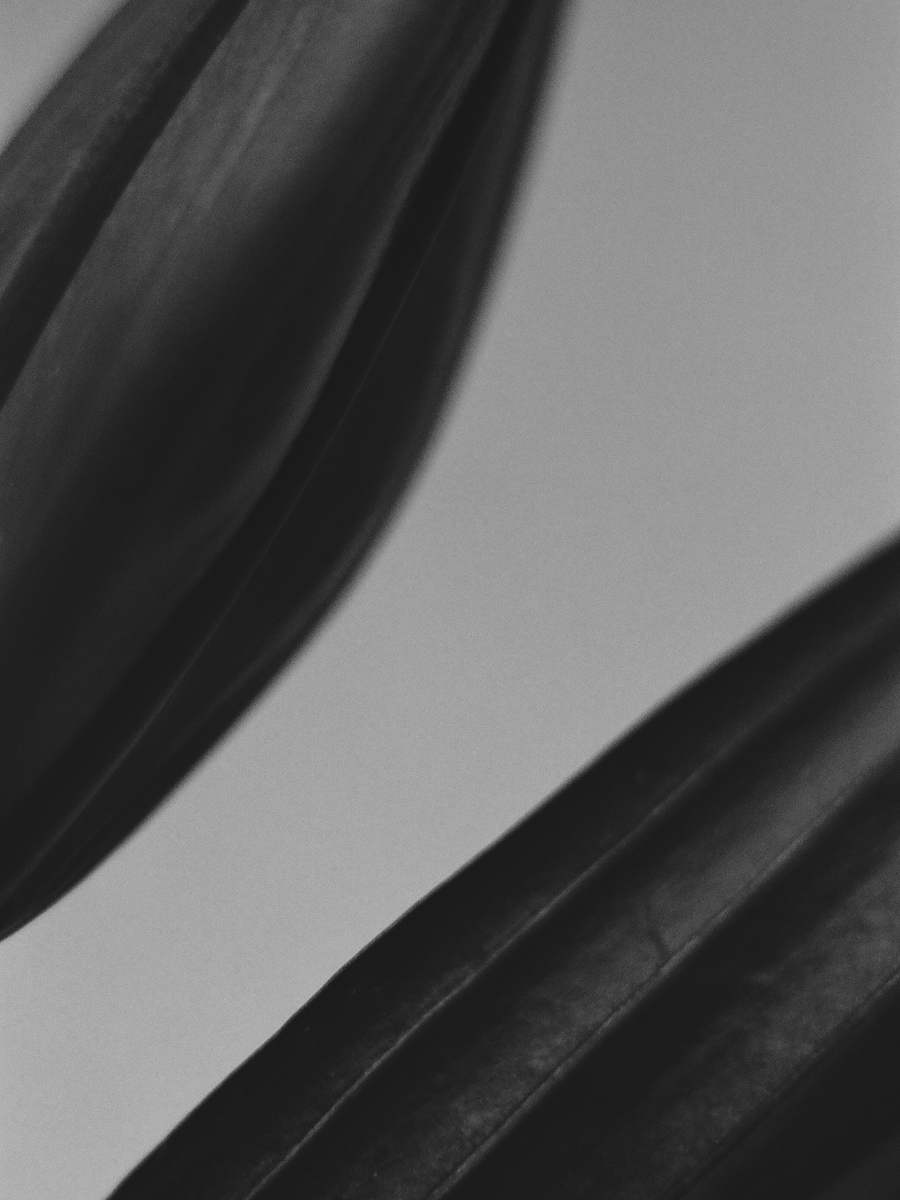 What's your favorite thing about being a BCD/SHIM member so far? least favorite?
All the opportunities! It's truly wonderful to be a part of a community and have what feels like unlimited exciting opportunities to show your work.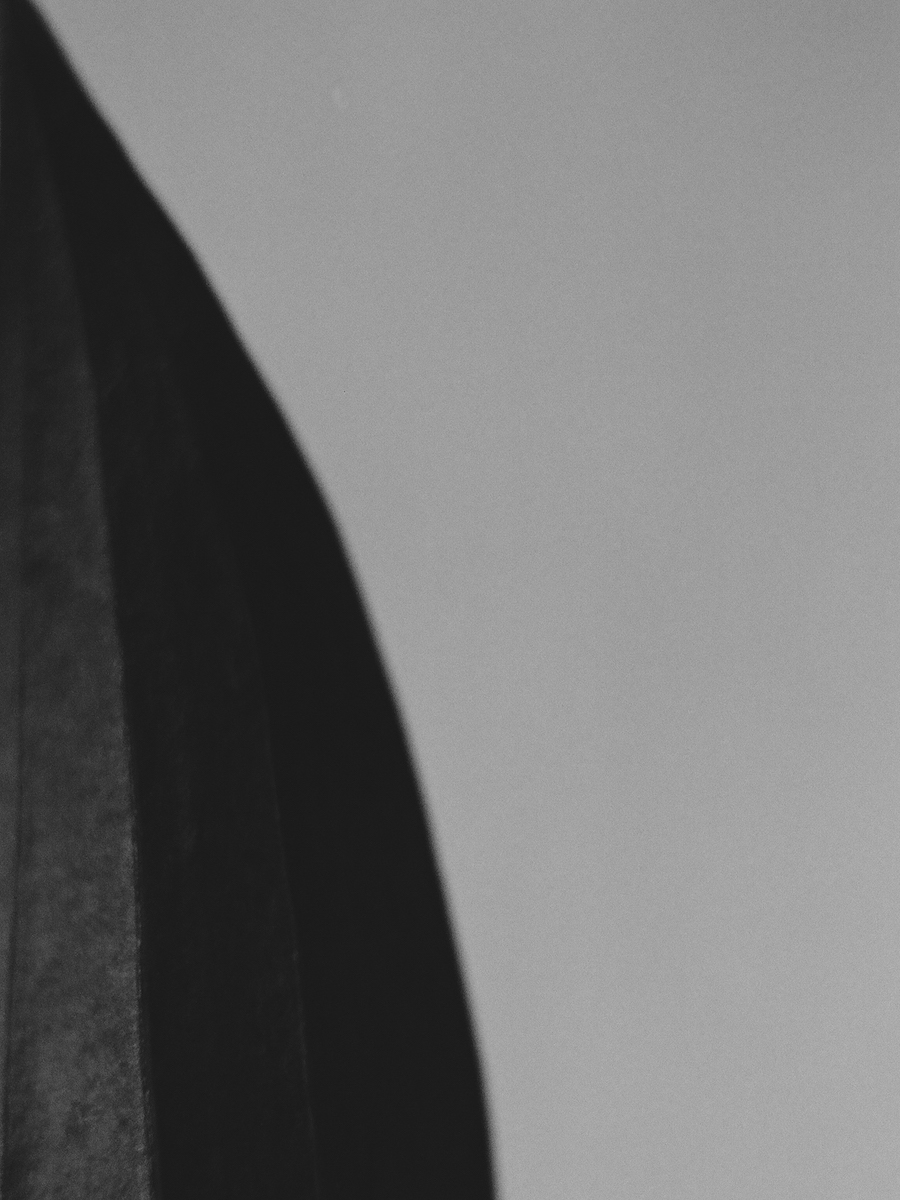 Tell us about the work you're submitting, is this part of a series or a broad sampling? Was all this work done in a short burst or sporadically over years or something else? If this is a series what's the narrative?
I started this series 'BOTANIC' during the pandemic. I was trapped in my small room and craving to shoot but didn't really know what to even photograph. I saw flowers on my nightstand and started taking black and white photos of them. It turned into a bigger project that I've continued to shoot for over the last 2 years. Every image of this series is so tightly cropped that it almost feels like pieces of a puzzle that you can't fully solve..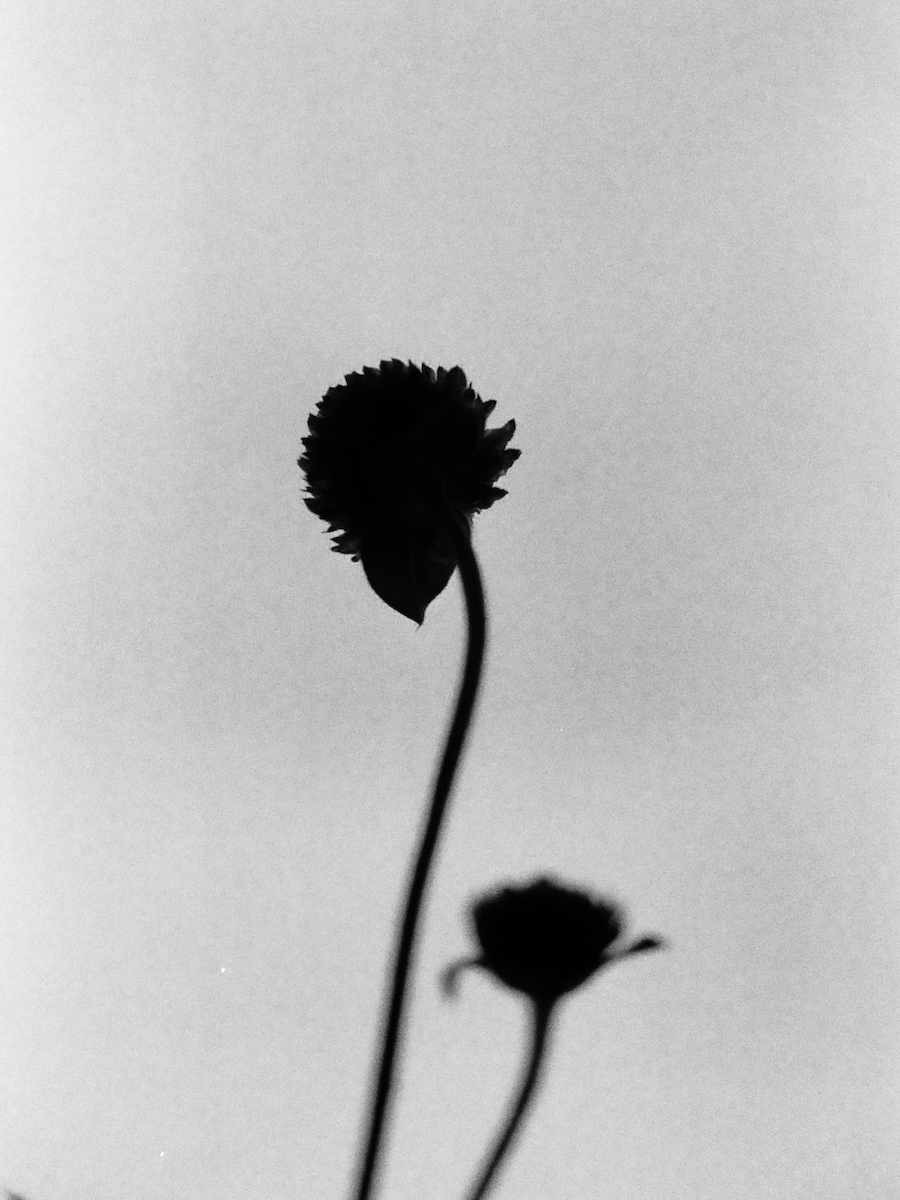 Tell us something completely random that we wouldn't otherwise know about you or your work
I still use my dad's Minolta for all my shoots! Even though I bought so many other cameras I always go back to his Minolta and used that camera to shoot photos that ended up being published in Vogue.
Website: www.leabanchereau.com
Social: @leabanchereau