Member Spotlight:
Thomas Palumbo
Do you want to be featured in our Member Spotlight newsletters?
Click here to start your 14 day free trial membership now!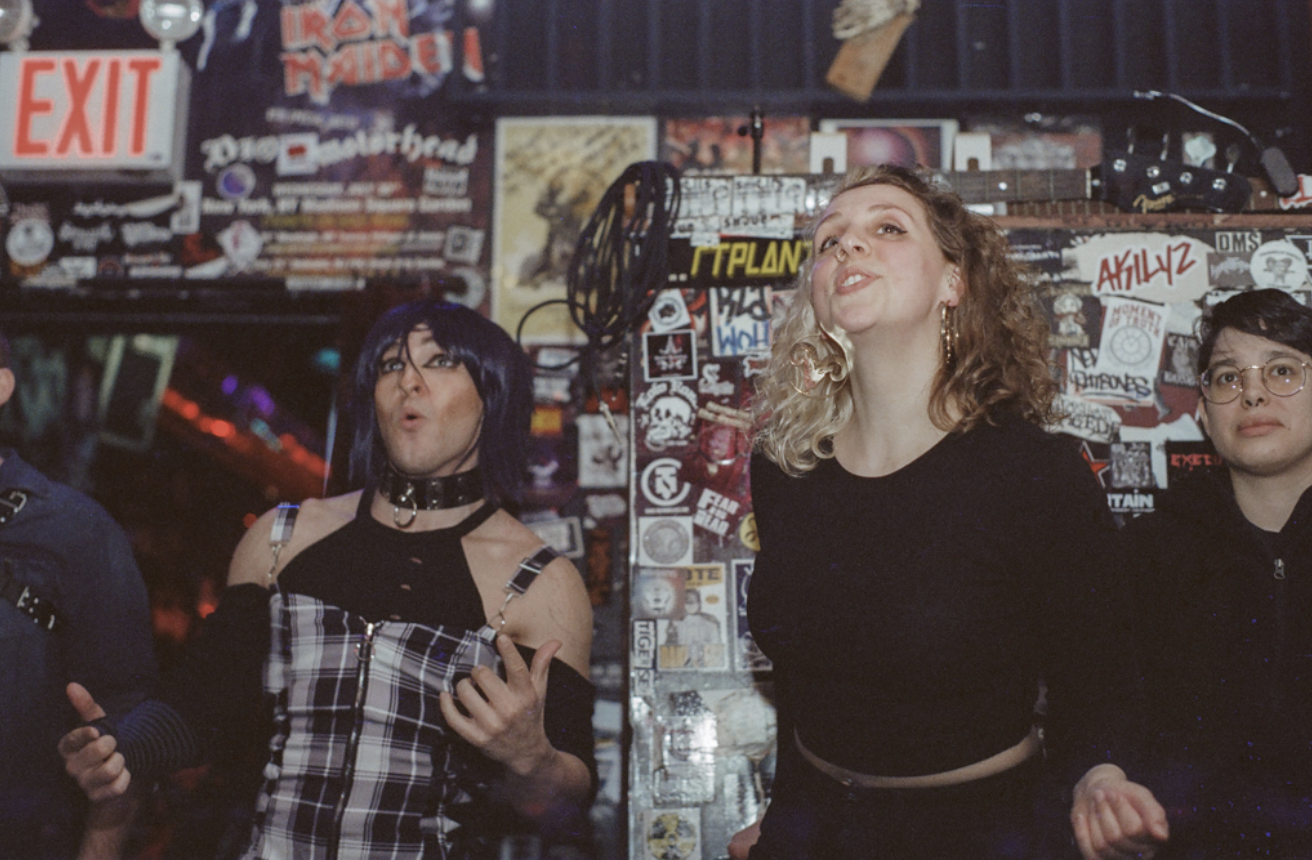 When did you start taking pictures? shooting film? tell us your story!
I have always had a hand somewhat in shooting film. As a kid I used to recreate scenes from Jurassic Park and shoot scenes with an old polaroid 600, or a 35mm disposable camera. I was always so excited to get to the see the film when it was developed. I started shooting film again in 2022 when my much more talented friend took amazing photos at a drive in in PA. I decided I wanted to get back into the art and that childhood excitement to get my film back all of a sudden came back. One of the most amazing things is to share the photos I have taken with people, both friends and strangers.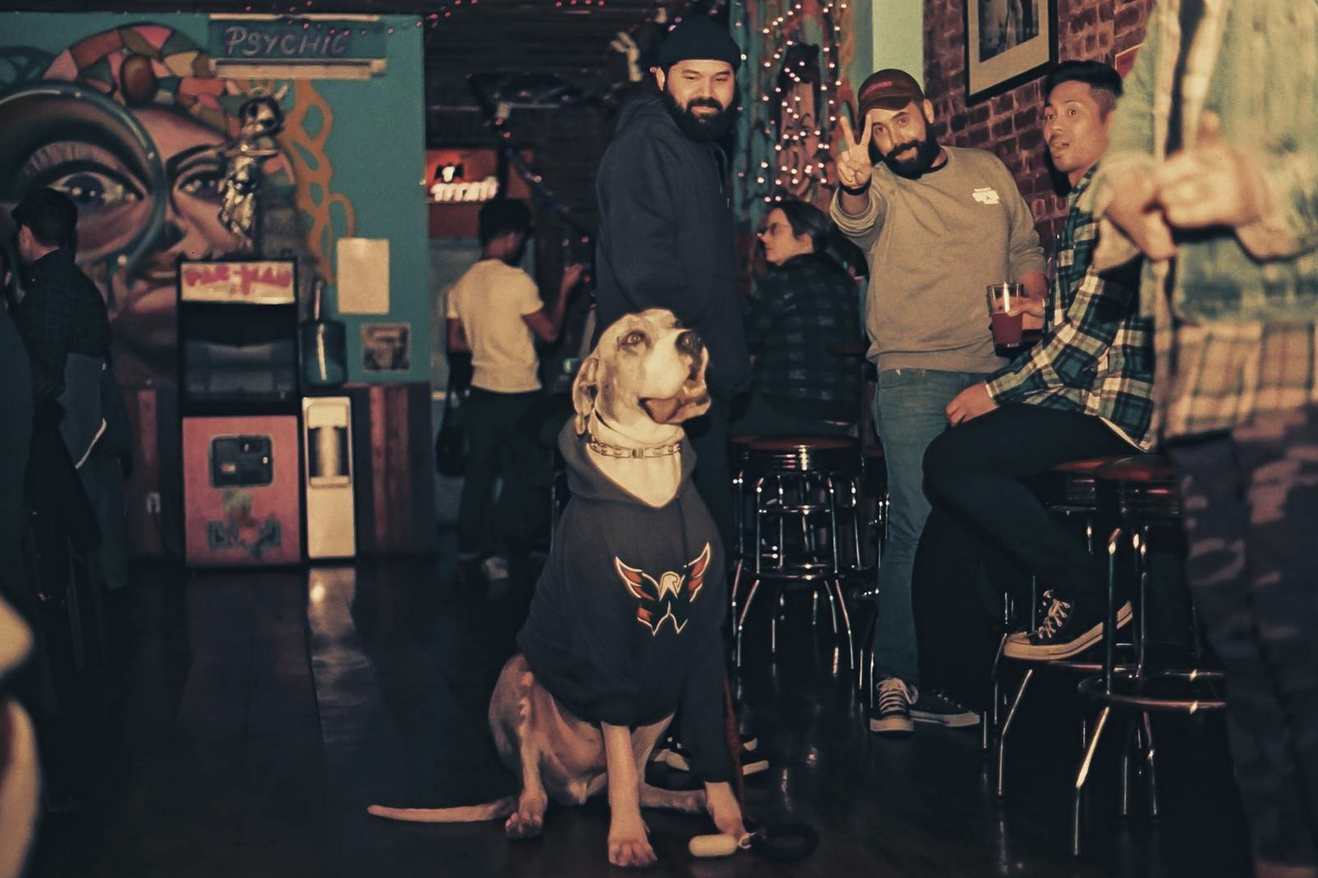 I want to capture an everyday moment and bring to focus the creepy, absurd, or fun in that place in time. I grew up watching monster movies and horror films, and I strive to keep those influence in my aesthetic. I am inspired by the wild and larger than life stories that can be told from the composition of an everyday moment. A moment we don't always think about but paints a picture to a larger story if you pay attention.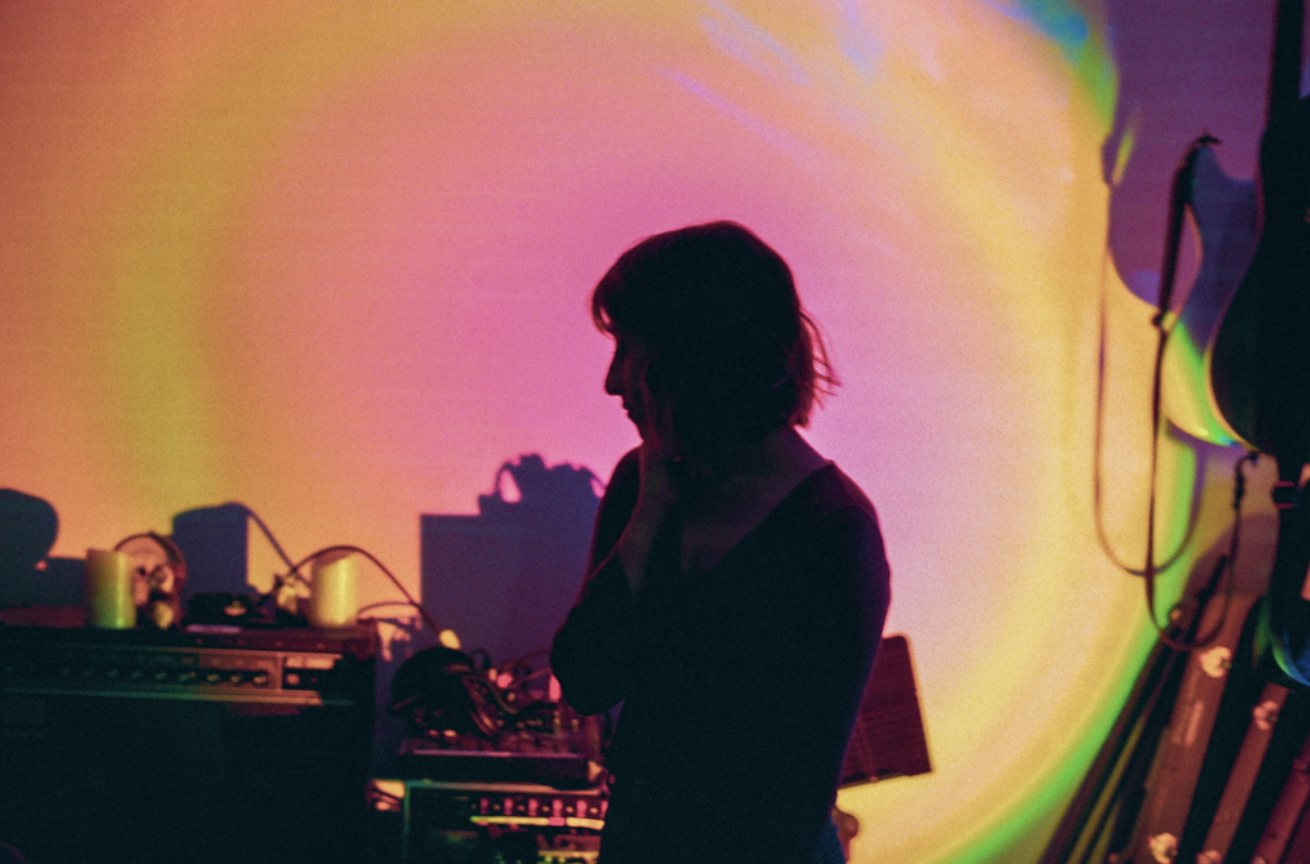 What's your favorite thing about being a BCD/SHIM member so far? least favorite?
Being able to connect with other people and explore the opportunity to learn more about film development.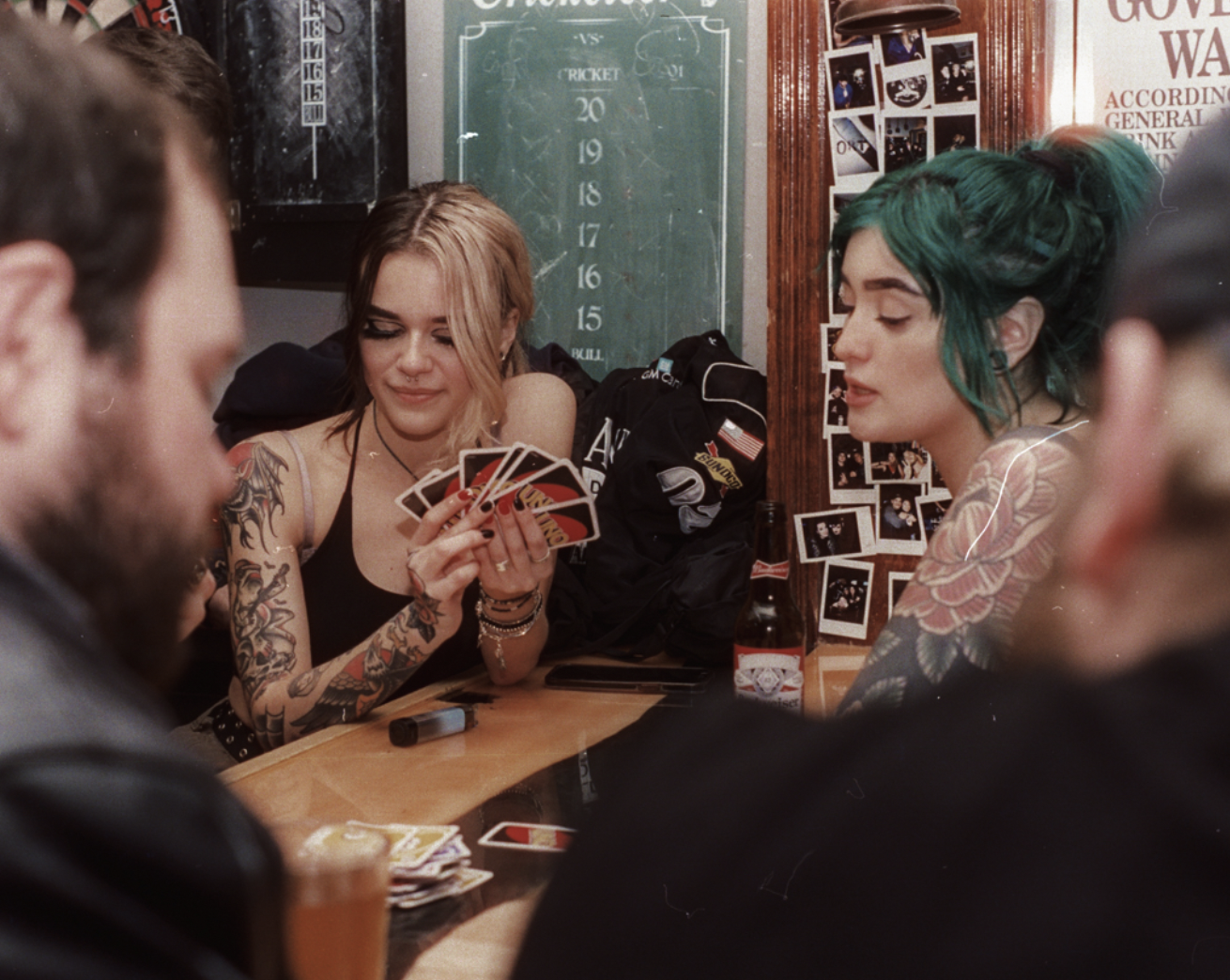 Tell us about the work you're submitting, is this part of a series or a broad sampling? Was all this work done in a short burst or sporadically over years or something else? If this is a series what's the narrative?
These photos were taken over the last few months of relearning film. I have always enjoyed capturing the fun and absurdity of an every day moment. I realized after the fact almost all my recent photos are in bars and social settings. I have been sober for a year and transitioning to the night life sober came with some insecurities. Bringing my camera and just having fun served as a really nice way to socialize and capture these moments. Being sober at a bar I feel like an observer, but now bringing my camera I can now engage and capture these moments that are both small yet so important to people.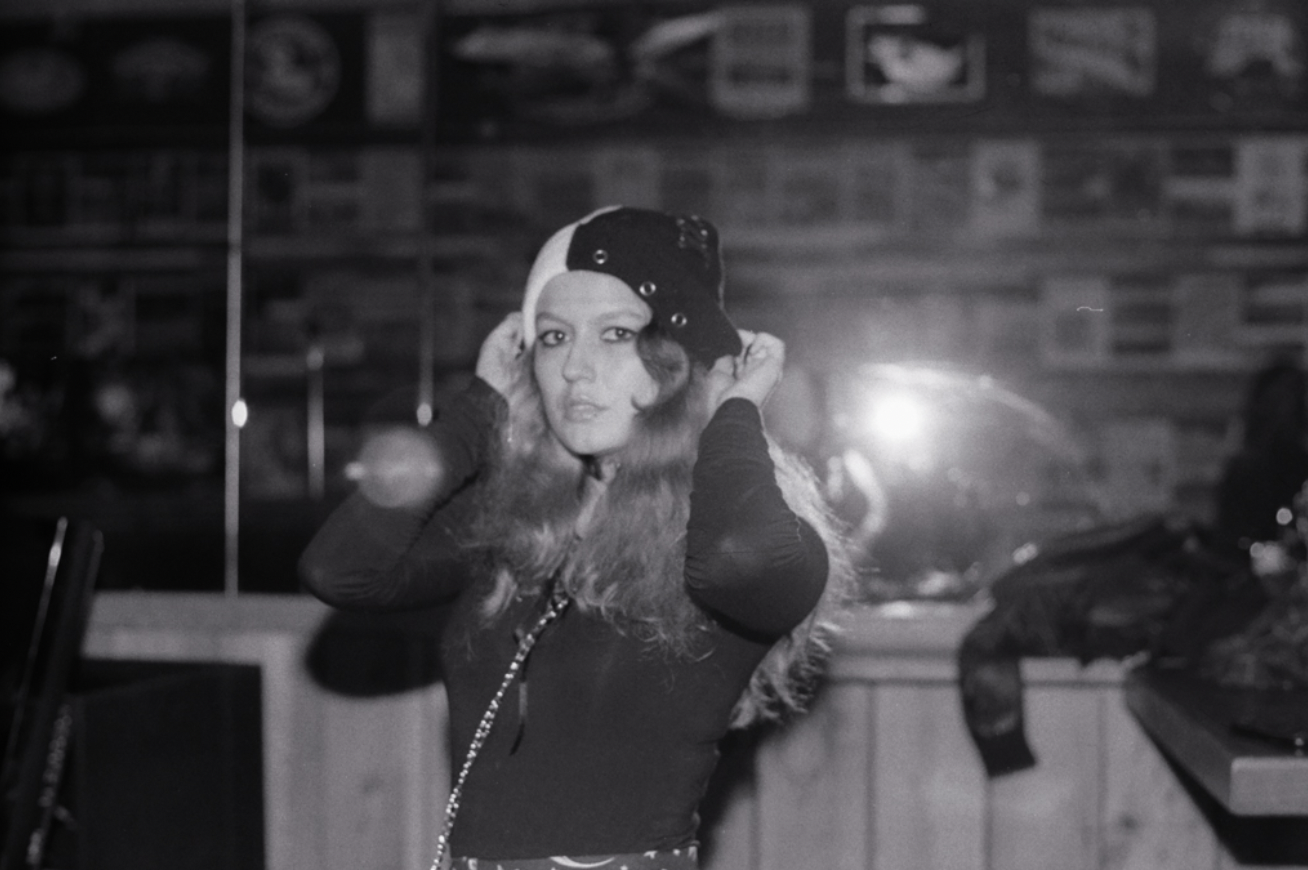 Social: @tommyvalley13