Member Spotlight:
Tanner Pletzke
Do you want to be featured in our Member Spotlight newsletters?
Click here to start your 14 day free trial membership now!

When did you start taking pictures? shooting film? tell us your story!
Without knowing it, I was surrounded by amateur event photographers since birth. I had the standard fare for a 90s baby - parents' photo albums full of prints made from disposable cameras - but my grandparents had dozens more to themselves that documented time passing, with special sections for the shots taped together as panoramas and collages. Growing up in this environment, it felt natural for me to be the friend purchasing & providing disposable cameras for large groups of friends at music festivals and on trips & vacations, and eventually to make the collages that I do now. My art photography began in earnest in Spring 2020, as film photography became a satisfying outlet for creativity and patience in the midst of global lockdown and pandemic. I shoot on Canon 35mm and medium format with a Yashica D.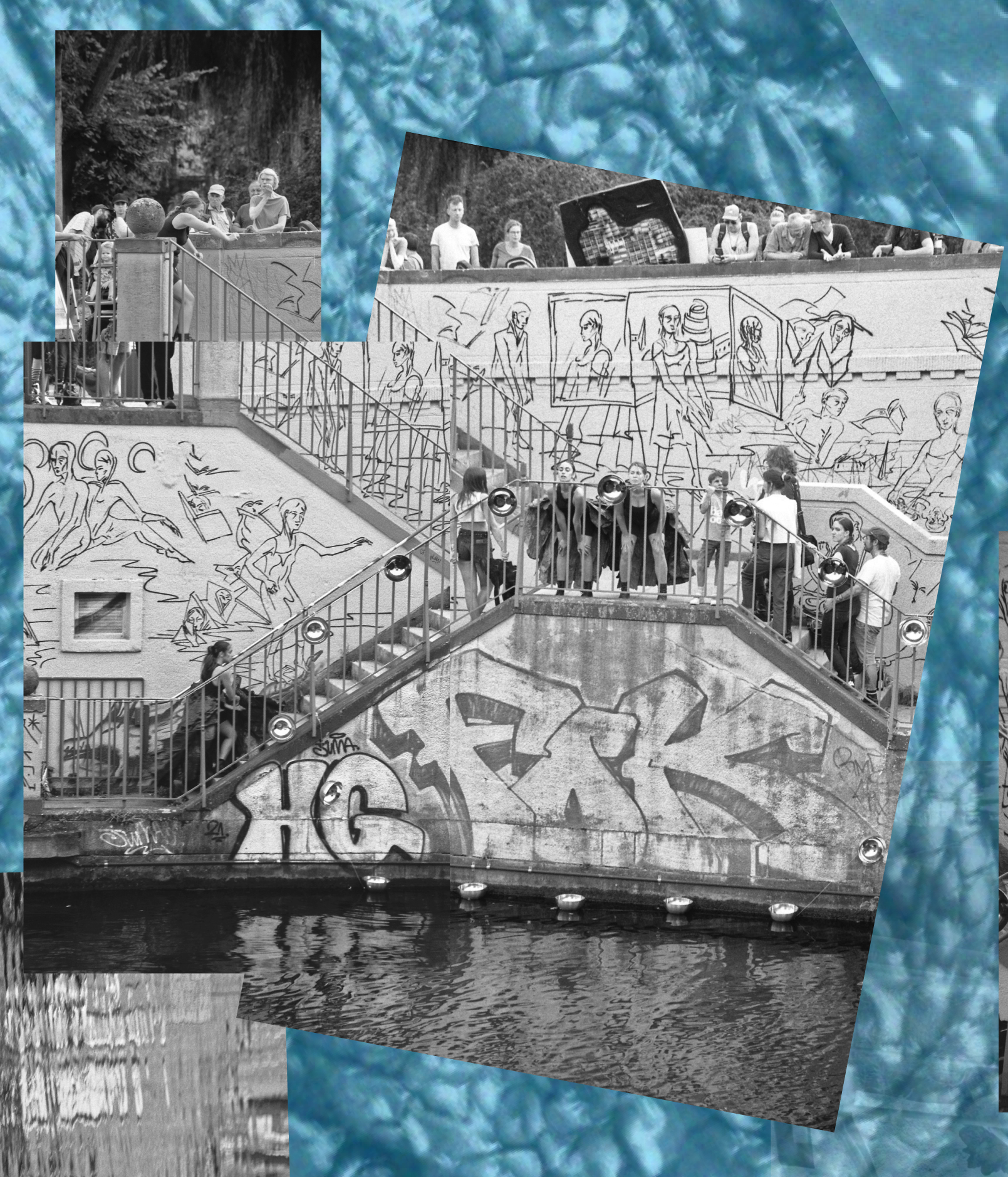 How do your friends describe your work?
I've heard my portraits described as intimate, like letting someone in on a secret. I like to think that my street photography and landscapes contribute to a sense of wonder and whimsy at the state of the natural world, de-centering humanity as the most important subject. Scale and distance, along with point-of-view, are concepts that I try to explore from behind the camera.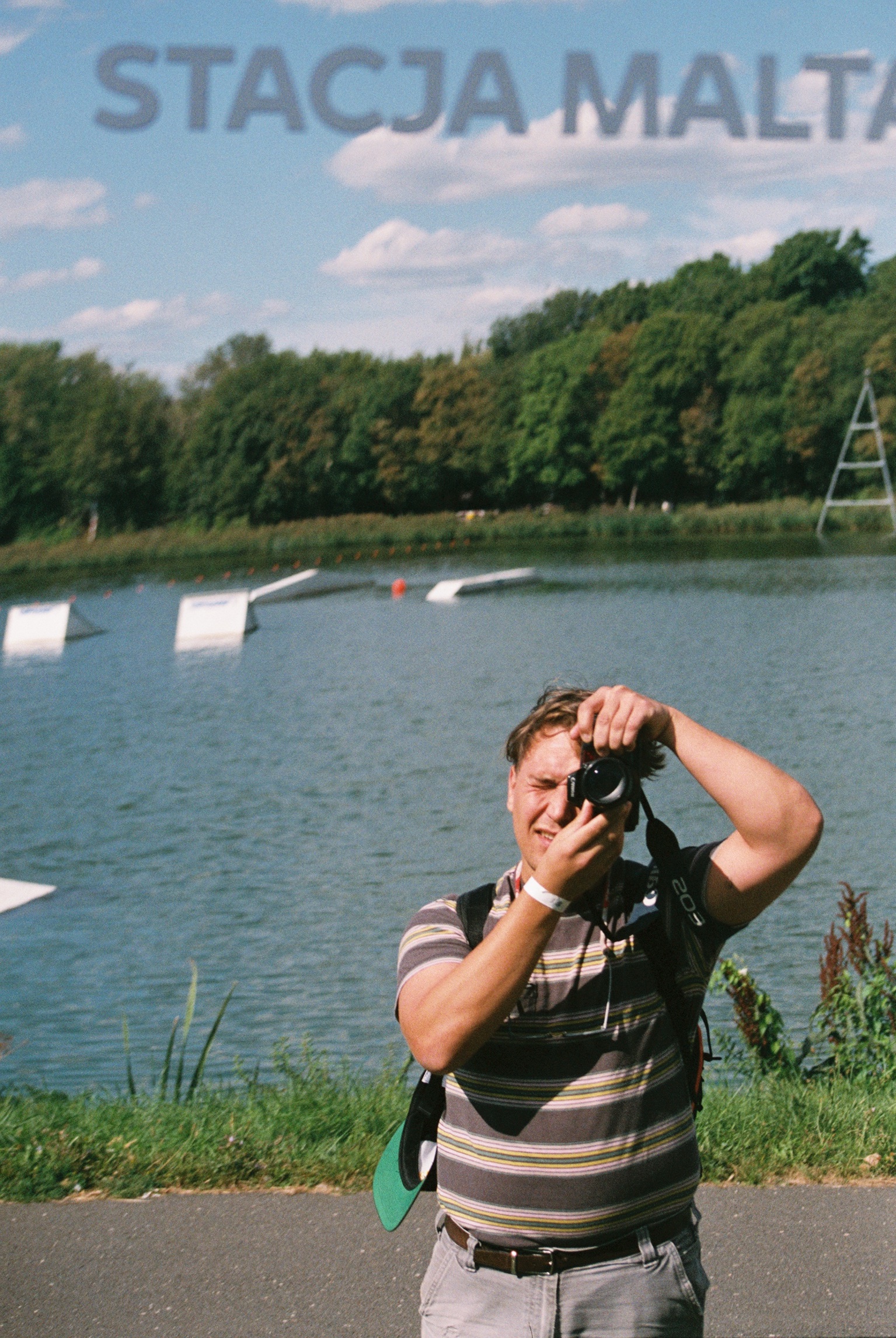 What's your favorite thing about being a BCD/SHIM member so far? least favorite?
Best thing is 24/7 access to the shop. I am absolutely a nocturnal worker, so I appreciate coming in late with a deli coffee, having the darkroom to myself, and maybe running into any other BCD members with the same habit. My least favorite part is maybe the a la carte reservation system - might be nicer if it just billed me for everything once/month.

Tell us about the work you're submitting, is this part of a series or a broad sampling? Was all this work done in a short burst or sporadically over years or something else? If this is a series what's the narrative?
I've submitted three point-of-view panoramas along with two other representative samples of my work in finding color. This work is largely immediately recent, as I explore specific direction in my photography and collage. My narrative for collage and panorama is to understand and explore the limitations and absurdity of trying to express one's point of view through a photograph. I can keep adding pictures to the scene forever, but the viewer will never fully understand my point of view because of the inevitable go-between of the camera lens, the processing, the time and space.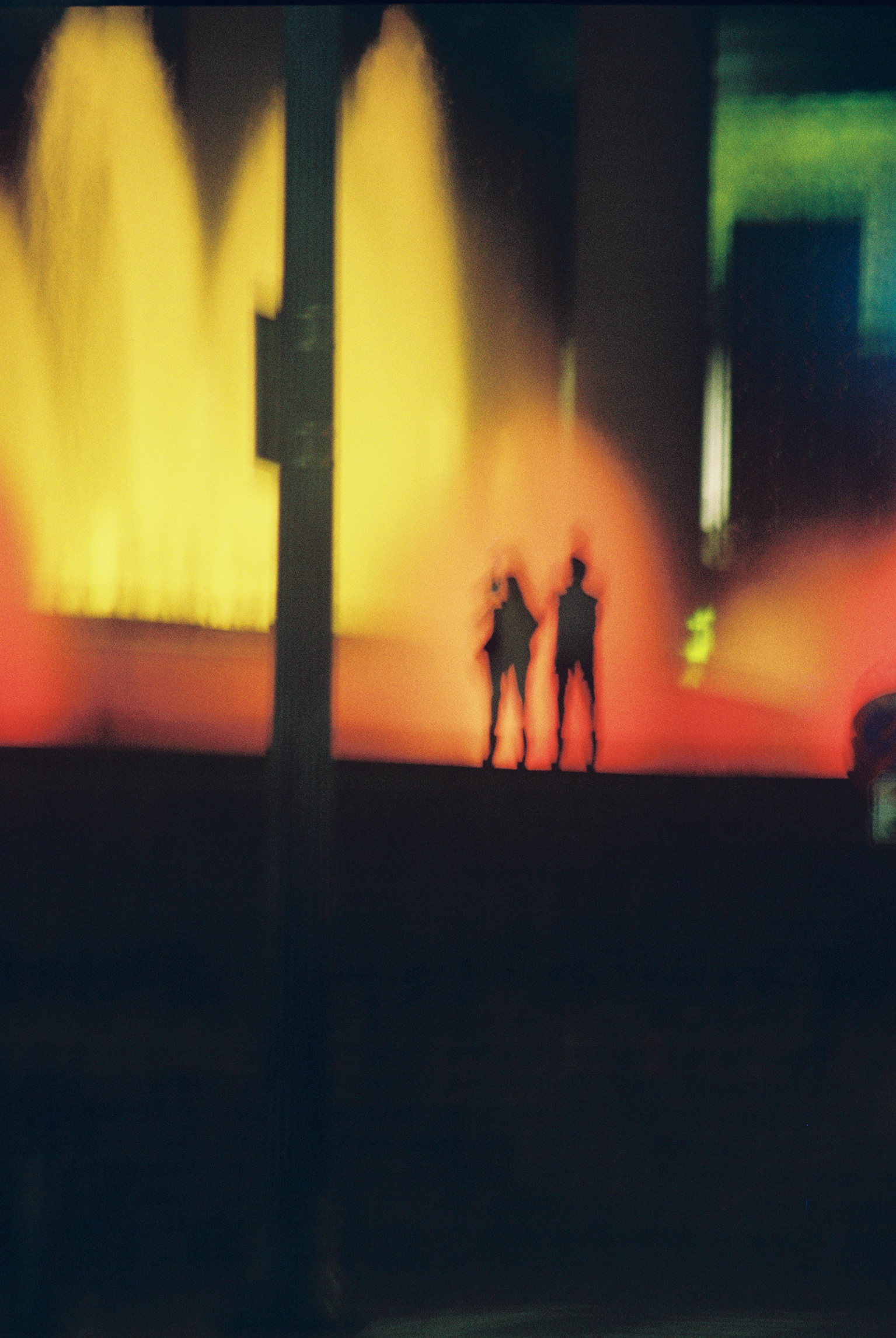 Website: www.tannerpletzke.com
Social: @tannerpletzke