1. Whats your favorite camera & why?

I shoot with a Mamiya 7ii and it's my favorite camera. It's medium format camera, that shoots 6x7 images and it's a rangefinder. I love the way it feels, it's size and ergonomics are great, it's discreet for a medium format camera, it looks the part, and the lenses are amazing! It's a leaf shutter camera, which has its benefits and it has some drawbacks, like a maximum shutter speed of 1/500 a sec. It is however super silent and since there is no mirror, you don't get a crazy slap. It is a little plasticy but it still feels well made.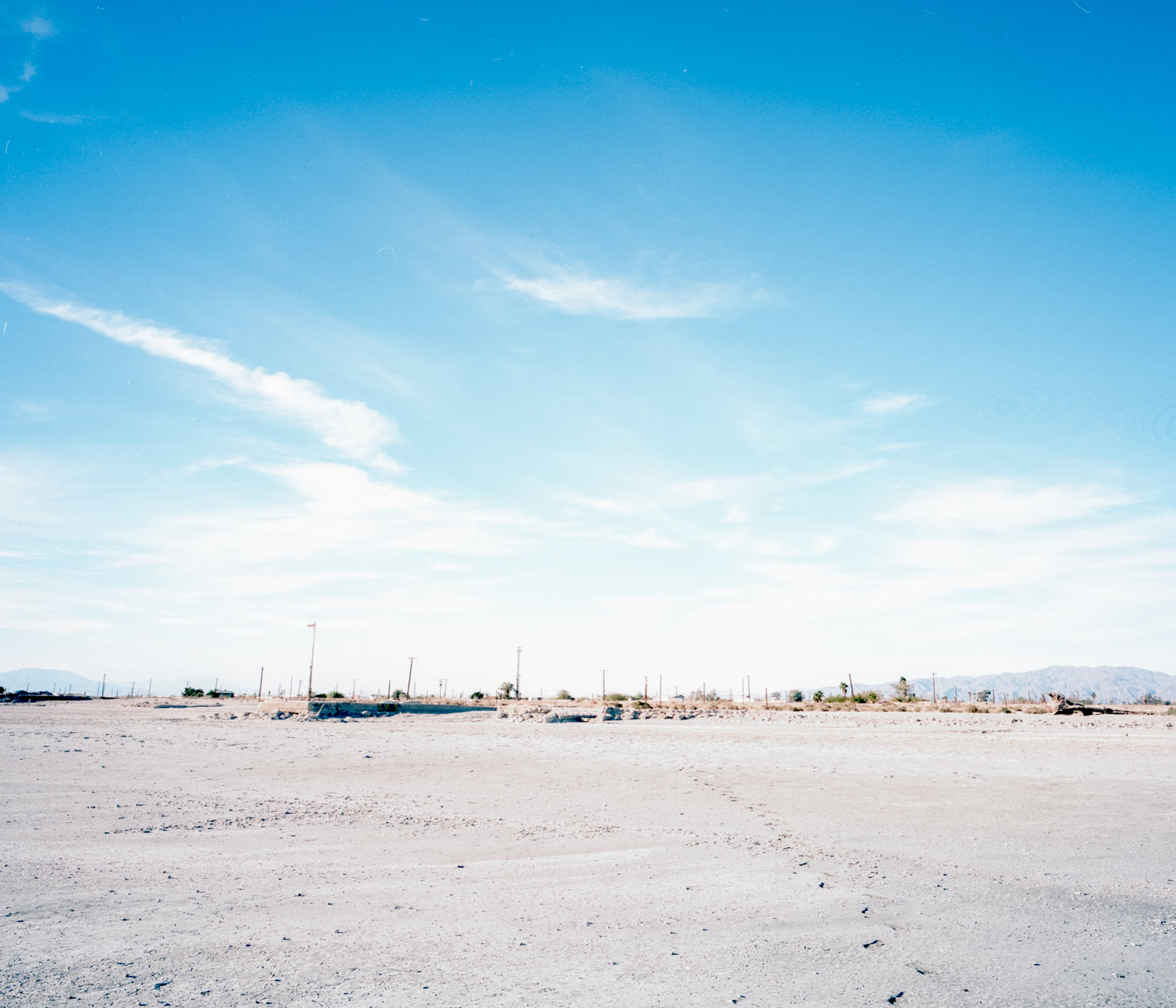 2. What type of photographer would you describe yourself as/how would you describe your photographic style?
I've been shooting for around 18 years now and over the past few years I've figure out the photography I want to focus on and produce. I love shooting landscapes and urbanscspes but that doesn't stop me from venturing out of that realm.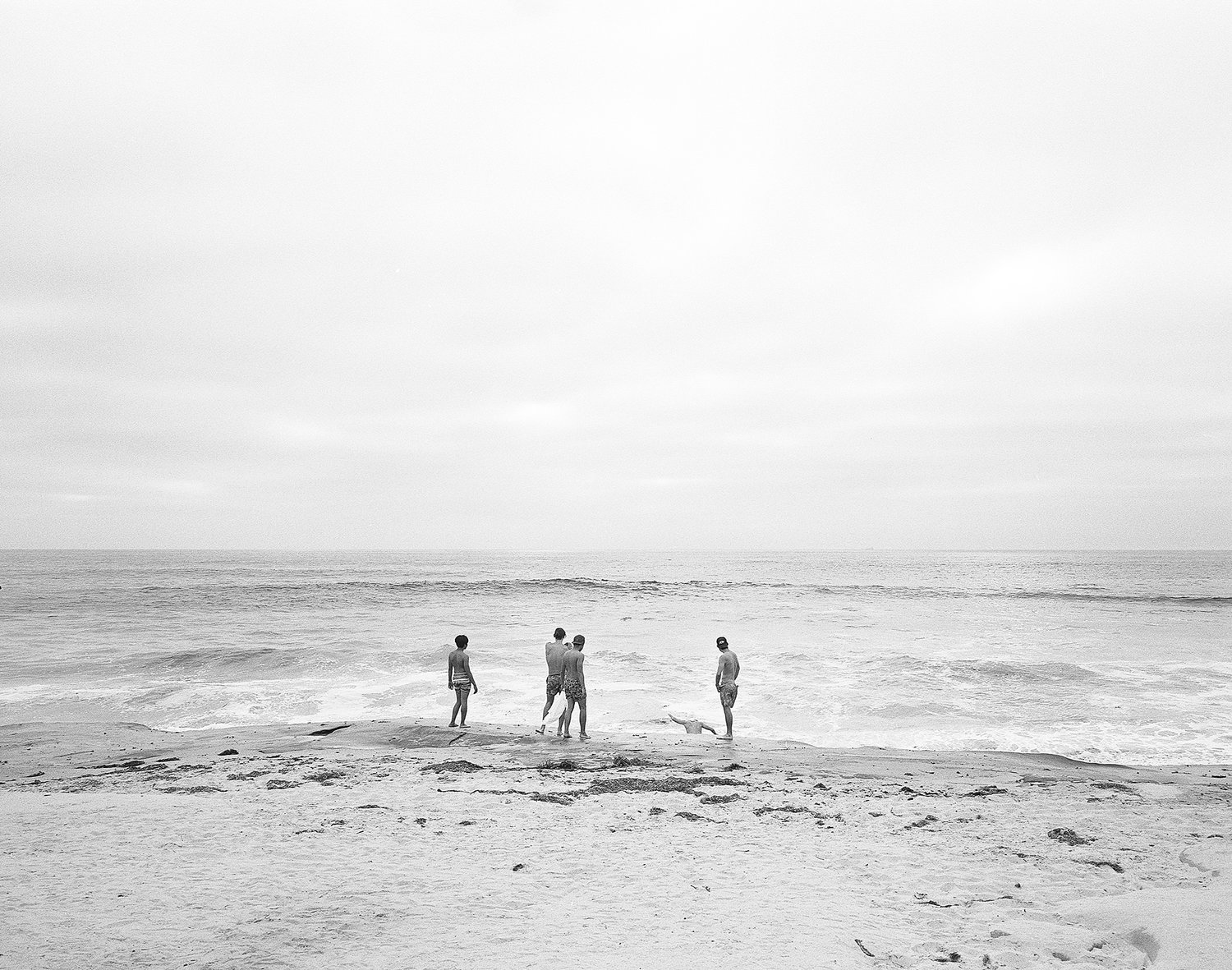 3. Whats your dream photo shoot?
My dream shoot would be to document landscapes that have been affected by human interaction/expansion and our need for resources. Location that come to mind is the Salton sea, mining and deforestation in certain islands in the Philippines, and millions of other places in this planet.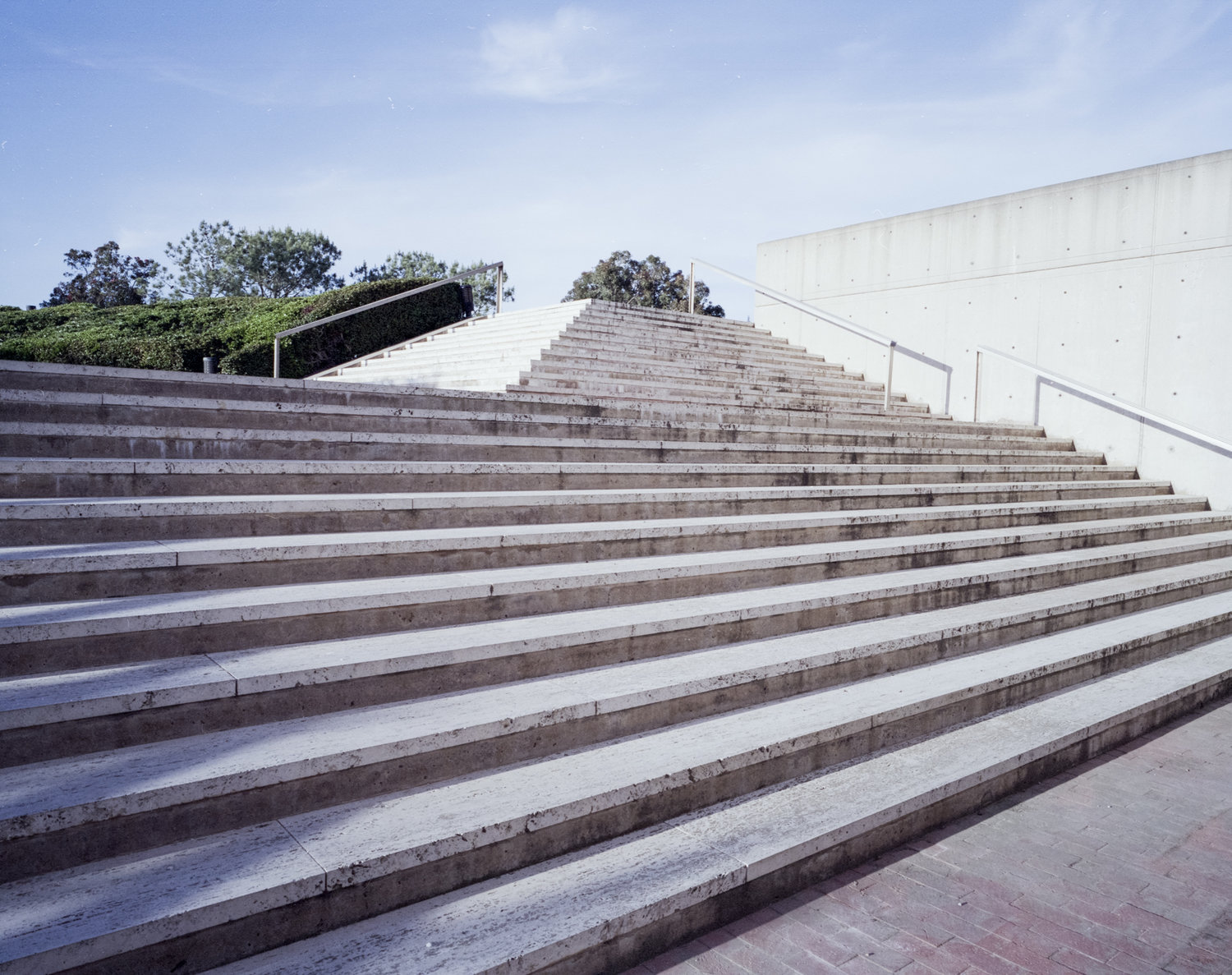 4. Whats the longest you've spent on a project/most in depth you've gone?
My father had Alzheimer's disease, I documented the last part of his life as much as I could. It was hard to shoot at times but also made me come to terms with his struggle. I never felt that connected to a photo project and I usually don't shoot subjects/projects that are that personal to me.
On a lighter note, I have been working on a project that I started around 6 years ago. I shot it for a class I took, but now I am continuing and reshooting it with film. I plan on focusing on it this year and I hope that it would be a continuing project for me. It started out as a project shooting Jersey shore towns during the off-seasons but I now have taken out the location criteria.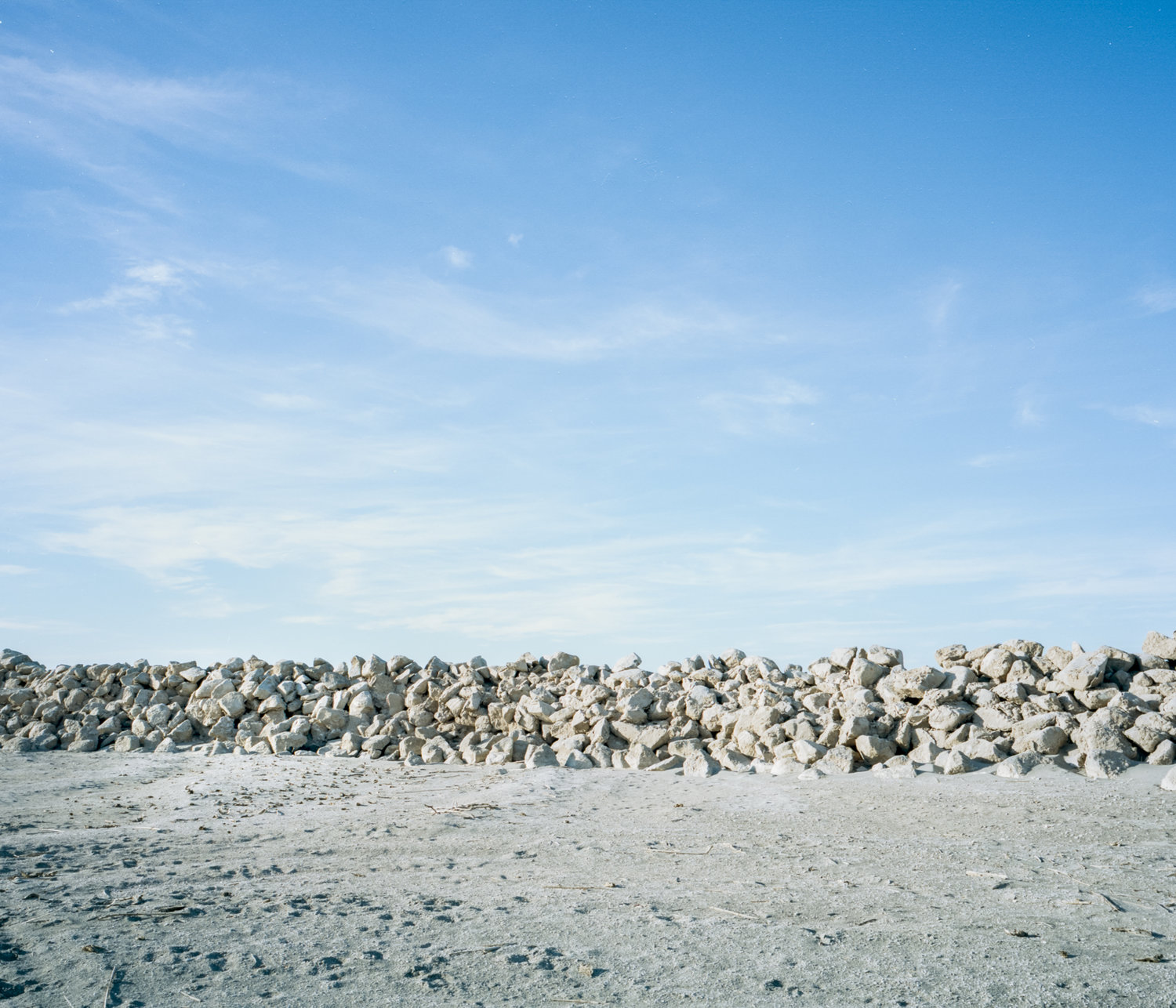 5. How long have you lived in Bushwick/Brooklyn/New York?
I have lived in New York for around 5 years. I lived in the Philippines until I was 18, moved to San Francisco, then to Philly, and I found my way to New York.