1. Whats your favorite camera & why?

My favorite to work with currently is my Mamiya Rz67. It's heavy and reminds me of the weight of my work when I take it with me. It also has the feel of working with a large format camera while being more accessible. On top of that 120mm film is wonderful to work with in its moderate size and grain quality.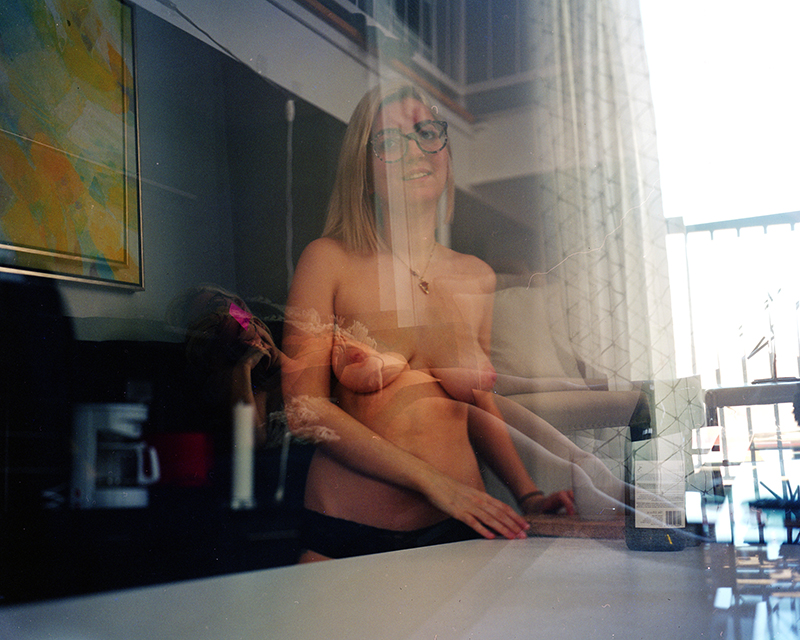 2. What type of photographer would you describe yourself as/how would you describe your photographic style?
I would describe myself as an analogue nude photographer who shoots to capture intimacy and work against the sexualization of the human form.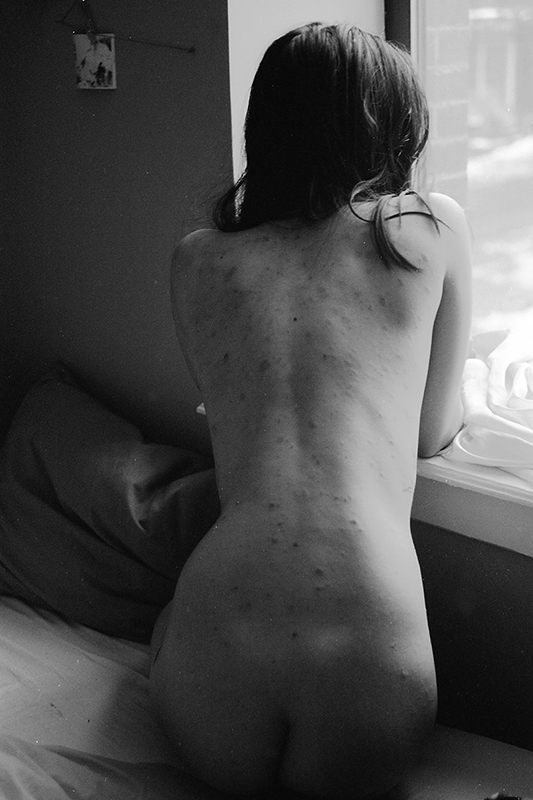 3. Whats your dream photo shoot?
My dream photo shoot is having a happy human in a room they feel comfortable with a large swath of natural light.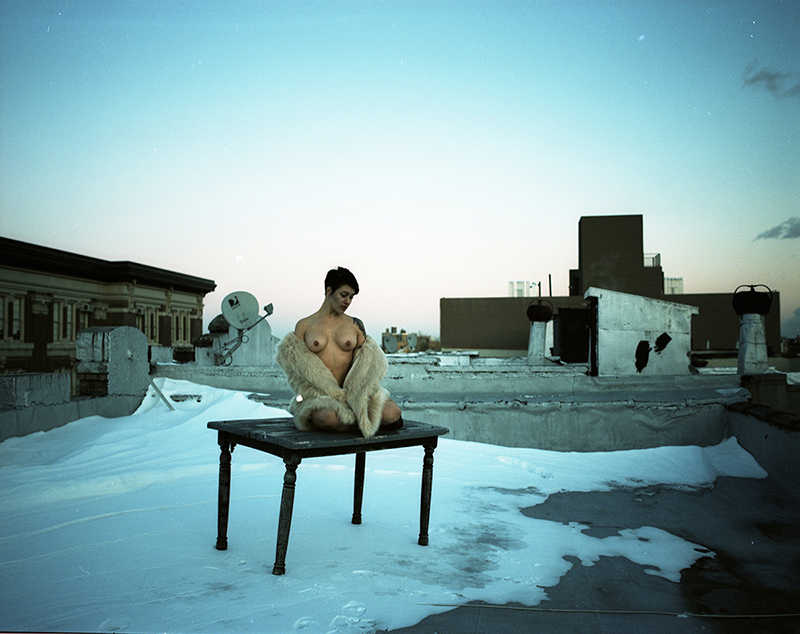 4. Whats the longest you've spent on a project/most in depth you've gone?
The longest I've spent on a project was probably close to a year. I went around and asked strangers to close their eyes and think of the most intimate moment they'd ever had; to play it through in their mind. When they opened their eyes the one thing I wanted from them was the word that resonated most with that memory. I then took the time to find or capture an image that intimately detailed that word to me. At the end of it I made an alphabetical chapter book of the words, people, and images. all anonymous.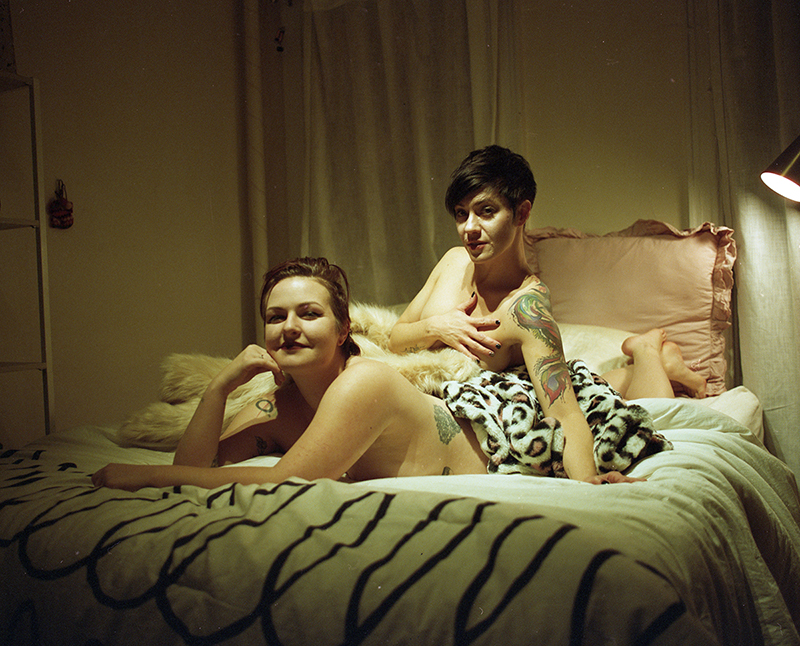 5. How long have you lived in Bushwick/Brooklyn/New York?
I've been in Brooklyn since December 28th 2013. Ive lived in Buswhick, Bedstuy, Crown Heights, and Flatbush in that time.