1. Whats your favorite camera & why?
I have too many cameras. It's a bit of a problem! But my Yashica T2 never disappoints. It's super reliable, It has great Zeiss glass, and all you have to do is point and shoot and it delivers great negatives every time. I also really like my Voigtlander with a 50mm Leica Summicron, and my trusty old Pentax K1000.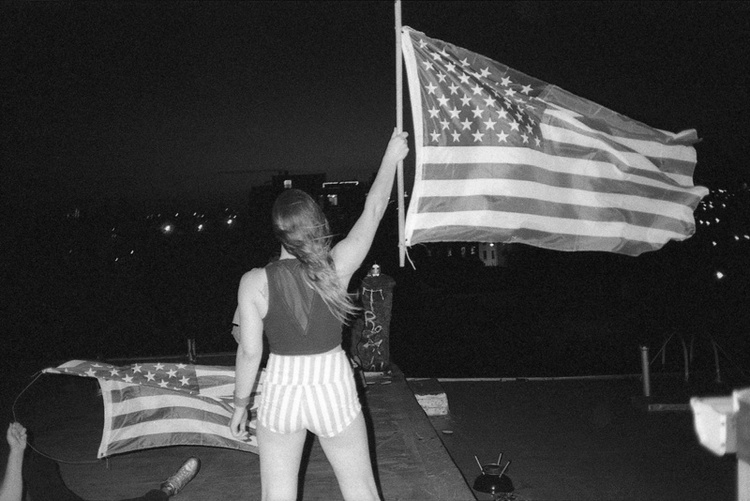 2. What type of photographer would you describe yourself as/how would you describe your photographic style?
I usually just say "photographer" and leave it at that. I've never really been able to find a label that describes what I do accurately. I shoot a mix of casual, everyday, "street" photography, and what one could describe as abstract photography. I've also been recently dabbling in fashion-y editorial style photography.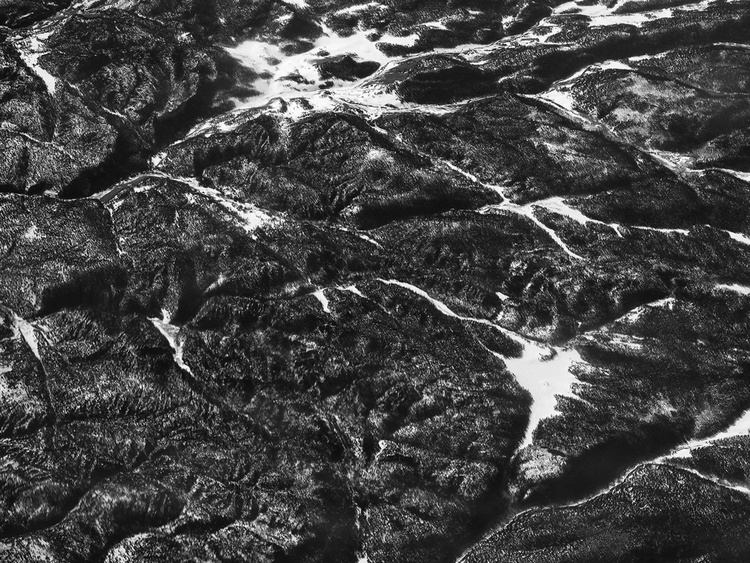 3. What's your dream photo shoot?
I would love to be able to fly very slowly over various mountain ranges and capture the landscape on large format film. Ideally, those large format Polaroid negatives, if they still existed. It would be a continuation of a series I did called Sangre.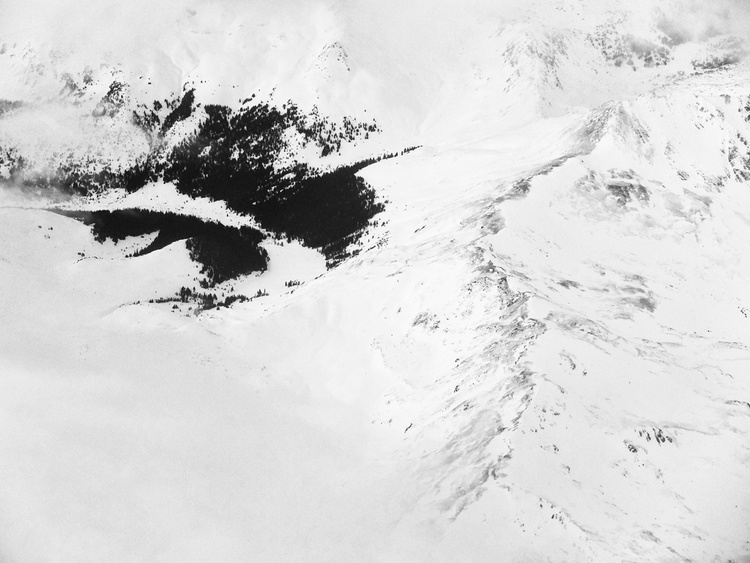 4. What's the longest you've spent on a project/most in depth you've gone?
I don't normally shoot project based work, but I have an on-going project of a series of life size prints of blank subway ads that I've been working on for about a year.

5. How long have you lived in Bushwick/Brooklyn/New York?
I moved from Chicago straight to Bushwick in May of 2009.