1. Whats your favorite camera & why?
Nikon FM3a - I just recently purchased this and I really like the flow and feel of it, perfect fully manual camera for everyday use. I learned film photography on my Pentax Super ME, so that will always have a place in my heart. Other notable cameras include Nikon N80, Polaroid SX-70, Polaroid 360 Land Camera.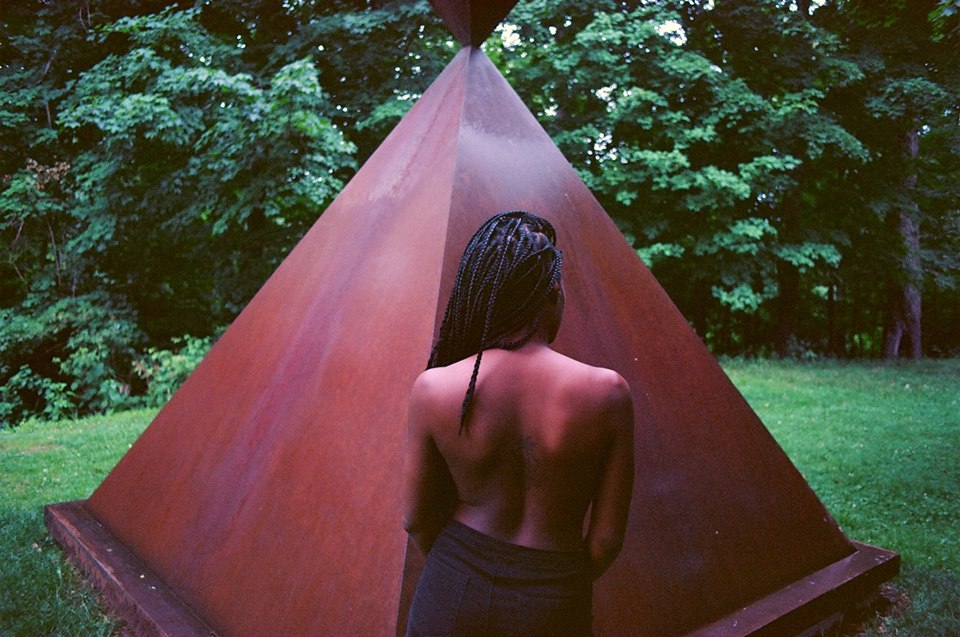 2. What type of photographer would you describe yourself as/how would you describe your photographic style?
Mostly experimental photography and street photography. My eye is drawn to the dirt - raw forms, abandoned scenes, curious ironic moments, light leaks, mistakes. I like experimenting with photo chemistry (polaroids) and taking multiple exposure shots out of curiosity. Nothing is ever planned or calculated, completely in the moment - candid shots from my life, mistakes are always the best part.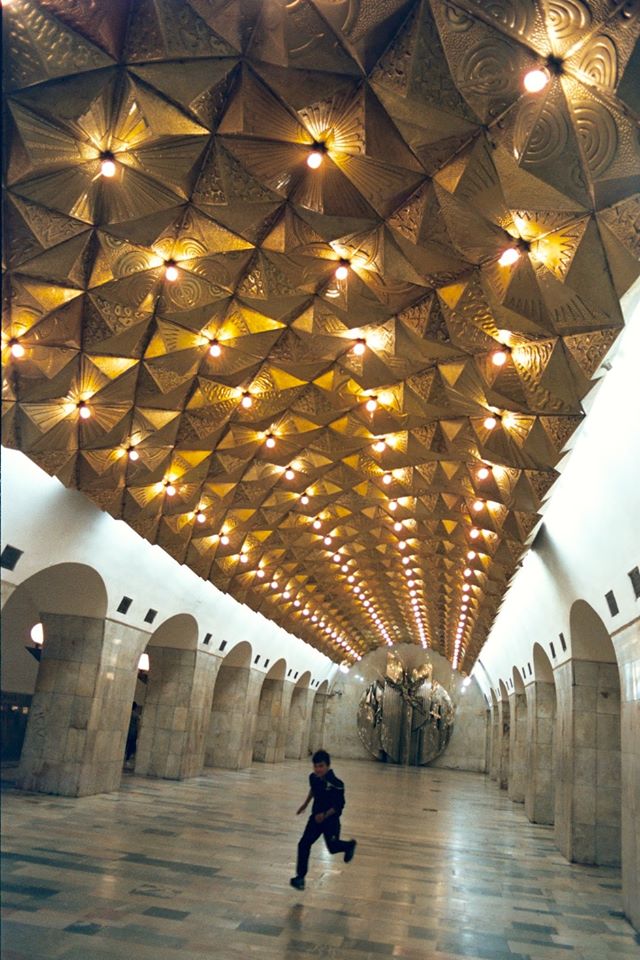 3. Whats your dream photo shoot?
Going out for a walk in New York or any other undiscovered place, nature or urban environment. Finding peculiar scenes, a small peep-hole on a construction site, random shots of people who are not camera-conscious and in the moment. Getting that one shot in that one particular moment with the sun setting which will never happen again the same way.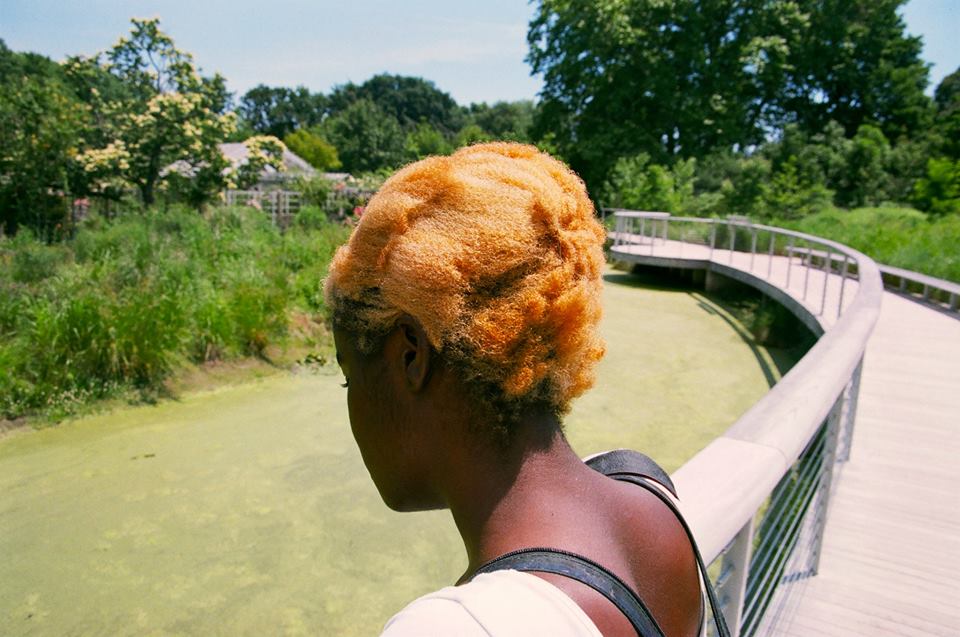 4. Whats the longest you've spent on a project/most in depth you've gone?
I've never planned a photo shoot.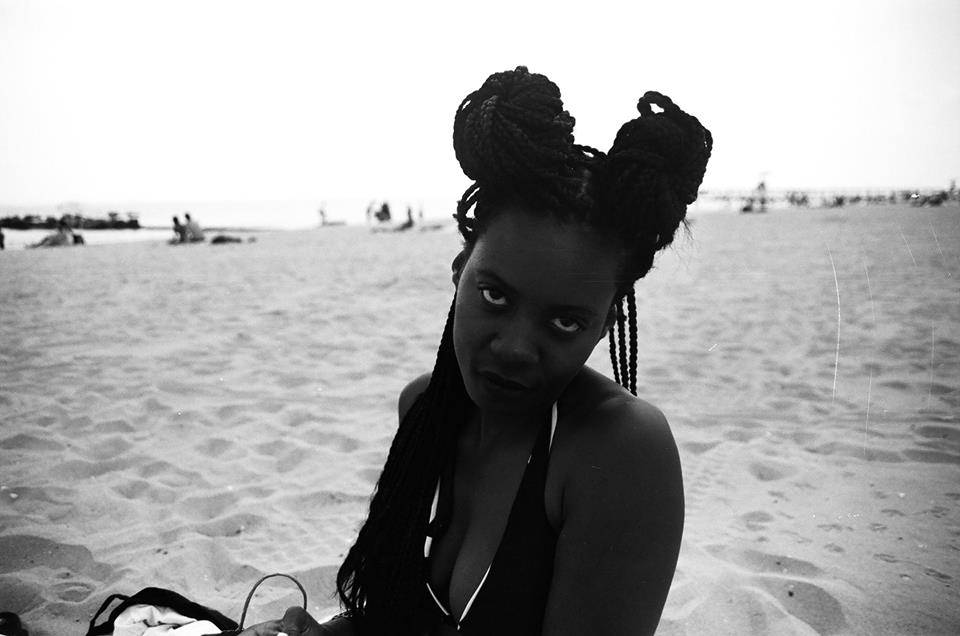 5. How long have you lived in Bushwick/Brooklyn/New York?
Been living in New York since 2005, Bushwick in particular for the last 5 years.