1. Whats your favorite camera & why?
Leica M4-2, Canada-made. I like it because the images it produces are just old-looking enough, allowing for a bit of atmosphere.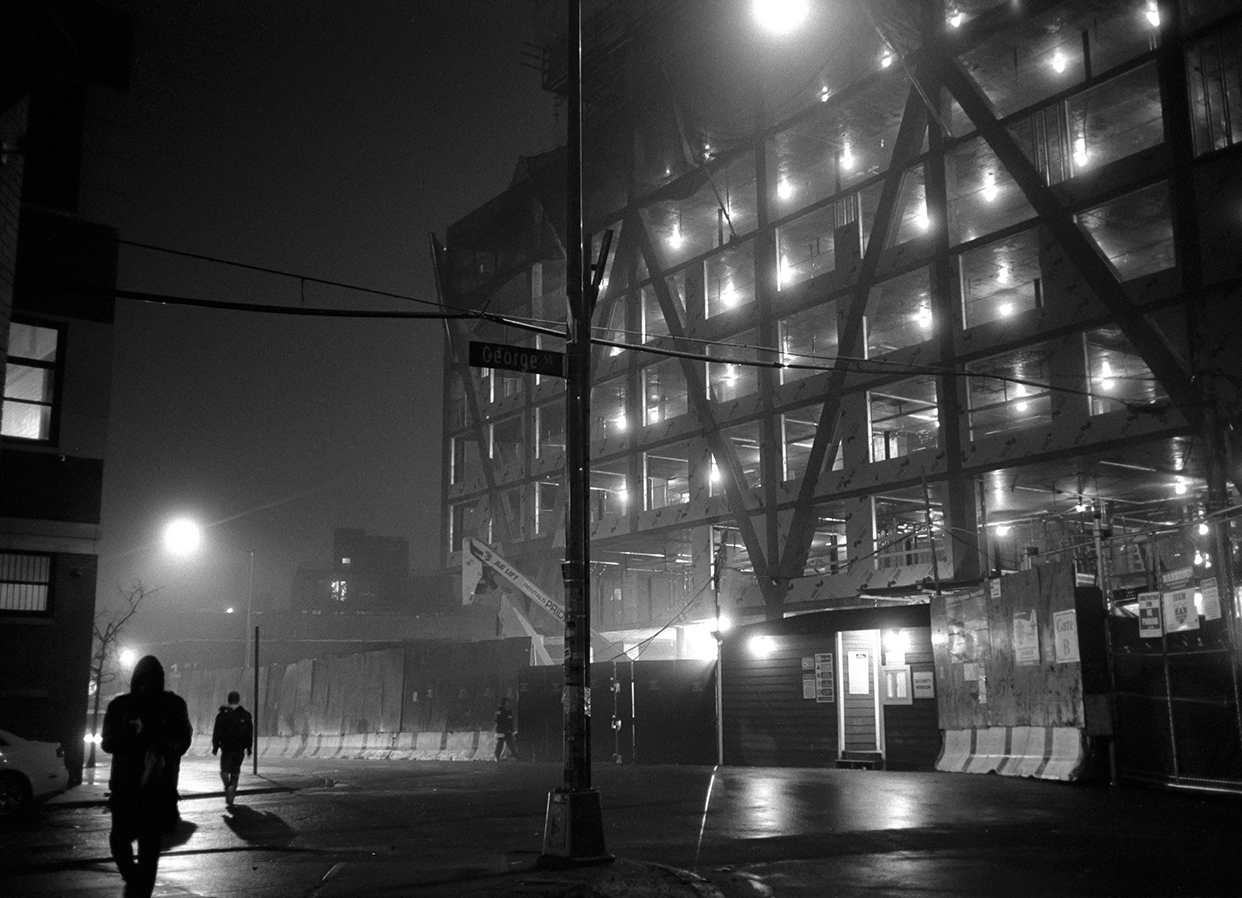 2. What type of photographer would you describe yourself as/how would you describe your photographic style?
A mix between the photographer Henri Cartier-Bresson and the painter Monet. Impressionistic decisive moments.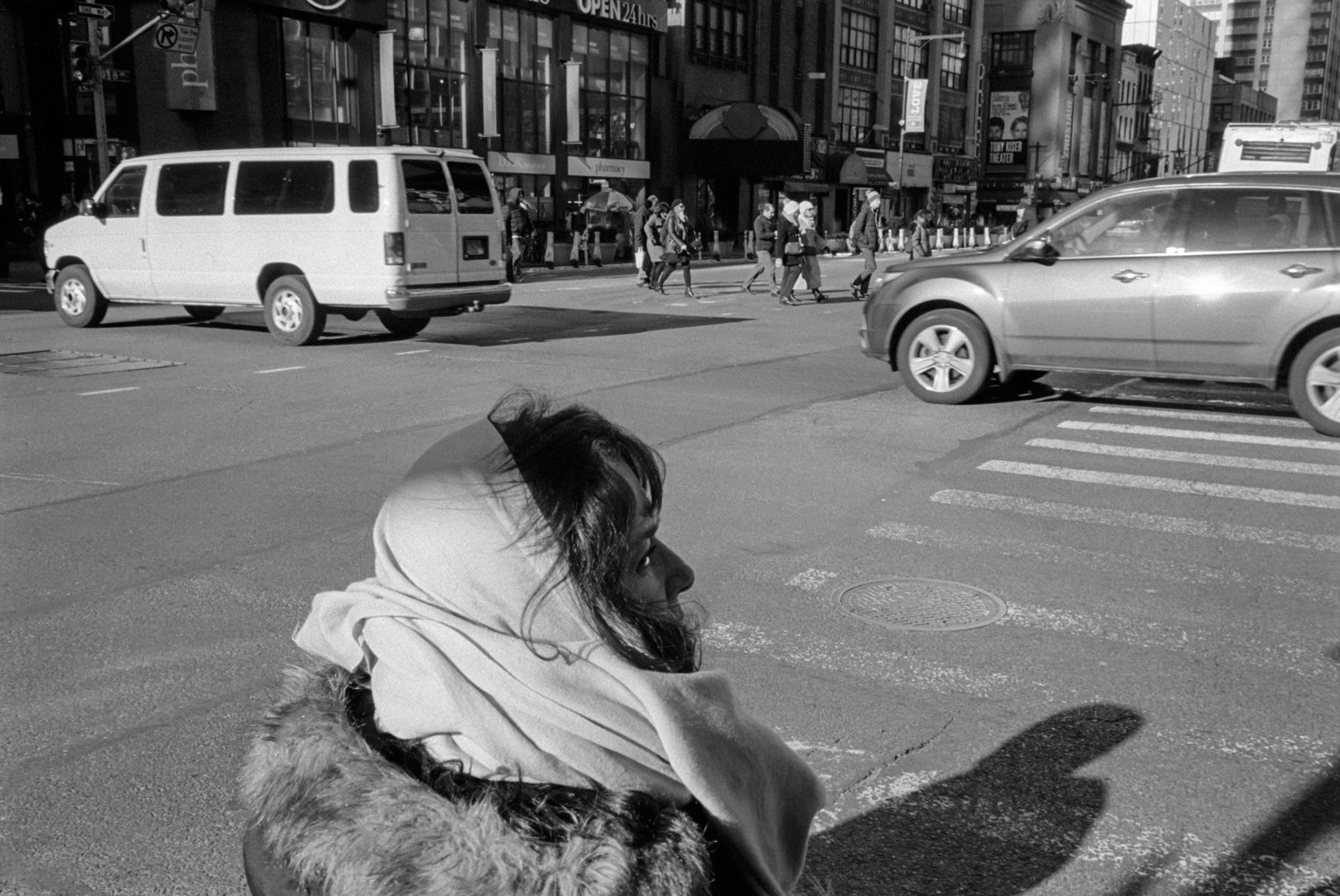 3. Whats your dream photo shoot?
Probably a casual shoot with some lighting options and a good friend who could put up with my demands.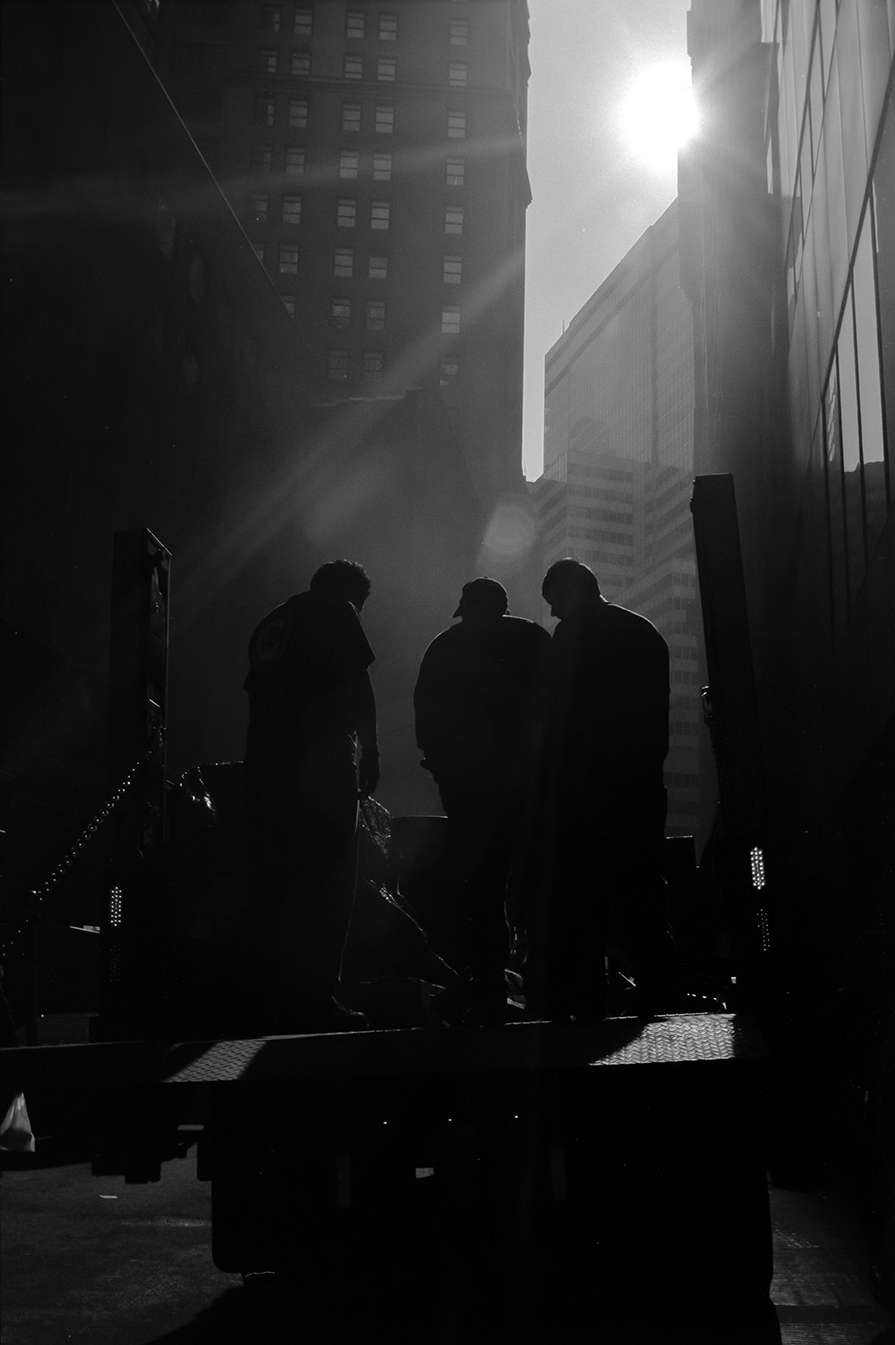 4. Whats the longest you've spent on a project/most in depth you've gone?
Last year I took a road trip through the American Southwest, visiting famous photographic landmar. I shot about 40 rolls of film.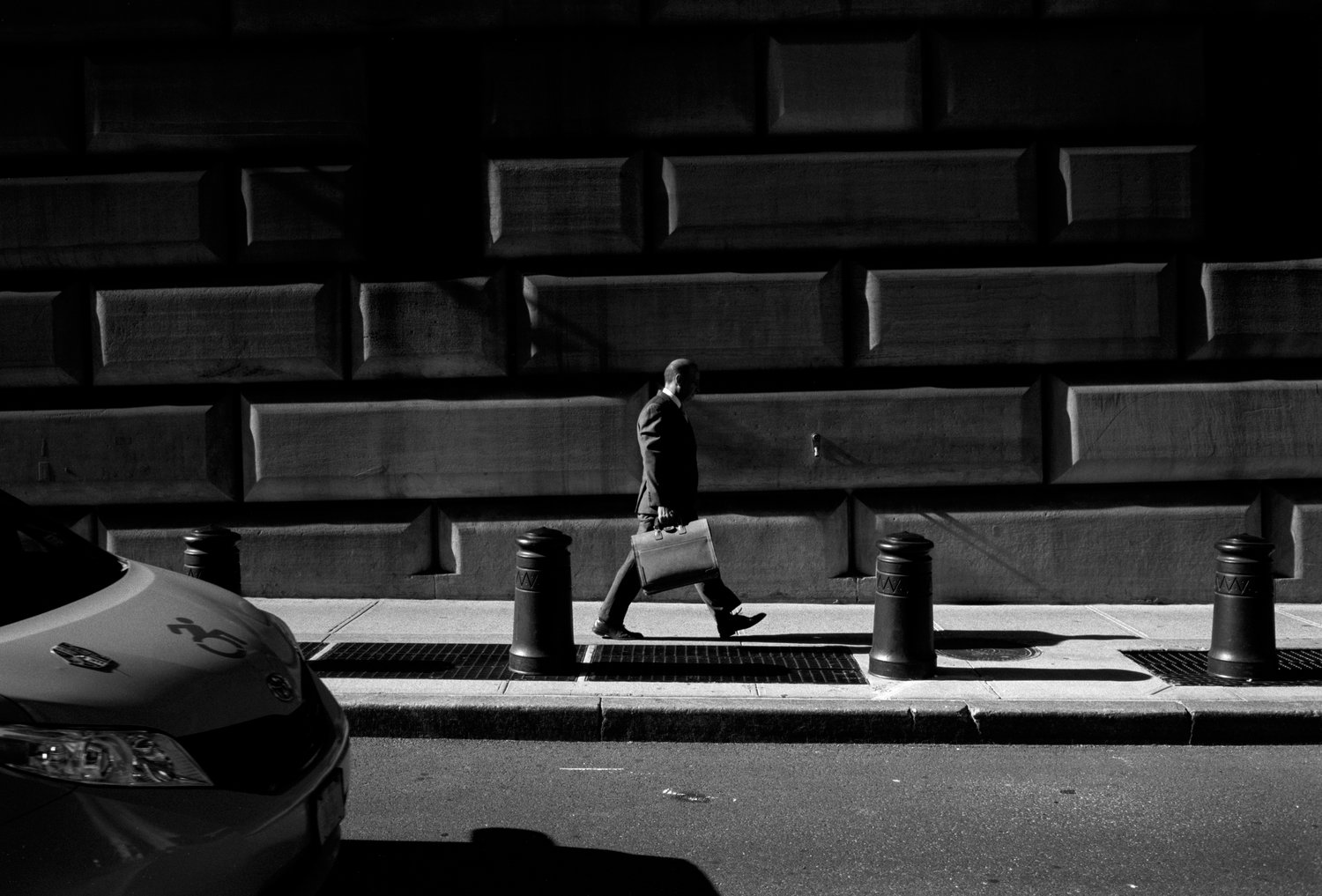 5. How long have you lived in Bushwick/Brooklyn/New York?
I've lived in Brooklyn for about 7 months now.
IG: @eboekel