1. Whats your favorite camera & why?
my favs are the ones i can use on hand. right now they are the Yashica t4 & Nikon t35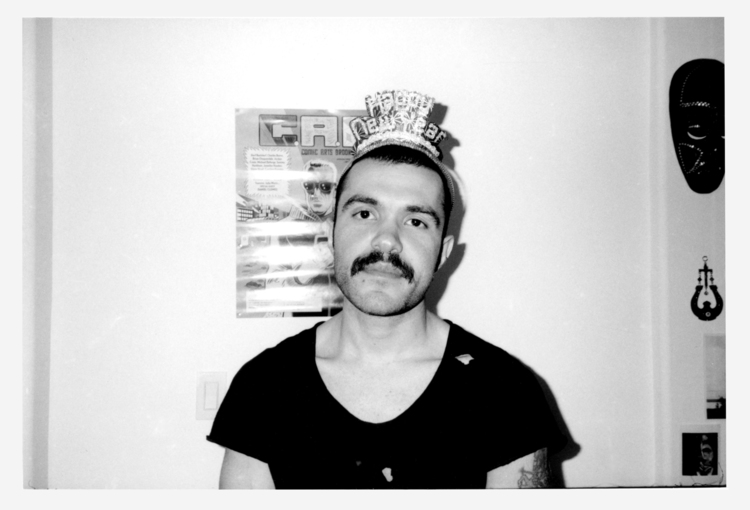 2. What type of photographer would you describe yourself as/how would you describe your photographic style?
street/portrait cultural documentarian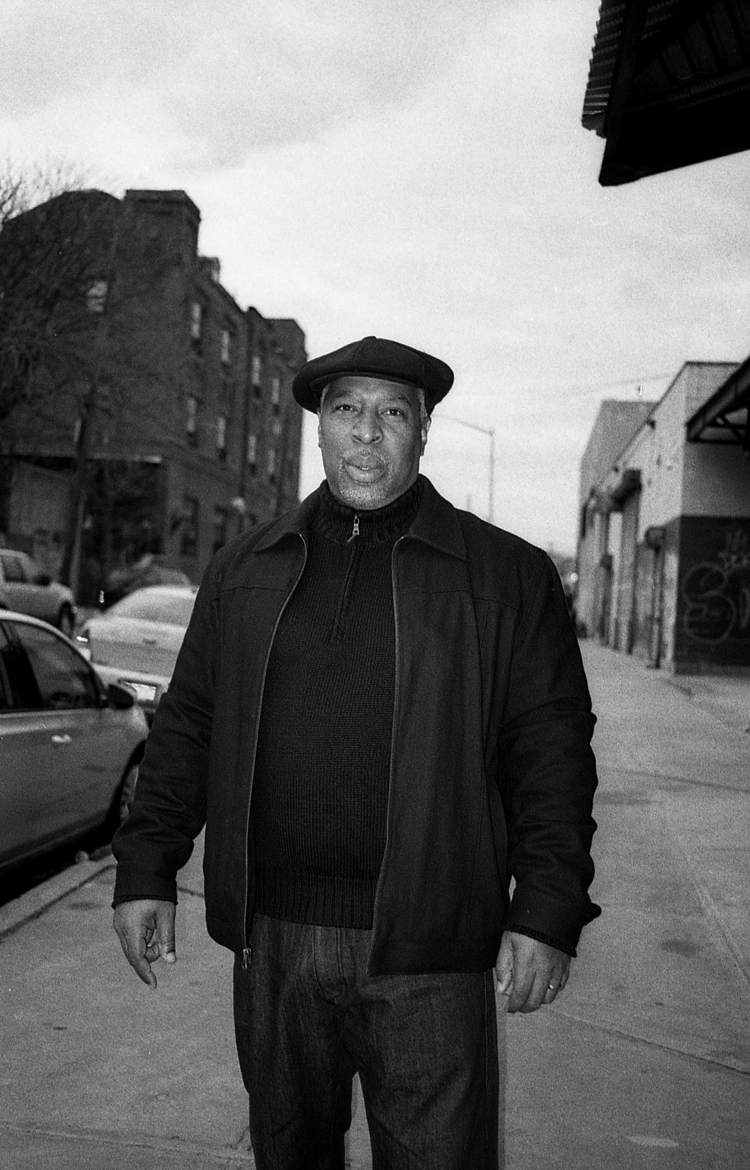 3. Whats your dream photo shoot?
having a mobile studio setup al la Avedon (midwest project) using a simple white backdrop / flash & natural lighting/ subject would be random people from the chosen neighborhood (traveling project)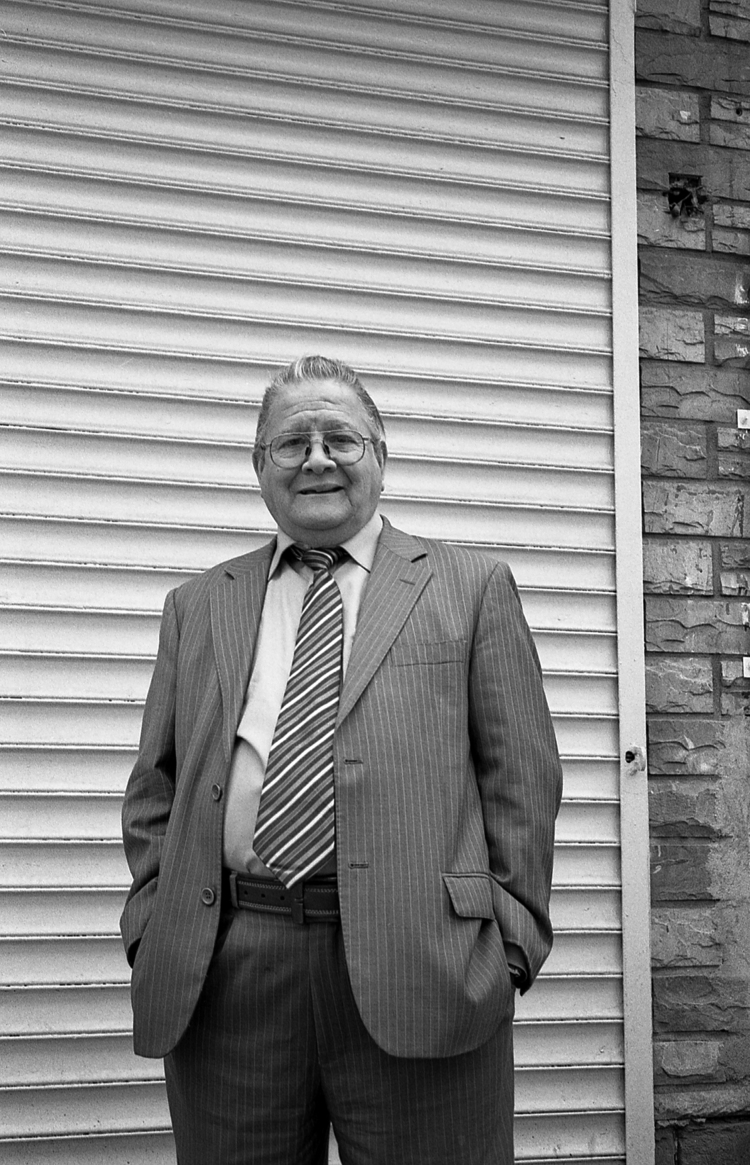 4. Whats the longest you've spent on a project/most in depth you've gone?
working on that now, its a project called For All That We Know.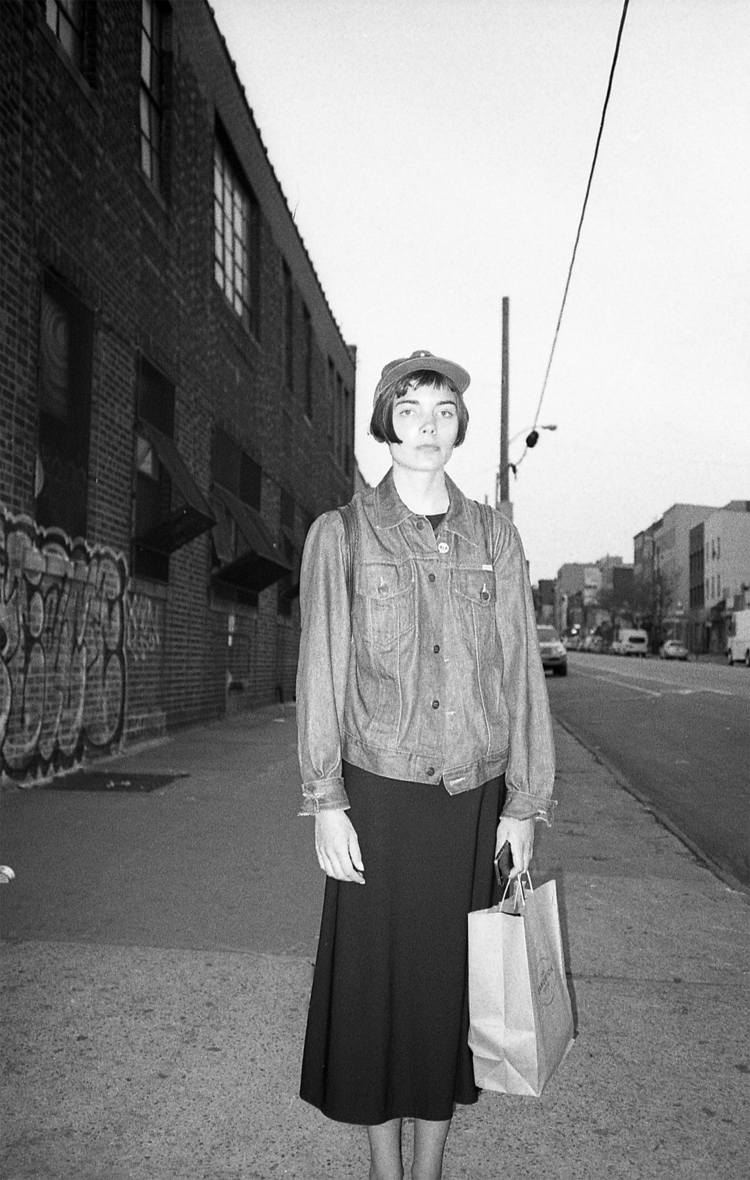 5. How long have you lived in Bushwick/Brooklyn/New York?
30+years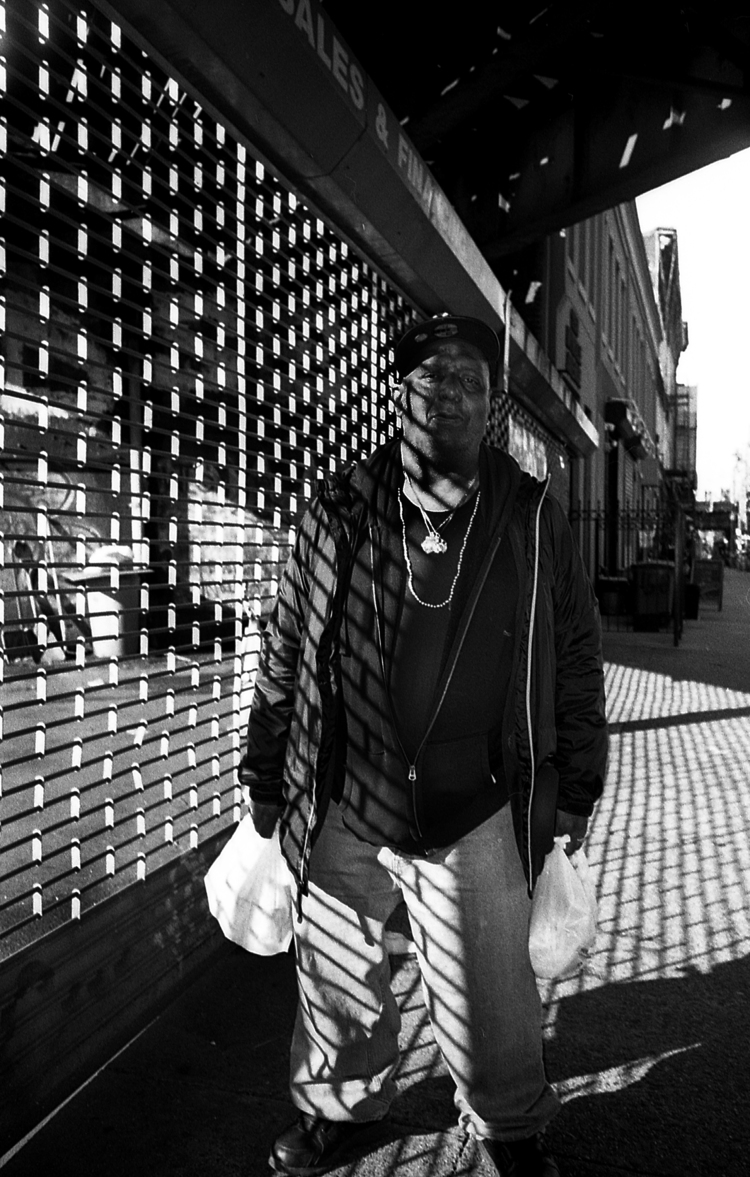 My web site is
I also do a internet radio show thats archived here: