1. Whats your favorite camera & why?
Currently, when shooting film, I grab my Minolta x-700 - I love the clarity of my old lenses and it feels like an additional appendage, because I have had it since I was 19. It's like my right arm. Digitally, the Nikon D800 is a favorite and p&s my iPhone 5s (won't be upgrading for a while, because I love the cam!)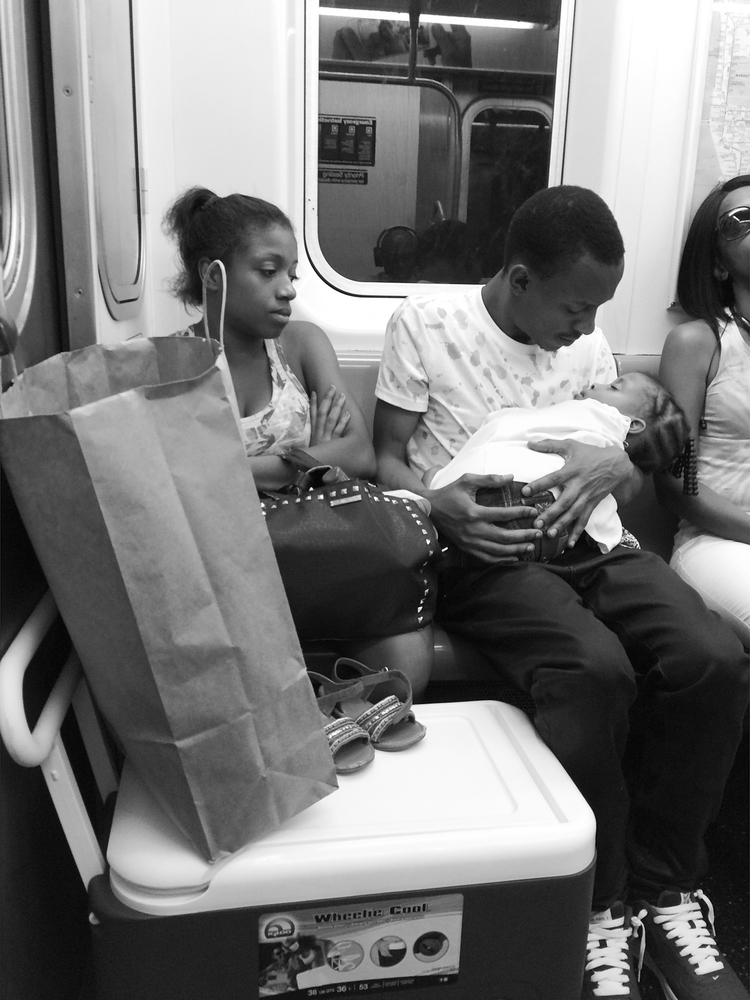 2. What type of photographer would you describe yourself as/how would you describe your photographic style?
I'm an Editorial and Fine Art Photographer and my work can be described as Film Noir Portrait Reportage.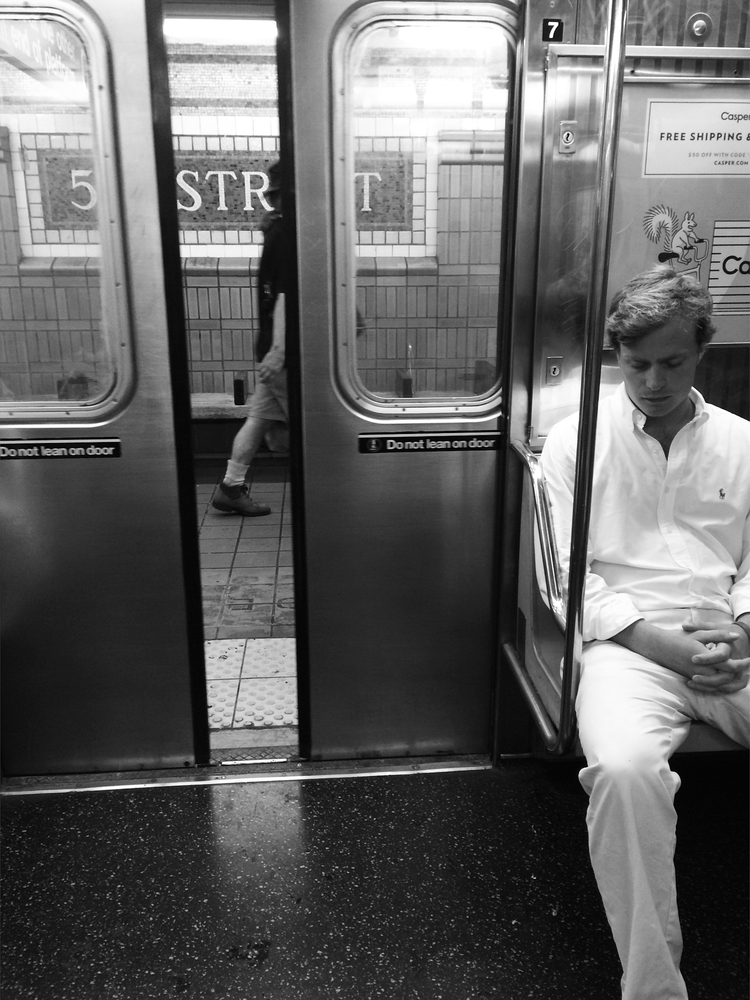 3. Whats your dream photo shoot?
Touring and shooting with any one of my favorite bands. Or a year long residency at Steve Albini's recording studio.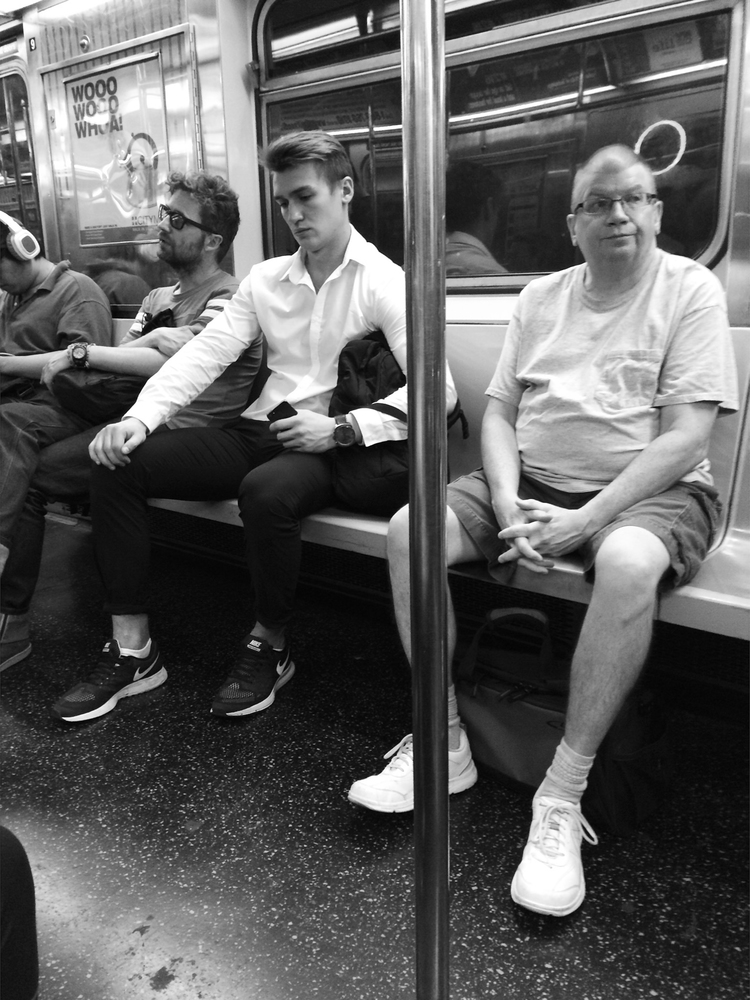 4. Whats the longest you've spent on a project/most in depth you've gone?
Most of my fine-art projects take 2-5 years. #SubwasySeries started in 2012 and continues to present day. Third Facet of Happiness (film) began in 2014-present. Ocean City Field Survey (film) began in 2013-2015. Commercial shoot-wise the longest project, The Artist Project, has run a year and a half of 105 portrait shoots.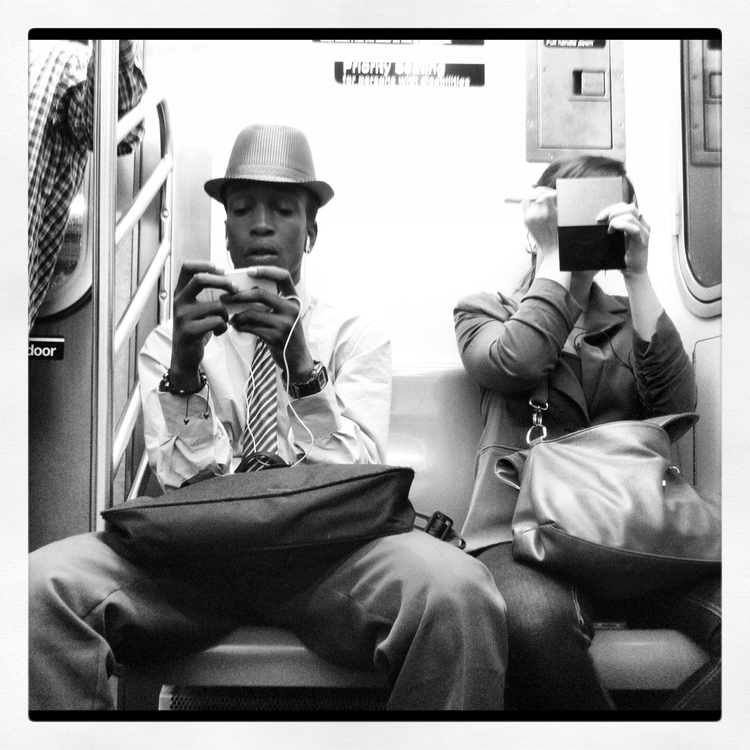 5. How long have you lived in Bushwick/Brooklyn/New York?
I've lived in Williamsburg, Brooklyn for 17 years (with a brief interlude), and New York City for 20 years in all.