1. Whats your favorite camera & why?
My favorite camera is the Rolleiflex 3.5f because its so unusual to shoot with. Also when I walk around the city , I always seem to strike up conversations with other Rolleiflex photographers.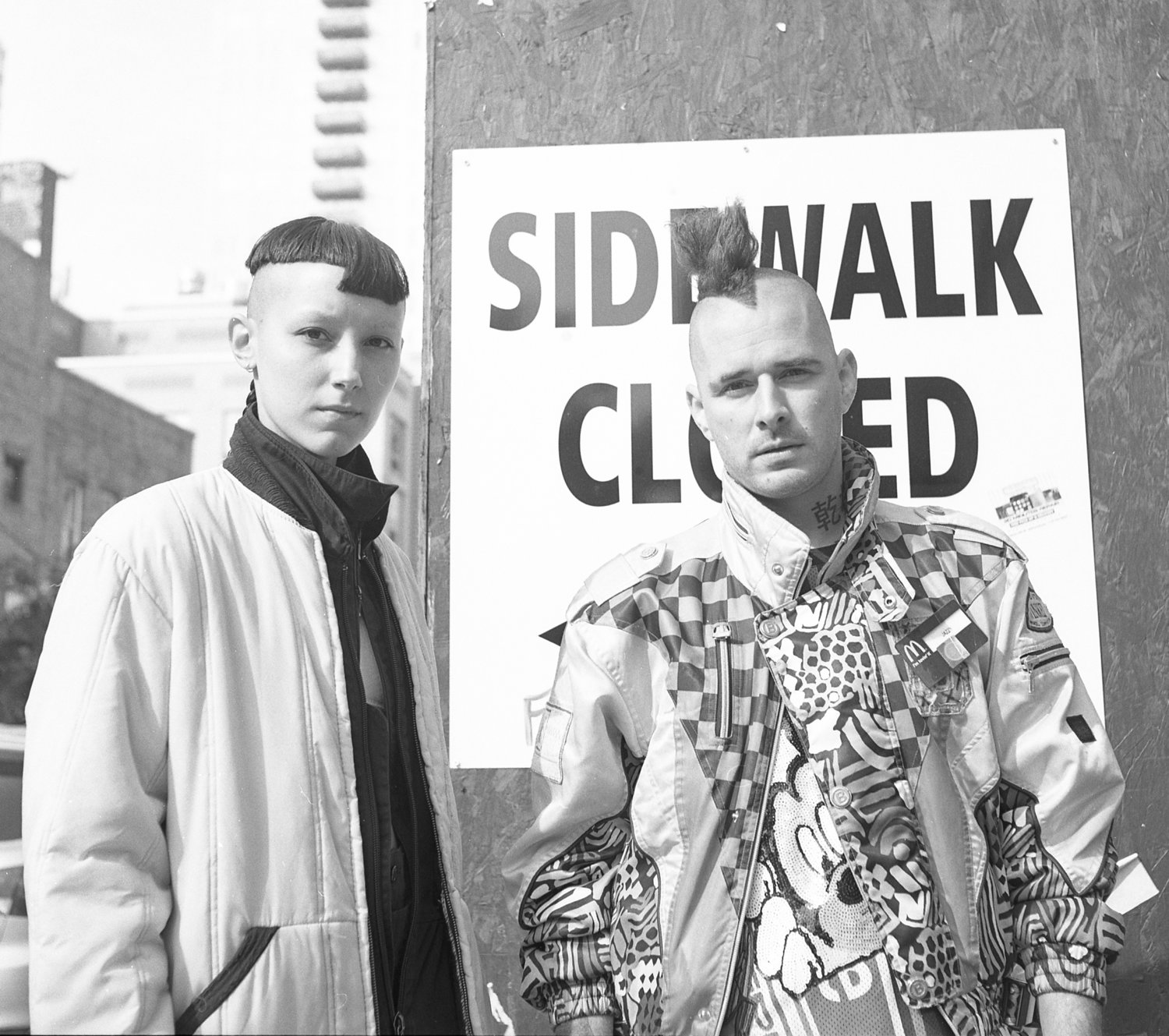 2. What type of photographer would you describe yourself as/how would you describe your photographic style?
I'm mainly a landscape photographer but also dabble in portraiture and street. I'd describe myself as a compulsive shooter, I'm always looking to magnify to the smallest possible detail through the lens.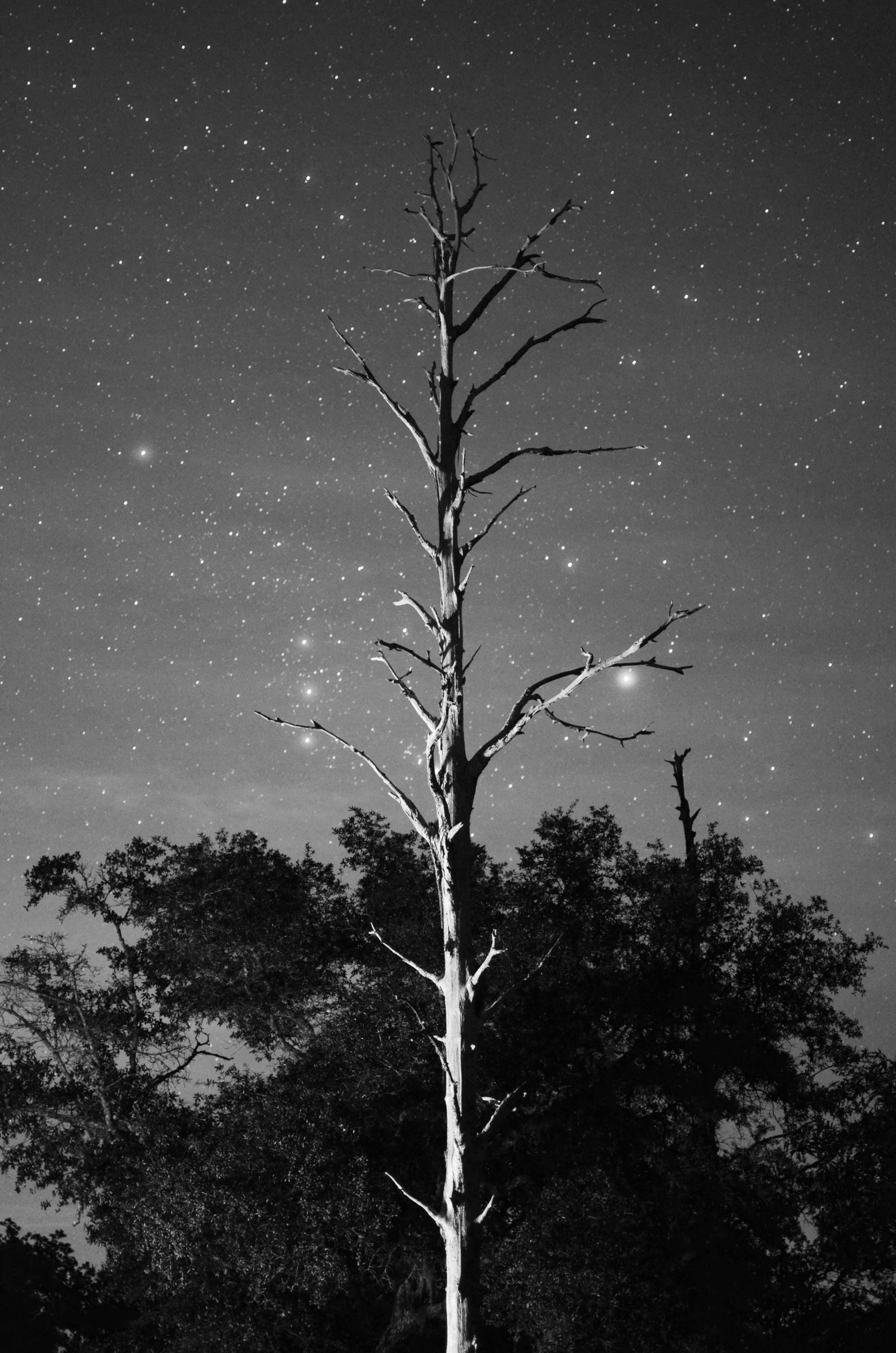 3. Whats your dream photo shoot?
Dream photo shoot would have to be some kind of single malt scotch product shoot. Think of the perks..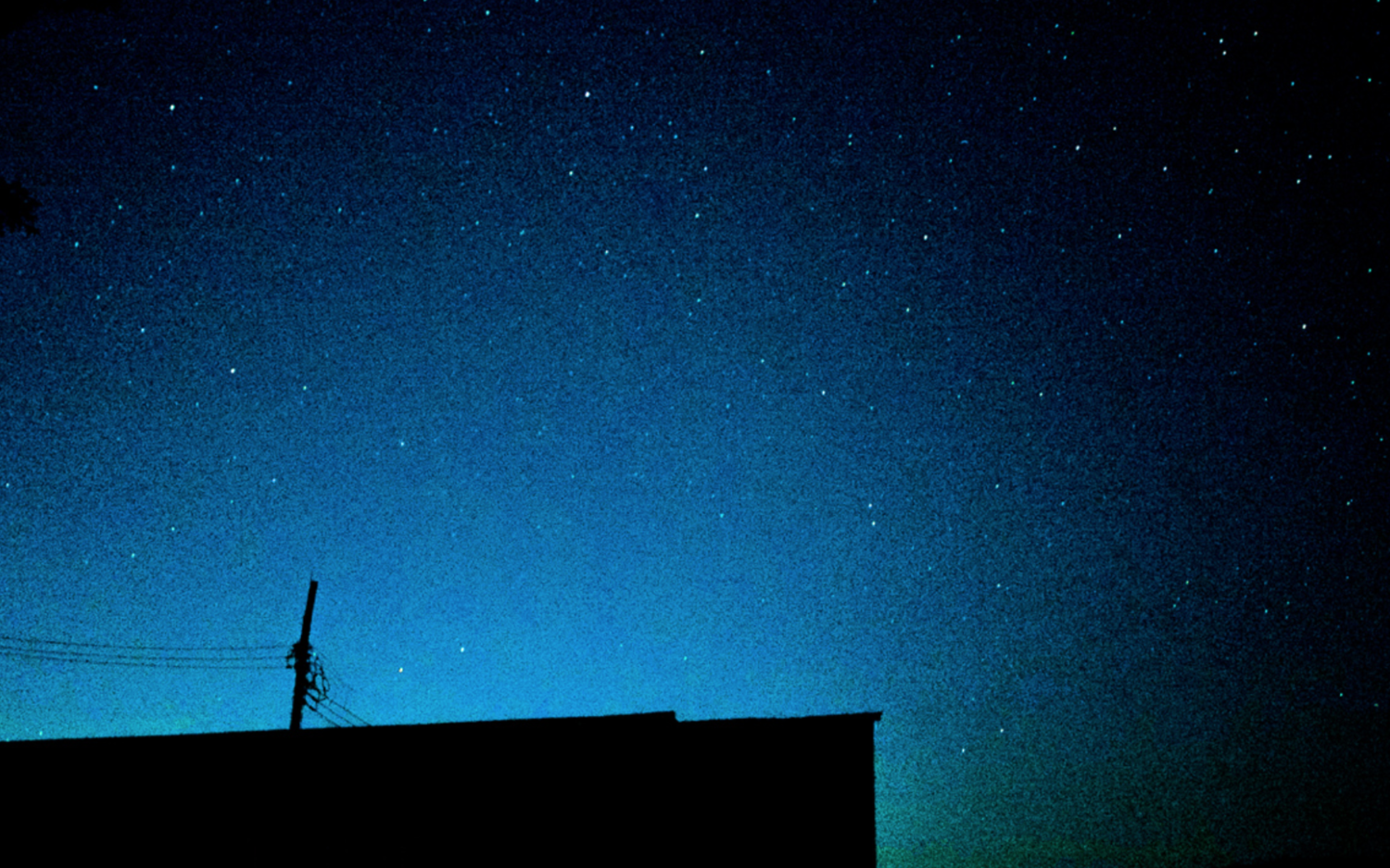 4. Whats the longest you've spent on a project/most in depth you've gone?
I'd say the longest I've spent taking photos for one project is about 6 months. I was living in Savannah, Georgia and building a golf course in a rural area 1 hr away. The drive got to be too much to handle so I would often camp out on site and take pictures at night.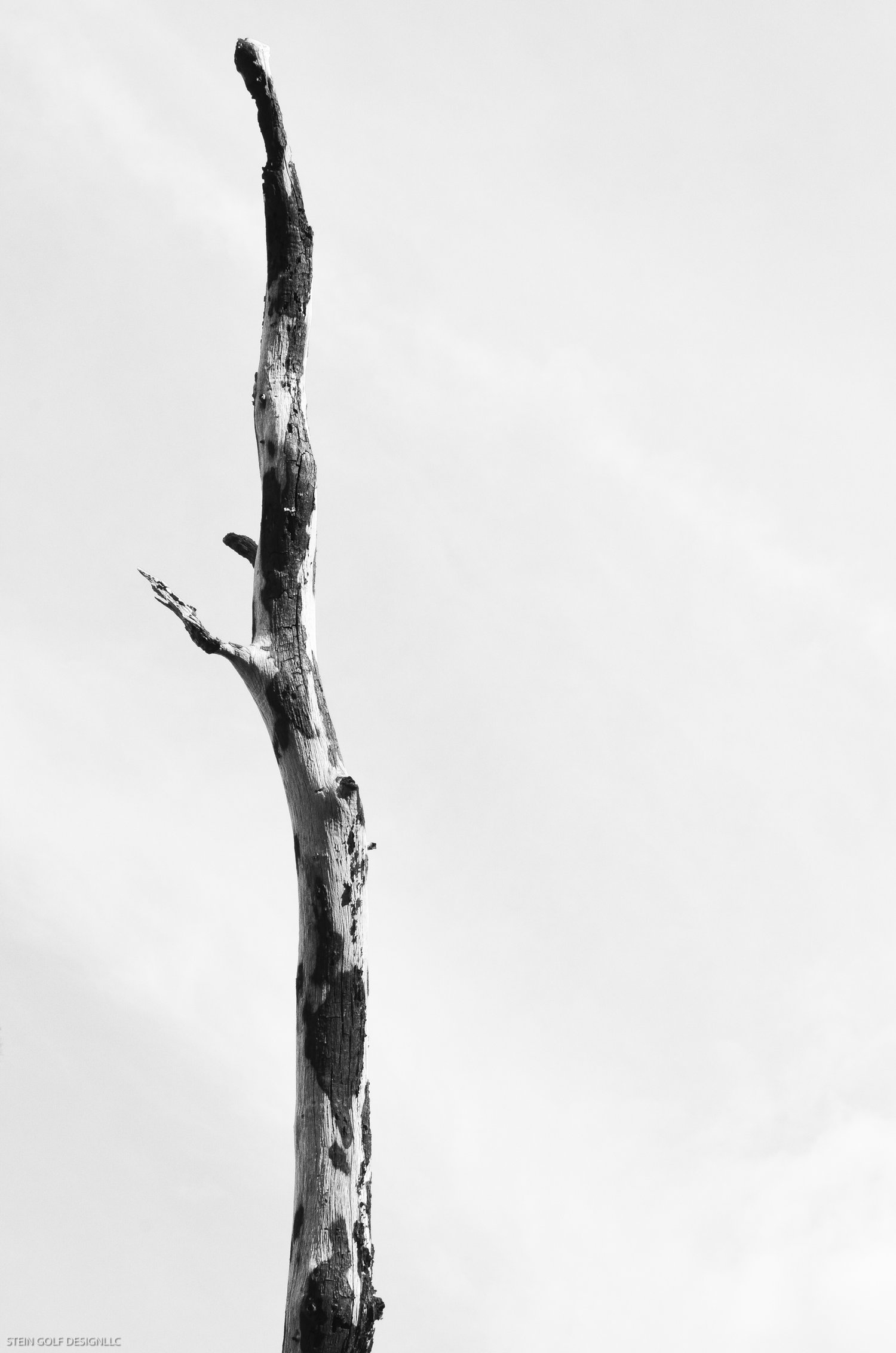 5. How long have you lived in Bushwick/Brooklyn/New York?
I'm originally from Staten Island, NY but just recently moved to South Williamsburg in the Fall of 2017.