"Keith says: I fell in love with photography in middle school, kept studying it in high school and college, and have worked in many darkrooms and labs since then. Over the last 25 years I've shot for Life, Spin, Volcom, Vice, and many other magazines and publishers. Shooting has taken me around the world, introduced me to fascinating people, and allowed me many special opportunities. I'm very grateful for the role it has played in my life, and that it has led me to the Bushwick Community Darkroom, where I know we are the laying the foundation for something important that will touch many people's lives. But most of all, photography has allowed me to pursue my ultimate dream, which is standing in a room with no light breathing chemicals."
1. Whats your favorite camera & why?
I love Fuji 6x9s, Fuji TX-1, Nikon n90s, and old Ricohs.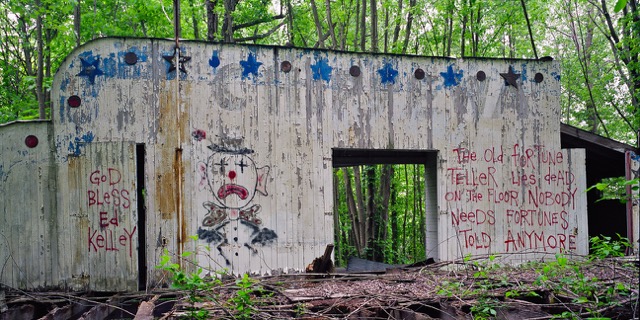 2. What type of photographer would you describe yourself as/how would you describe your photographic style?
Garry Winograd with a concussion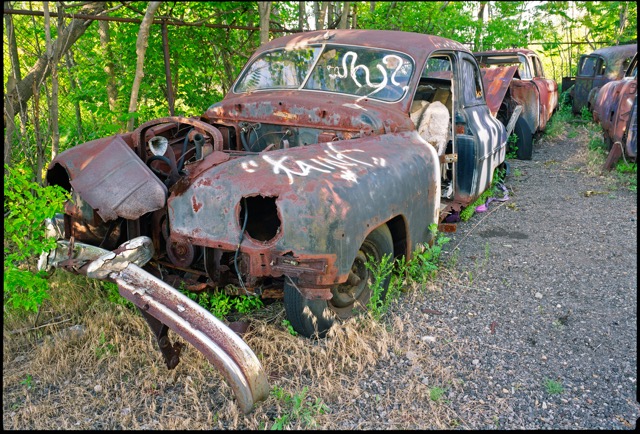 3. What's your dream photo shoot?
taking pictures in a nightmare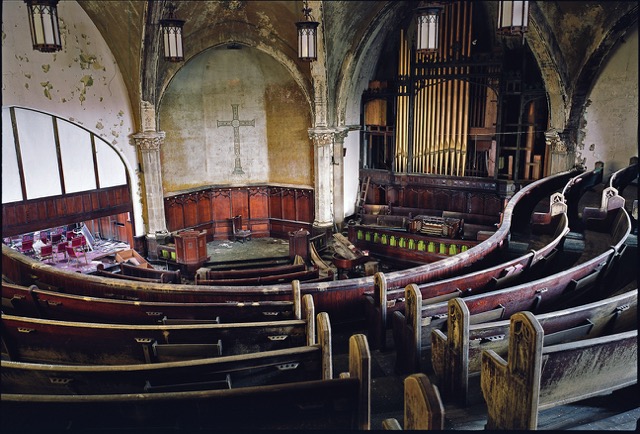 4. Whats the longest you've spent on a project/most in depth you've gone?
long enough that i can't remember anymore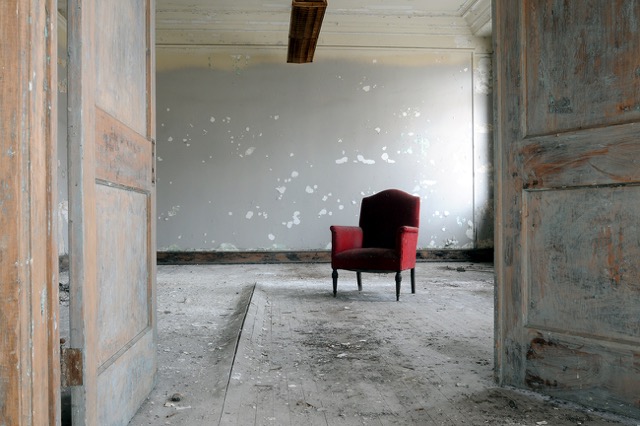 5. How long have you lived in Bushwick/Brooklyn/New York?
13 years