1. Whats your favorite camera & why?
My newfound addition to the family, my Leica M4-P. It just feels right.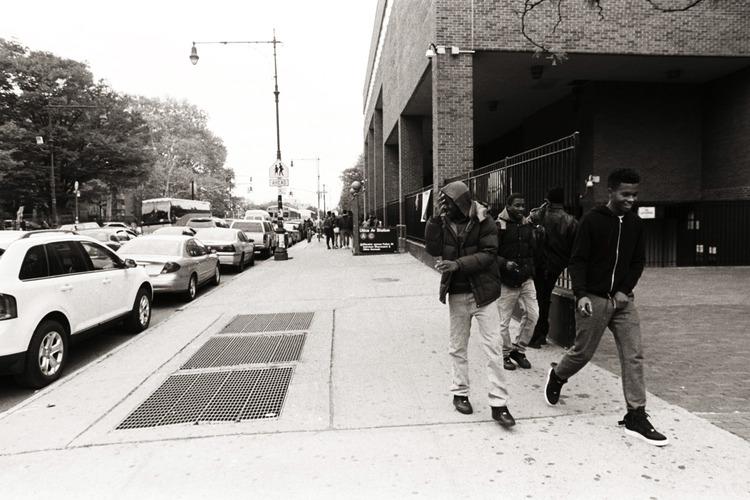 2. What type of photographer would you describe yourself as/how would you describe your photographic style?
My work falls primarily in the genres of Street/Documentary and Portraiture. But my main focus is capturing life.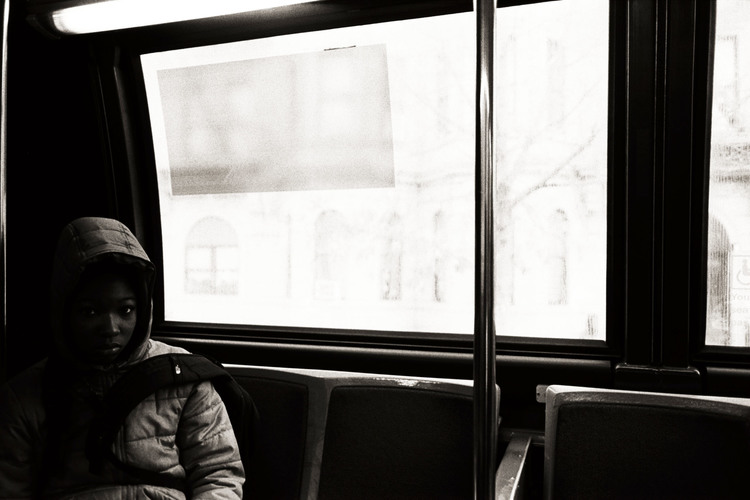 3. Whats your dream photo shoot?
I can't say that I have any dream photo shoots, but I would love to be able to capture a musical concert tour. Some of those great behind the scenes moments of that life seem very interesting.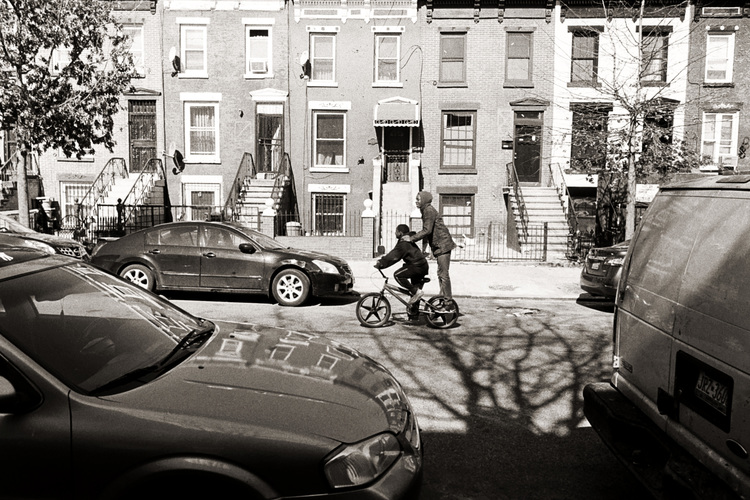 4. Whats the longest you've spent on a project/most in depth you've gone?
Ive been working on a collection of street photographs of African Americans, displaying candid moments in their lives, and thats going on about 1 year.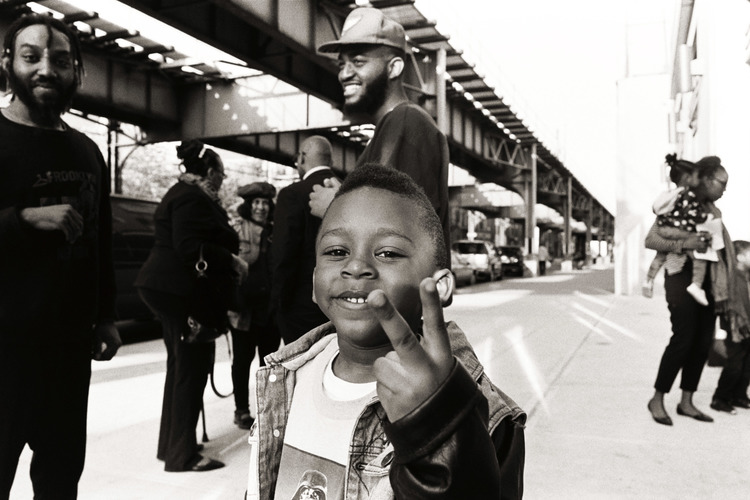 5. How long have you lived in Bushwick/Brooklyn/New York?
Brooklyn since 2007. I'm getting up there.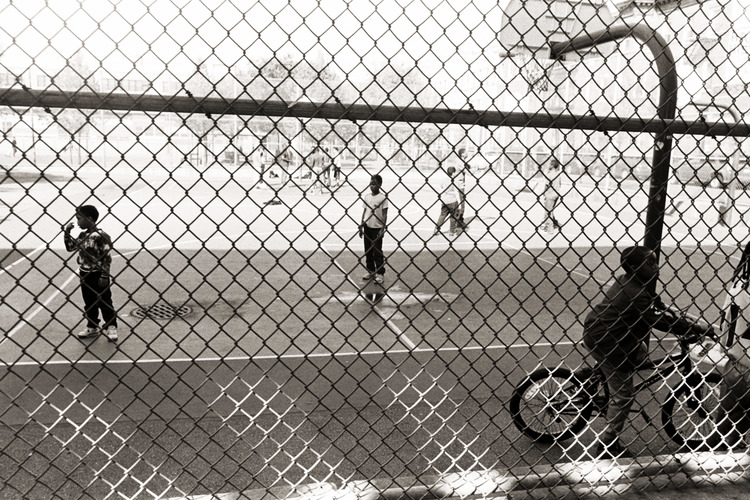 Laurent deserves a special shout out for being one of our longest consistent members, he's been with us since almost the beginning.