1. Whats your favorite camera & why?
My favorite camera that I own is the Rolleiflex because of the quality of the images it creates, and because it i seasy to be sneaky when taking photos.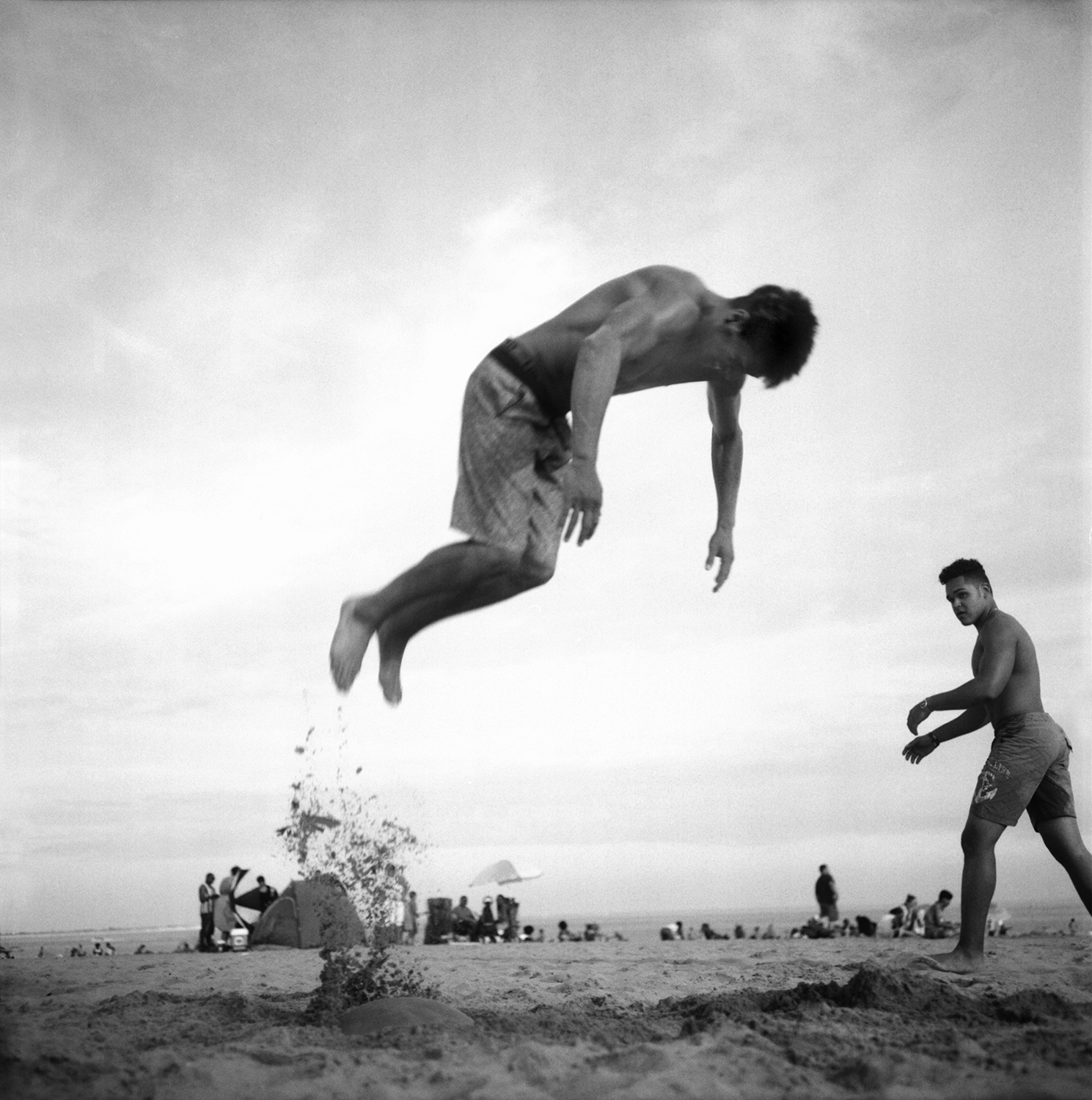 2. What type of photographer would you describe yourself as/how would you describe your photographic style?
I am mainly a portrait and street photographer. But I also cross into fine art, documentary, and am interested in fashion.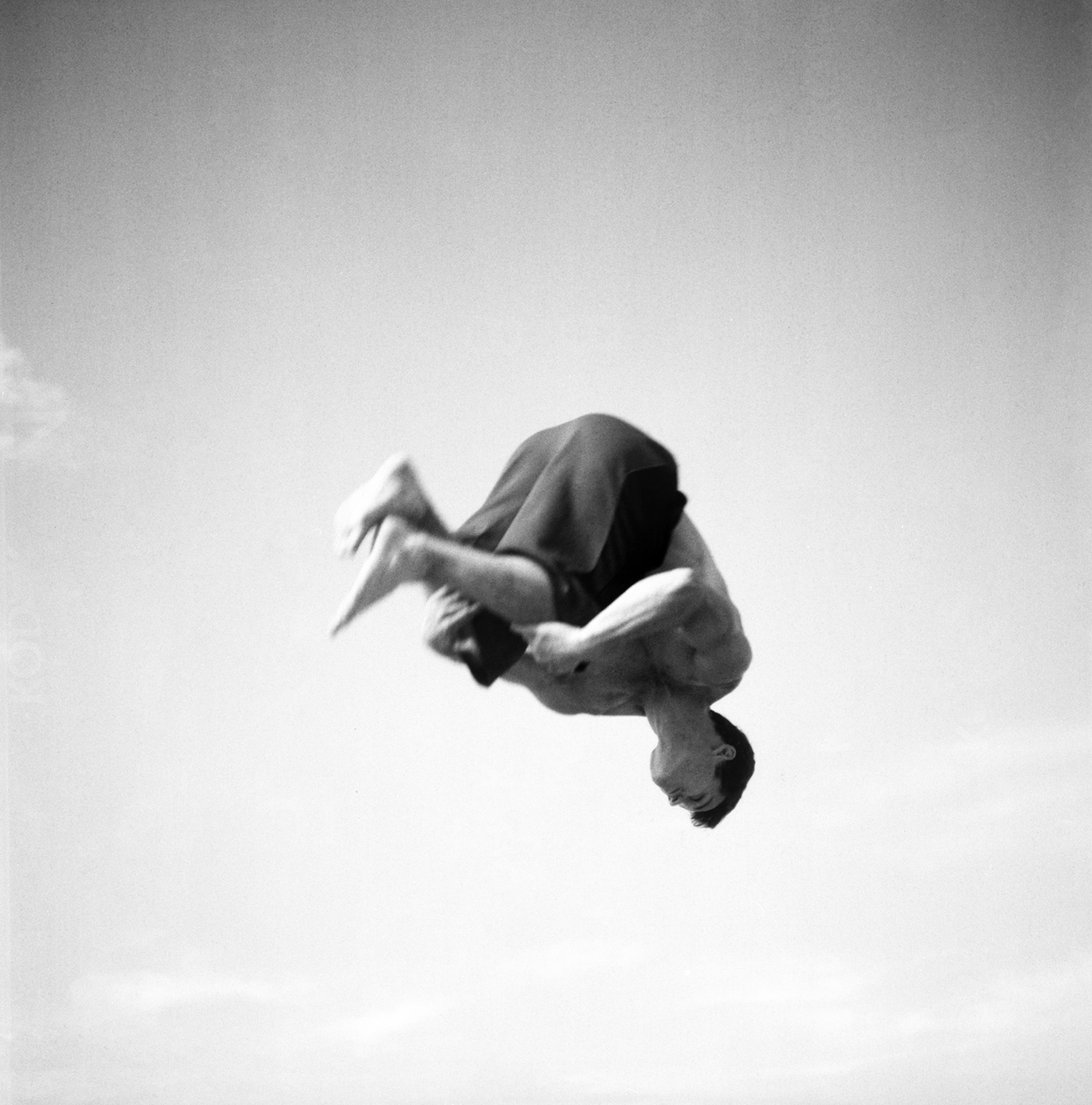 3. Whats your dream photo shoot?
My dream photo experience is to travel through each continent by way of car, bus, boat, hitching, and document a massive world road trip.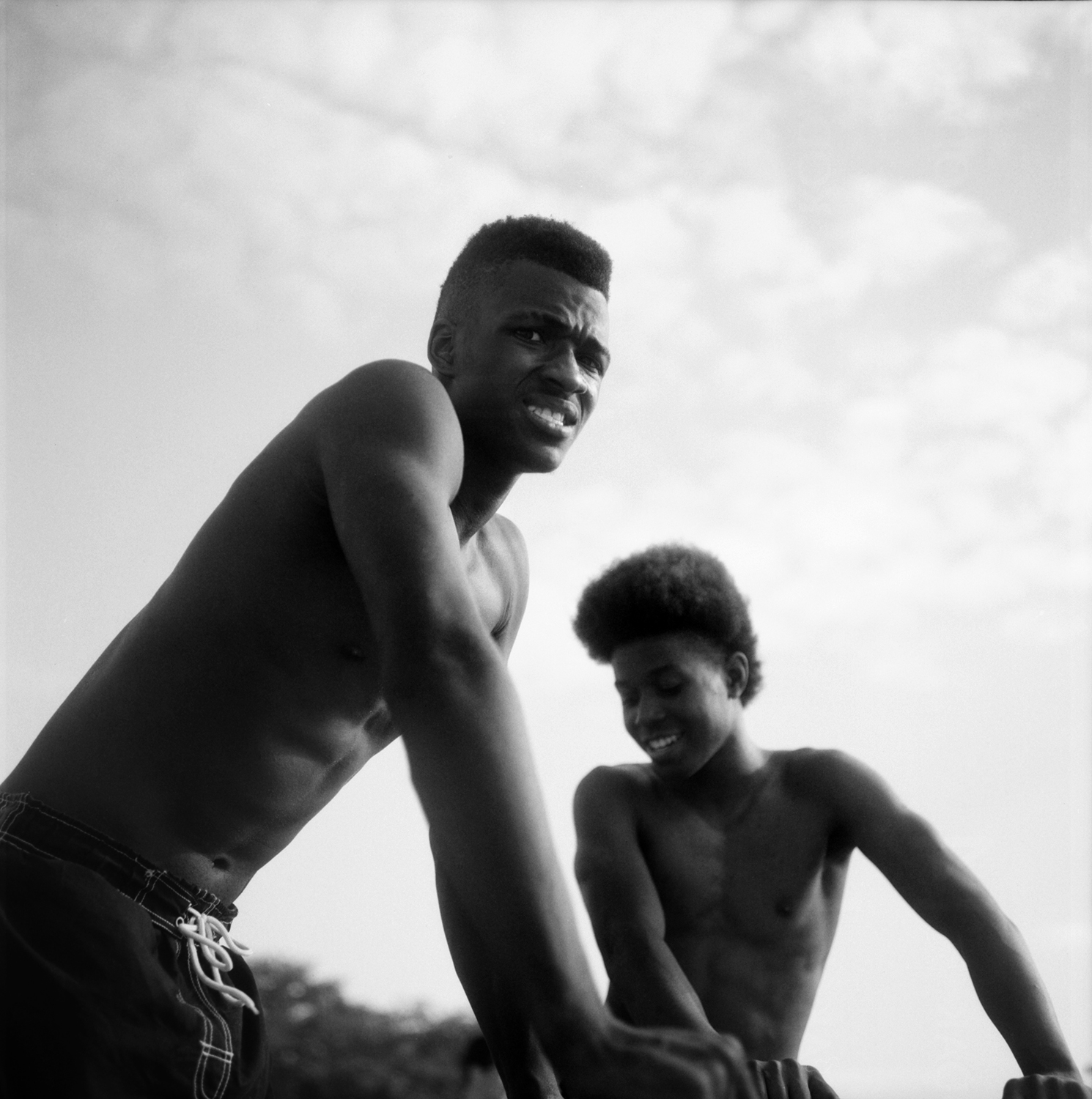 4. Whats the longest you've spent on a project/most in depth you've gone?
The longest I have ever spent on a project consistently was 4 months in college when I drove over 3 hours every weekend to the town of my great aunt Dot and uncle John to document their story of being married for over 70 years. That project still continues today (total of 3 years) in that every time I go home I make a stop in the town and make a portrait of aunt Dot, age 98, who now survives her husband.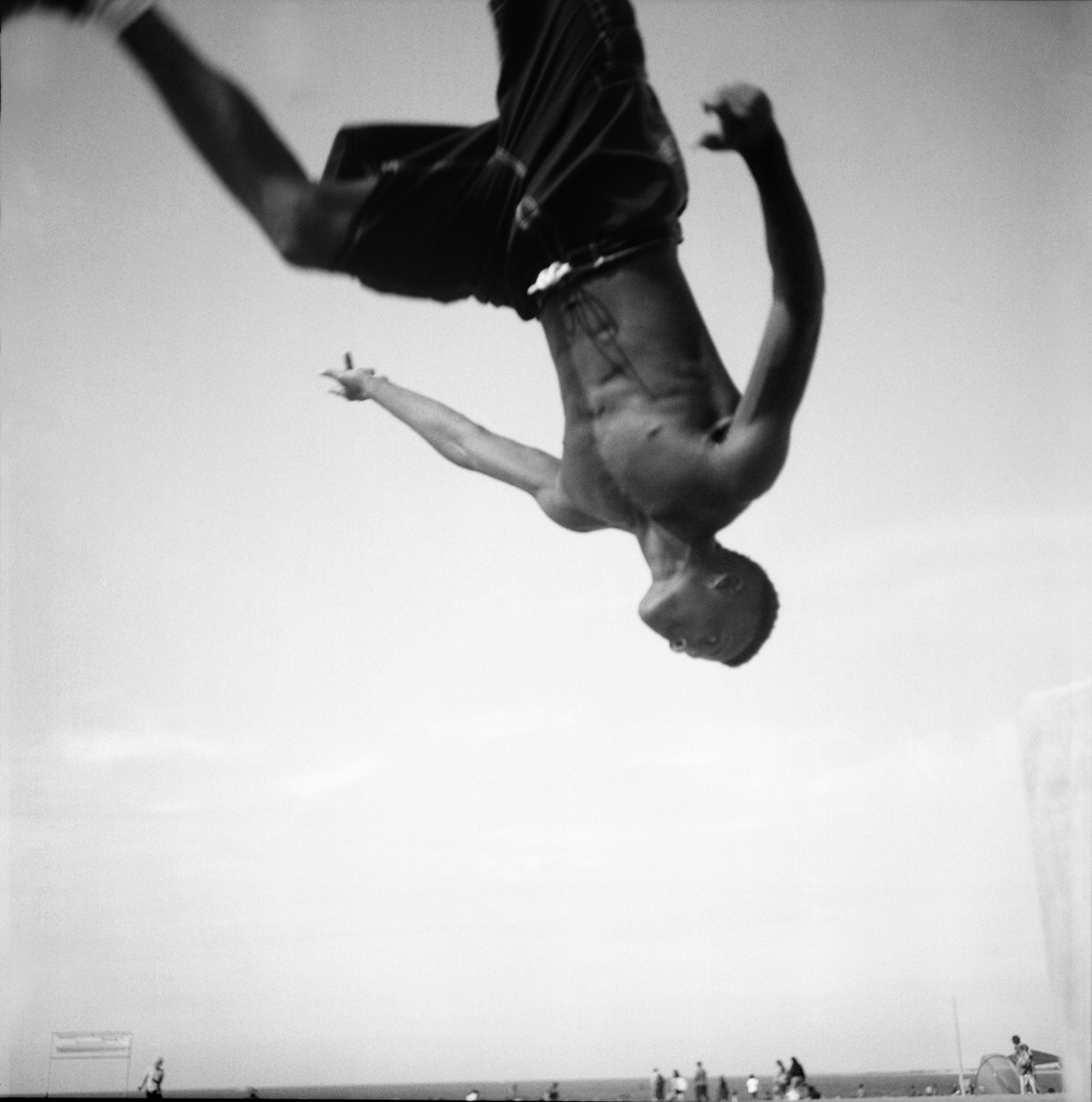 5. How long have you lived in Bushwick/Brooklyn/New York?
I have lived in the NYC area for 3 years.