1. Whats your favorite camera & why?
My dad's old Canon FL is perhaps the camera I'm most attached to because it's the camera that led me to BCD and everything that has come since. It doesn't work reliably any longer, so I don't shoot with it, but every time I look at it, I think of my old man, who's been dead for 20 years now, and wonder what he'd think of my photography.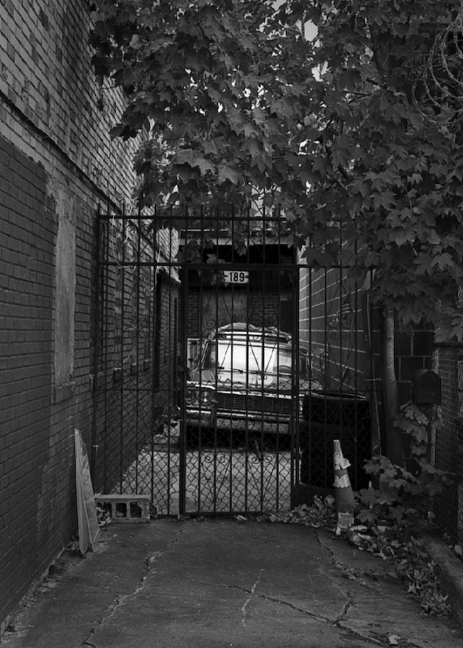 2. What type of photographer would you describe yourself as/how would you describe your photographic style?
Street and landscape. When I moved to NYC in 2006, I got in the habit of taking a camera everywhere I went. I didn't consider myself a photographer then; taking pictures was just a way to engage with this new world I was exploring. That interest in spaces and places is what still motivates me: I use my camera to look deeper at my environment and to record the details large and small.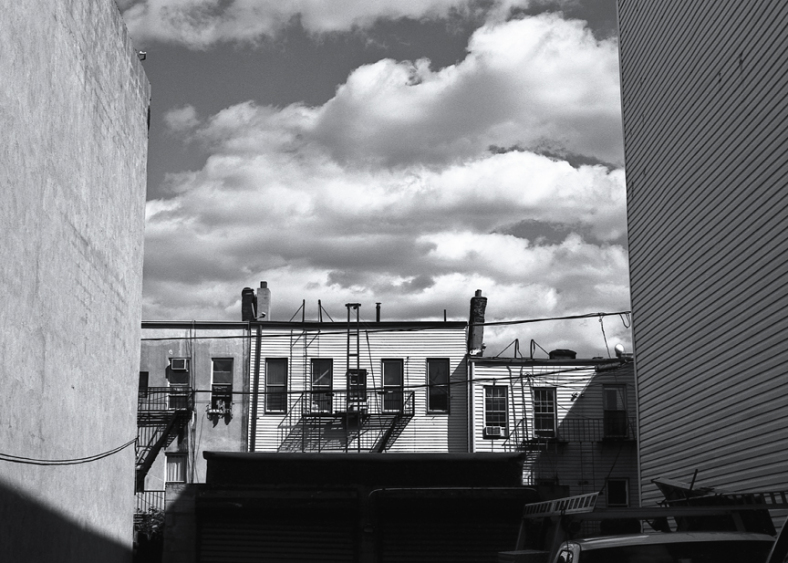 3. Whats your dream photo shoot?
I'd like to return to the Joshua Tree National Monument in California; the first time I experienced its stark beauty, I purposely left my camera behind so that I could let my mind's eye photograph it instead.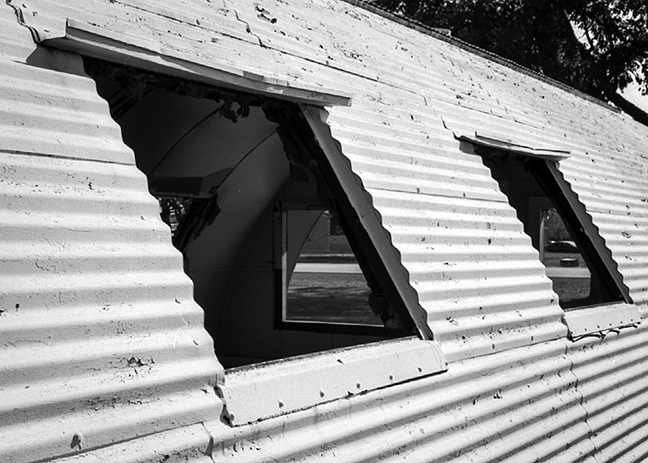 4. Whats the longest you've spent on a project/most in depth you've gone?
My first (and only) project -- A Year At Eagle Street Rooftop Farm in Greenpoint. I had just purchased my first DSLR and really discovered the joy of photography during the year-plus I spent on the project. But more importantly, it changed my life, because it introduced me to people who were (and still are) working toward a greater good. Community is important, whether its food, photography, or the street you live on.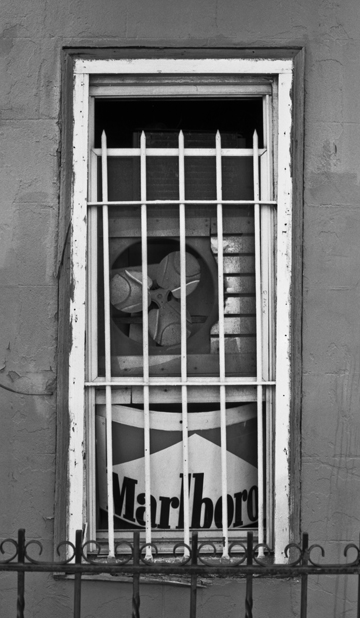 5. How long have you lived in Bushwick/Brooklyn/New York?
Moved from Austin to Brooklyn in '06 and lasted 10 years before beating a retreat to Austin -- and planting a flag for the Texas branch of BCD!