1. Whats your favorite camera & why?
I choose the camera based upon the project. However, the one I use the most is an old Nikon FM which I got from my mother.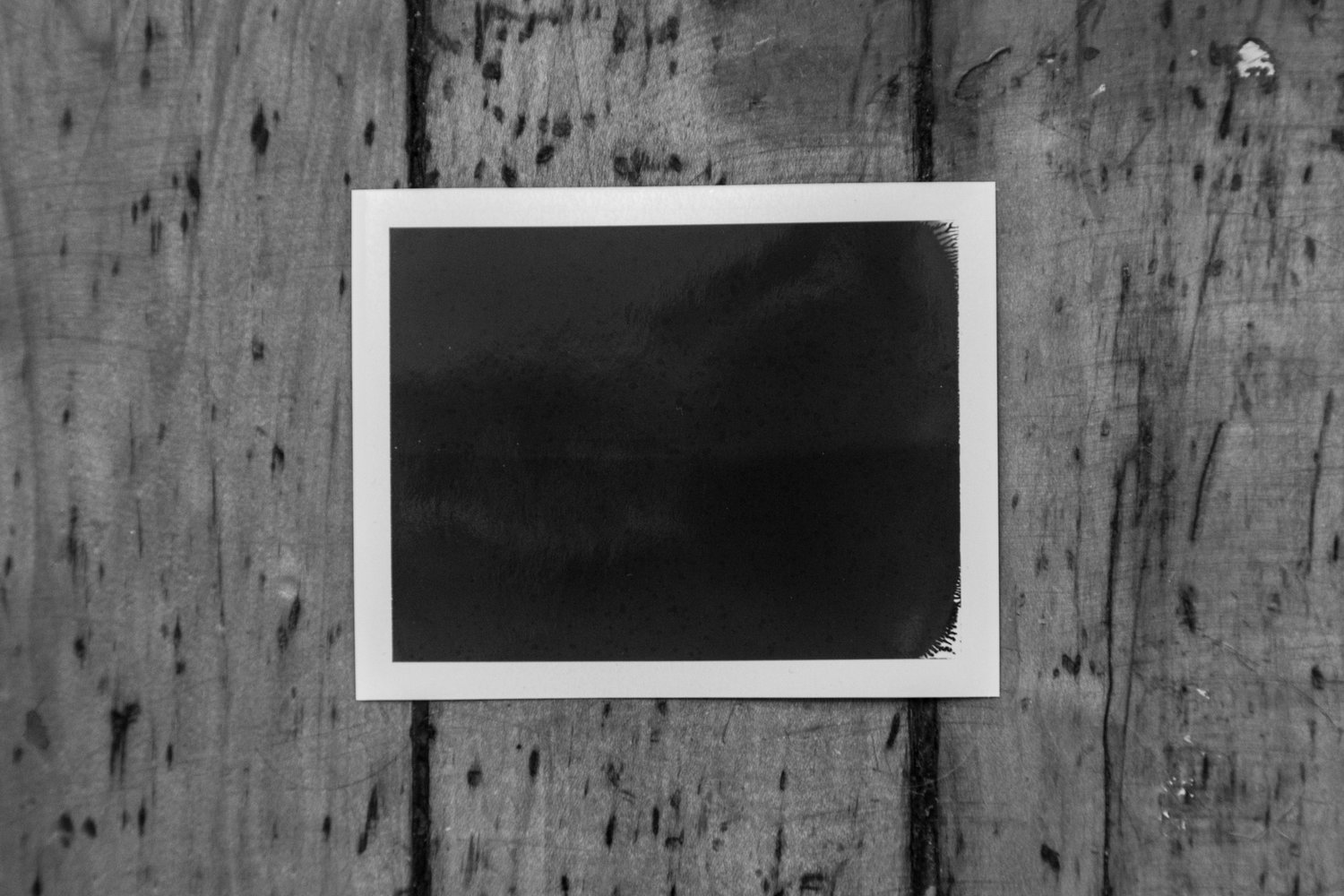 2. What type of photographer would you describe yourself as/how would you describe your photographic style?
Taking photos is my OCD and changing style is my therapy. Currently I am collecting mistakes. And I love it.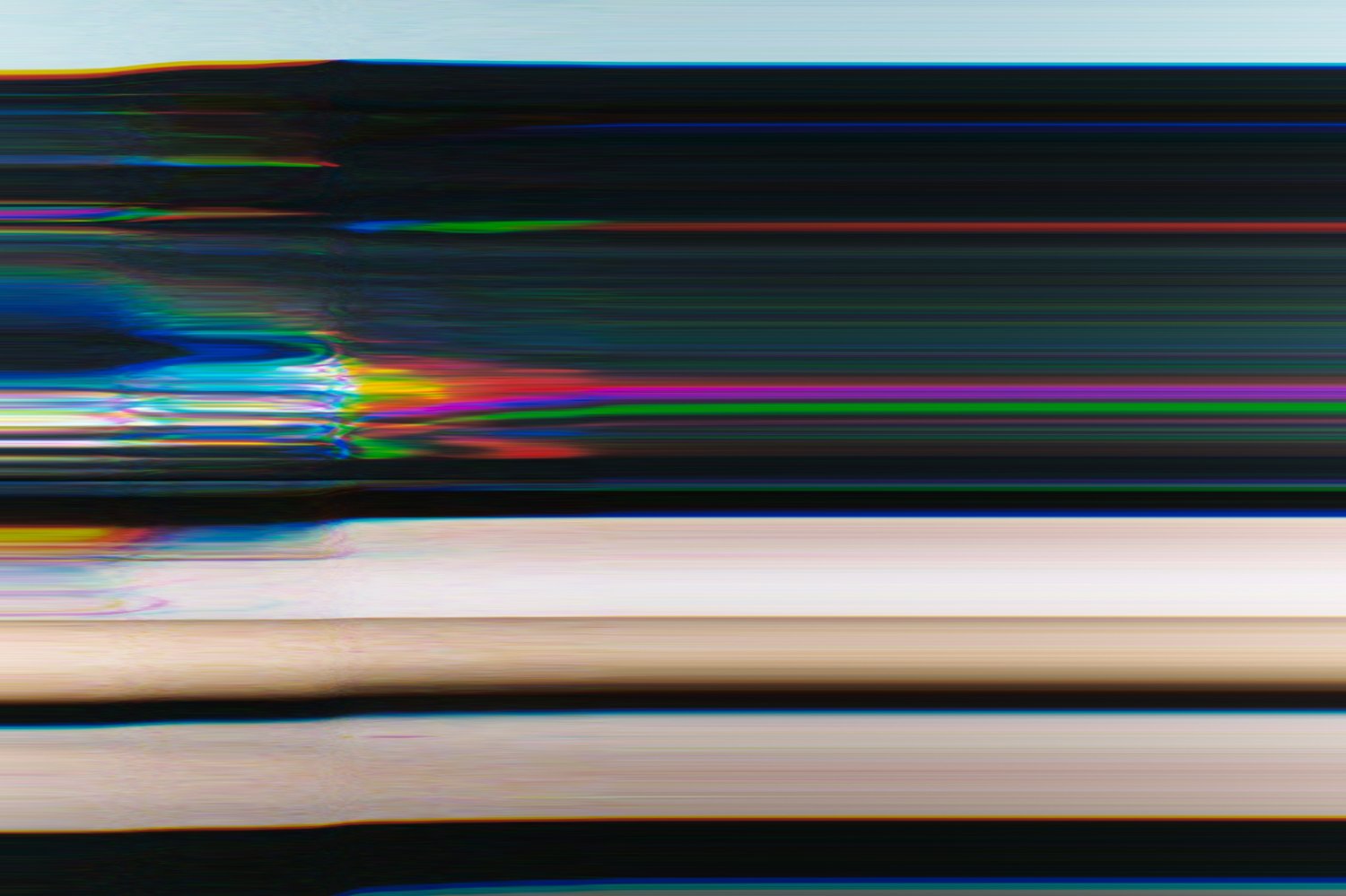 3. Whats your dream photo shoot?
My dream photoshoot is the one that doesn't imply any expectations.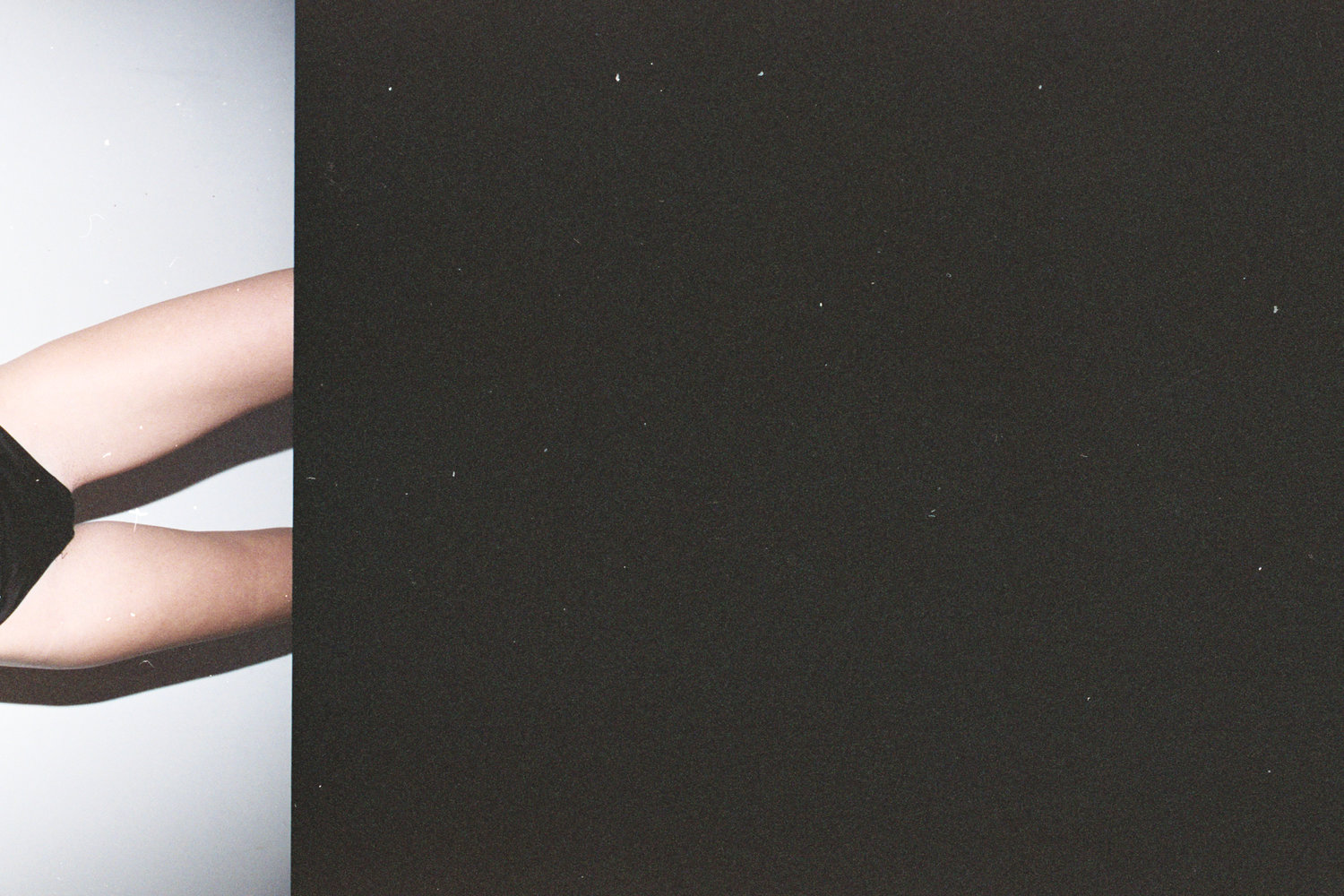 4. Whats the longest you've spent on a project/most in depth you've gone?
I am not good to understand when a project is complete or finished. There is always something that I want to add, even after years.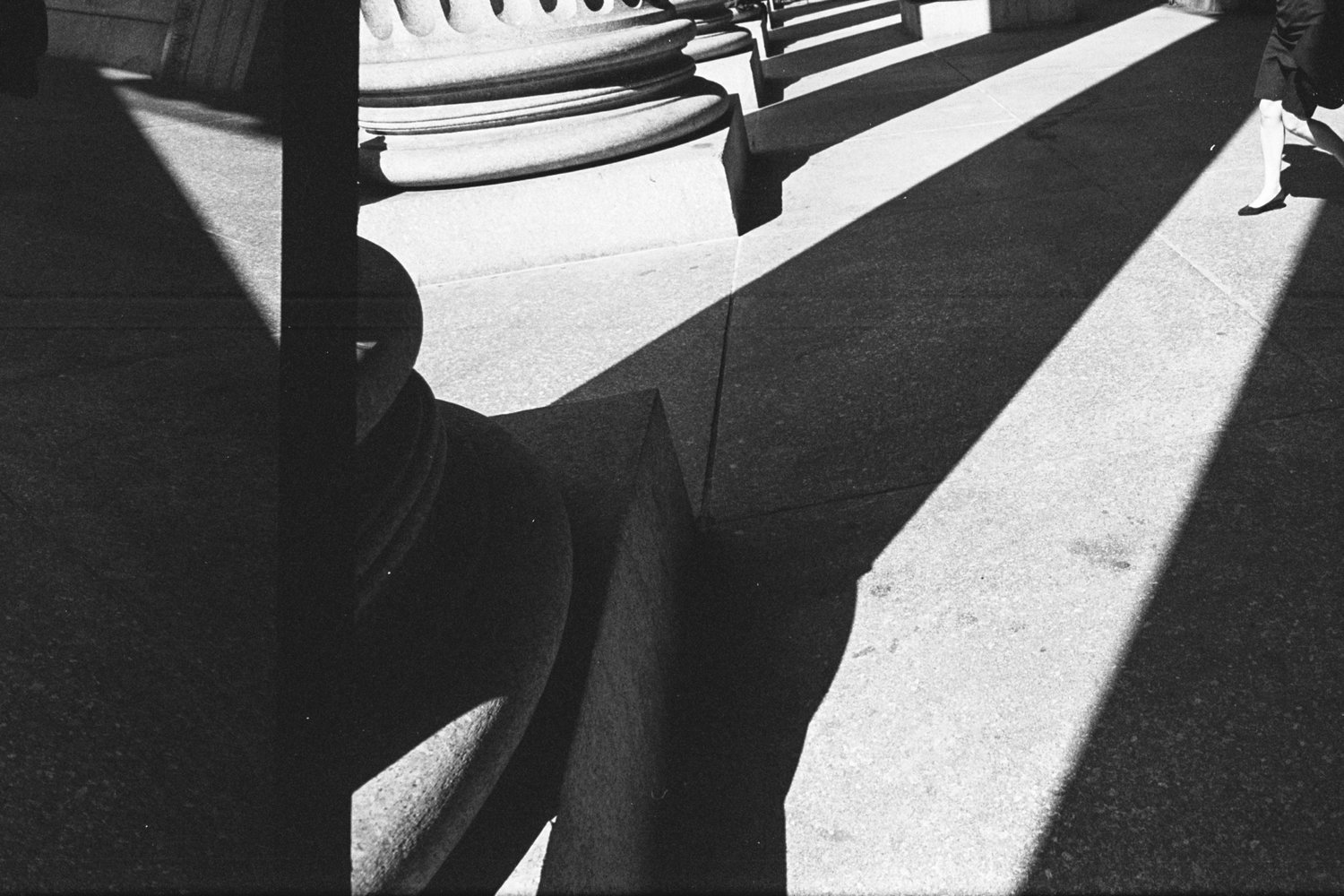 5. How long have you lived in Bushwick/Brooklyn/New York?
Two years in New York. Always in Bushwick.
@tommasosacconi