1. Whats your favorite camera & why?
Nikon F2. I've been shooting with the same F2 that my father used in the 70s. He was my biggest inspiration in my work, using his camera today feels like he's with me on every shoot.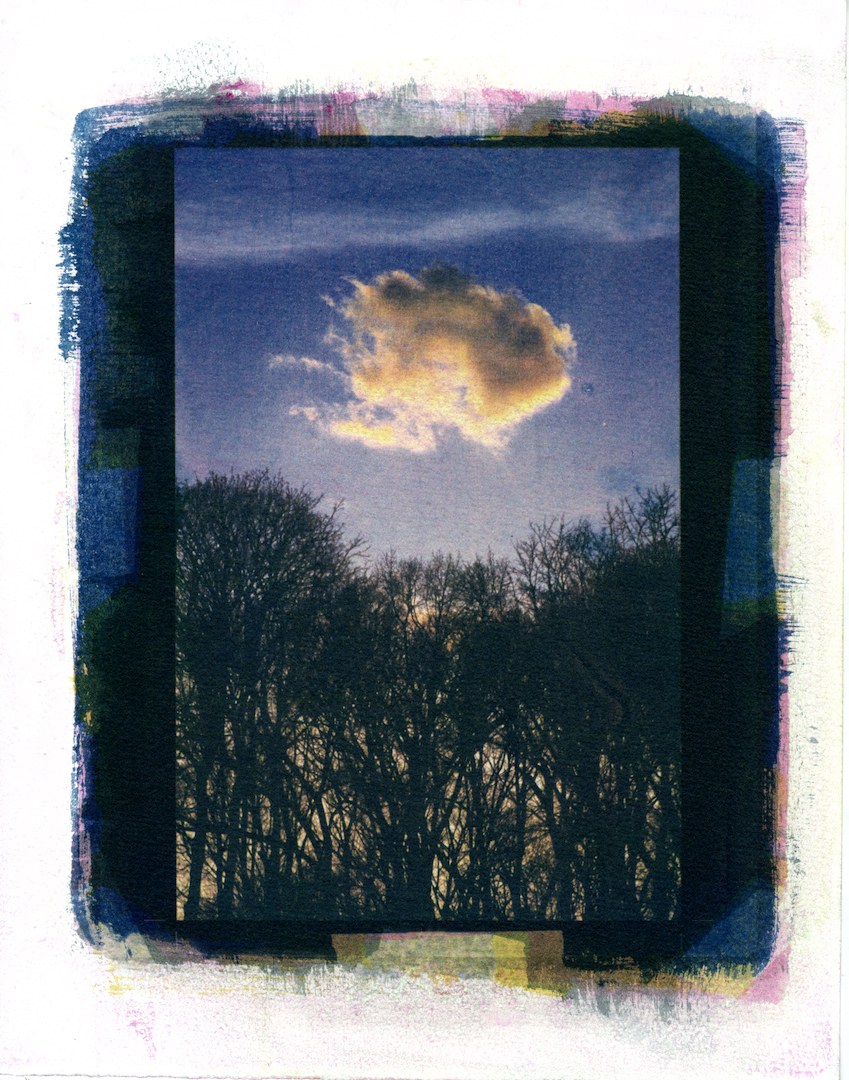 2. Whats your dream photo shoot?
I'd love to build a giant movie set, Gregory Crewdson style.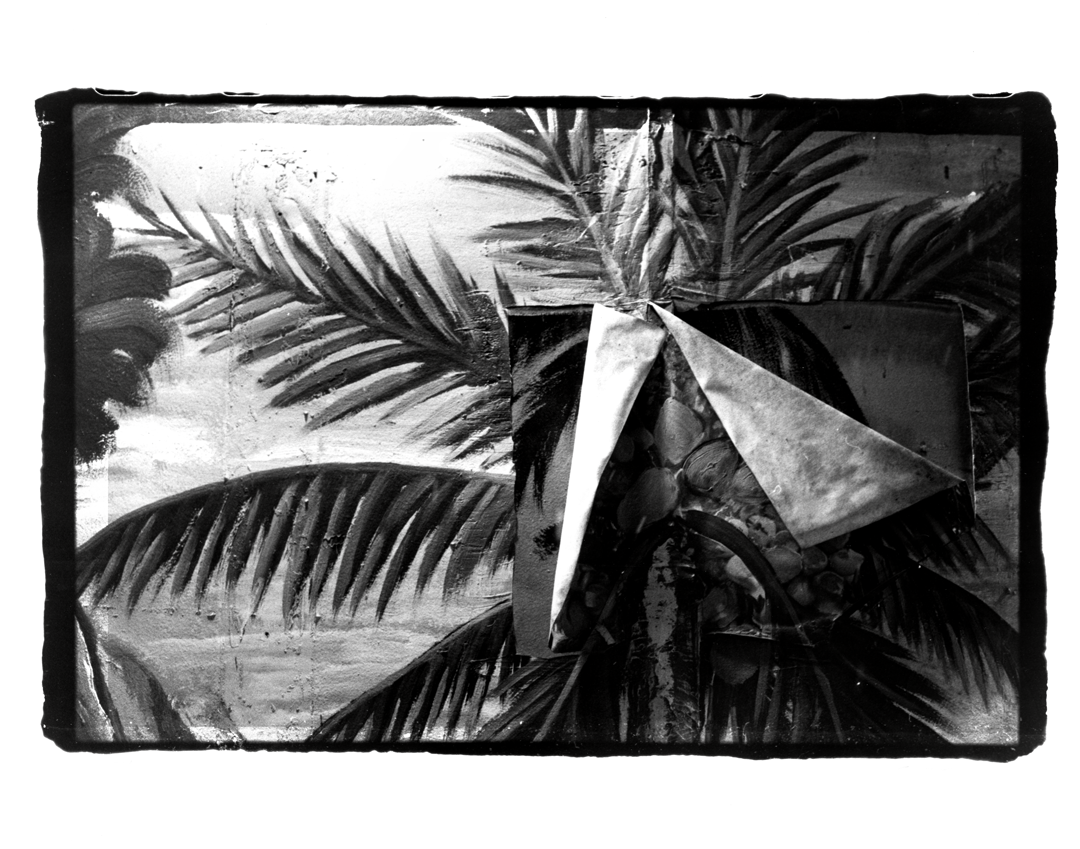 3. What artists inspire you?
I love expressionist and impressionist art. Van Gogh, Rothko and Munch inspire a lot of my ideas. I love David Lachapelles irreverent themes in photography. I also love Martin Parr, Joel Meyerowitz, William Mortensen, Edward Steichen, Masahisa Fukase, . There are too many to name.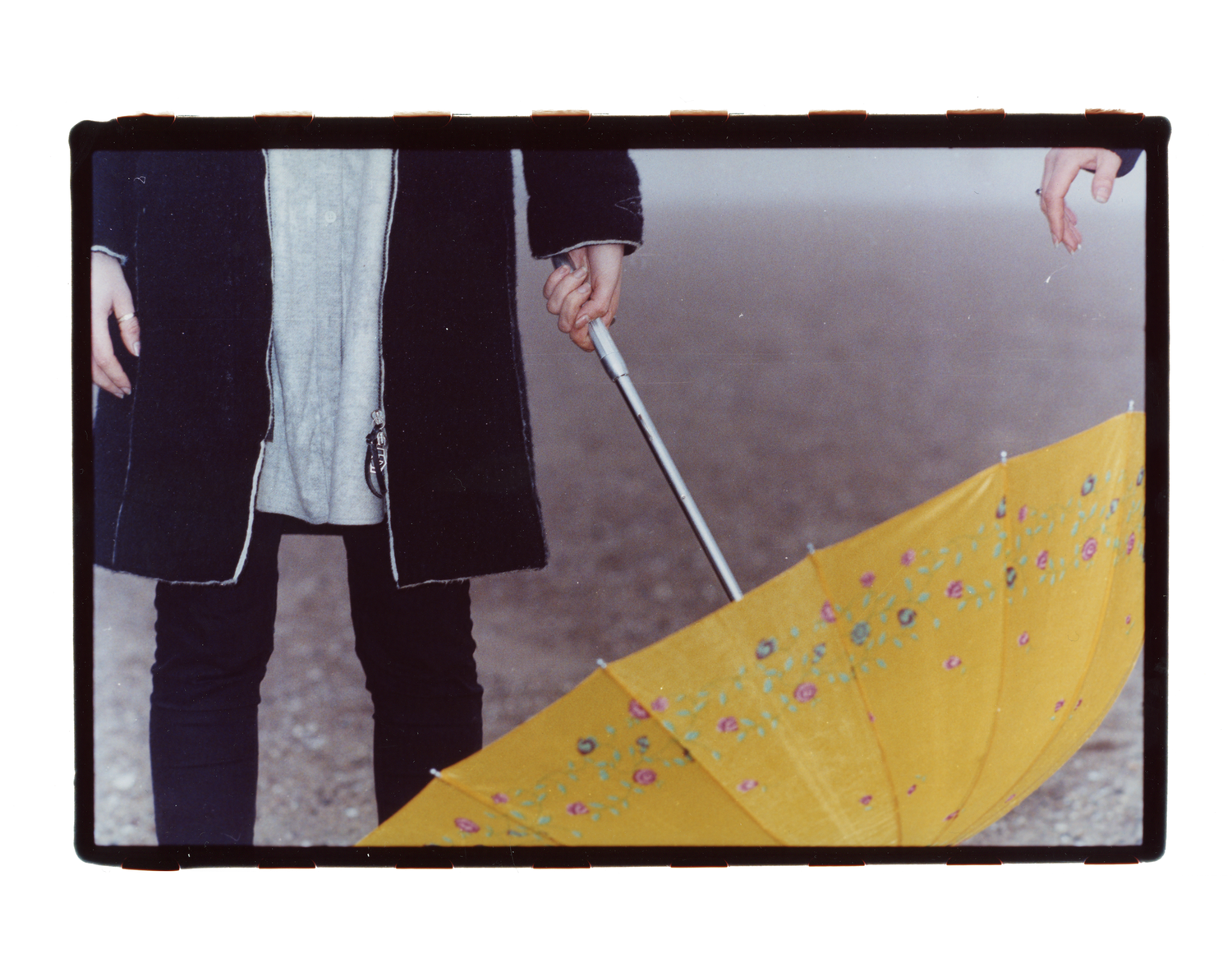 4. How did you get into photography?
I started taking pictures for my high school newspaper in 2007 as a favor (I was a layout editor at the time), and fell in love after my first photo job. The next year I became the newspapers Photo Editor in Chief and decided to go to SVA after high school to pursue my career.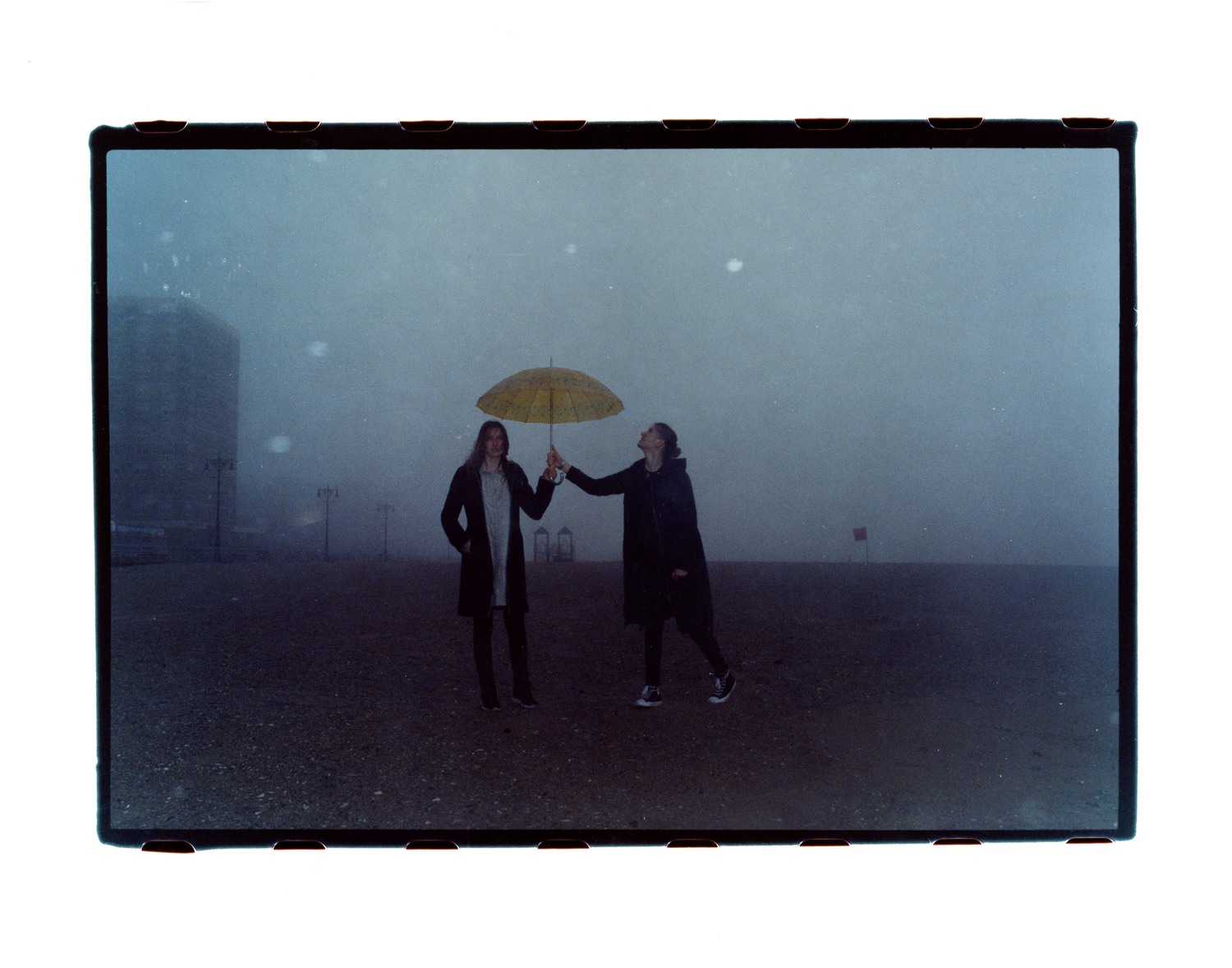 5. Favorite Ice Cream Flavor?
Vanilla with rainbow sprinkles from Carvel.
IG @vincent_doria