1. Whats your favorite camera & why?
My favorite camera right now is a Nikon FE - it's almost identical to my dad's Minolta XG-A I learned to shoot on, so it always feel going home.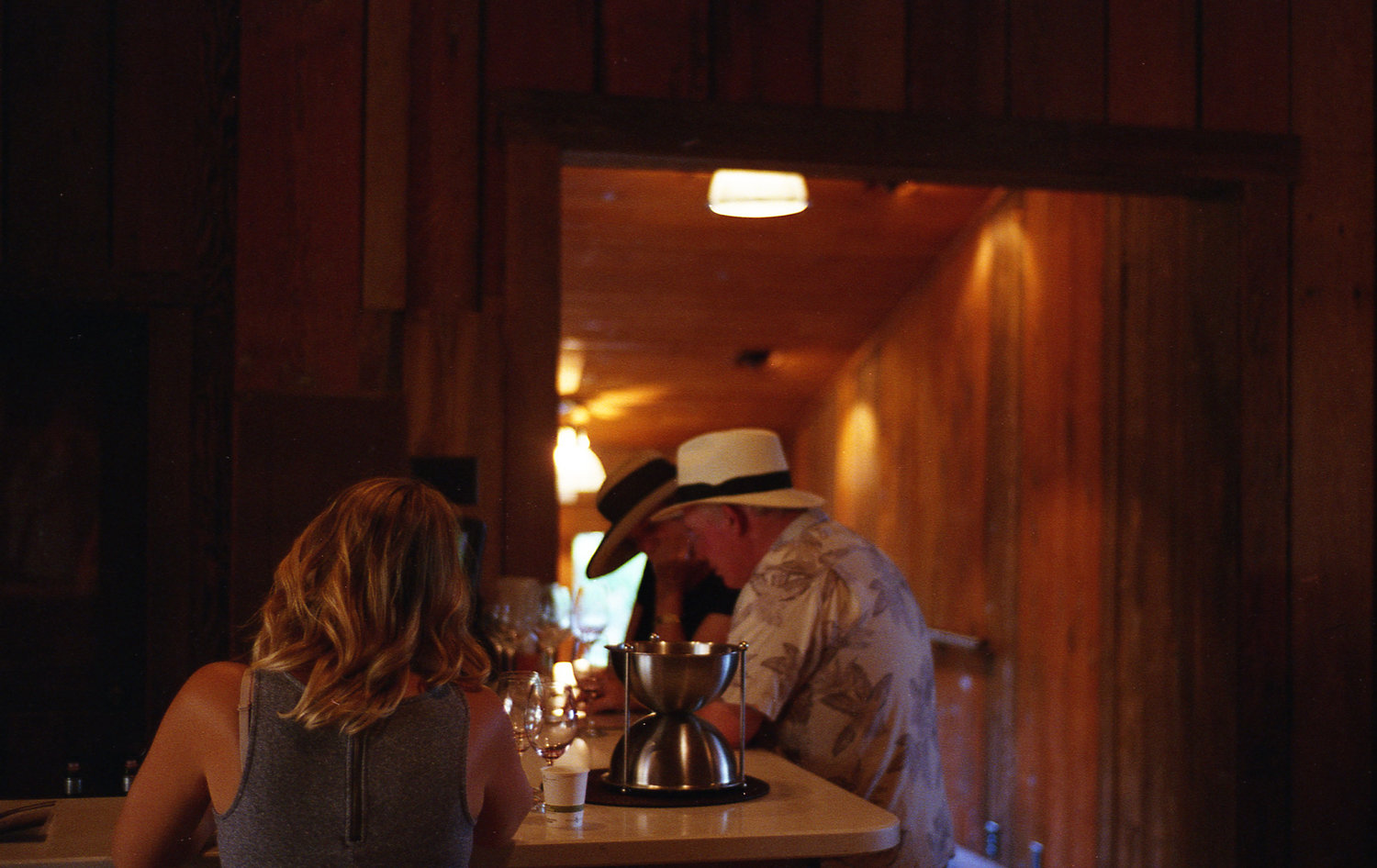 2. What type of photographer would you describe yourself as/how would you describe your photographic style?
I mostly shoot street and flowers. While I don't get it right anywhere near as much as I'd like, I strive for images that feel organic, balanced without symmetry, intimate, and impermanent.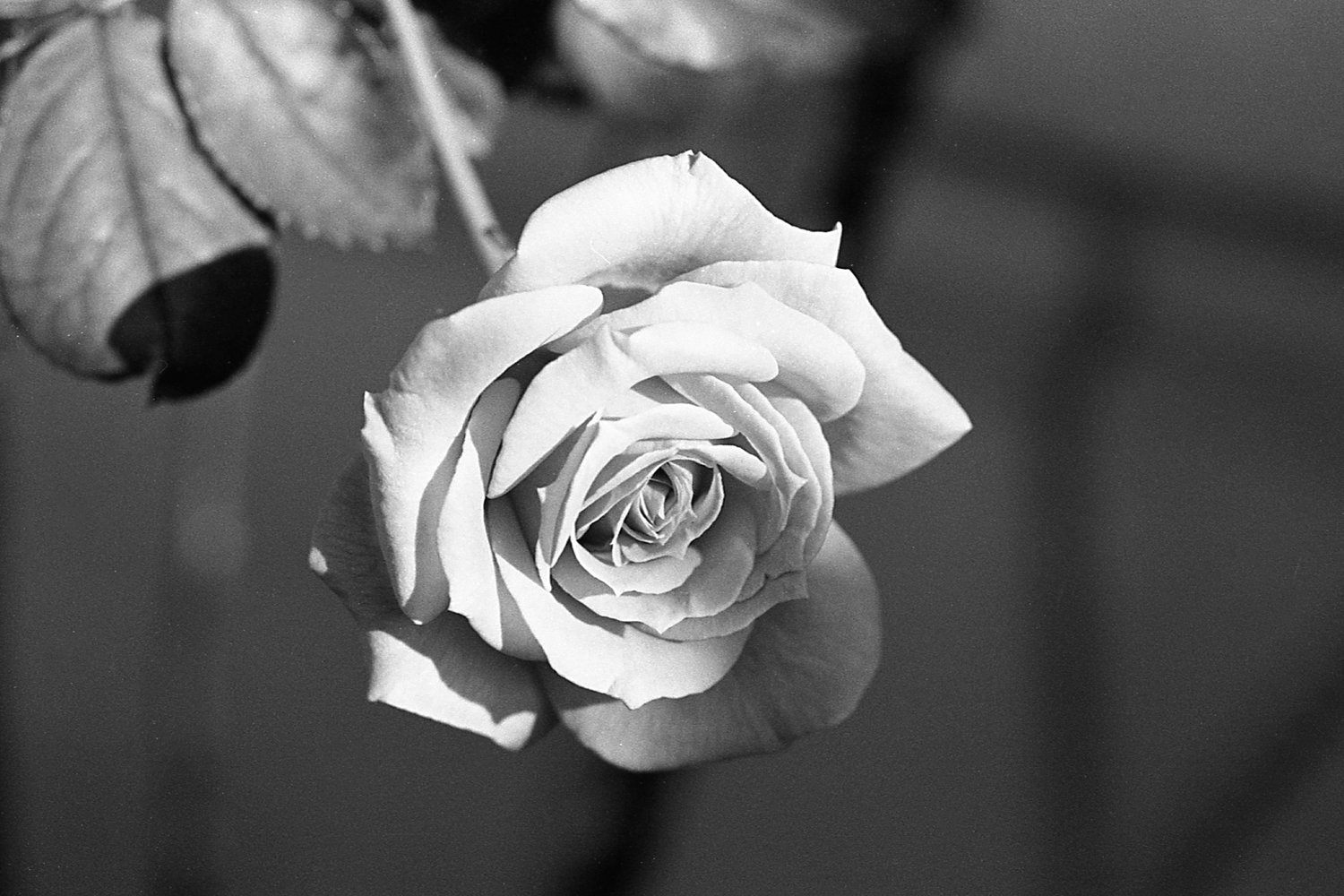 3. Whats your dream photo shoot?
I'd love to be able to travel the country by rail, shooting the small-town cabbies who hang out at train stations standing at their cars.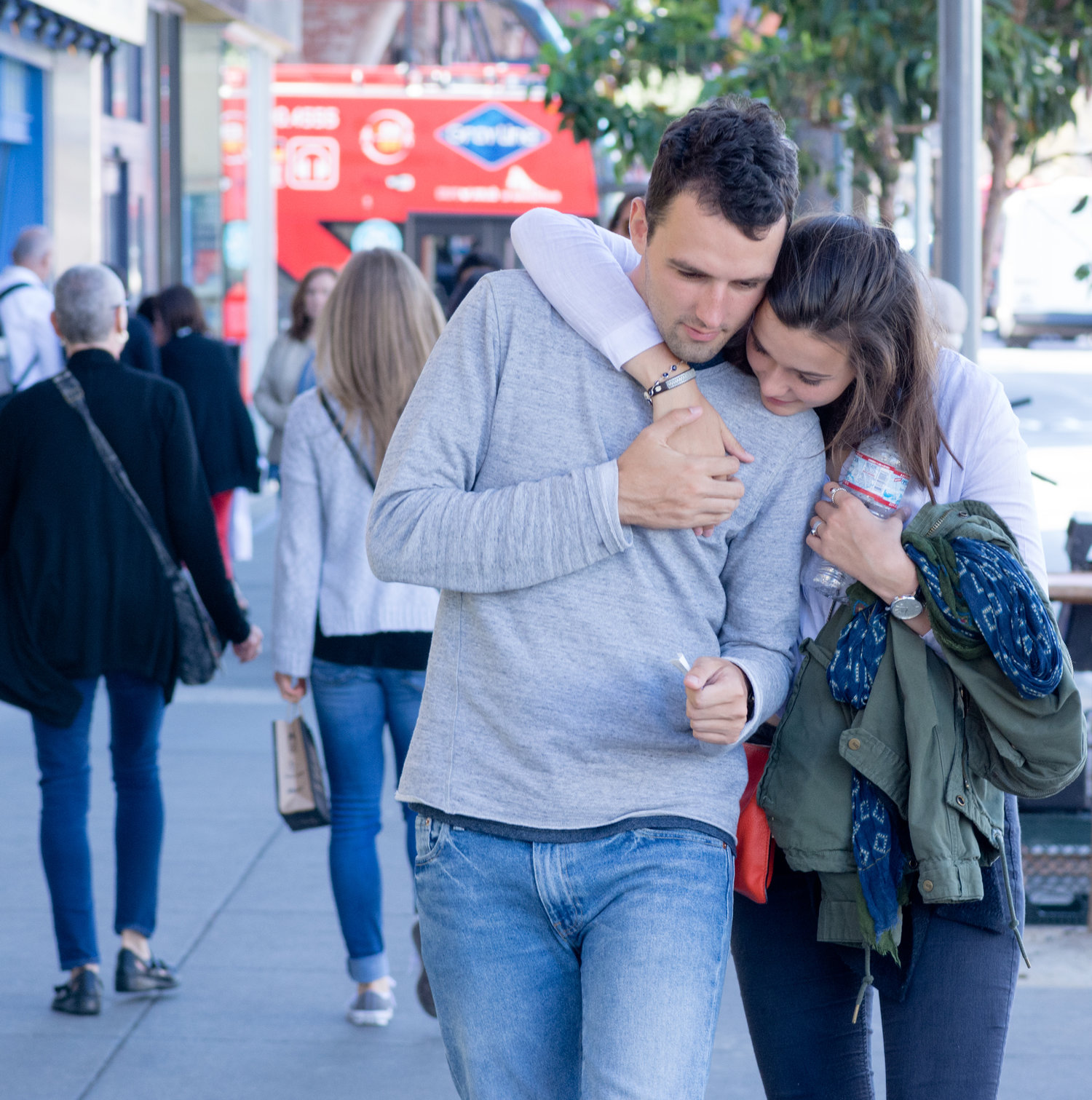 4. Whats the longest you've spent on a project/most in depth you've gone?
I haven't really had the focus or patience to work on a long-term project - that sort of discipline is something I'm hoping to develop in myself with the move from digital to analog.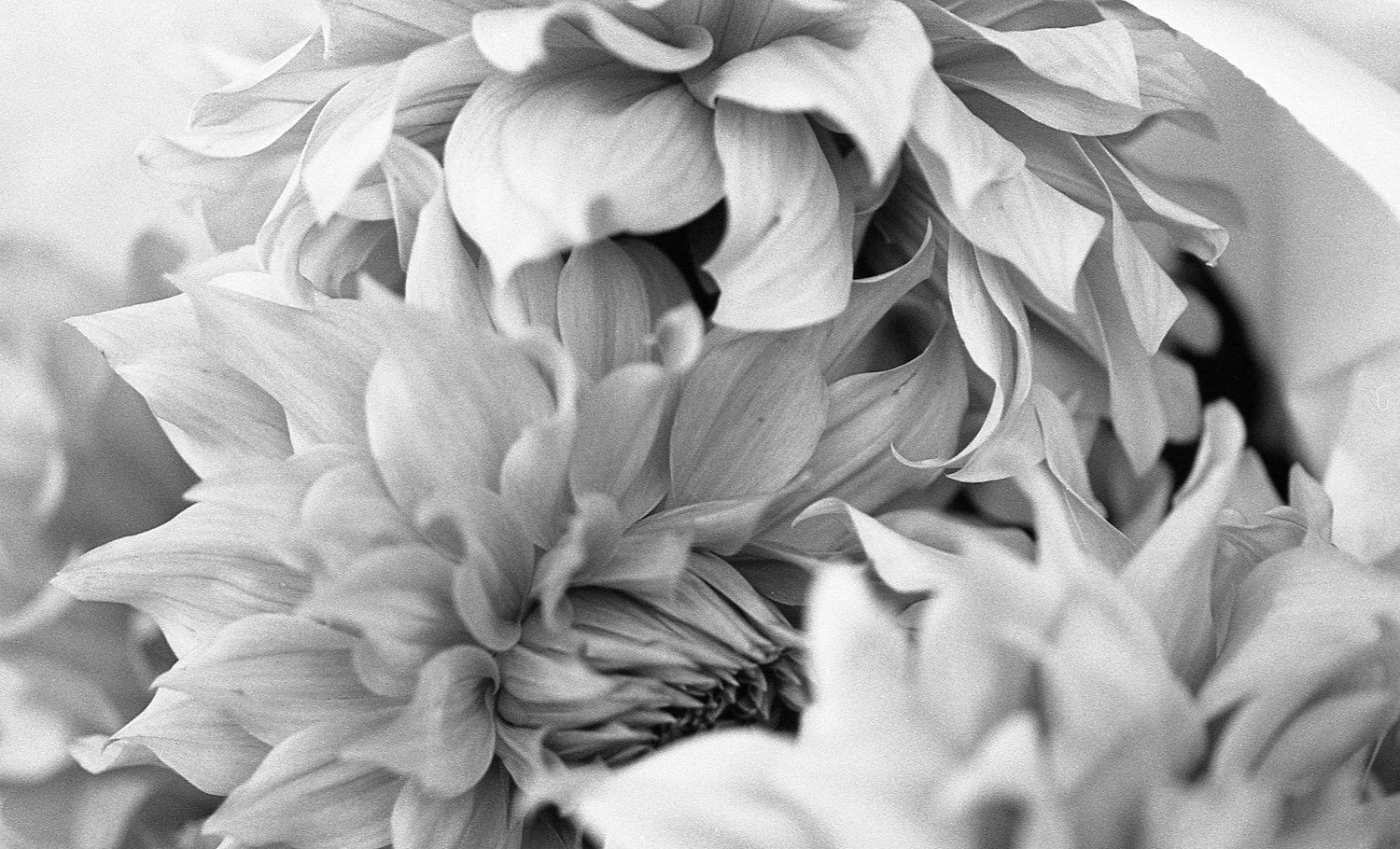 5. How long have you lived in Bushwick/Brooklyn/New York?
I've lived in Brooklyn for 12 years.