Member Spotlight is a weekly feature where members answer the same 5 questions about themselves and their work and share 5 images with us we did it in the old days & we're thrilled to be bringing it back!
When did you start taking pictures? shooting film? tell us your story!
I started making pictures as a kid. My first camera was an underwater camera film camera.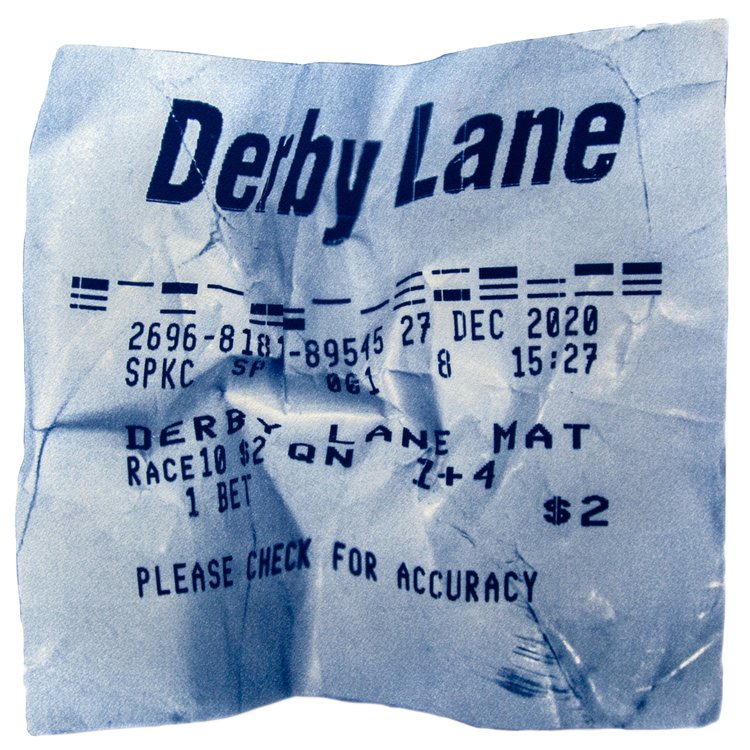 How do your friends describe your work?
I am an interdisciplinary artist. Primarily, I make pictures and photo based sculptures.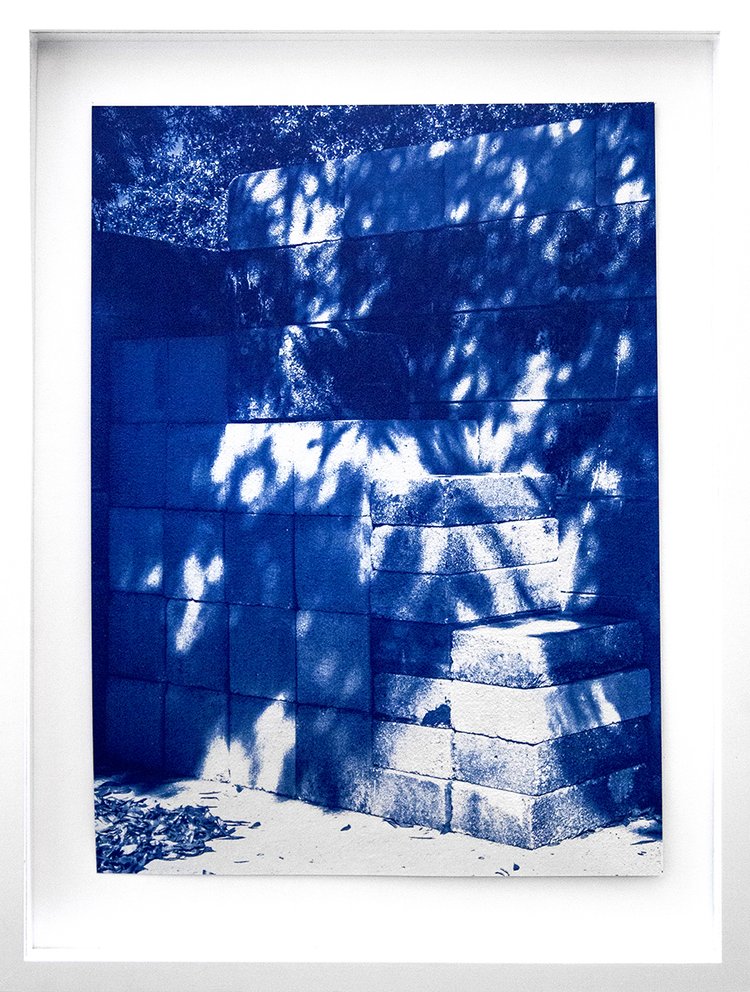 What's your favorite thing about being a BCD/SHIM member so far? least favorite?
I love using the bw darkroom. As someone with limited space it is great to be able to go somewhere outside of my living space to make work.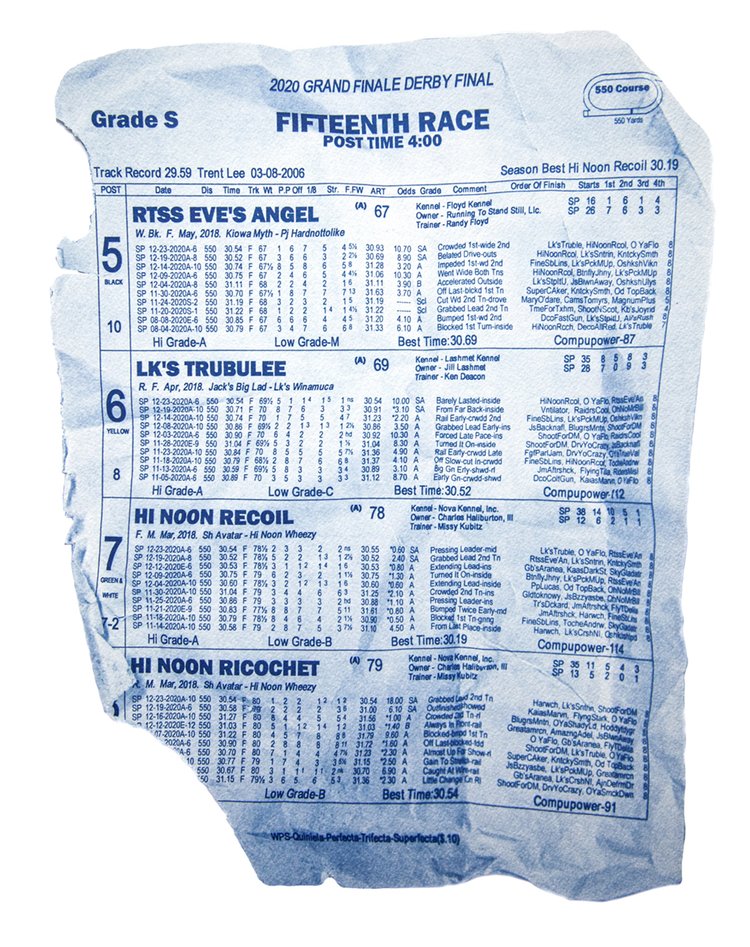 Tell us about the work you're submitting, is this part of a series or a broad sampling? Was all this work done in a short burst or sporadically over years or something else? If this is a series what's the narrative?
This body of work is still on going and started in 2015 ish but fully came in to production in 2020-2021.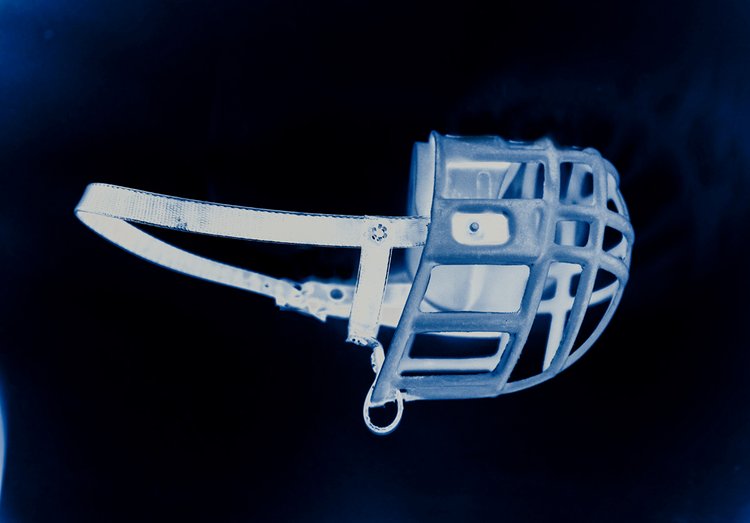 Tell us something completely random that we wouldn't otherwise know about you or your work.
Will Douglas's Gone to the Dogs, is a body of work that investigates the closure of Greyhound racing at Derby Lane. The repetitive images in this series are created with losing tickets from the final day of these races.
The cyanotype wagering tickets are hand cut to create object-like images that accentuates the physical nature of the ticket in the hand of the wagerer, who rubs, rolls, folds, and fondles the ticket in anticipation of a possible win, and who will inevitably lose with each consecutive bet.
Each work is a unique hand cut object. The choice to work in editions of one speaks directly to the greyhounds that were wagered on in these races.
The title of the artworks reference the greyhounds that were bet on at the time of the race. In addition to these tickets, prints that feature images of programs, and dog muzzles, made in the same year are present.
On the first anniversary of the closure of the dog track, the artist revisited Derby Lane to document the space creating pictorial investigations of a place that once provided a spectacle and is now a vessel for a performance of the past.
After investigating the themes present in the culture of dog racing, Douglas states "Gone to the Dogs is about losing and seeking paradise."
check out will's work on instagram @will_w_douglas or at his website: https://willwdoug.com/