Partner Spotlight:
Darkroom London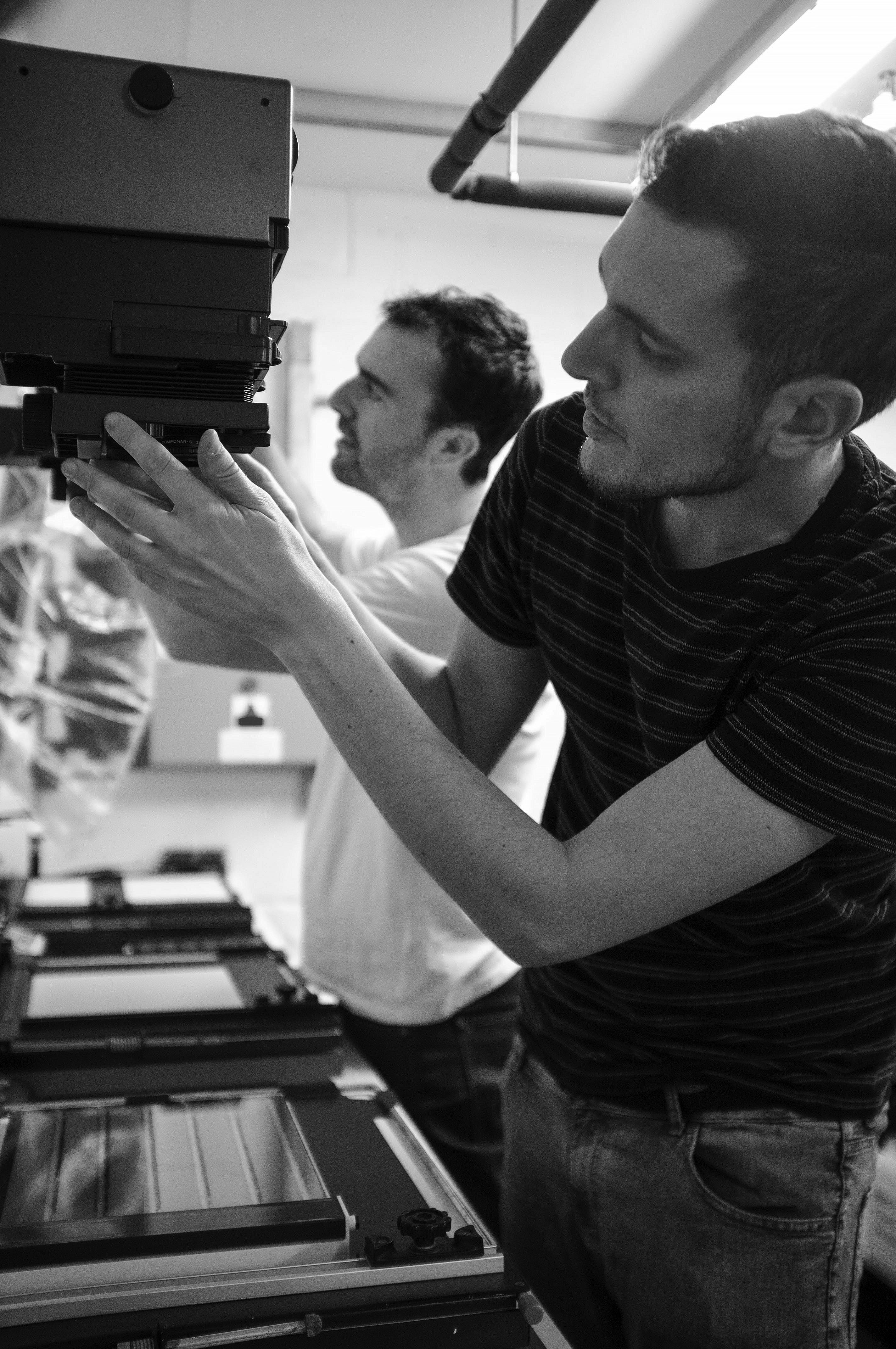 About Darkroom London
As we approach our 5th birthday we are excited to be able to reach out the analogue world as one of the United Film Lab Partners. Set up in 2018 Darkroom is a facility in Camden Town, London, dedicated to black and white photography and alternative processes. We offer photographers a great space to process and print their work and for those just starting to shoot film an ever-expanding menu of workshops and short courses. We hold regular soirees where members come together to show and discuss their work and plan to host an annual open exhibition for them to exhibit to the public. Darkroom also offers a high quality film processing and hand-printing service.
BioOn the fringes of Camden Town, Darkroom is a welcoming place for anyone interested in film-based photography. If you're a beginner looking to learn or a more experienced photographer looking to a state of the art darkroom to work in, we have pretty much everything you could ask for.
Darkroom London is offering United Film Lab photographers 10% off Darkroom workshops 10% off black and white processing and printing services (excluding overseas shipping).
Visit Darkroom London in real life at:
Unit 10 Burmarsh Workshops, 71 Marsden St, London, NW5 3JA
Check them out online or via email at:
https://www.darkroomlondon.org/ info@darkroomlondon.org @darkroomlondon