Partner Spotlight:
FLATS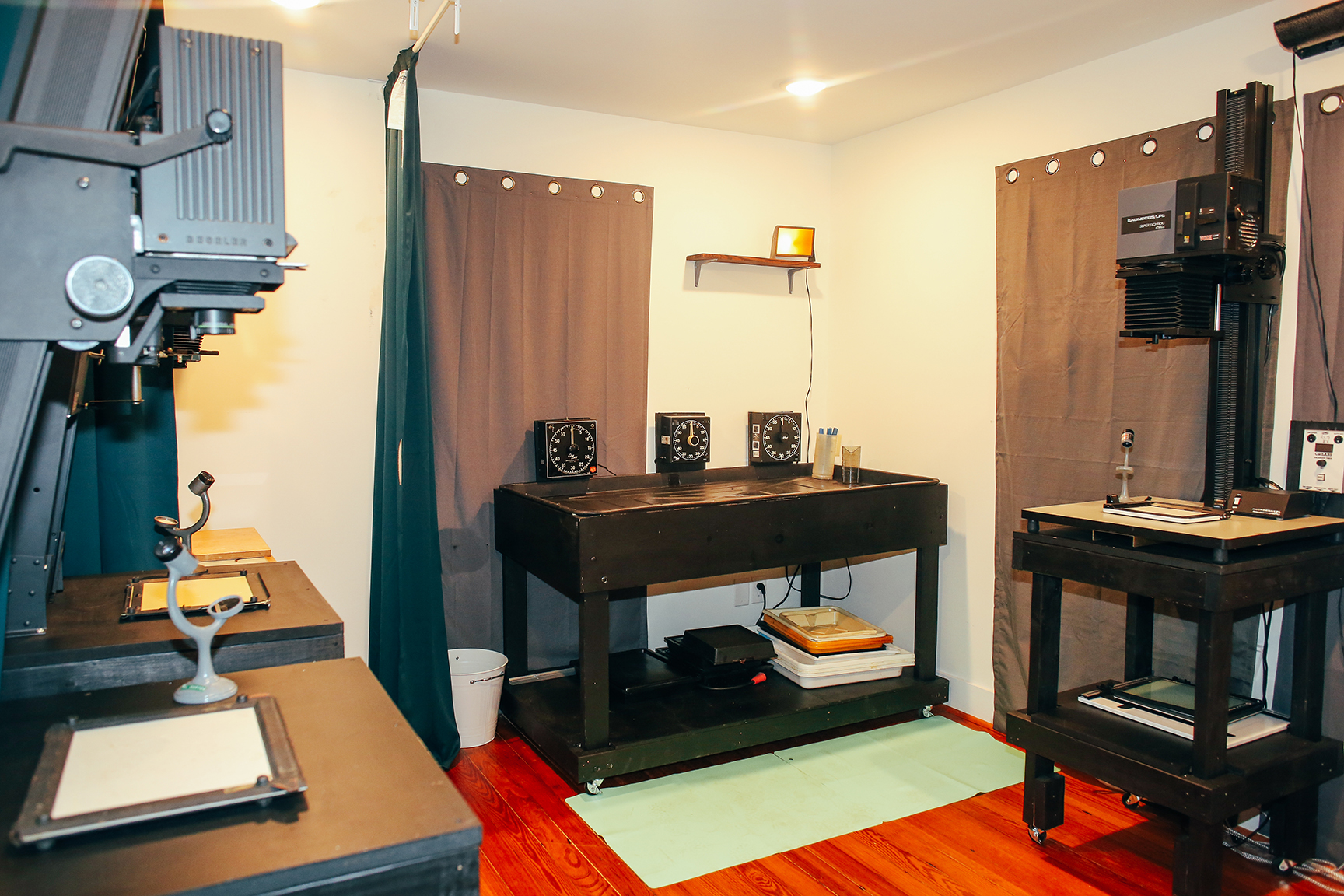 About FLATS
FLATS is a woman owned and run lab. We started as a nomadic photography exhibition series, held in homes around the Houston area, as a platform for local-based photographers to connect. We have since grown into a photo lab, community darkroom space, and even started a magazine- which focuses on southern central artist and writers. We aim to create a space and support system to photographers, from budding to pro.
We are in an old converted apartment building, so our space is very home like. We hope to eventually grow into a space with room for exhibitions, so we call our current home our "test kitchen."
FLATS is offering United Film Lab photographers 10% off.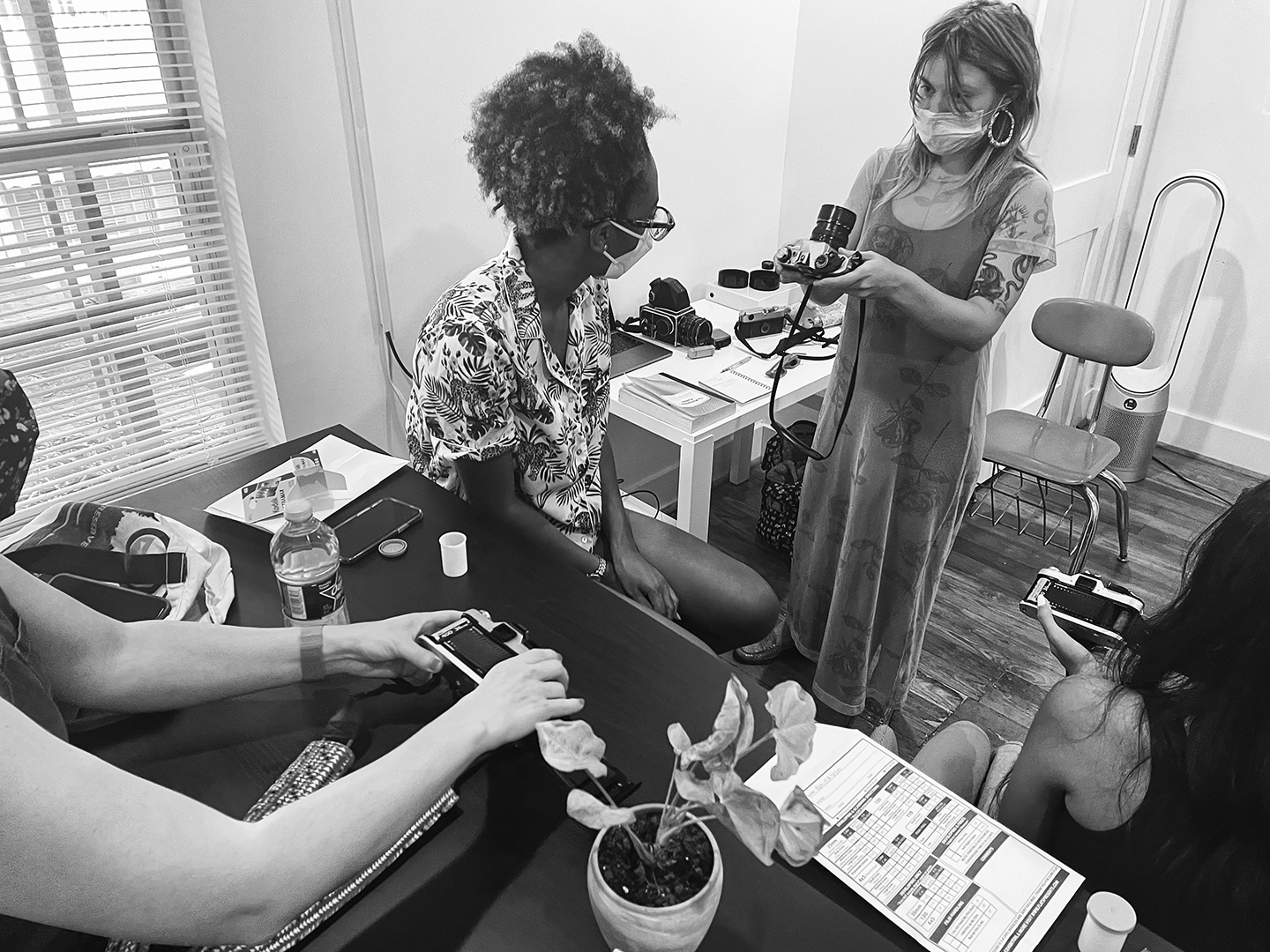 Visit FLATS in real life at:
2402 Montrose, Unit 2, Houston, TX, 77006
Check them out online or via email at:
https://www.flatspresents.com info@flatspresents.com @flatspresents