1. Whats your favorite camera & why?
Mamiya 7. It produces large, sharp negatives but handles like a 35mm rangefinder.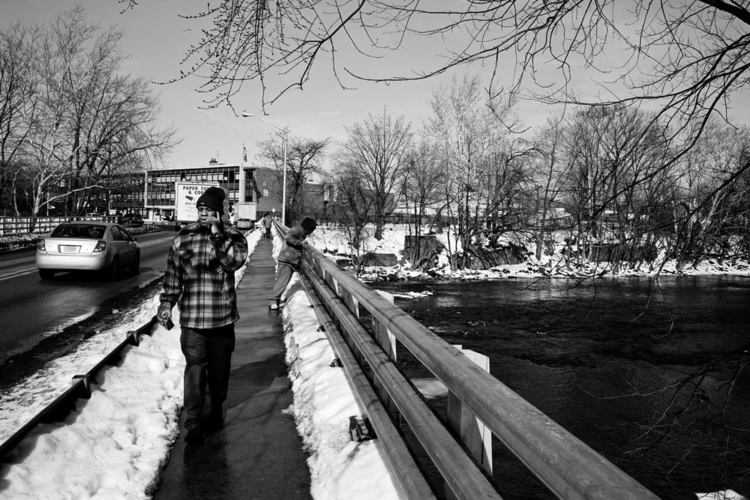 2. What type of photographer would you describe yourself as/how would you describe your photographic style?
Since moving to New York, I've taken a lot of photos that engage the evolving built environment. For example, I just finished a series where I shot all the atrocious new developments that have popped up all over Brooklyn in the past 5 years, and a few years ago I photographed all the Caribbean small businesses and restaurants along Nostrand Ave that are at risk of disappearing due to rising rent prices in Crown Heights.
I'm also really interested in the unexpected and abstracted which is why I prefer working with film over digital. I fluctuate between taking "well-composed" photos about serious subject matter and being a naive and deskilled photographer.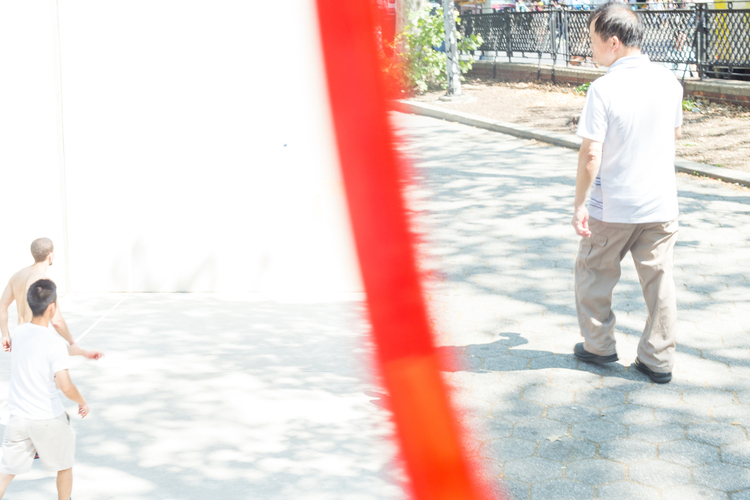 3. Whats your dream photo shoot?
In terms of a shoot that would require a connection, maybe getting to shoot Obama with a large format camera for the New Yorker?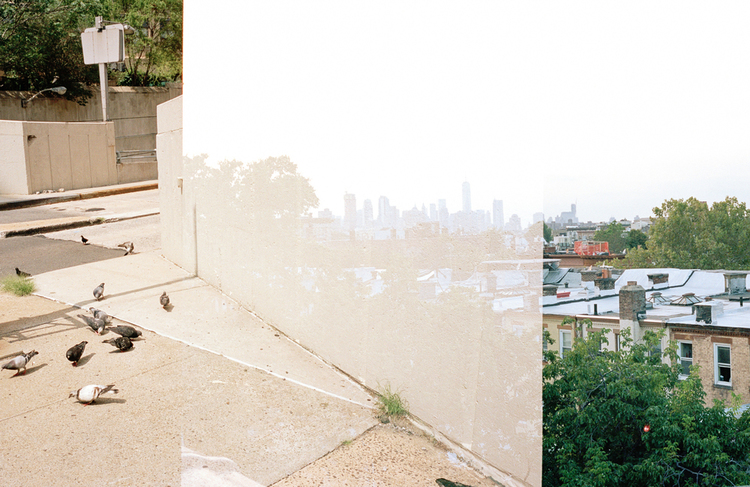 4. Whats the longest you've spent on a project/most in depth you've gone?
I'm working on an ongoing project that started about a year and a half ago.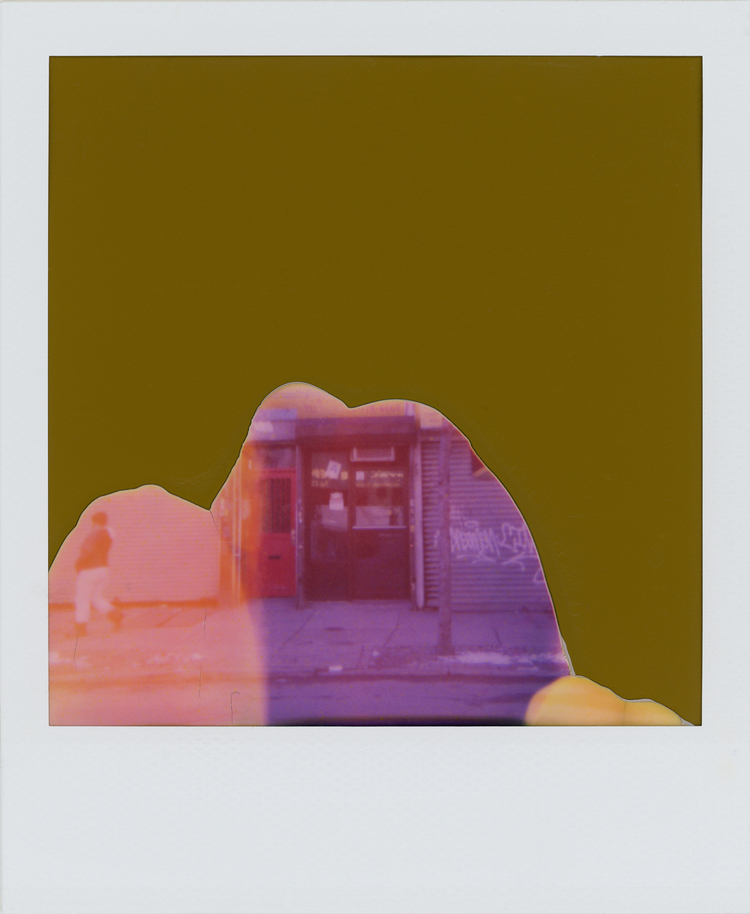 5. How long have you lived in Bushwick/Brooklyn/New York?
5 years