1. Whats your favorite camera & why?
Hasselblad 500C/M - have used it for the longest time, and it has served me well. All-around great medium format system that is extremely portable and precise.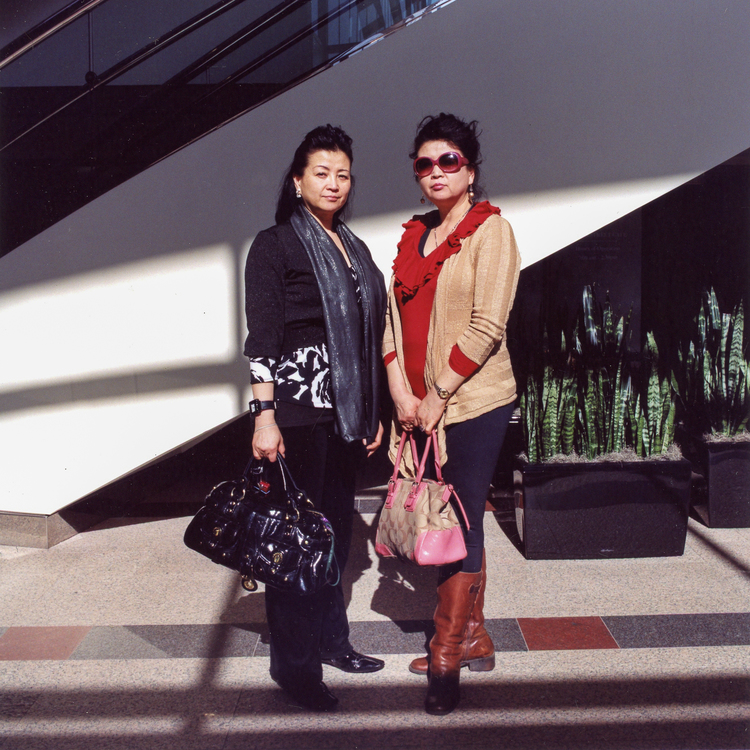 2. What type of photographer would you describe yourself as/how would you describe your photographic style?
Abstract/personal/portrait.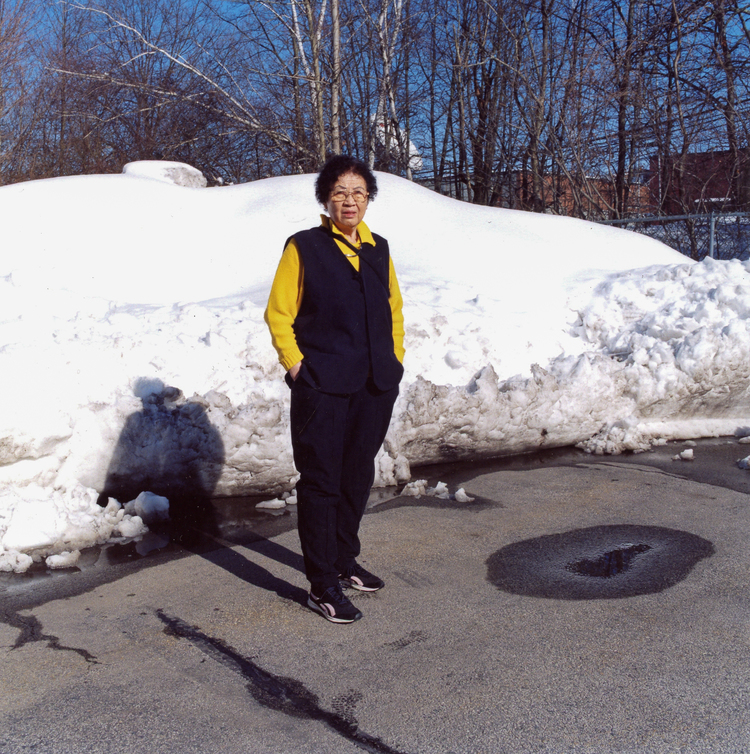 3. Whats your dream photo shoot?
4x5 landscape and portrait shoot in Iceland and the Faroe Islands.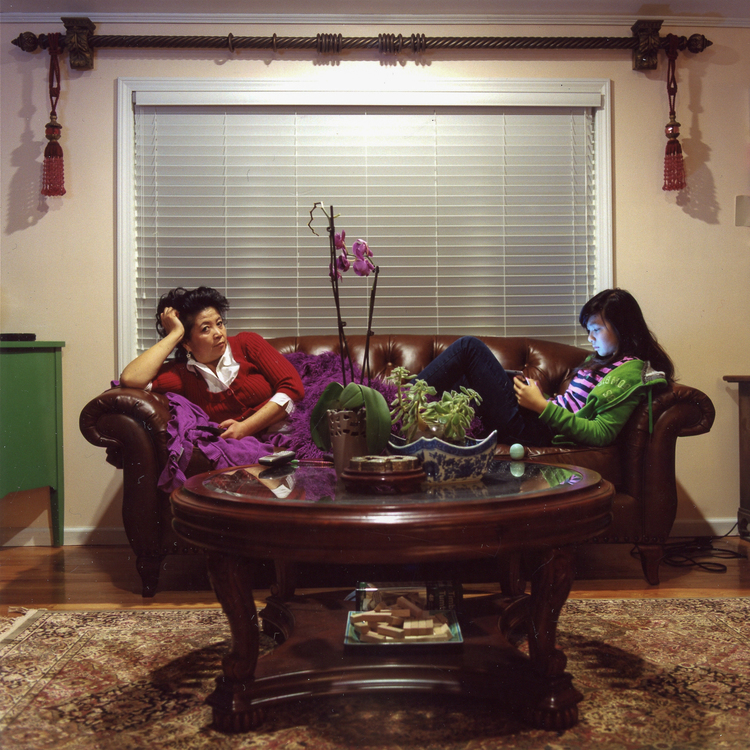 4. Whats the longest you've spent on a project/most in depth you've gone?
Have been shooting portraits of family for a few years (images attached).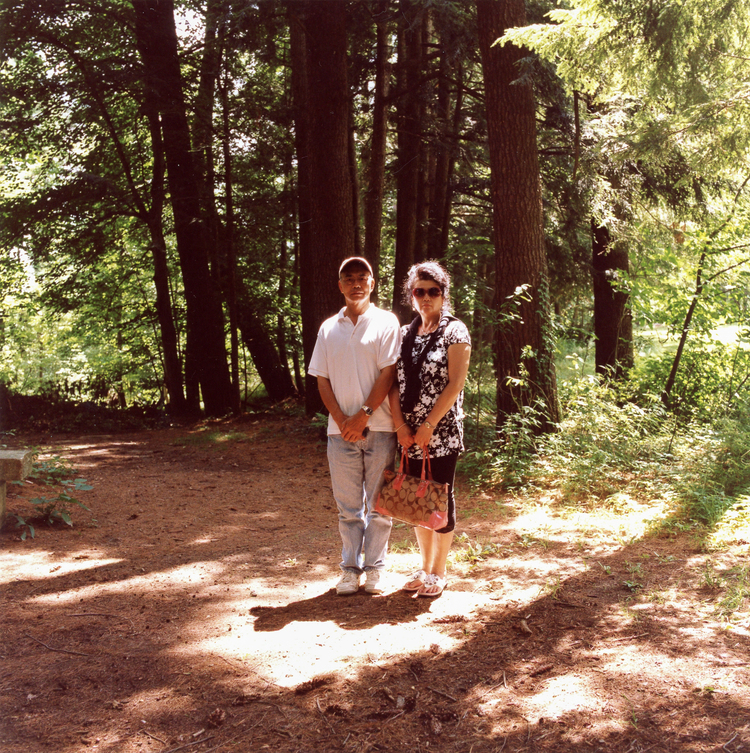 5. How long have you lived in Bushwick/Brooklyn/New York?
Two years in Bushwick. Nine years in New York.