What's your favorite camera & why?
The Fuji 645 is my current favorite. It's fast, lightweight, the images are super sharp, and the on-camera flash is powerful. It's an incredibly convenient camera.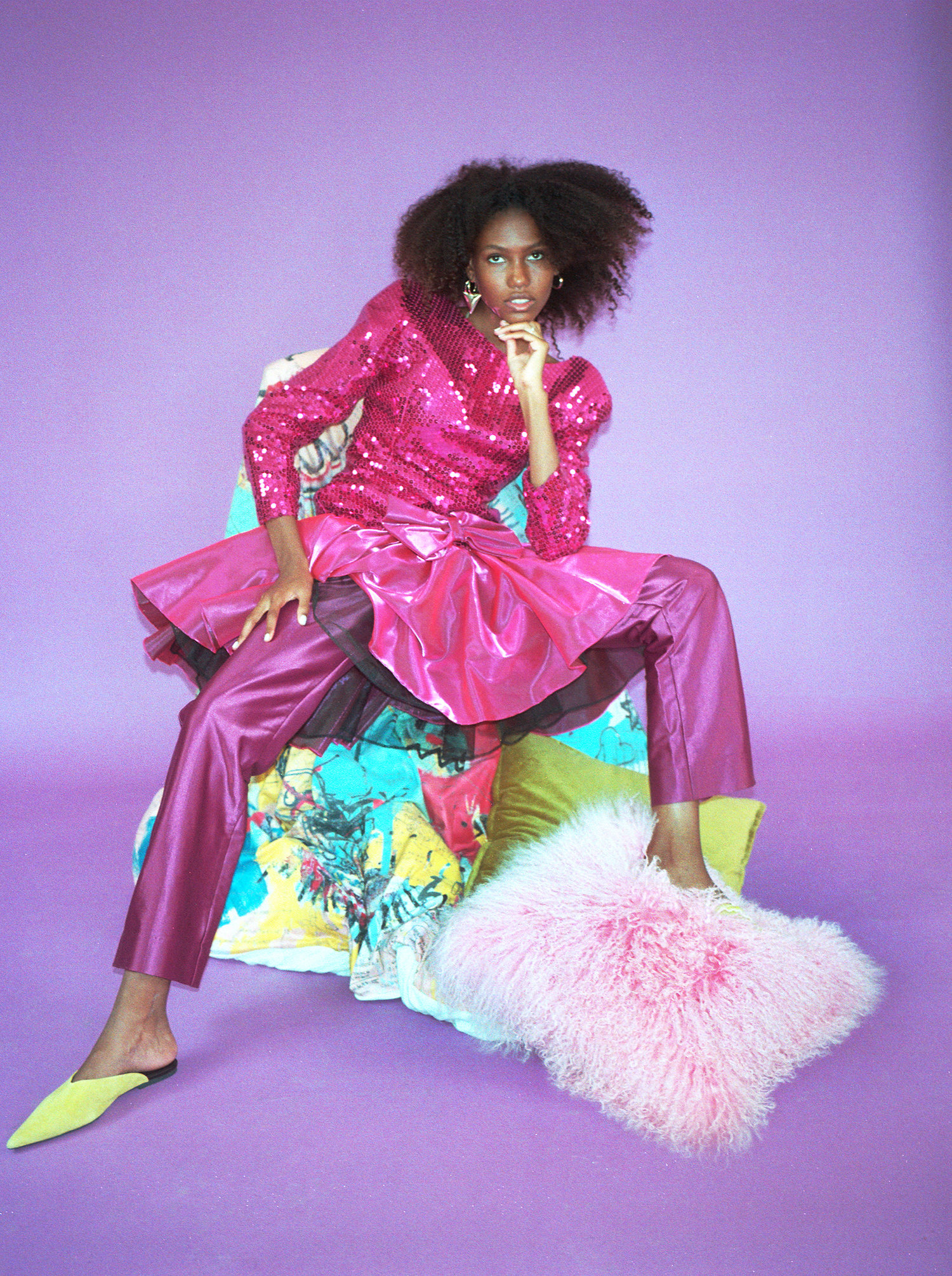 What type of photographer would you describe yourself as/how would you describe your photographic style?
I'm primarily a fashion photographer! My work is vibrant, enthusiastic, and sometimes a little weird. I have a lot of energy and it definitely translates. :P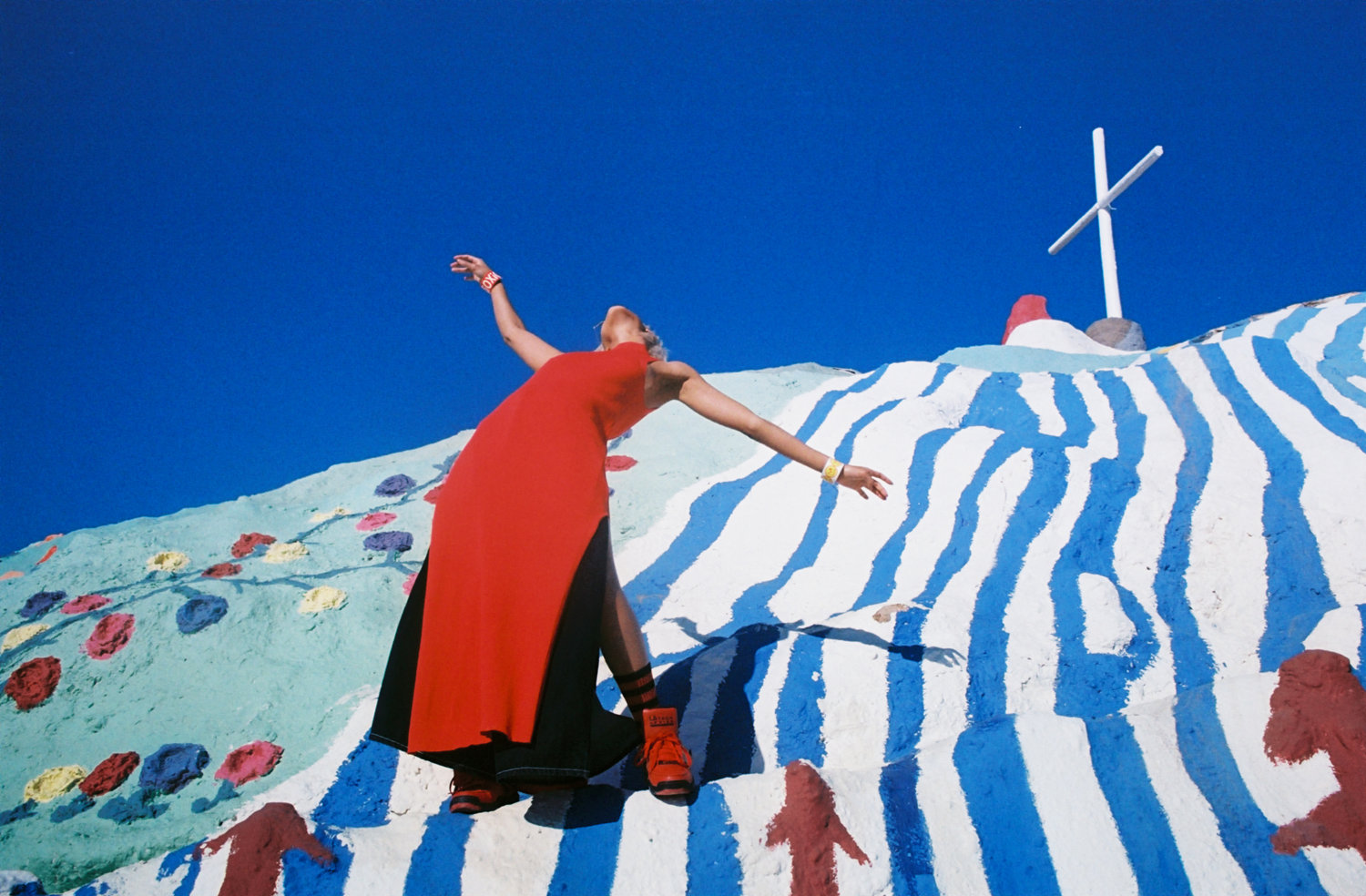 What artists inspire you?
I'm currently inspired by Outkast, Madonna, Tim Walker, Mark Borthwick, & Synchrodogs.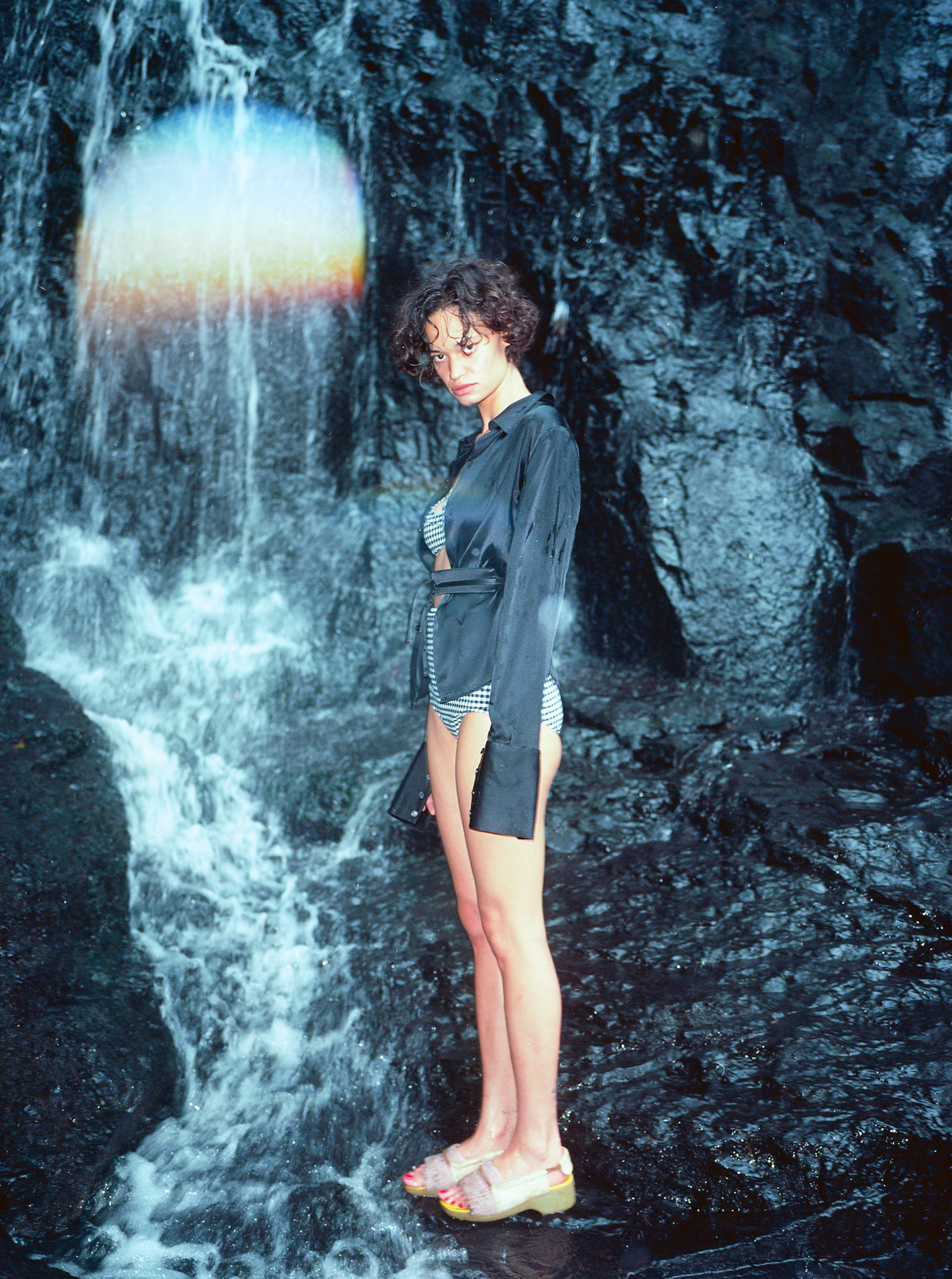 What would be the soundtrack to your portfolio?
Let's Dance by David Bowie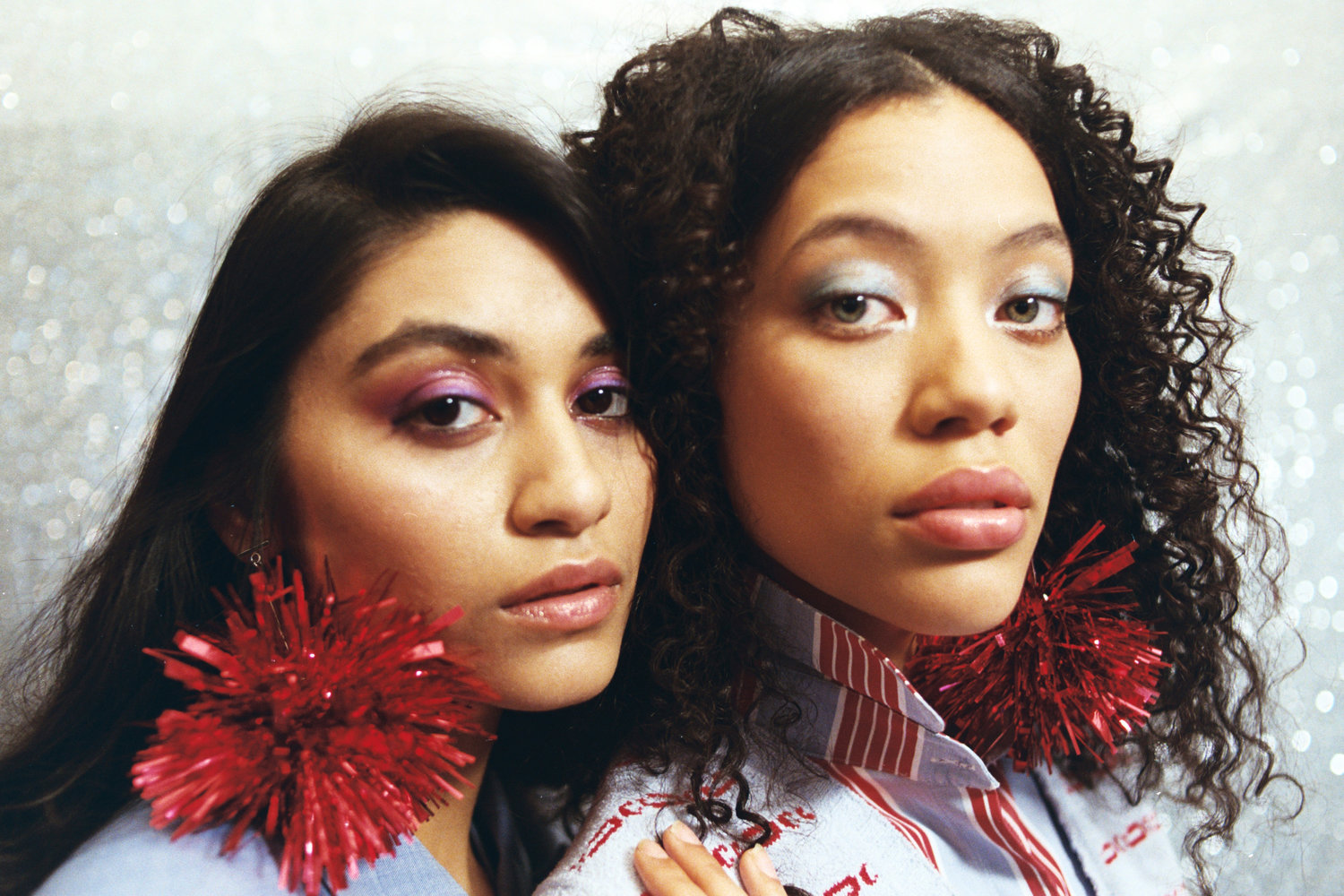 How did you get into photography?
When I was 8, my dad gave me an underwater point-and-shoot camera while my family was on vacation in California. I was psyched by film and felt like it was Christmas every time I got photos back. Sounds cheesy but I've been taking photos ever since.
IG: @franeymiller