1. Whats your favorite camera & why?
My cliche answer is whichever one I currently have.. but I love shooting with my swing lens Horizont, a 60s era Soviet 35mm panoramic camera. It is built like a tank and incredibly fun and easy to shoot - and the images are great!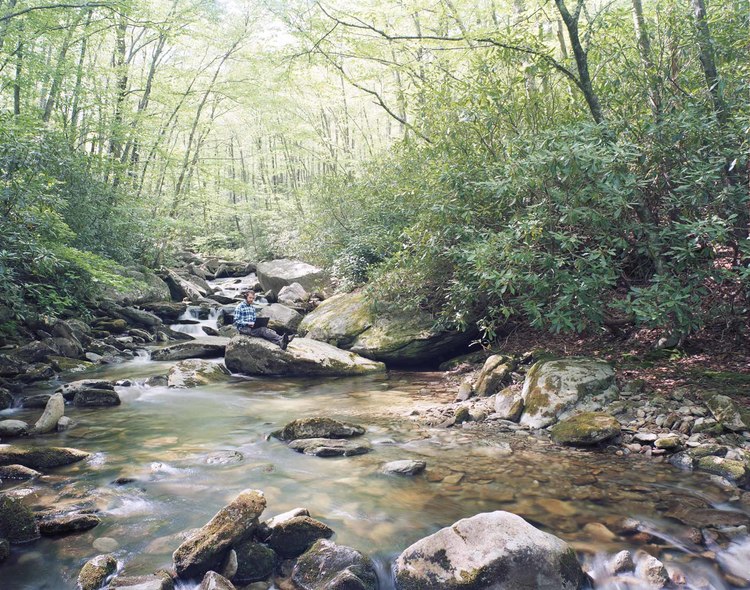 2. What type of photographer would you describe yourself as/how would you describe your photographic style?
I love to shoot a bit of everything..I am very journalistic/documentarian at times, but I enjoy working in the studio and using the empty space to create. I'm usually motivated by strong light situations. First and foremost I respond to interesting light.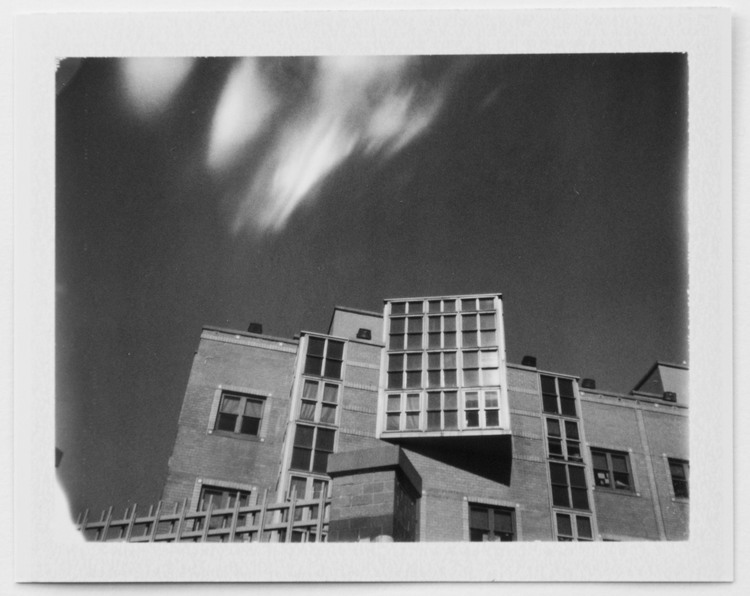 3. Whats your dream photo shoot?
I'm a big science fan, so I'd probably say Chief Photographer for a Jupiter Fly By / Study of the Galilean Moons. Going to Space would be absolutely amazing, and the idea of being the first person to not only see something that awesome, but to photograph it - that has to be pretty cool.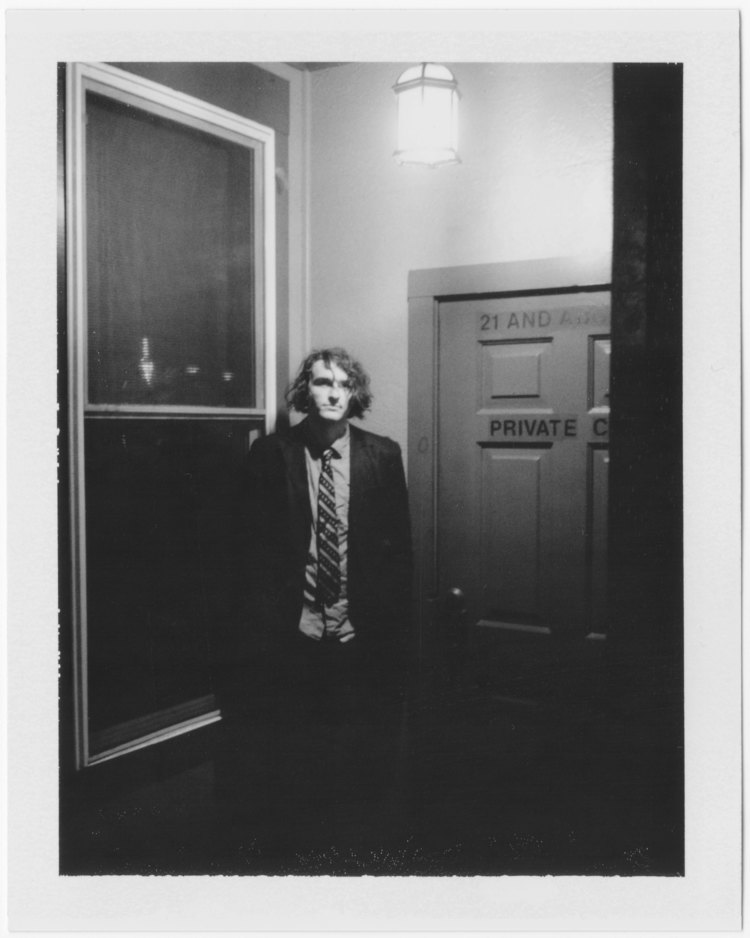 4. Whats the longest you've spent on a project/most in depth you've gone?
I've been working on a few projects for several years now.. part of it may be the complexity of a project..part of that is just the inability to decide when something is done.
I think each project is different - some may have open ended time frames, others are constrained by a few days or even a few hours. I'm constantly on the hunt for new/better photo projects :)
5. How long have you lived in Bushwick/Brooklyn/New York?
January 1, 2016. First year in NYC :)