1. Whats your favorite camera & why?
My favorite camera is a wide angle rolleiflex. It's a really unique camera. The lens feels like a 28mm and the images you can coax out of it have a different feel because of the square format. It makes me shoot differently than with my leica, engage with my subjects more, choose moments more carefully because you only have 12 exposures. Excellent for documentary work.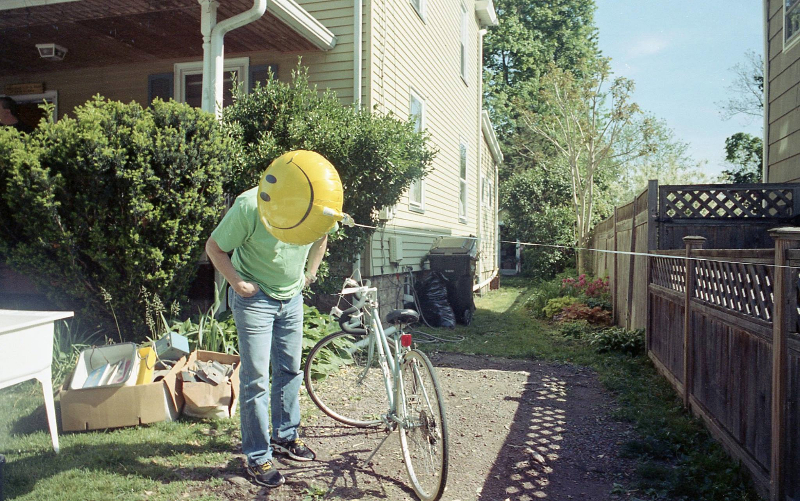 2. What type of photographer would you describe yourself as/how would you describe your photographic style?
I would describe work as a photographer as a mix between Danny Lyon, Garry Winogrand, and William Klein. I like to use wide angle lenses so I can pack more of a story into my frames. I look for unposed moments on the street that surprise me. Every photograph is a reaction, or as Joel Meyerowitz puts it, you are saying yes to something. I love that.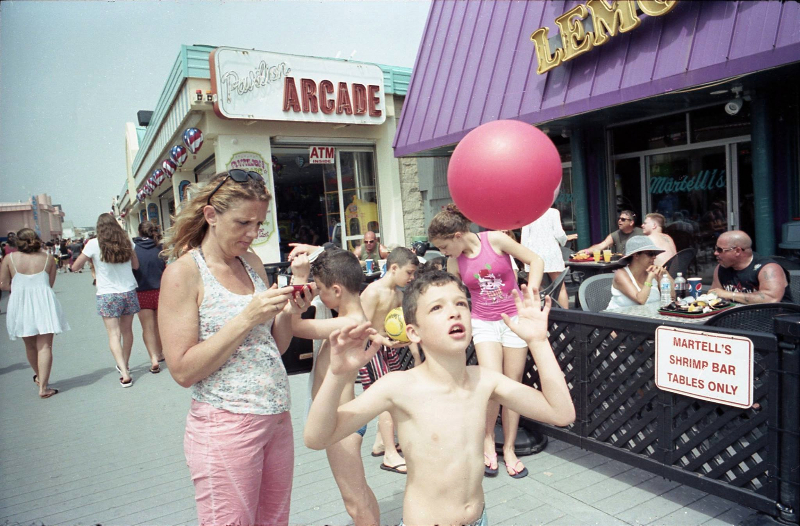 3. Whats your dream photo shoot?
I went on a road trip around the country last summer photographing in various cities and places in between that caught my attention. I would love to get paid to do that for a magazine--photograph the current state of America (dream big why dontcha).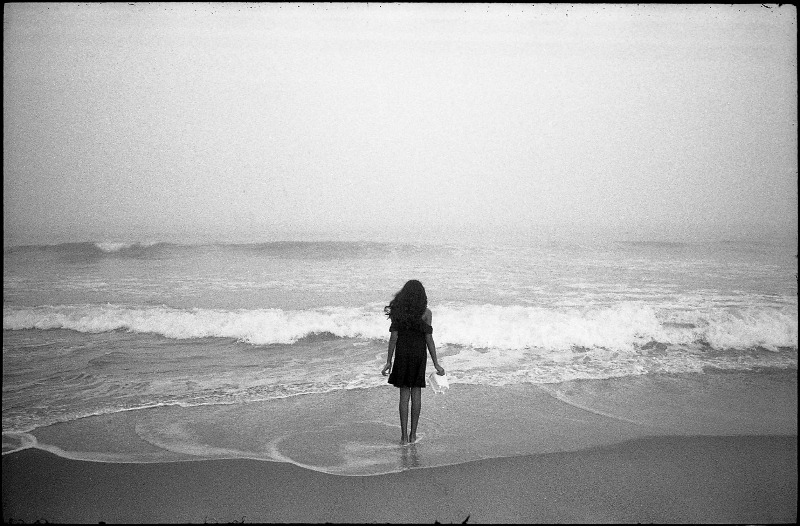 4. Whats the longest you've spent on a project/most in depth you've gone?
I spent a week in Baltimore documenting a neighborhood called Harwood. I walked around and introduced myself to people, listened to their stories, gave out about $100 worth of polaroids to the people I photographed. I gained their trust and was invited to stay and document what I saw.
5. How long have you lived in Bushwick/Brooklyn/New York?
I've lived in New York for about 4 months. Before that I would take NJ transit from my parents house to photograph in the city a few times a week.