1. Whats your favorite camera & why?
Leica m6 with a 28mm is my combo of choice. There are no functions to distract you and its small size allows me to be quick.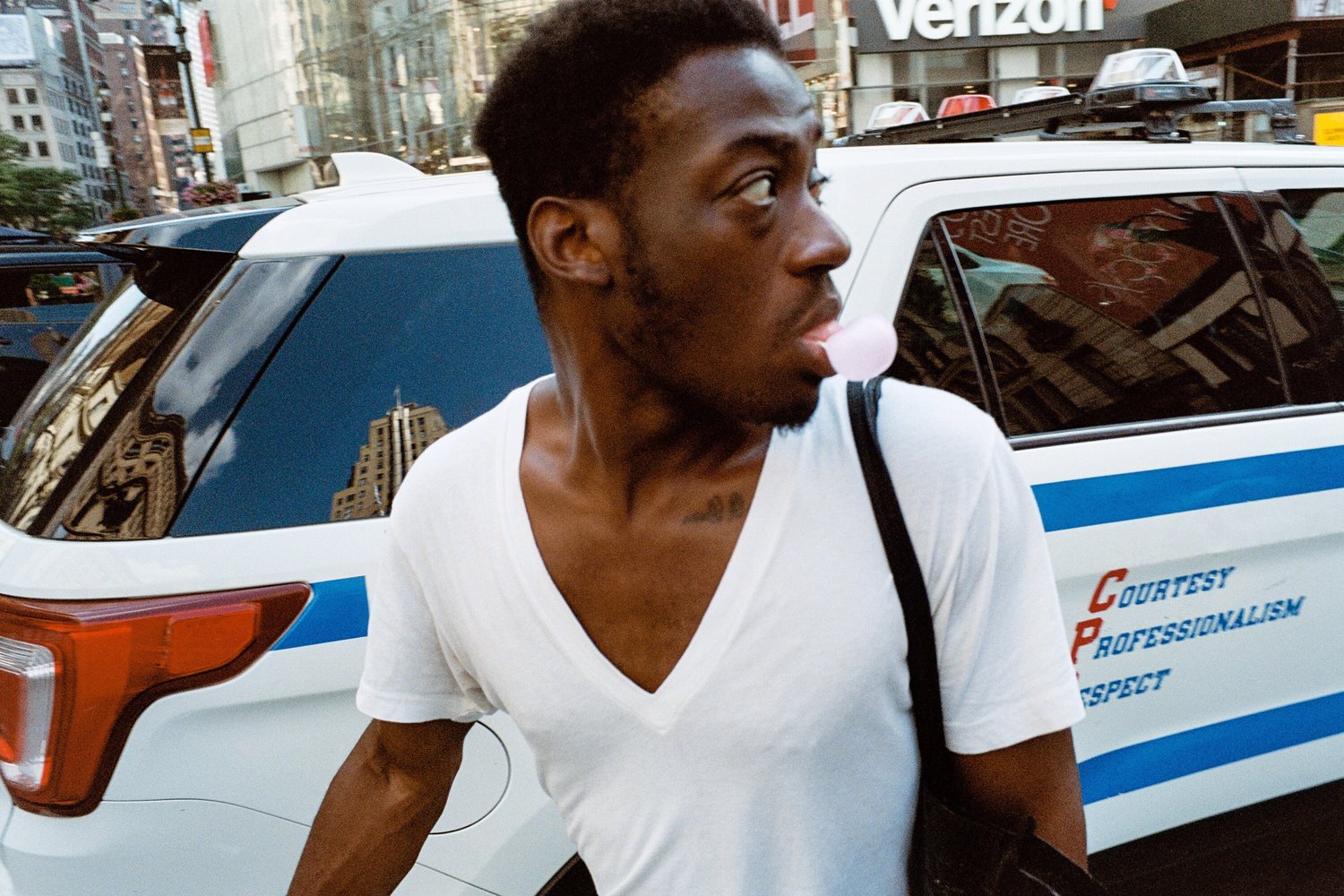 2. What type of photographer would you describe yourself as/how would you describe your photographic style?
I am a street photographer. I take pictures of people in public spaces candidly. I hardly stop moving and never ask permission.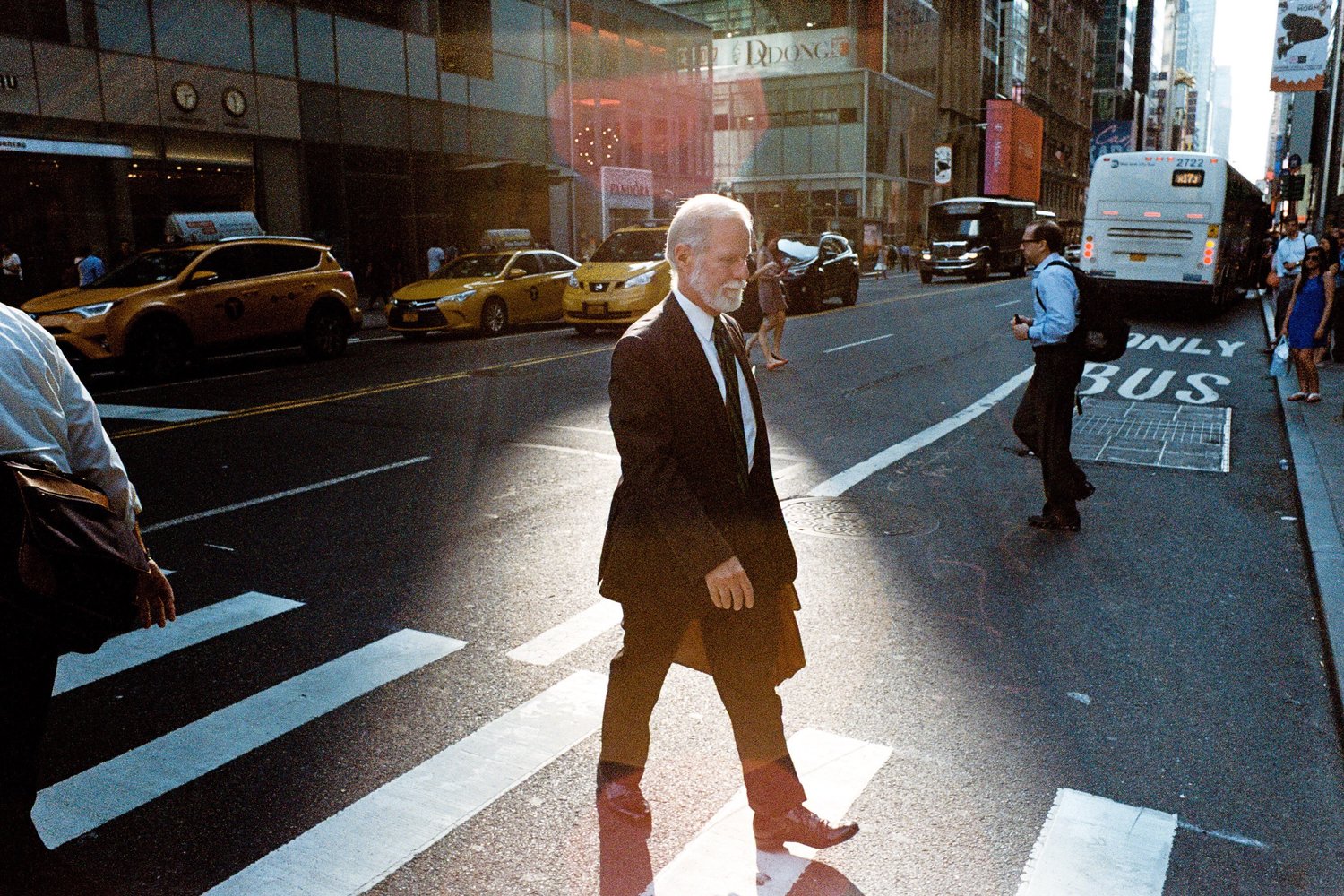 3. Whats your dream photo shoot?
Tokyo, a few weeks, comfy sneakers, and a bunch of lomography color negative 800.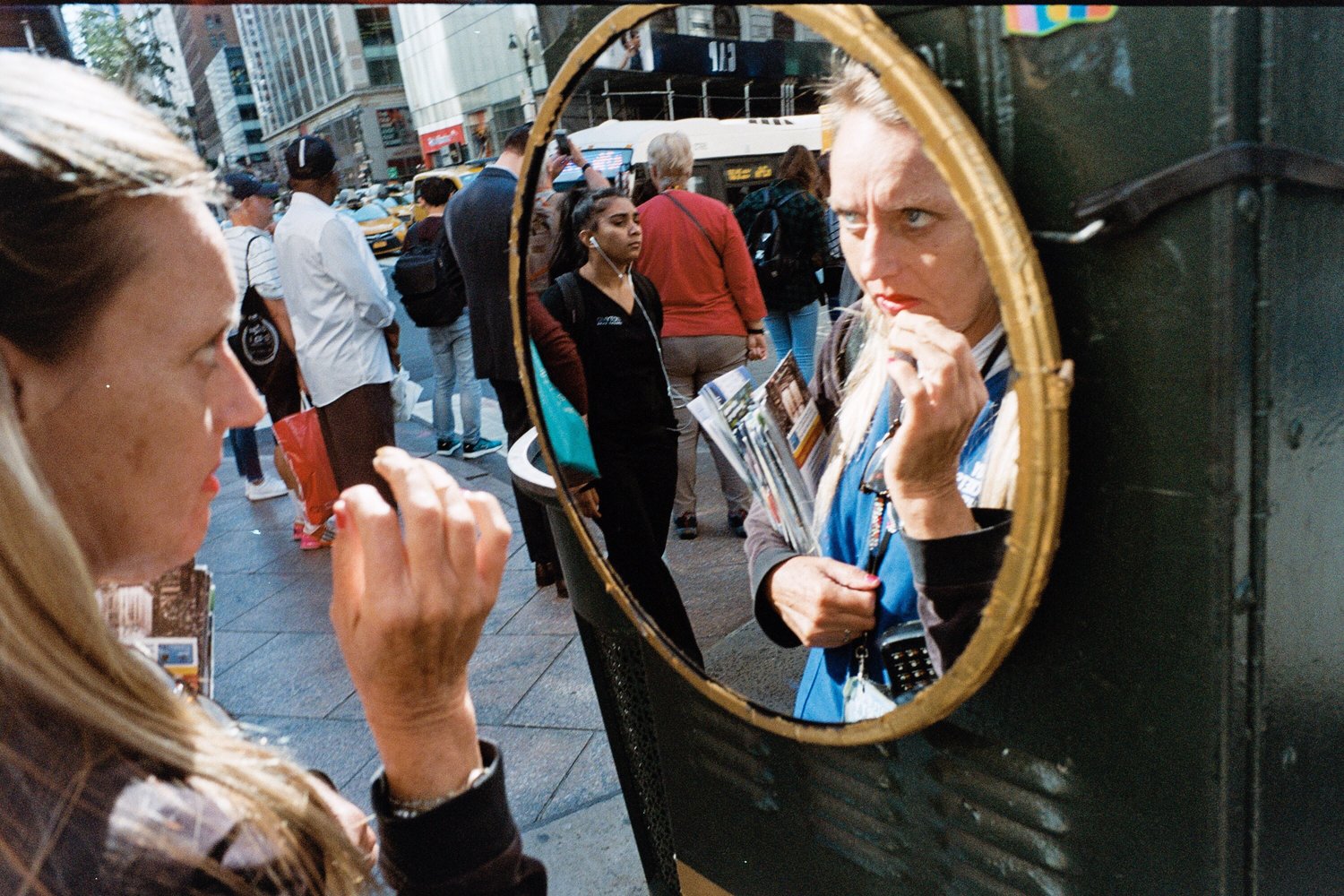 4. Whats the longest you've spent on a project/most in depth you've gone?
I have yet to finish a project. I am constantly starting new ones and putting old ones on the back burner.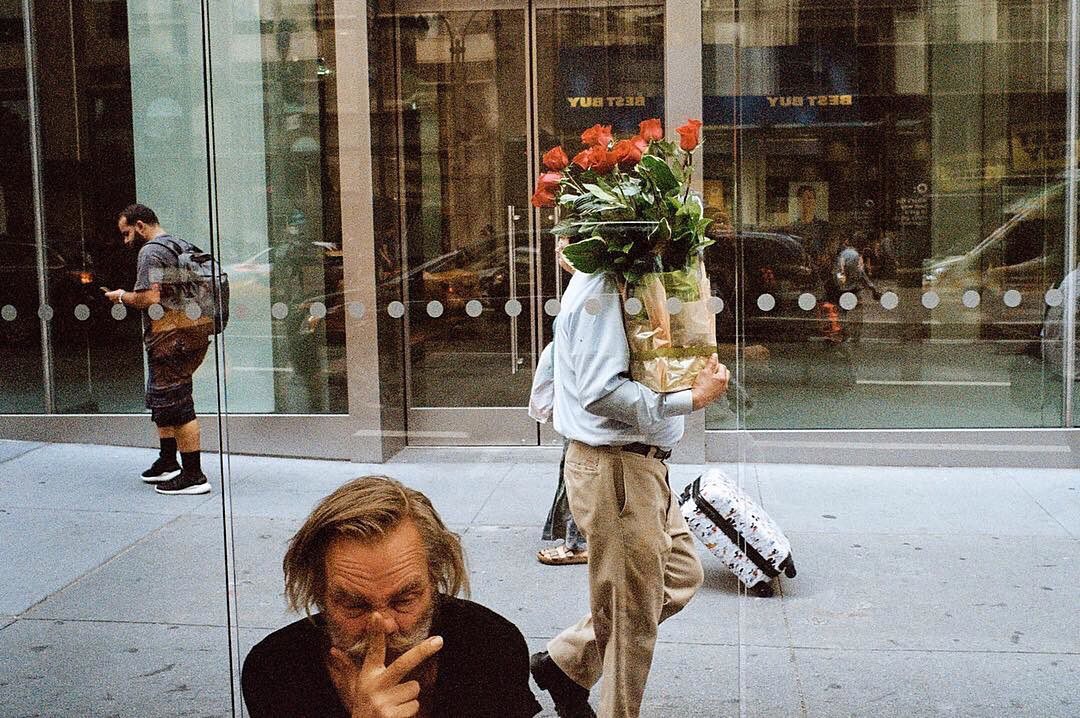 5. How long have you lived in Bushwick/Brooklyn/New York?
I've lived in Ridgewood for 4 years. Love Ridgewood. It's chill, easy commute to the city, and cheap enough for me to keep burning money of film.
@photosbyjorge_