What's your favorite camera & why?
I go back and forth between my Yashica-D and Holga 120N. I like having both total control and little to no control at all.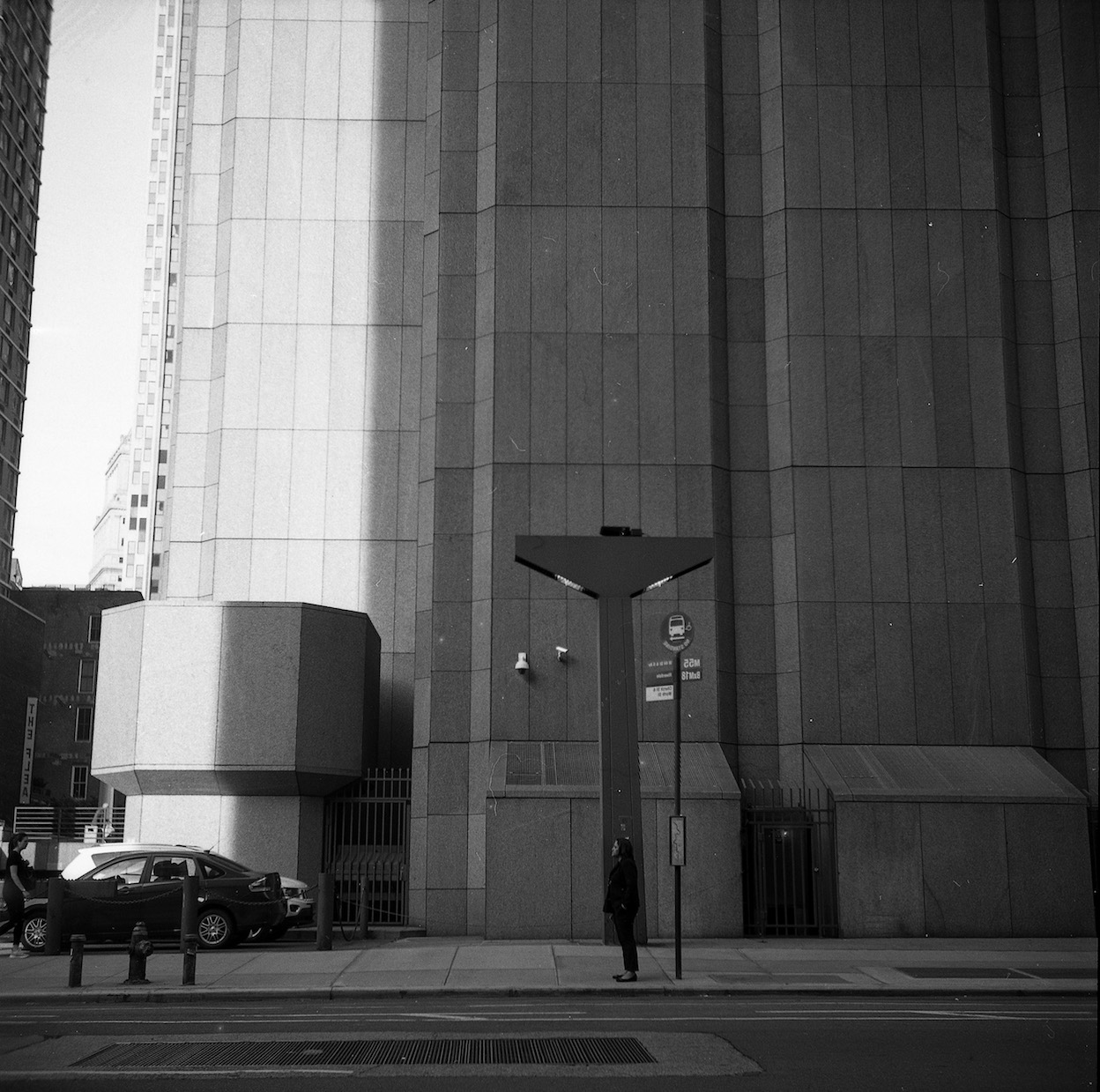 What artists inspire you?
Chantal Ackerman is one of my biggest influences. I am also influenced by musicians and artists like Arthur Russell who never tire of experimentation and try drastically different styles.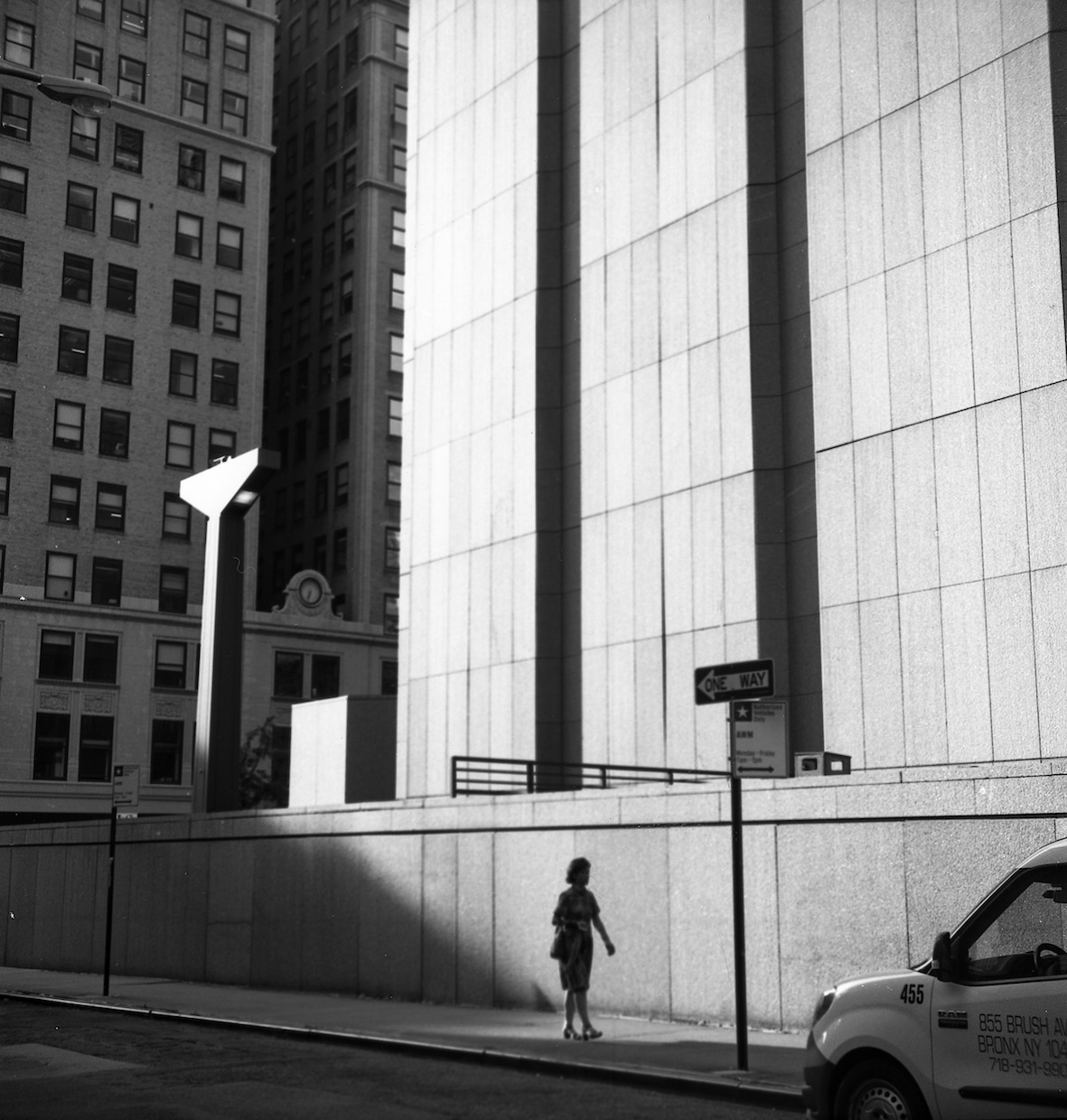 What would be the soundtrack to your portfolio?
Beach House but I suppose any dream pop or shoegaze will do.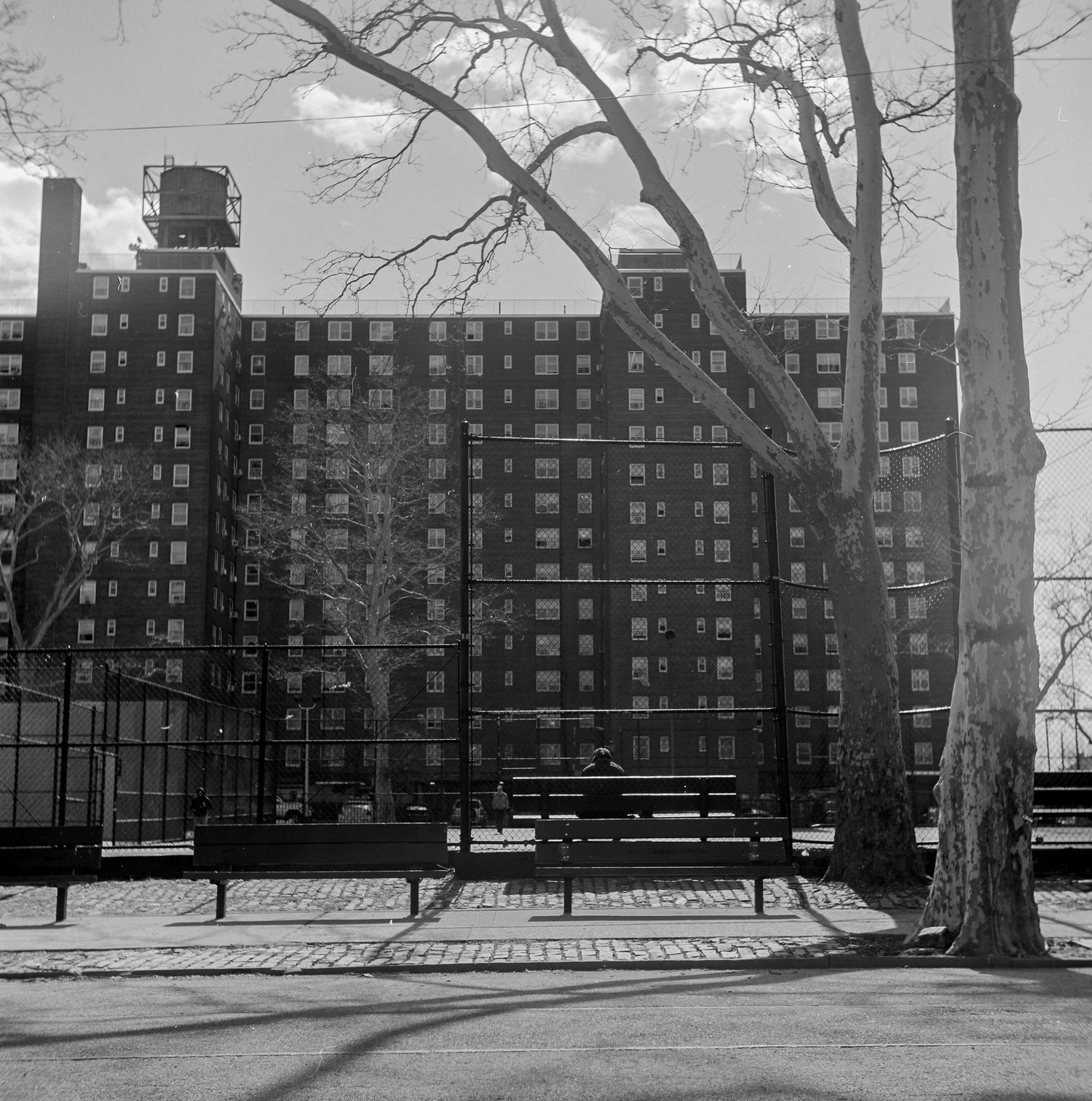 What type of photographer would you describe yourself as?
I am predominately a street photographer; I try to capture intimate moments with little to no people in frame, especially in spaces that allude to something much bigger.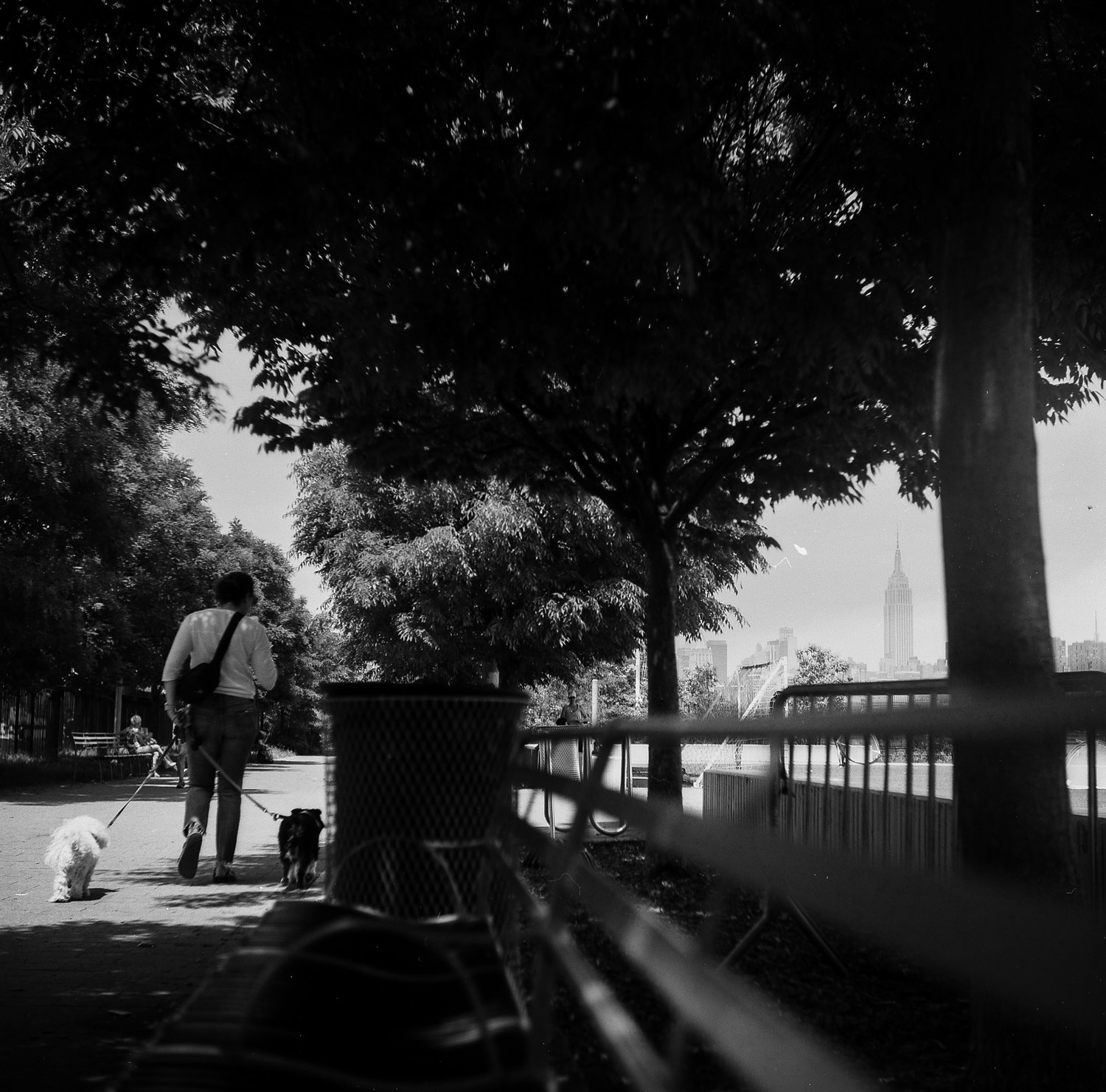 How long have you lived in Bushwick/Brooklyn/New York?
I have lived in New York for the last six years, Bushwick for the last three.
IG: joshuaduane