What artists inspire you?
While I think all art is personal, I'm a big fan of artists that make work that explicitly seeks to be read as very personal.
I think about Ren Hang, Nan Goldin, Claude Cahun, Chan Chao, and Tracey Emin a lot.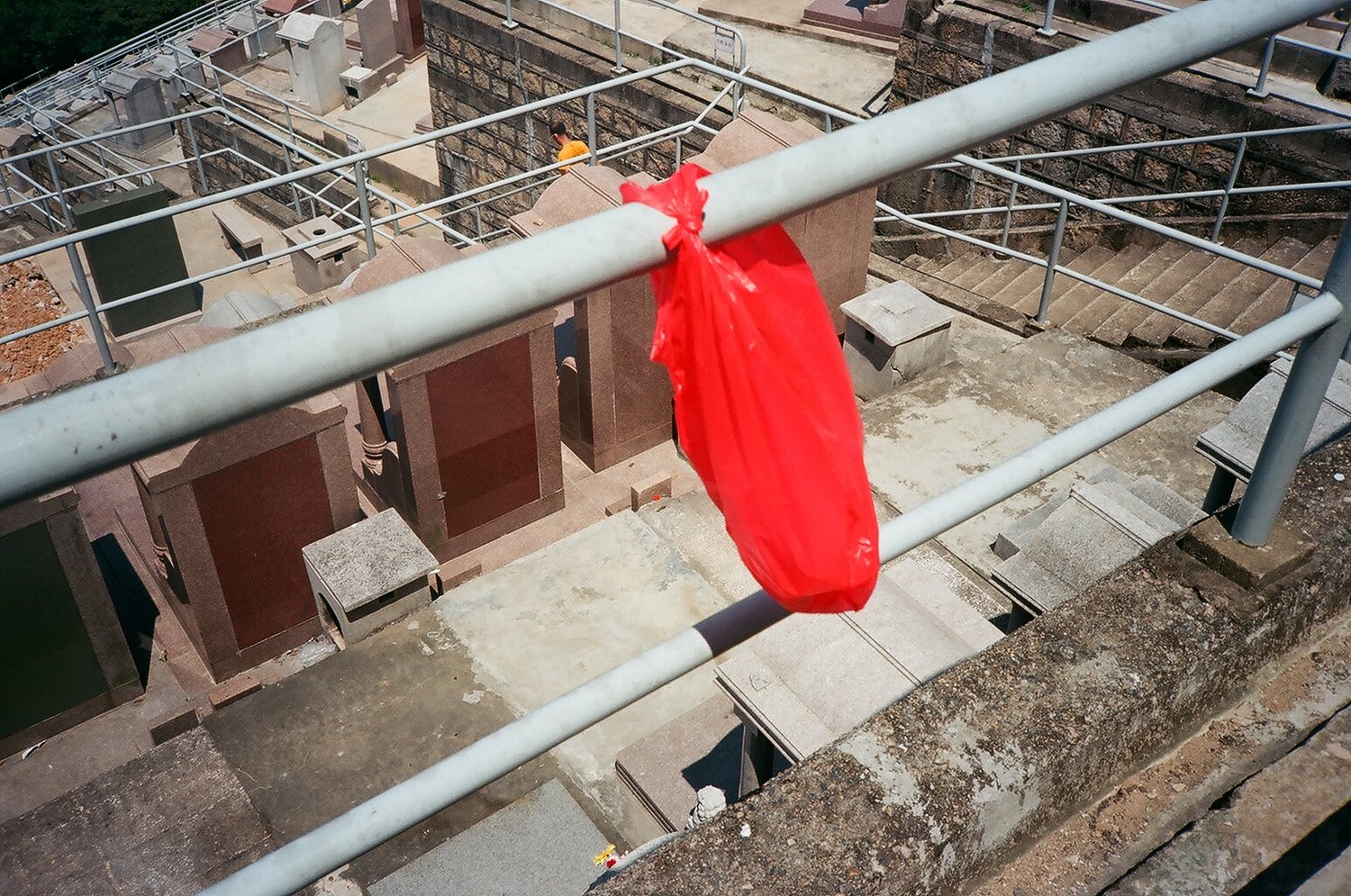 What would be the soundtrack to your portfolio?
Blink 182 - "I miss you" Tom's verse 10 hour loop. (https://www.youtube.com/watch?v=50ncnomRZO8)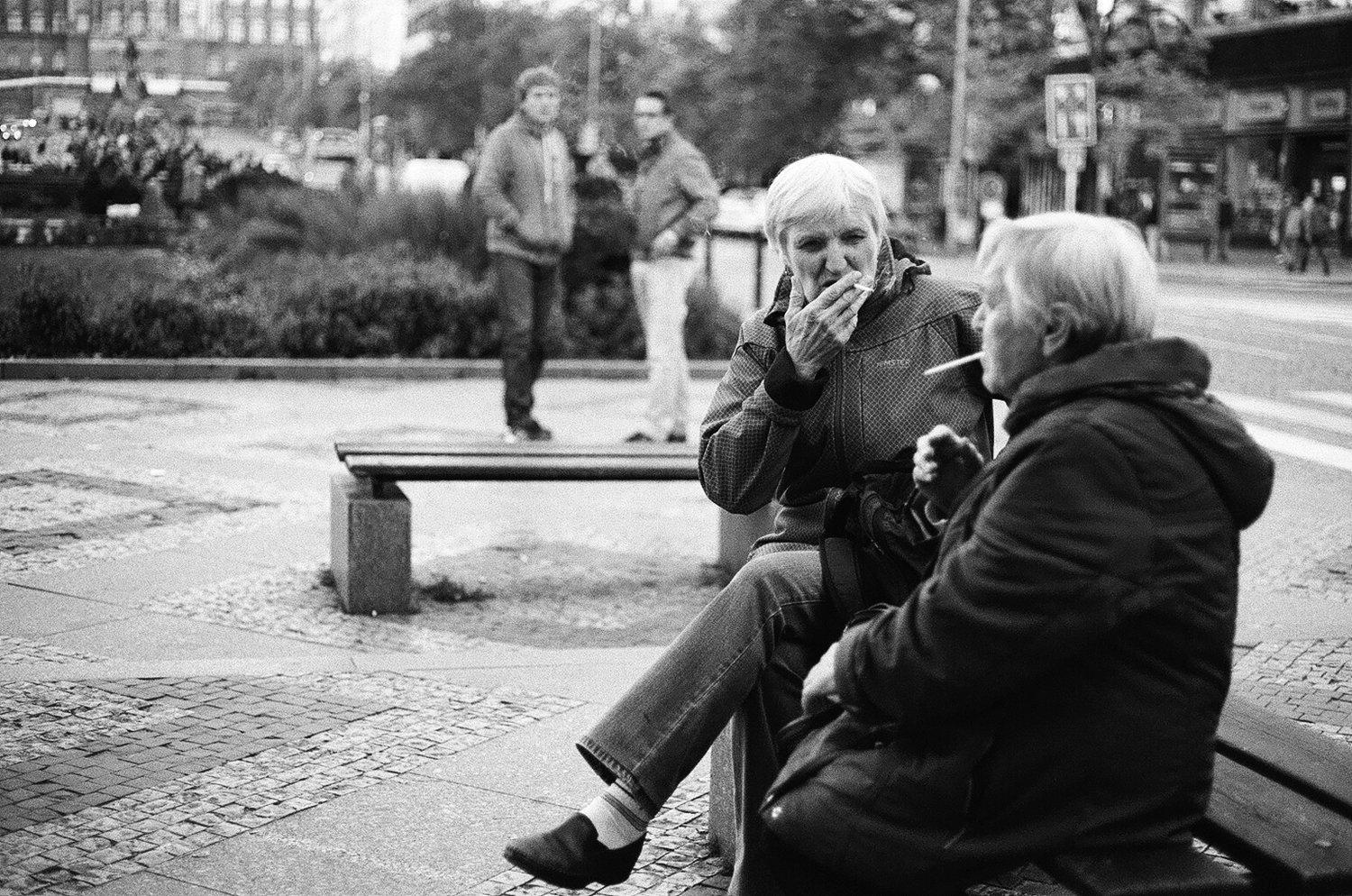 How did you get into photography?
Myspace, mirror selfies, using a digital point and shoot to get better mirror selfies, and then using that camera to take photos of things that weren't just my mirror selfies.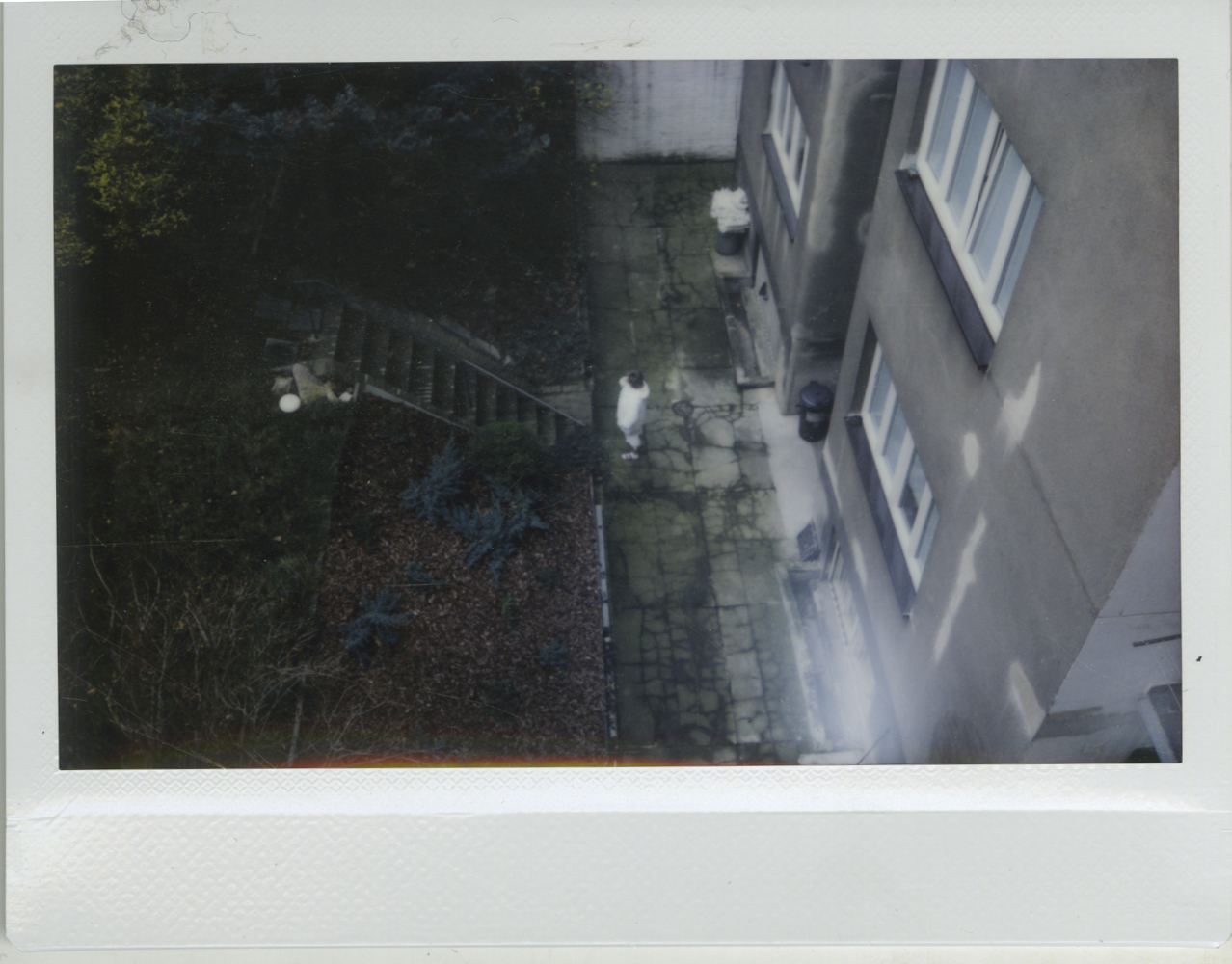 What's your day job?
I work as a lab supervisor at the New School EQC.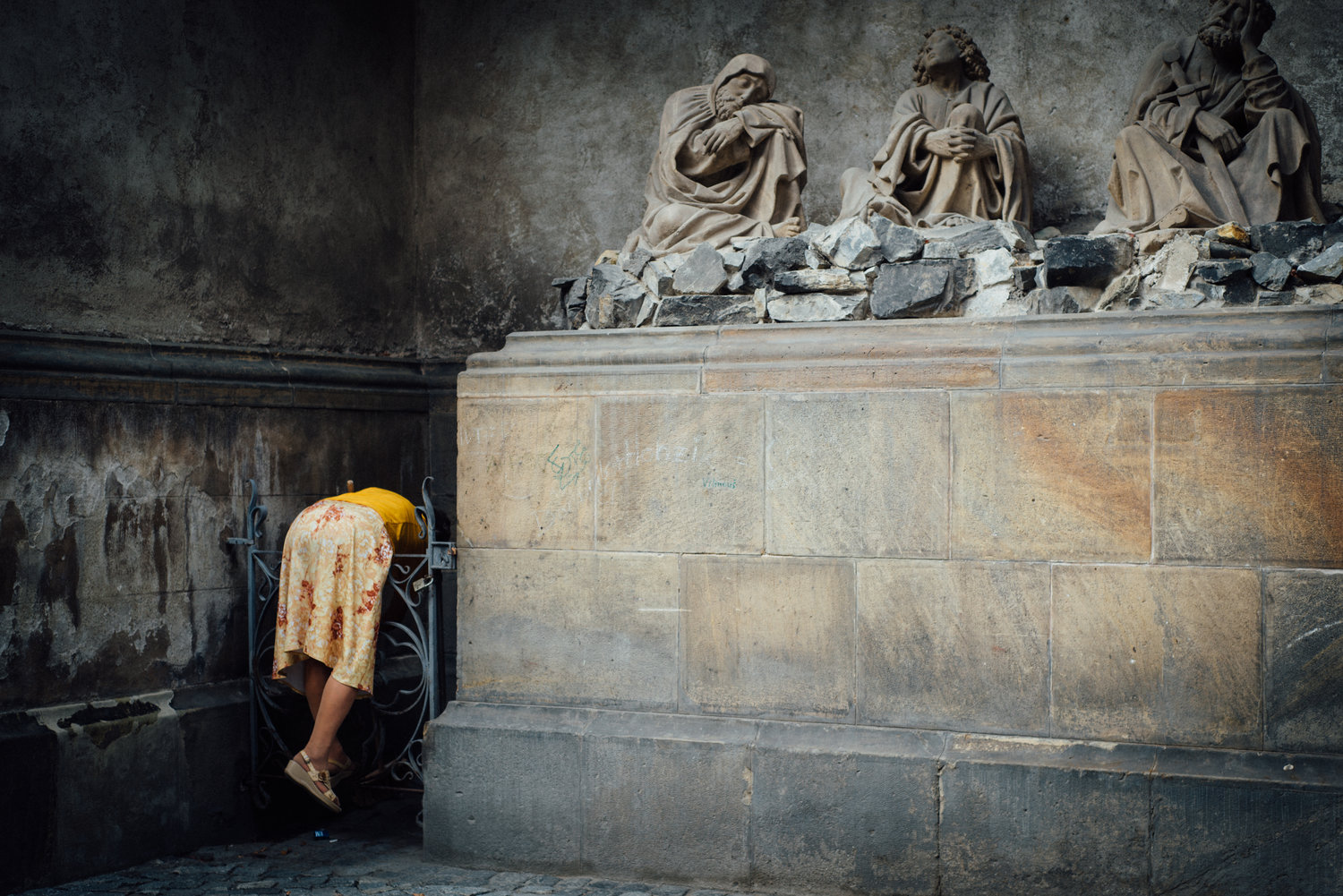 Favorite Ice Cream Flavor?
Pistachio or butter pecan.
@krstchua