1. Whats your favorite camera and why?
My favorite camera would have to be my Rolleiflex. I am a pretty tall guy so the perspective I get from using the waste level finder is usually what I am looking for. Also the lens on the camera shoots beautifully.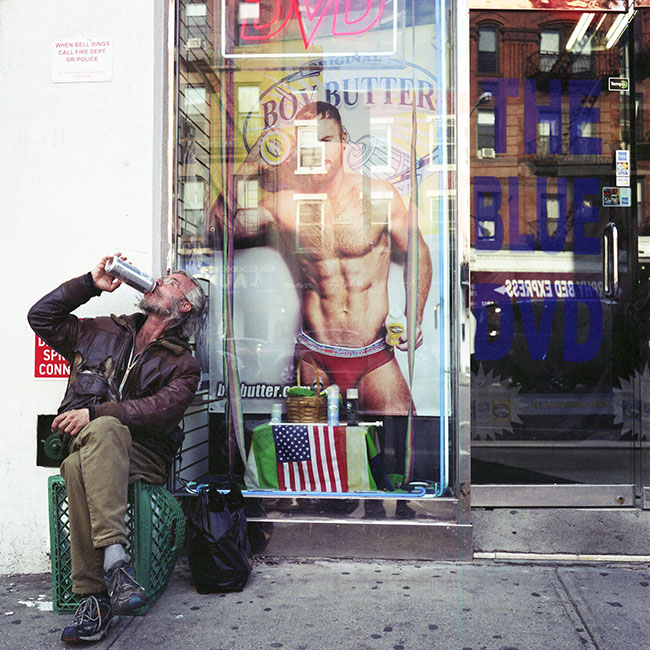 2. What type of photographer would you describe yourself as/how would you describe your photographic style?
I'm not sure what kind of photographer I would describe myself as, I shoot a lot of street photography but I also have spent time on a variety of miscellaneous projects.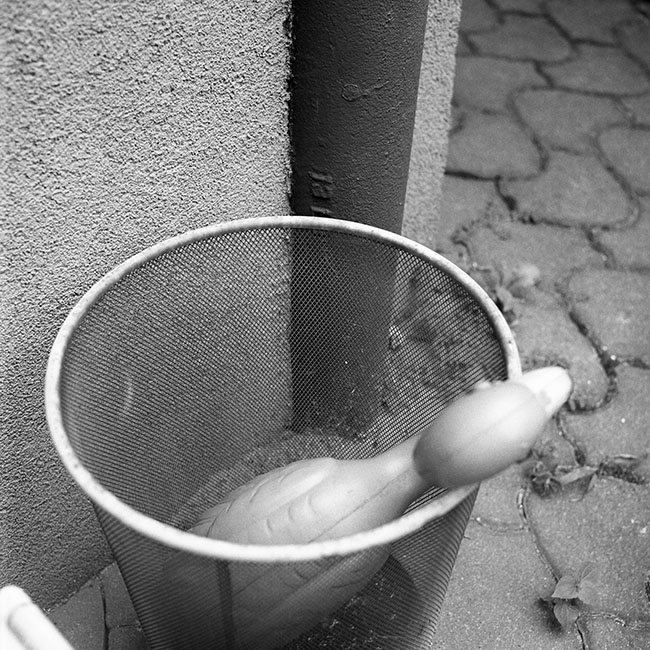 3. Whats your dream photo shoot?
I enjoy exploring new places and learning about an area through my lens. There are peculiarities in the most mundane places, so any place I haven't experienced yet would be a dream photo shoot.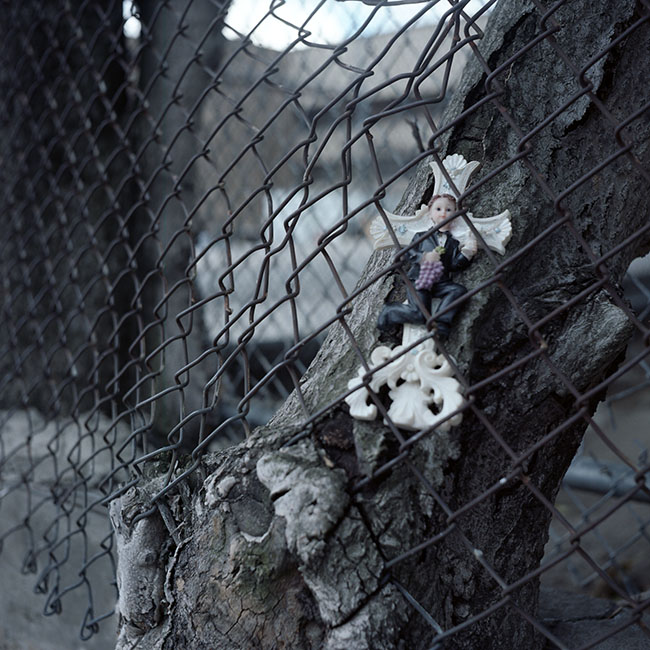 4. Whats the longest you've spent on a project/most in depth you've gone?
The longest I have ever spent on a project would probably be the past year of just having my camera on me at all times to photograph all the quirks of New York City.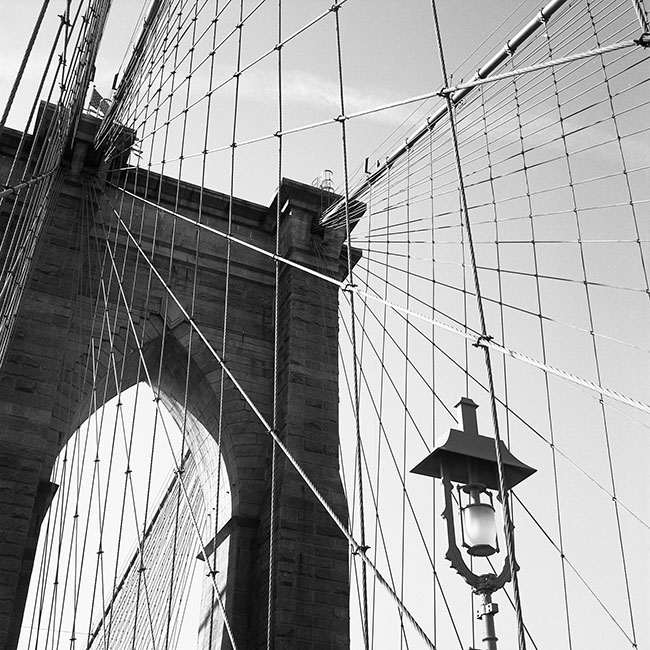 5. How long have you lived in Bushwick/Brooklyn/New York?
I have been in New York for about a year now and lived in Bushwick for the majority of it.