What artists inspire you?
Laurie Simmons, Diane Arbus, Ethan Hill, Daryl-Ann Saunders, Peter Hujar, Richard Avedon, Gordon Parks, Alastair Thain, William Eggleston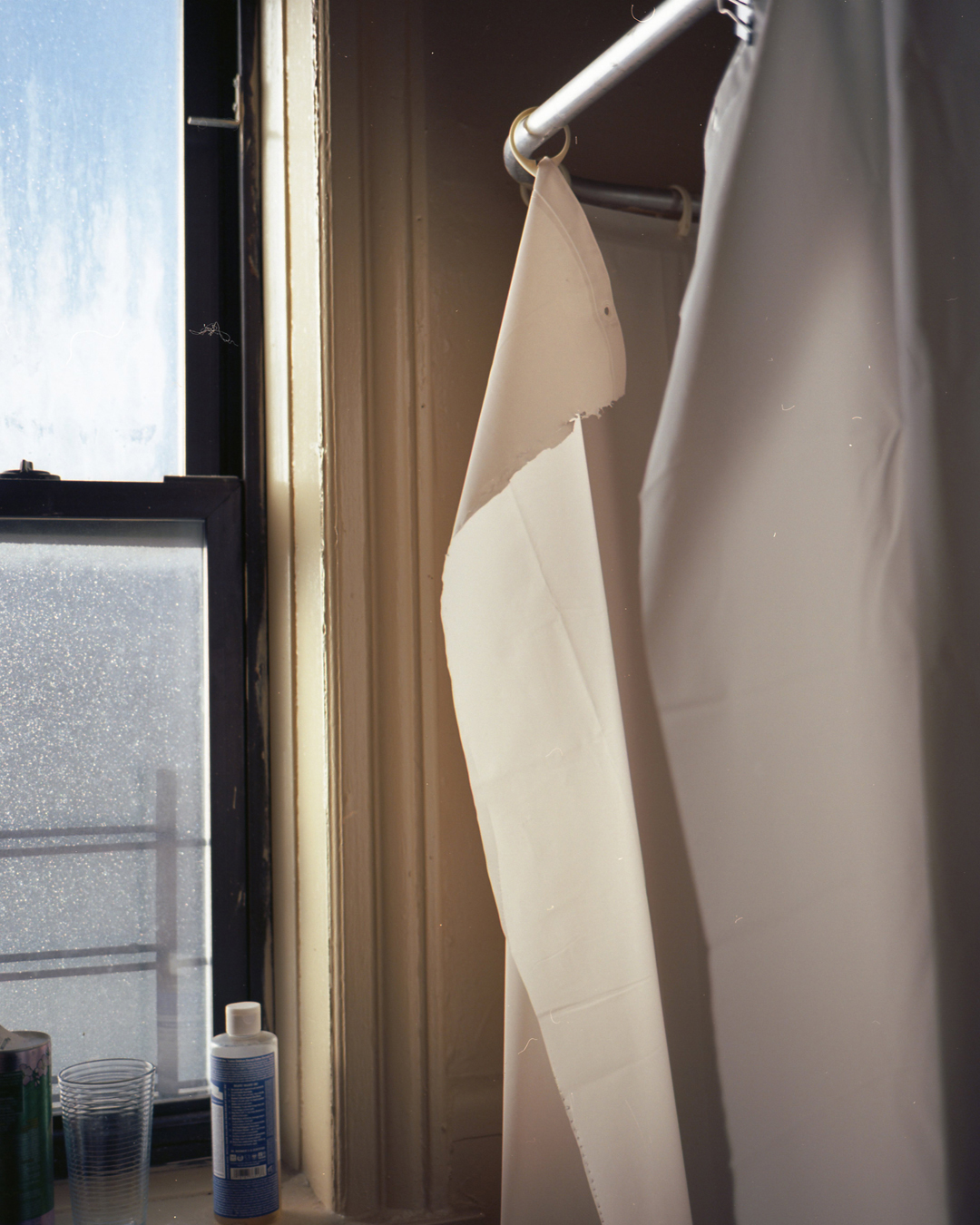 What would be the soundtrack to your portfolio?
Magnolia Soundtrack by Aimee Mann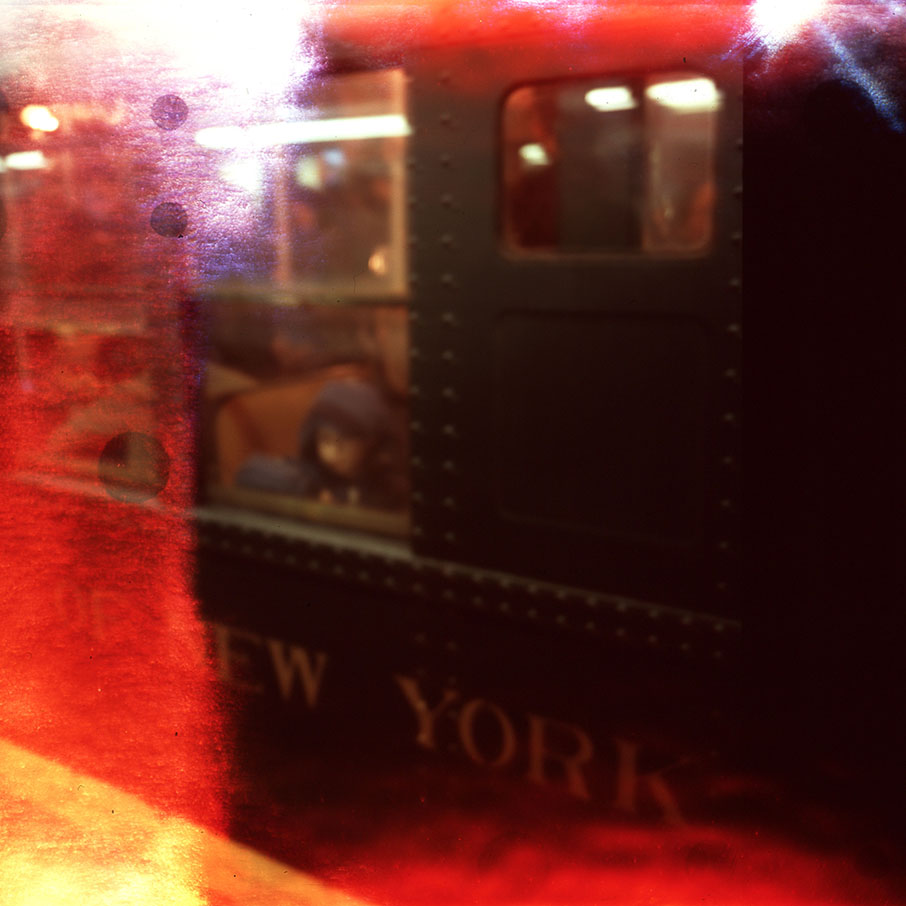 How did you get into photography?
Taking senior portraits of friends and desolate Sunday's in my small Kansas town. But In the last three years taking on photography more seriously after a very long hiatus.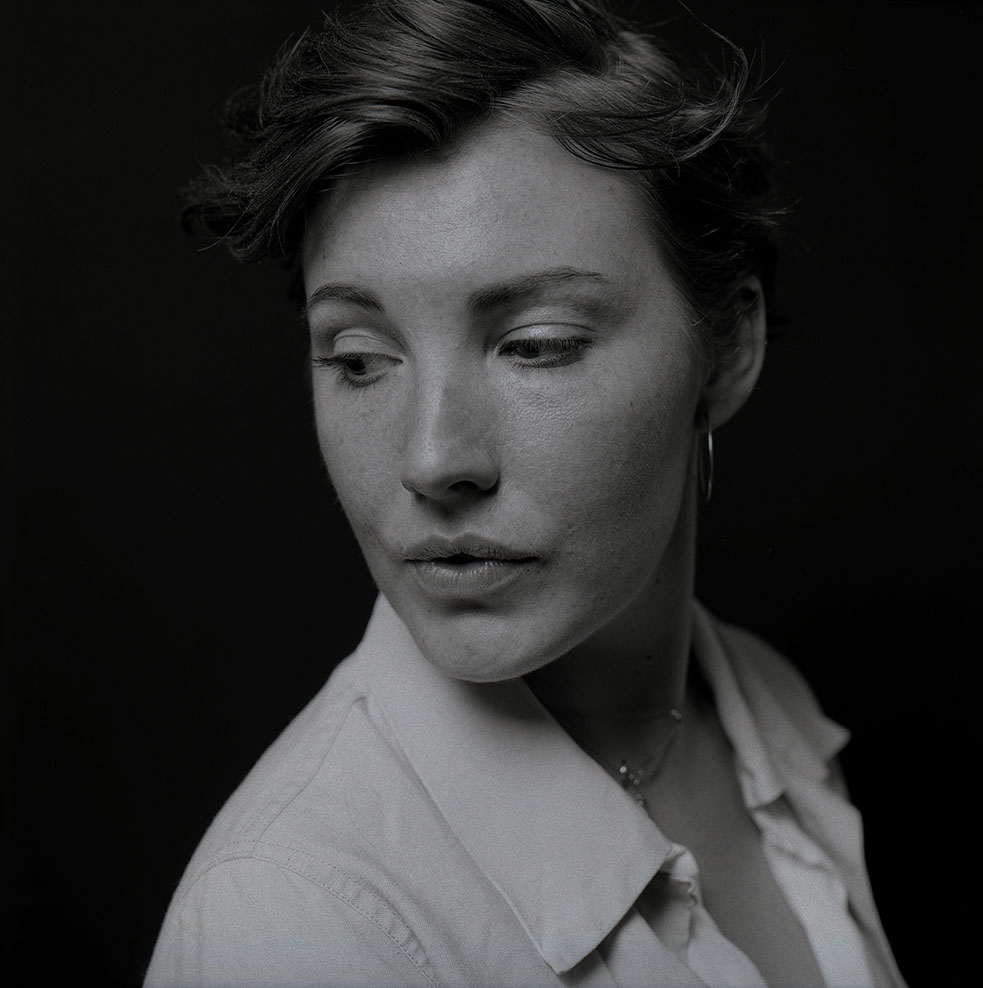 What's your day job?
Freelance Graphic Designer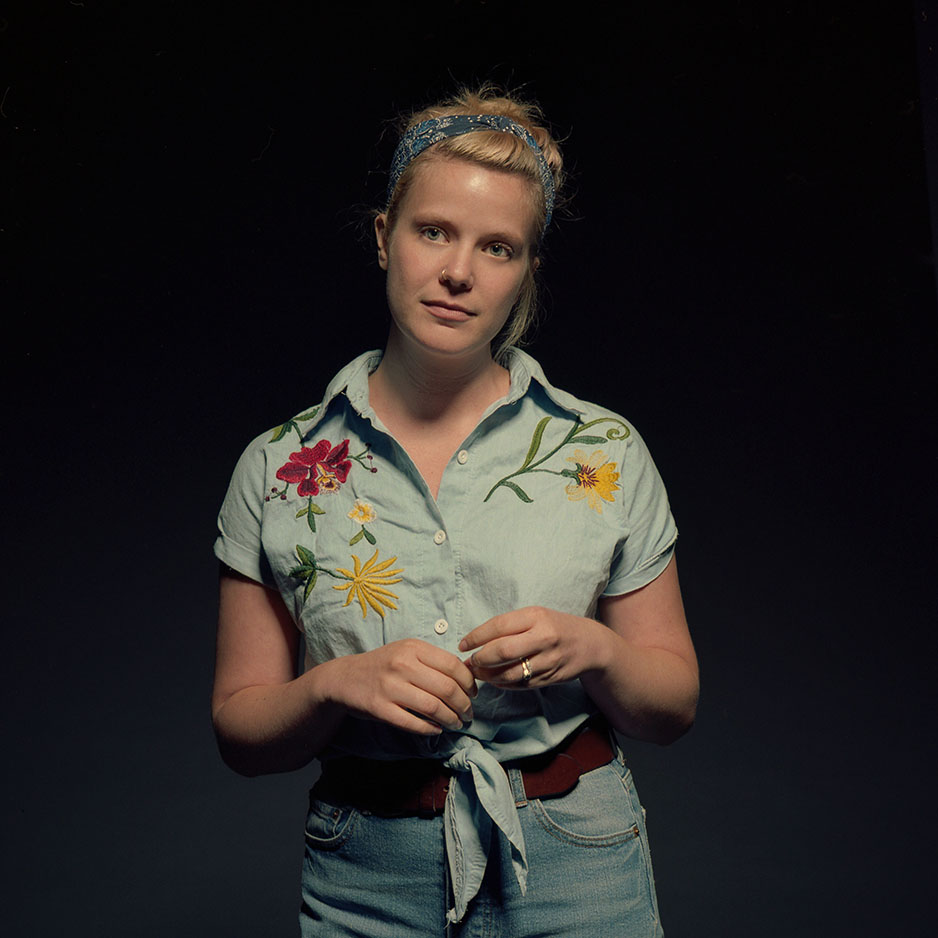 Favorite Ice Cream Flavor?
Mint
Website: michaelmiller.co