What artists inspire you?
Lizania Cruz, Monica Canilao, Jason Fulford, Amaryllis DeJesus Moleski, Brenda Obregon, Jose Luis Iniguez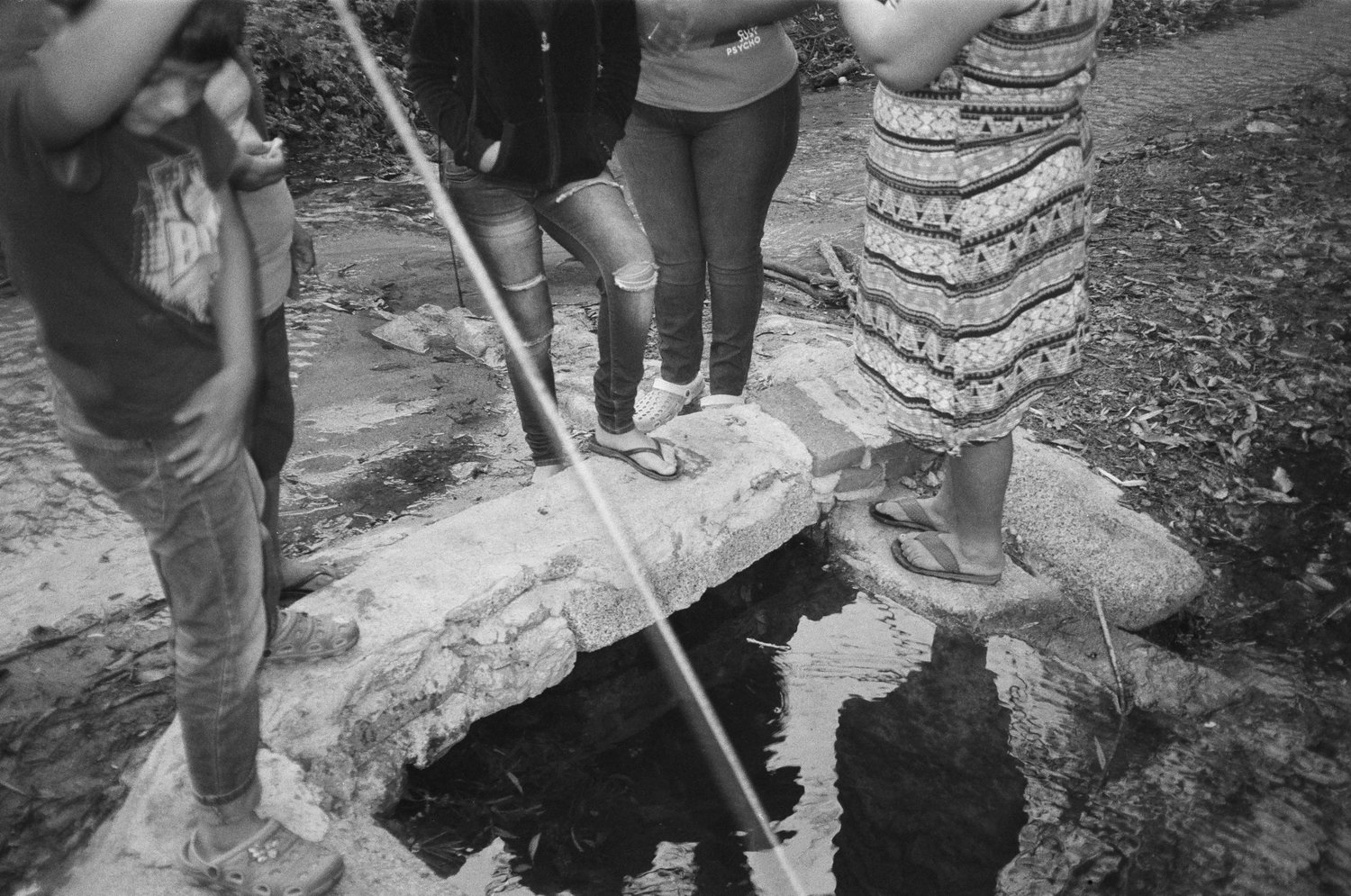 What would be the soundtrack to your portfolio?
Ojos del Sol by Y La Bamba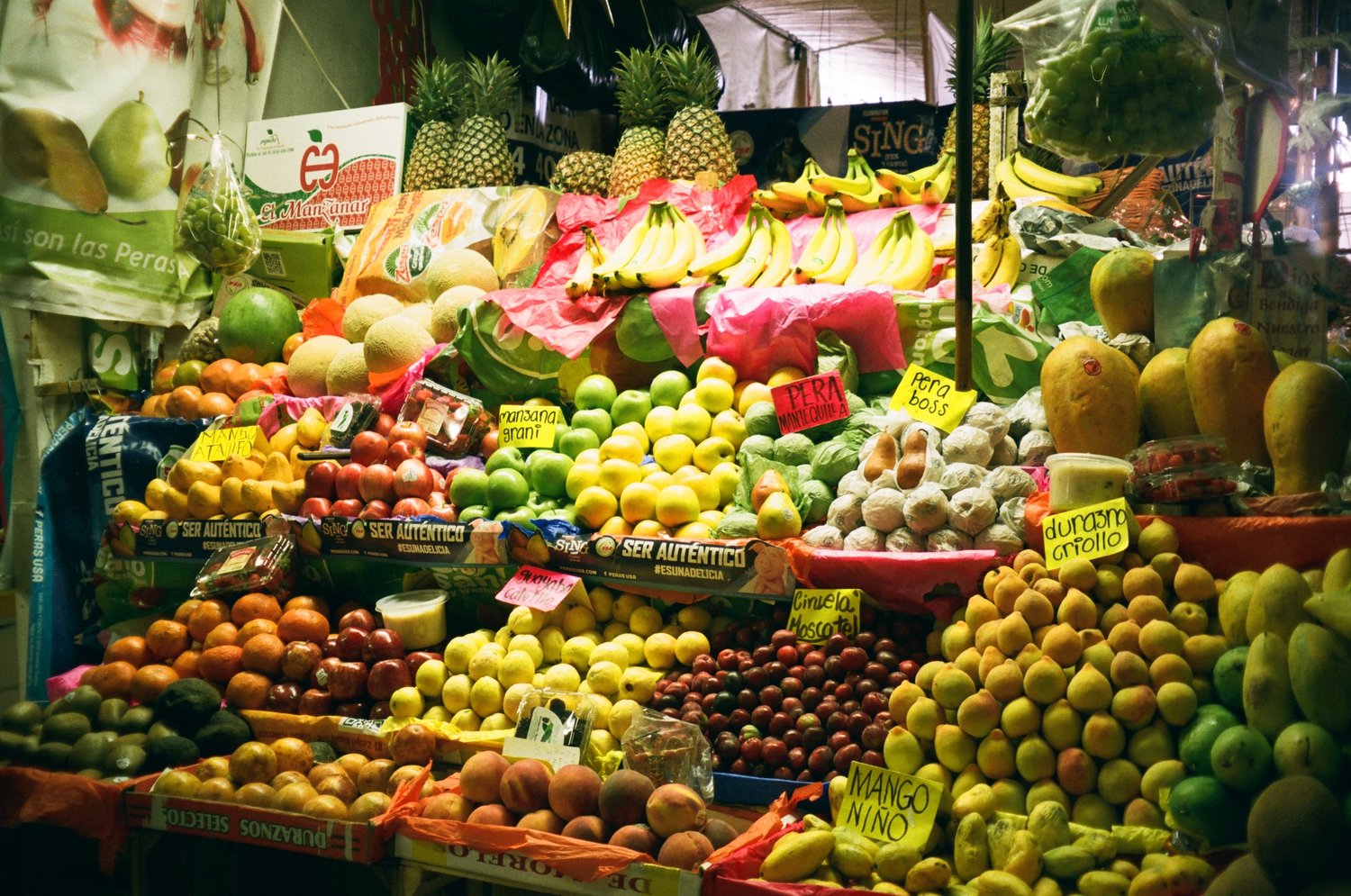 How did you get into photography?
Collecting moments has been with me for sometime, I carried around a disposable camera everyday starting in middle school.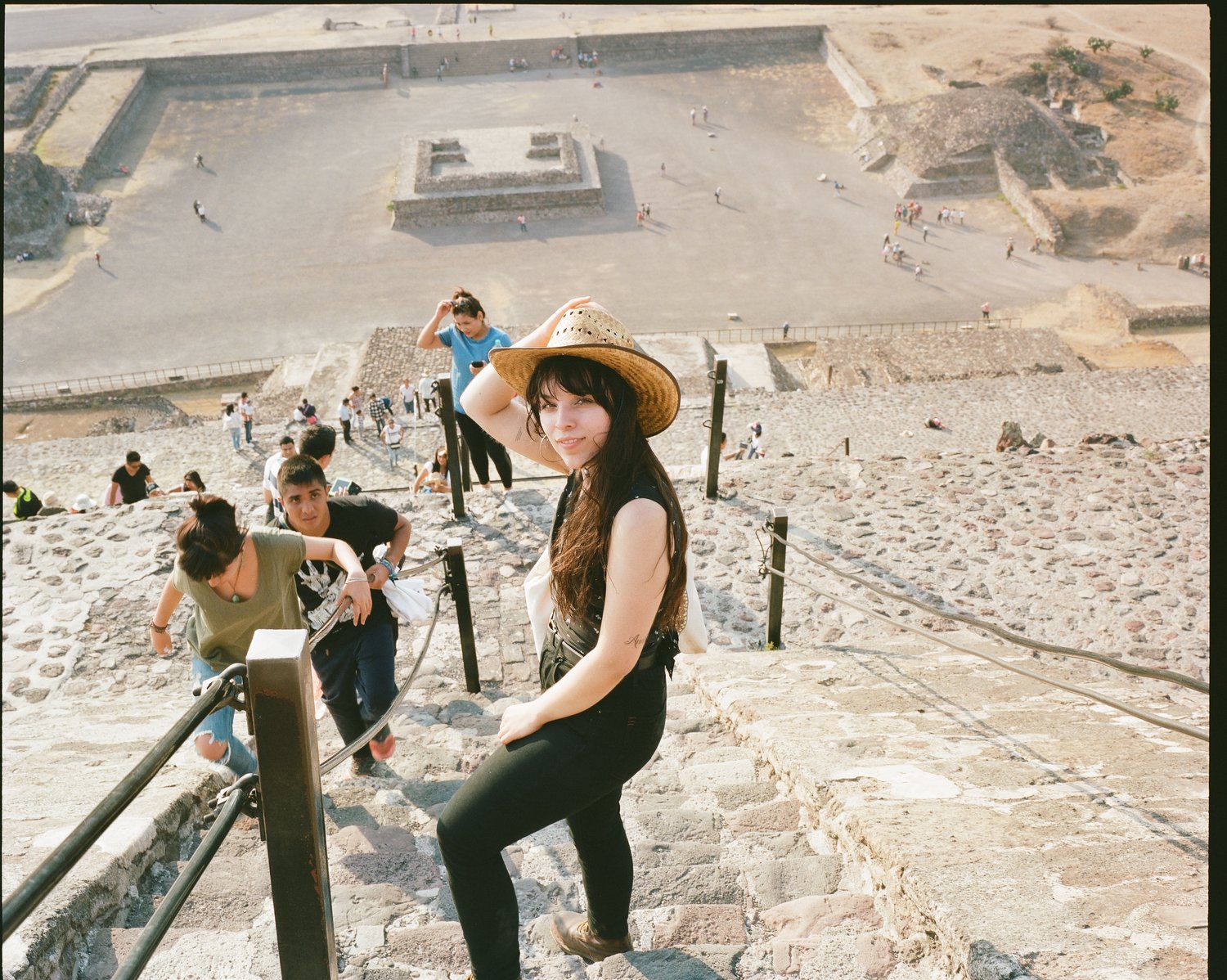 What's your day job?
After school Kindergarten Art teacher and dog walker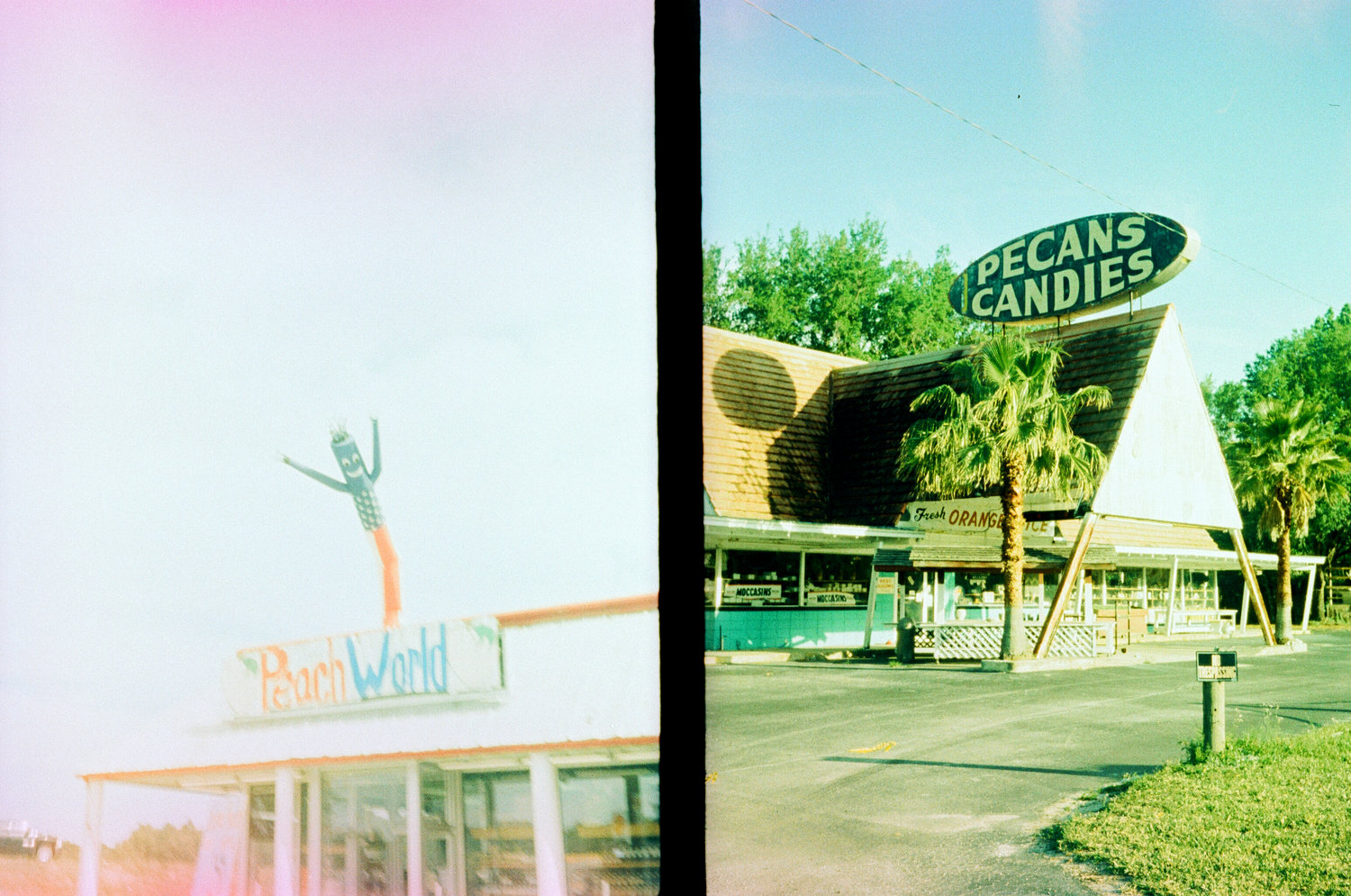 Favorite Ice Cream Flavor?
Spumon
IG @m0_rentia