1. Whats your favorite camera & why?
My favorite camera rotates a lot just depending on how much tequila I had that night. I like to order all kinds of cameras at 4 in the morning. Sometimes cameras just show up at my front doorstep and I totally forgot that I even ordered it. It's a nice way to really surprise yourself. If I could afford more I would probably prefer a different camera than the one that I am using. But until then!!
Instant- Polaroid Spectra because the shape of the film and the spontaneity and instant gratification of instant film. Also spectra has some cool filters that look super trippy.
35mm- Pentax K1000 because of it's reliability.
Medium format- Yashica Mat-124 G. its super light a durable and the crank advance is oh sooo satisfying!
2. What type of photographer would you describe yourself as/how would you describe your photographic style?
I like to joke and tell people that I am a poor, amateur photographer. Which really is no joke. Overall, I like to shoot smut. Just imagine a Playboy centerfold from the 1960s-1980s and you have probably nailed my aesthetic. I love for the women that I shoot to feel empowered and beautiful.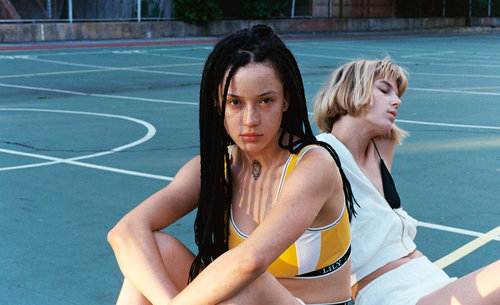 3. Whats your dream photo shoot?
Dream photo shoot: To have shot the centerfold for Playboy April, 1967.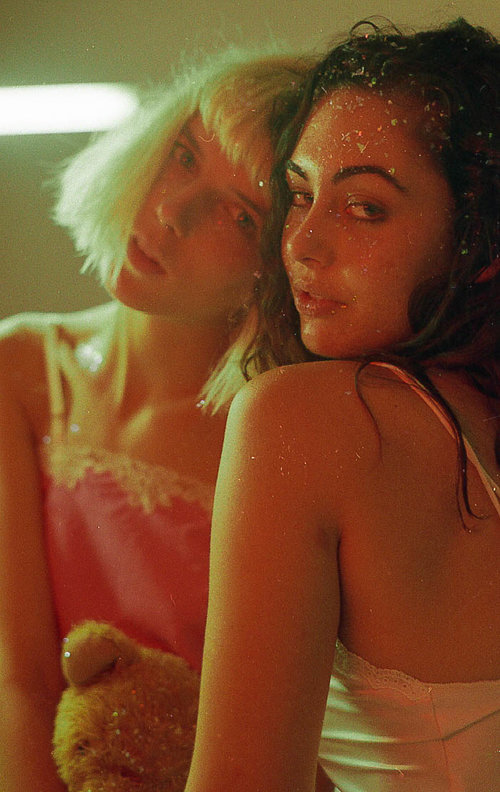 4. Whats the longest you've spent on a project/most in depth you've gone?
I don't even know what the longest is that I have ever worked on a project is. Once I started shooting film, it became very obvious that simply archiving my film, it was going to be a lifelong project. Its far too overwhelming but I am in love with the idea that I will probably never feel truly complete when it comes to my work.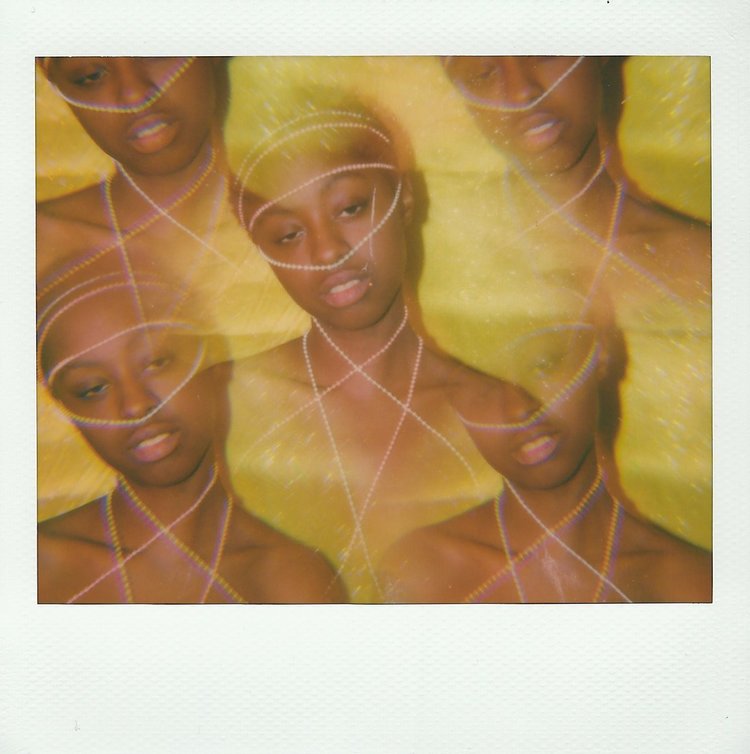 5. How long have you lived in Bushwick/Brooklyn/New York?
I moved to Brooklyn December 1, 2015. One year and some change!