How would you describe your work?
"Fun, vibrant, and eye-catching. I want my photos to make you feel good!"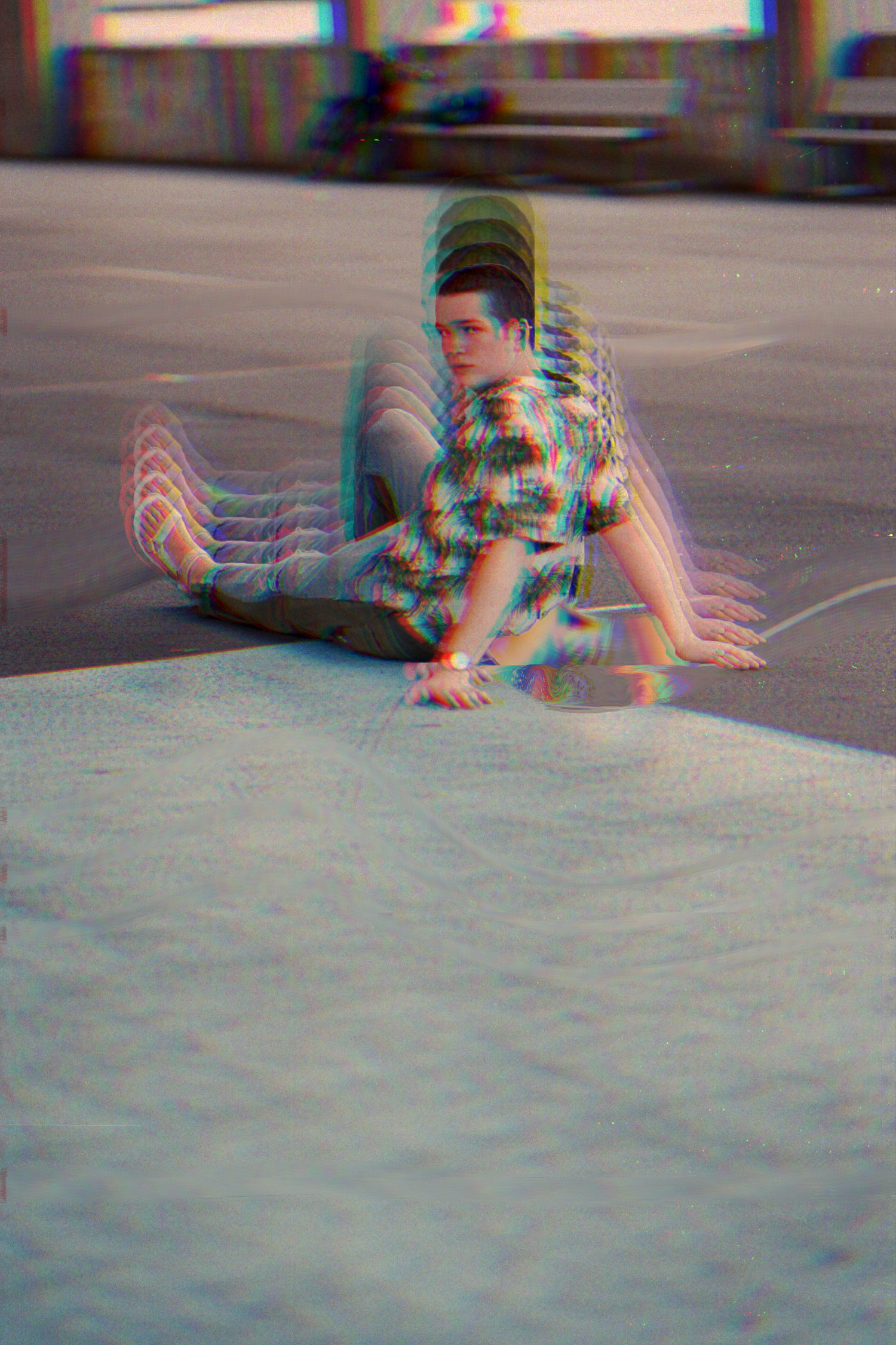 You're stuck on a desert island with one camera of your choosing as well as unlimited batteries and film. What is your setup?
"My Canon AE-1 with a 100mm F/2 lens and a supply of Fuji Superia 400 and a tripod so I could continue to shoot self-portraits."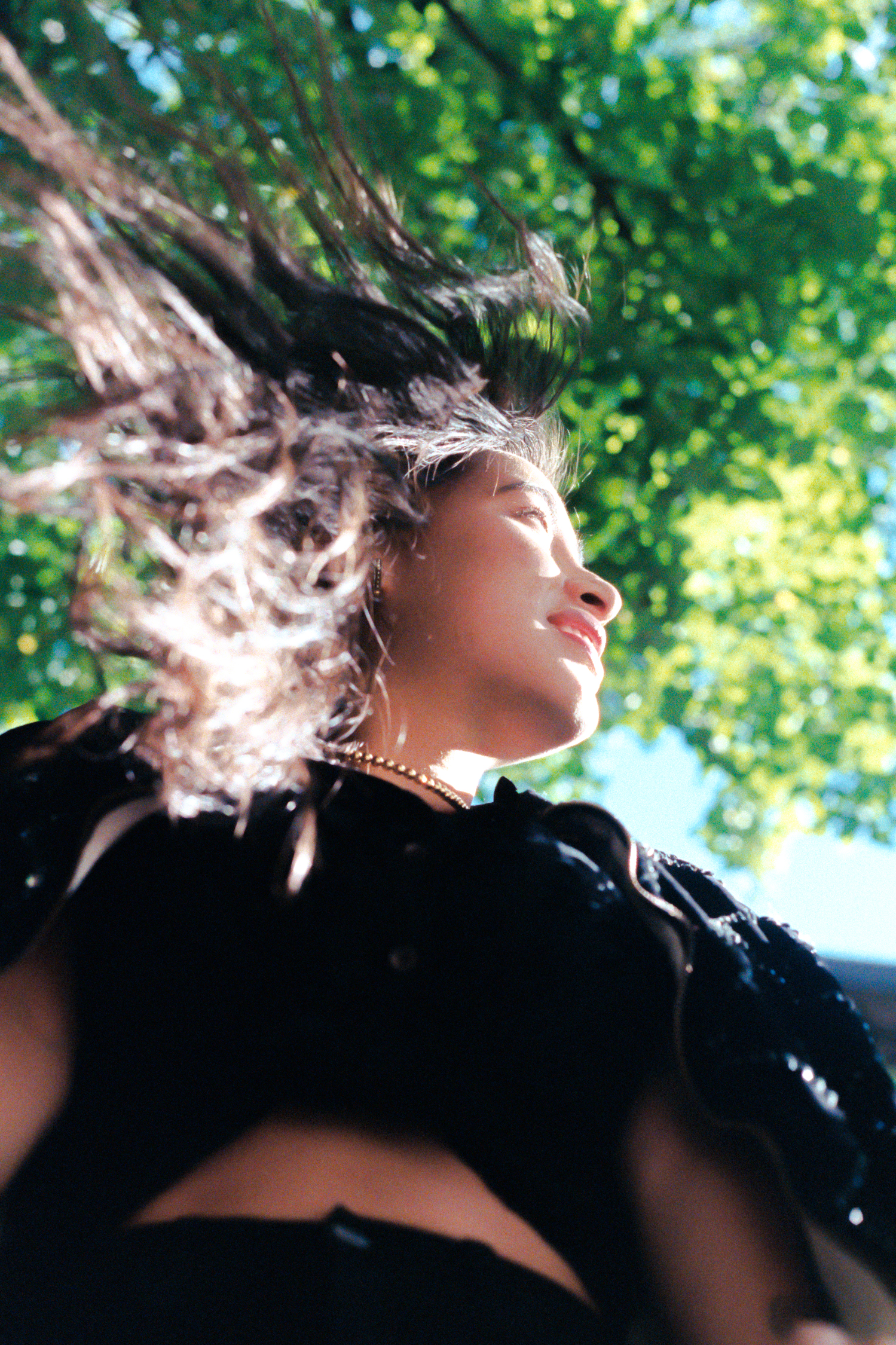 What's your favorite type of photographic film?
"Fujifilm Superia Xtra 400."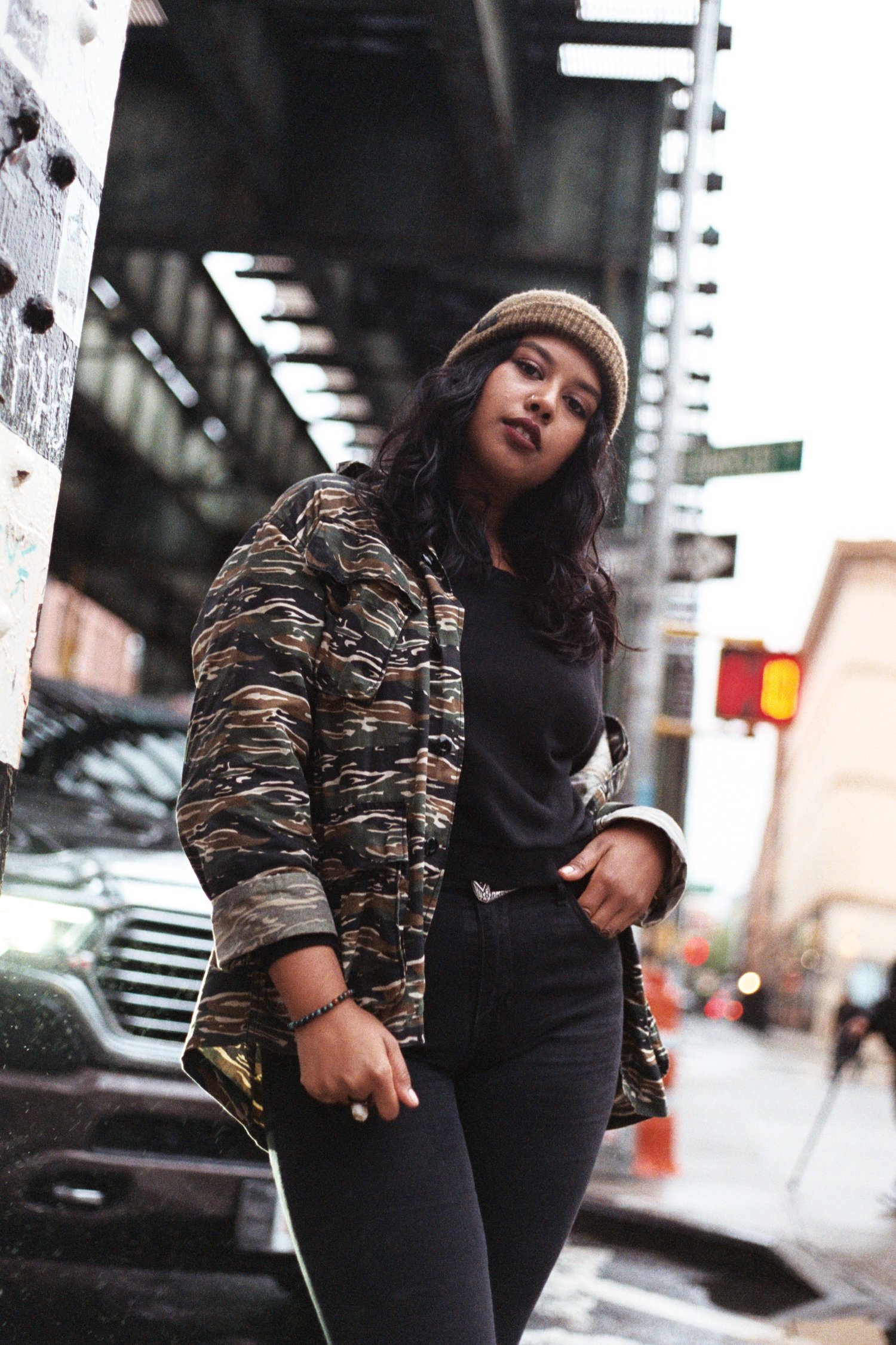 You've been granted a 6 month residency with unlimited funding. What do you photograph?
"I would produce as much fashion imagery as possible. With the free time I would connect and collaborate with stylists, hair and makeup artists, and models to start a study on the growing nonbinary/genderless fashion market."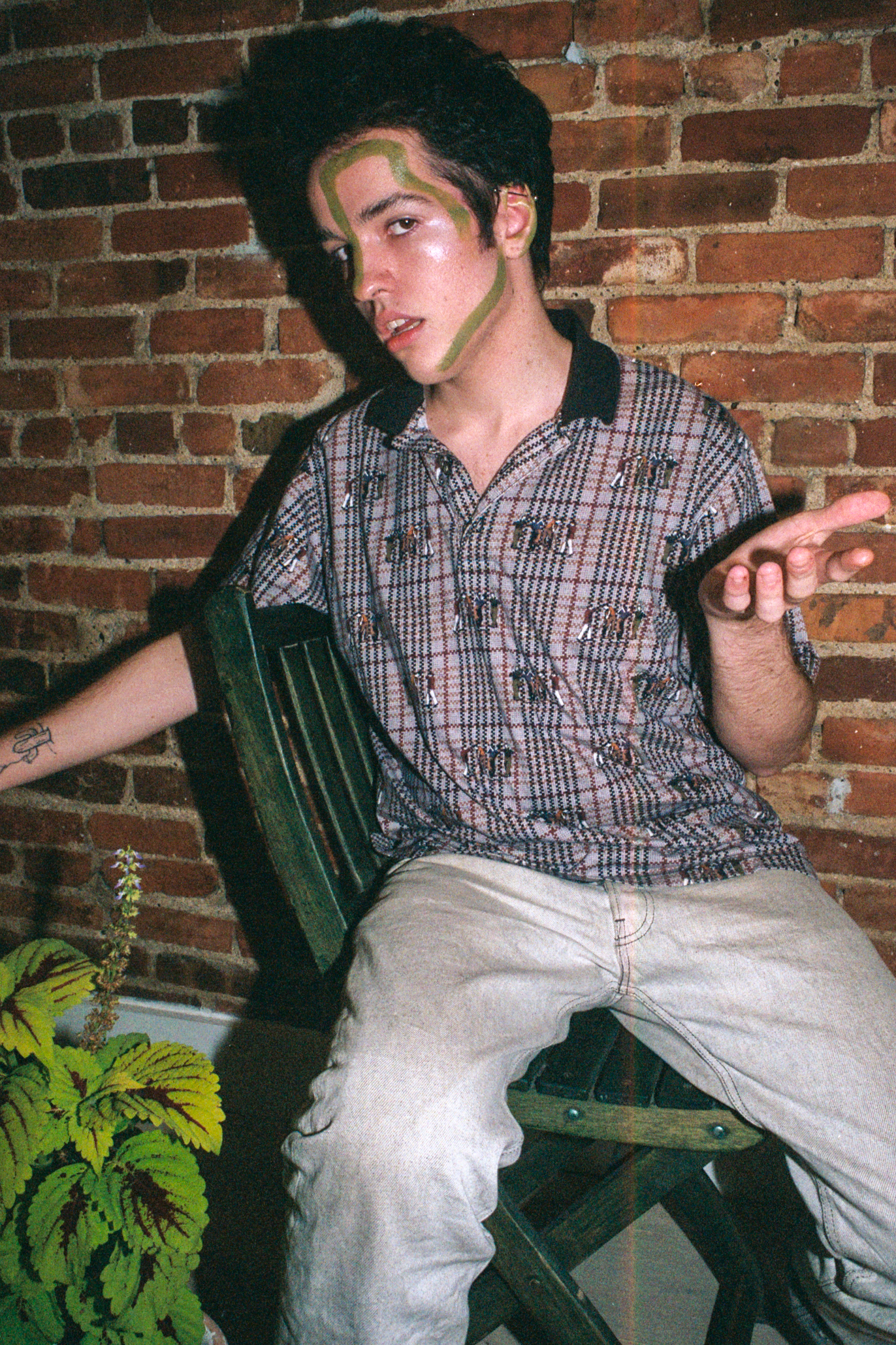 If you had a $5,000 gift card to a photo store, what would you spend it on?
"Film, a quality light meter, and a medium-format camera."
---
Follow us on Instagram or join our Facebook Group to stay up to date with events, classes, and great photography from our members, volunteers, and contributors! We love our family and would love for you to join us.
---