What artists inspire you?
Bruce Davidson, Walker Evans, James Nachtwey, and Jimmy Nelson.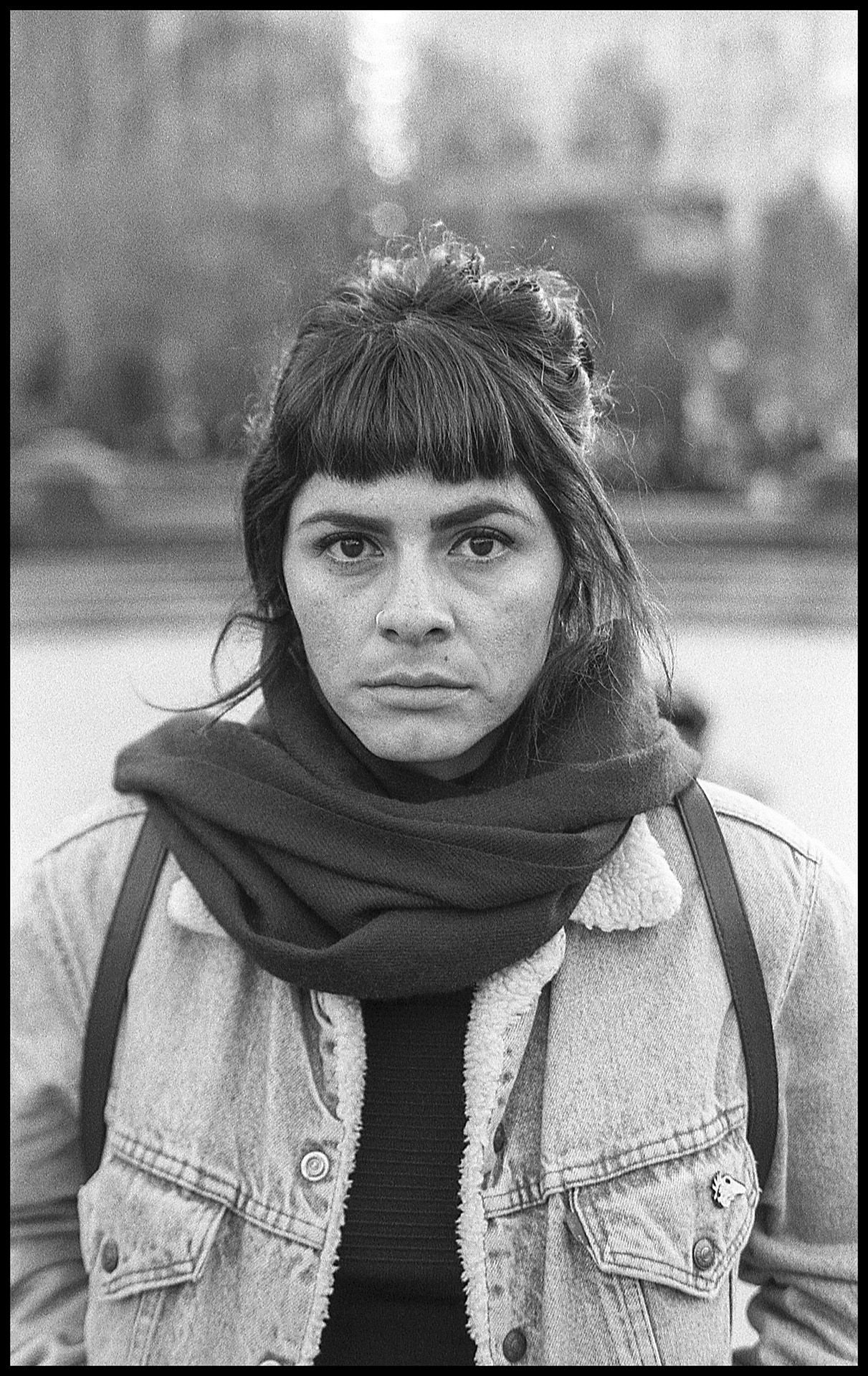 What would be the soundtrack to your portfolio?
I'm not sure what soundtrack would be.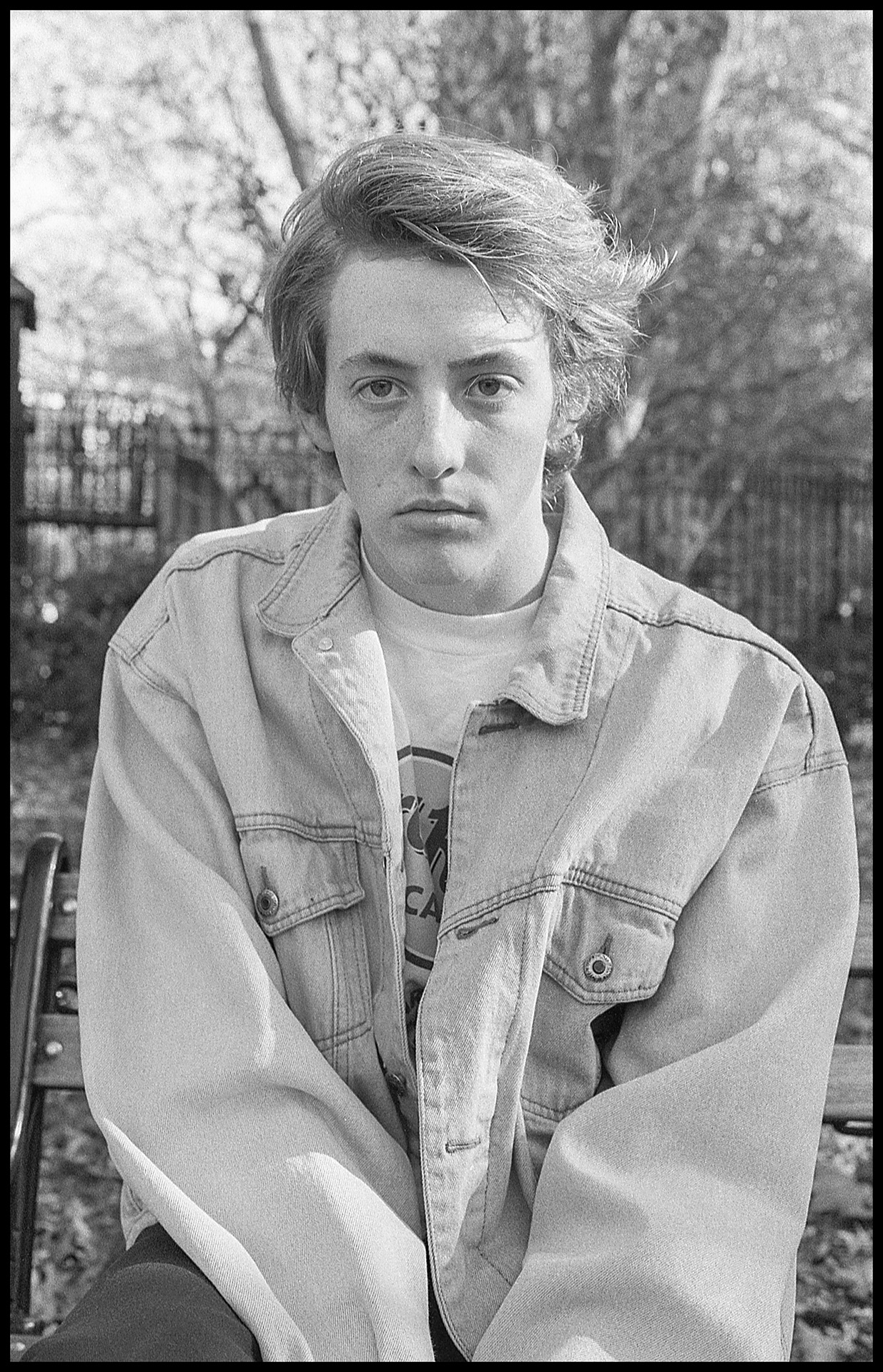 How did you get into photography?
It started later after I moved to New York where I decided to study photography instead of computer engineer which was my major in high school in my hometown.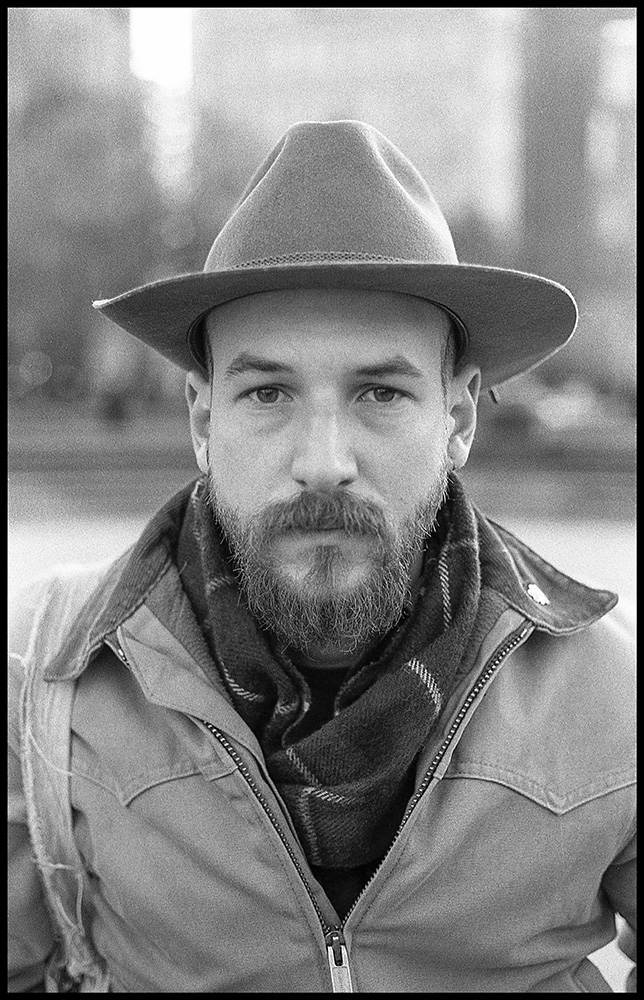 What's your day job?
Well, I kind of don't have full-time job right now.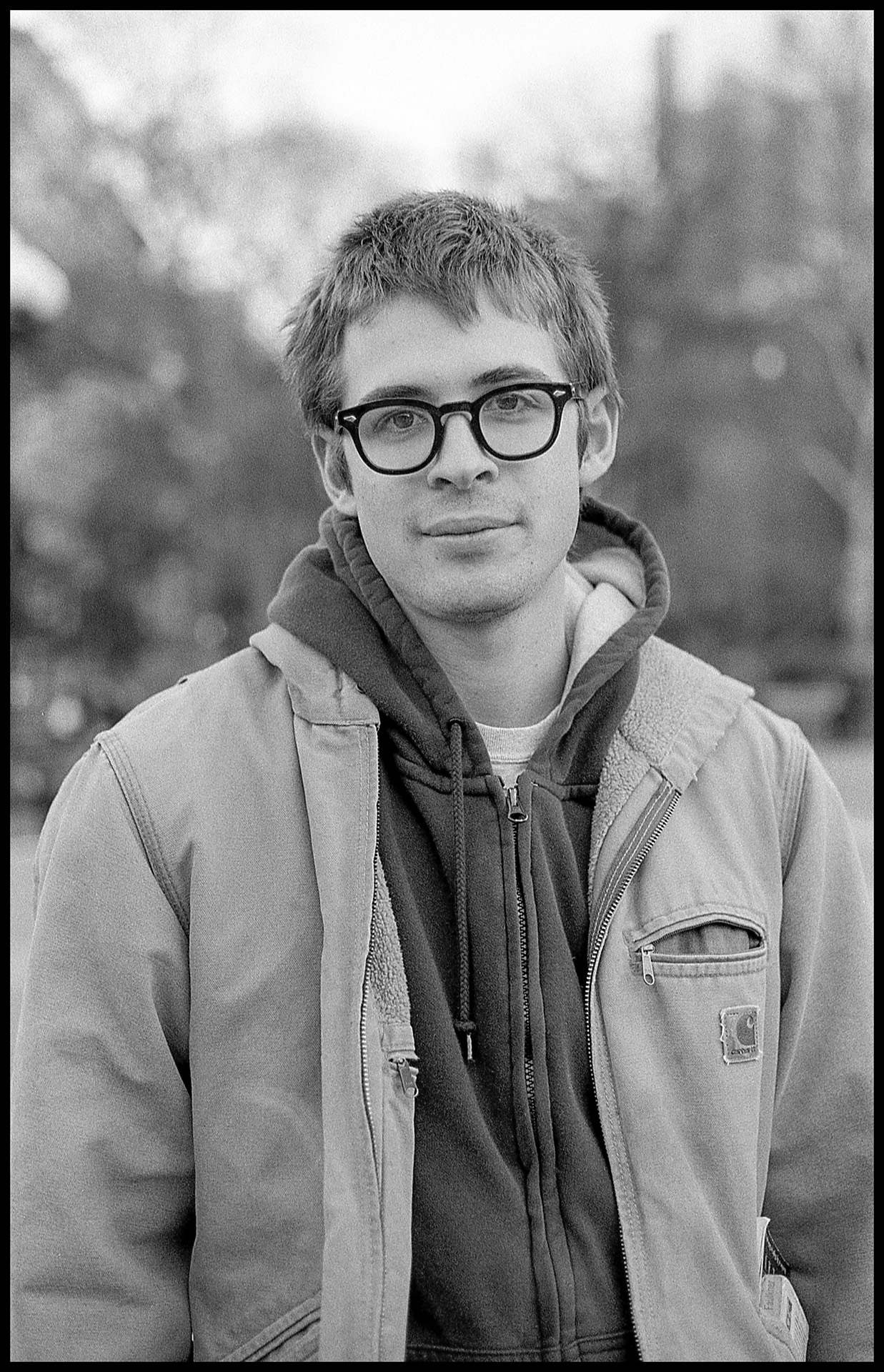 Favorite Ice Cream Flavor?
My favorite ice-cream flavor is cookie and cream, chocolate and chocolate chip.
IG @p.neton37