1. Whats your favorite camera & why?
My favorite is my dad's Minolta X-370, it was my first camera and I'm super comfortable with it. But lately I've been carrying around an Olympus Trip 35 with me everywhere, it's a lot of fun to shoot with.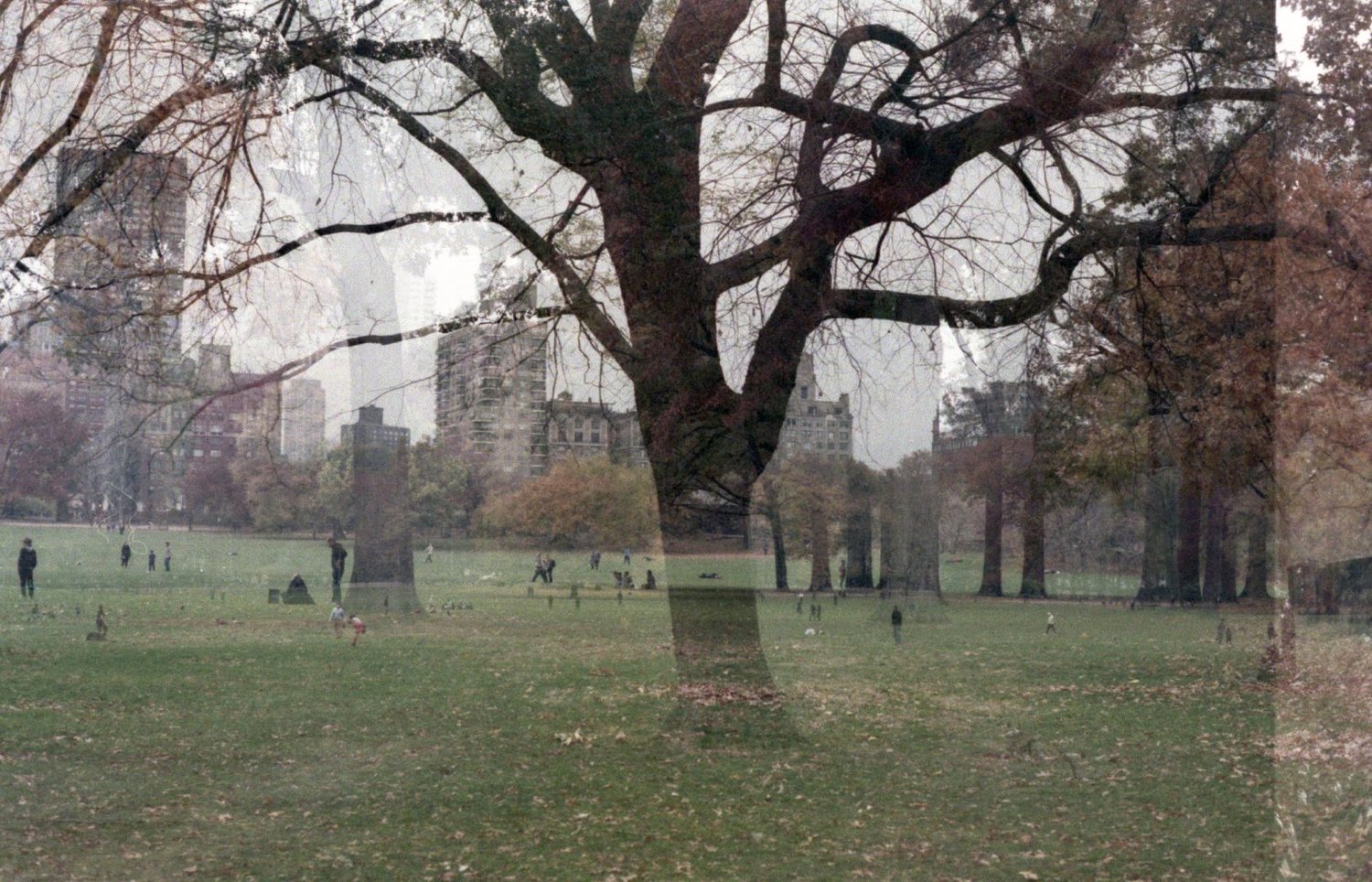 2. What type of photographer would you describe yourself as/how would you describe your photographic style?
I tend to shoot mostly nature and street photography, and I really enjoy experimenting!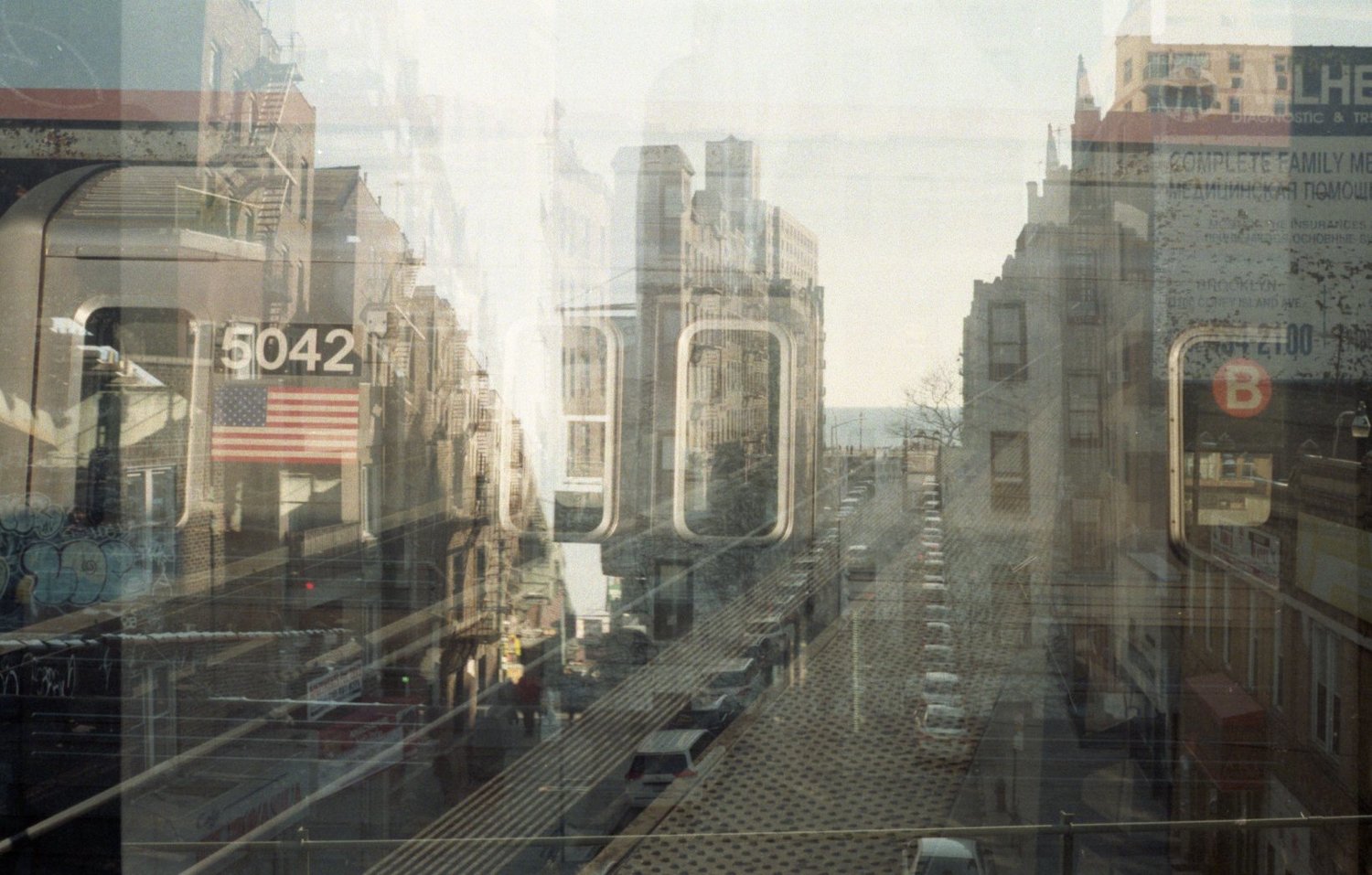 3. Whats your dream photo shoot?
I'd love to travel and shoot all over the world.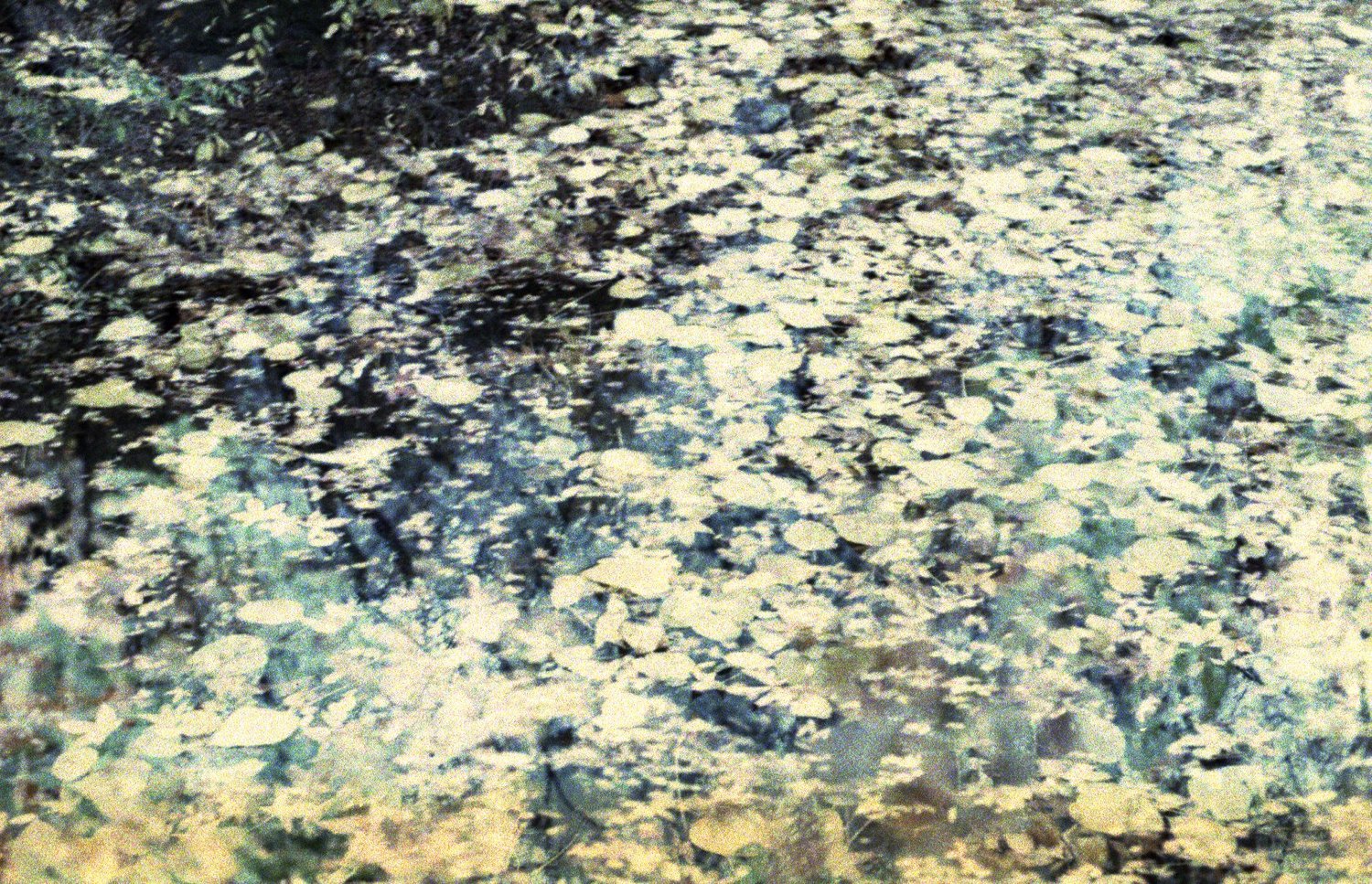 4. Whats the longest you've spent on a project/most in depth you've gone?
I haven't worked on many projects unfortunately. I would like to more, though.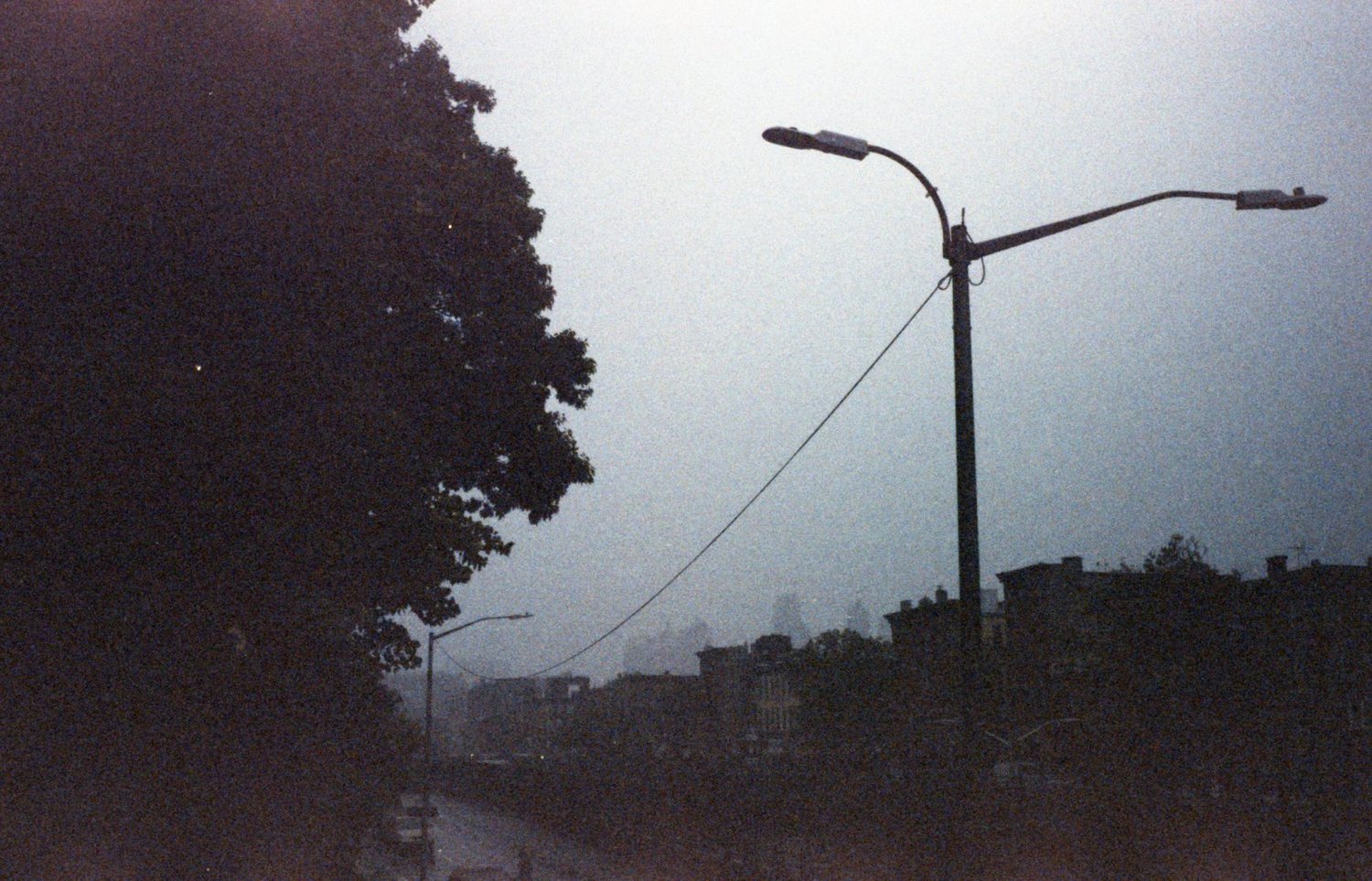 5. How long have you lived in Bushwick/Brooklyn/New York?
Three years.