1. Whats your favorite camera & why?
My favorite camera is my Canon Ae-1. It's small and I can just throw it over my shoulder and be on my way. It goes everywhere with me!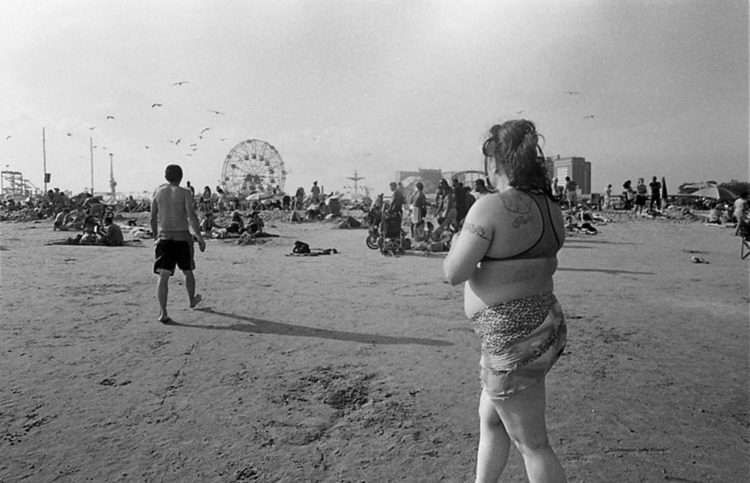 2. What type of photographer would you describe yourself as/how would you describe your photographic style?
I like to bring my camera with me anytime I go out, so I shoot a lot of street photography. You'll mostly find images of people and dogs in my photos.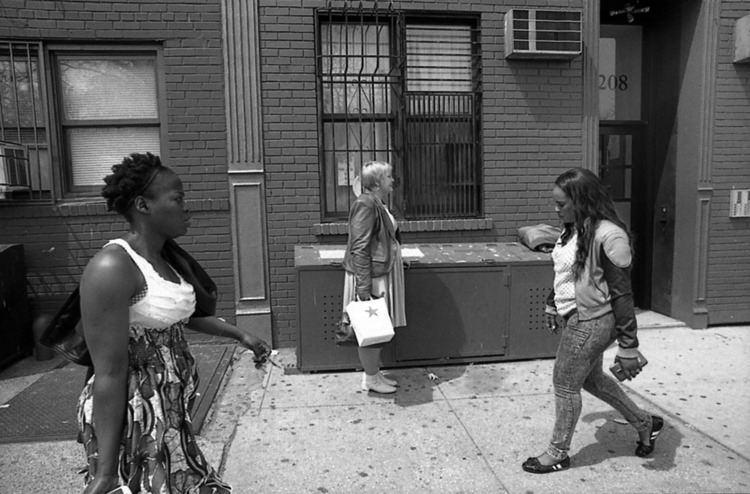 3. Whats your dream photo shoot?
I've been dreaming about taking a nice long road trip around America and shooting lots of sunsets, old buildings and strange people I meet along the way.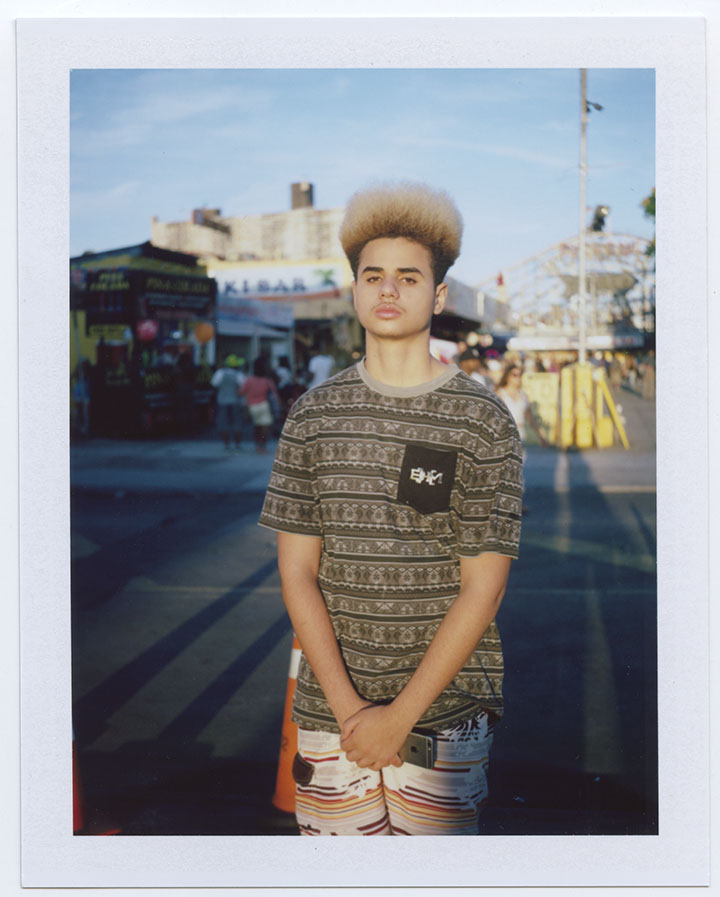 4. Whats the longest you've spent on a project/most in depth you've gone?
When I moved to Brooklyn from Las Vegas, everything felt a bit overwhelming so I would go to Coney Island a lot to relax. I'd go lay on the beach and swim or wander around Luna Park with my camera in hand. It became a habit and I still go very often these days, even in the winter.
I've been shooting around there for almost three years now and I've seen so much change. Even after all this time, Coney is still my favorite place to shoot in New York.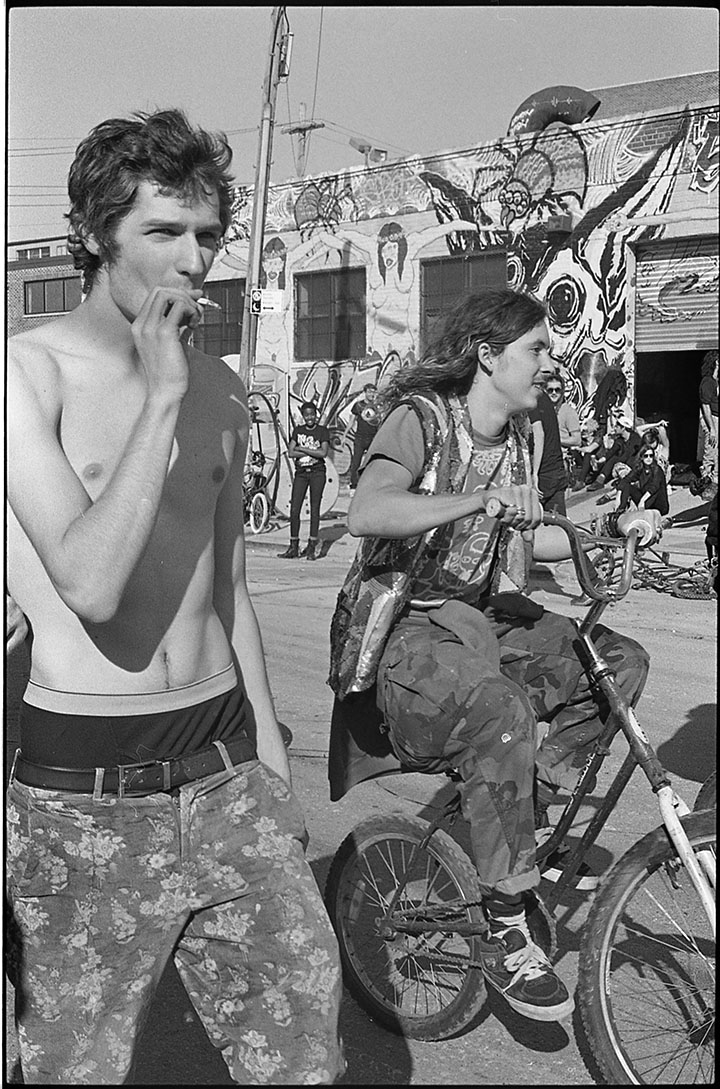 5. How long have you lived in Bushwick/Brooklyn/New York?
I've lived in Brooklyn since 2013.