1. What's your favorite camera and why?
Its a really tough choice but I would have to say the Pentax k1000 is my favorite. That camera and I have been through many adventures together.
2. What type of photographer would you describe yourself as/how would you describe your photographic style?
I'm still trying to figure out what kind of photographer I am. I suppose if I had to label myself, I would say lifestyle. I capture the details that strike me.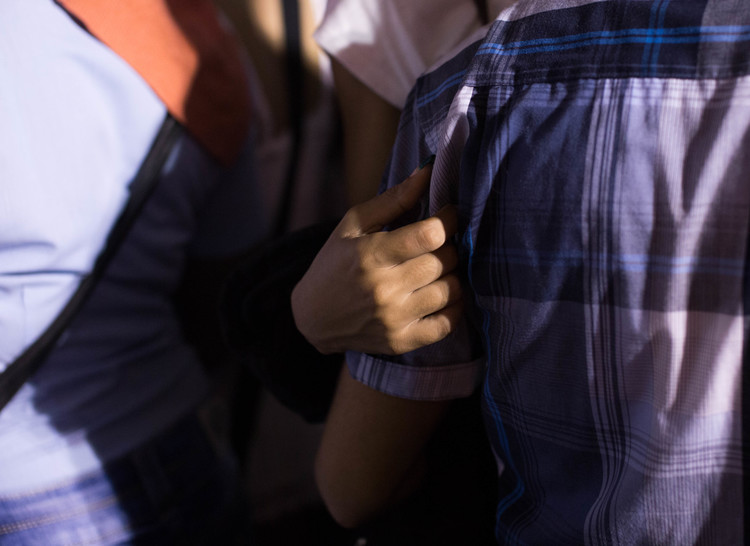 3. Whats your dream photo shoot?
My dream photo shoot would probably be me inside an invisiblity cloak, so that I could photograph people as closely as I wanted without them noticing. That sounds creepy but I mean it in the most genuine way.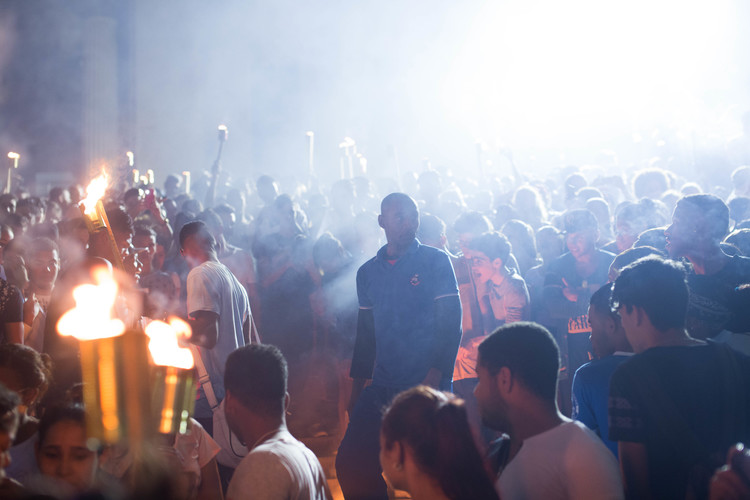 4. What's the longest you've spent on a project/most in depth you've gone?
The most in depth I've gone on a project was actually a short documentary I made during a recent trip to Cuba. I had to put it together in a short period of time. This was my first time editing video in this way, so there was about a week where collectively I got 5 hours of sleep trying to perfect it.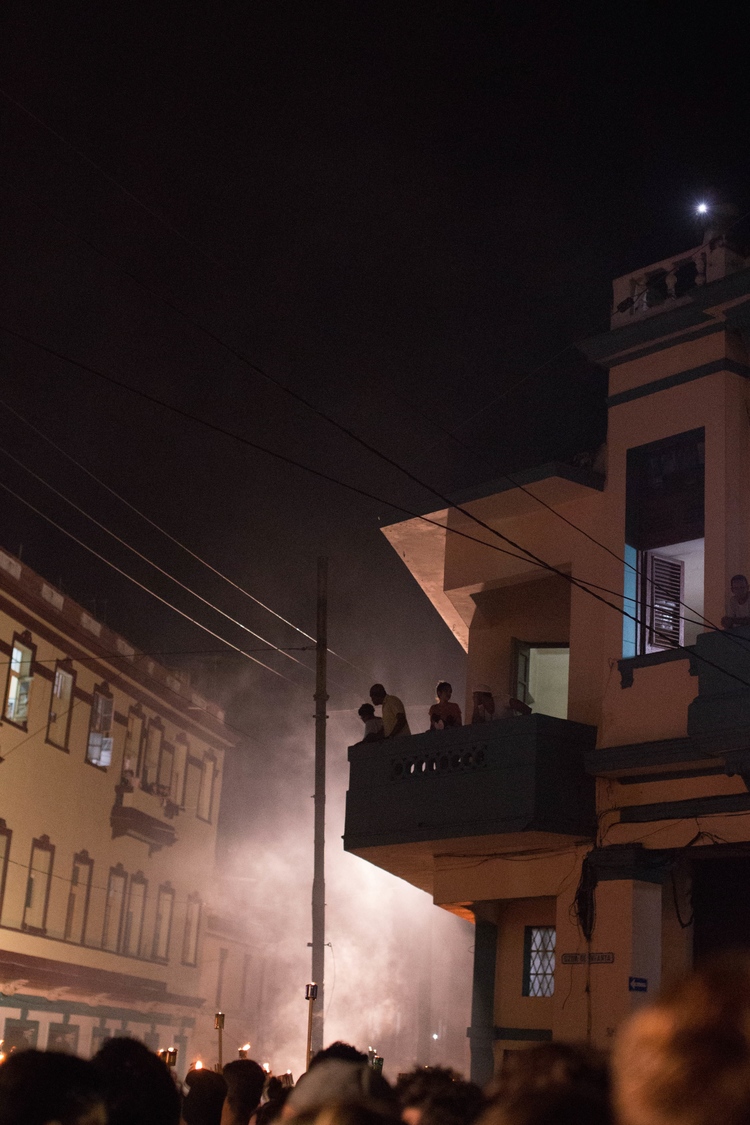 5. How long have you lived in Bushwick/Brooklyn/New York?
Born and raised in NYC ;----)